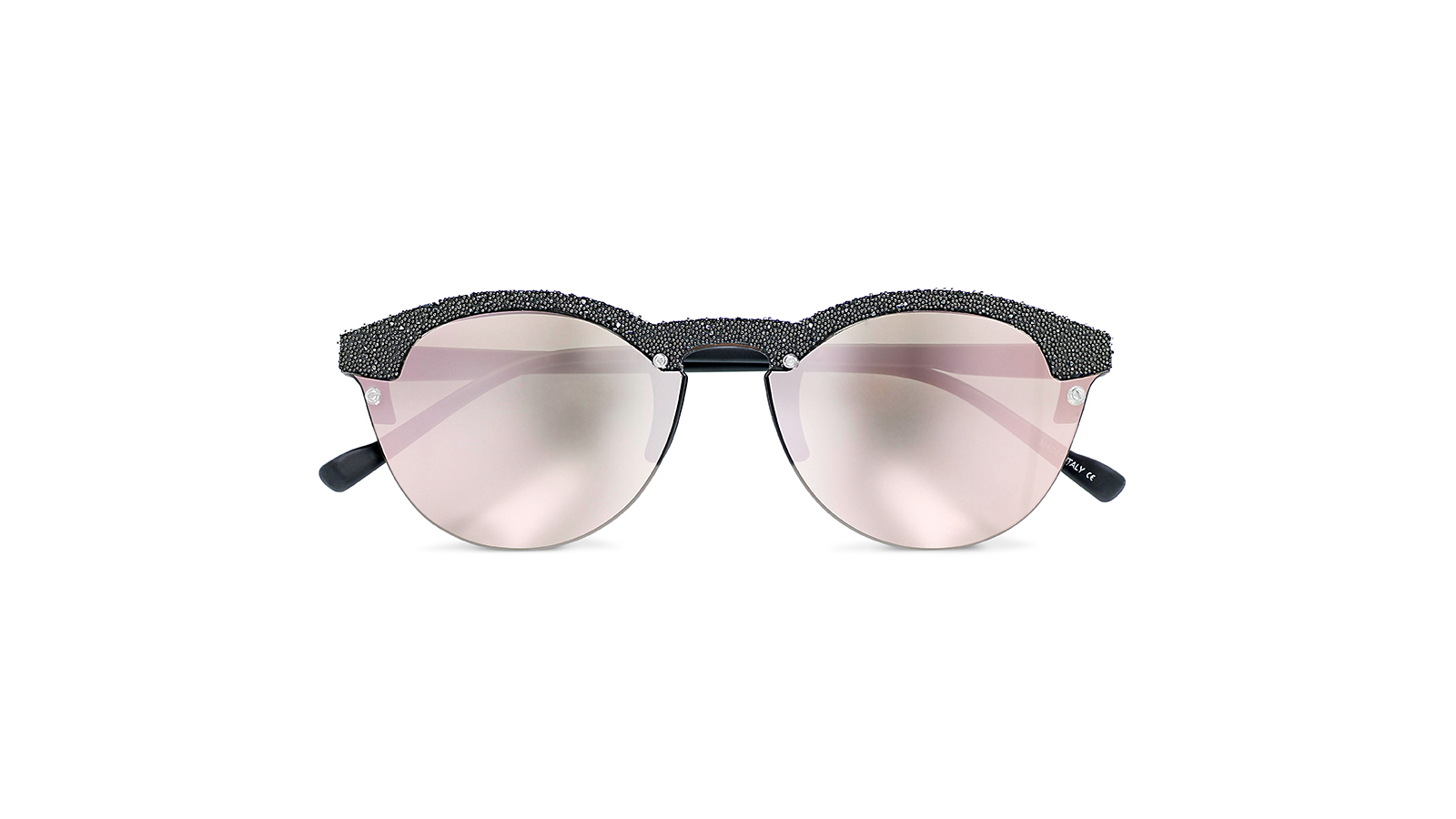 Quiksilver/Roxy 2018 Sunglasses Preview
Retail Buyers Guide: Sunglasses 2018
Brand: QUIKSILVER & ROXY
Interviewee: JP BONNEMASON Global eyewear product manager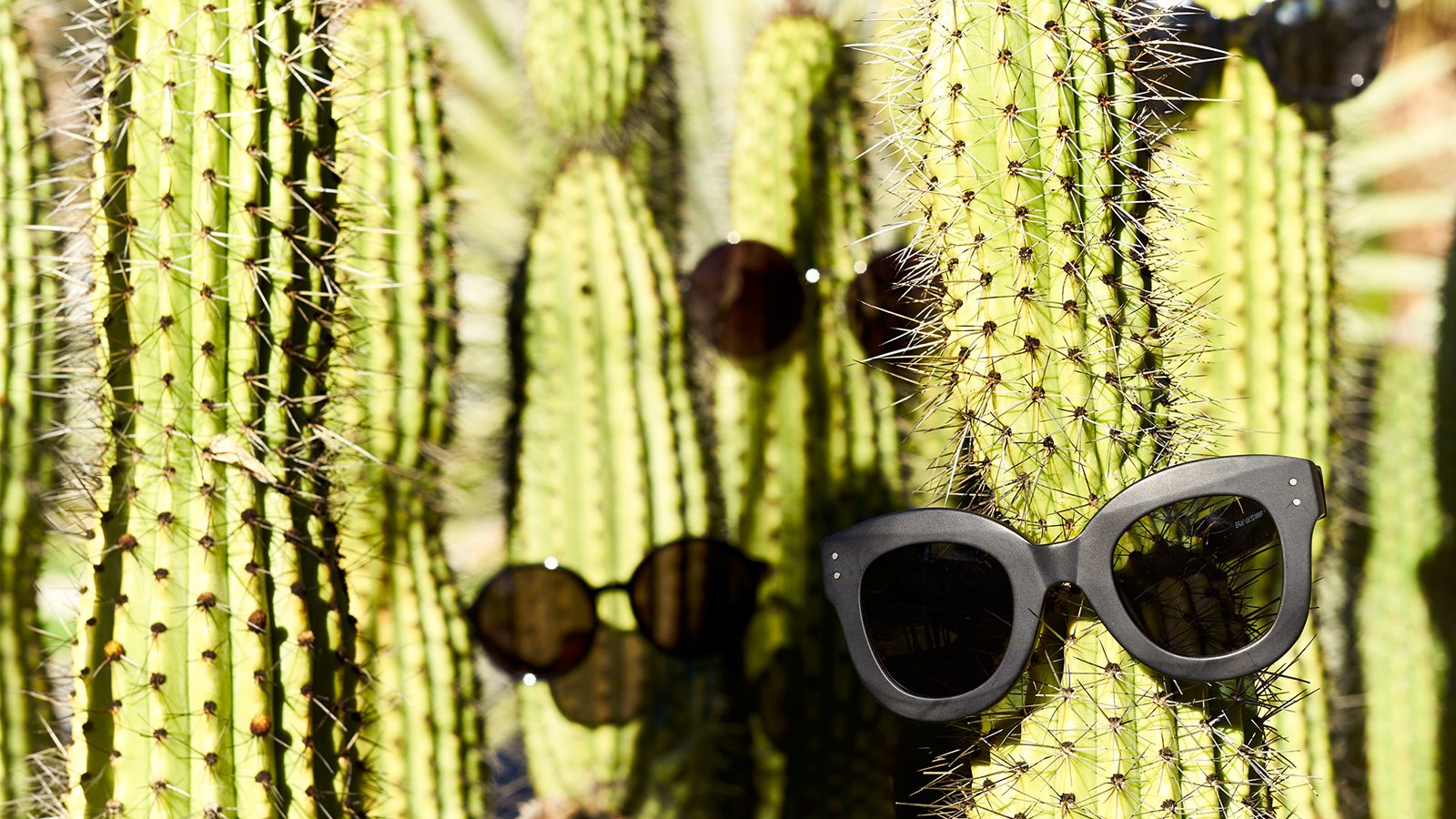 MARKET
What are the current big trends with boardsport sunglasses retailers need for 2018?
Below you will find our key trends for the Spring Summer 18 release
– Flat lenses (Quiksilver & Roxy)
– Floatable frames (Quiksilver)
– Visor and shields (Quiksilver & Roxy)
– Round shapes (Roxy)
– Vintage metal frames (Quiksilver & Roxy)
– Thin and thick acetate shades (Quiksilver & Roxy)
– Wrapped shapes (Quiksilver) => sporty fshapes
QUIKSILVER PREMIUM collection = 159€
Injected frames made in Italy with mineral glass polarized lenses from BARBERINI.
This range is destinated to watermen. We propose our best sellers BRUISER and FERRIS using mineral glass polarized.
QUIKSILVER & ROXY LIFESTYLE collections = 99€
The lifestyle collection features acetate or metal frames with lenses by ZEISS, the international leader in optics. ZEISS sun lenses offer both 100% UV protection and excellent scratch resistance without compromising clarity or resolution.
With this collection we can be on trend on the market at the perfect time as the development of acetate and metal frames is shorter due to the handmade process compared to frames made by injection with a mould (longer to develop). Actually, those 2 lifestyle ranges are more urban and trendy with fashion inspirations.
QUIKSILVER & ROXY PERFORMANCE collections = from 49€ to 139€
The Performance collection features injected frames (mainly made in Italy) and innovative Dalloz thermoplastic lenses, all 'Made in France' & Essilor sun solution lenses, to meet the strictest quality standards. They guarantee 100% UVA and UVB defence, distortion-free sight, and a host of other technologies for industry-leading comfort, protection and trend-leading design.
With this collection, we launch styles made by injection investing in our moulds and they can stay on the market many years.
QUIKSILVER YOUTH & ROXY GIRL = 49€
Adults best seller with a smaller size to fit the small faces.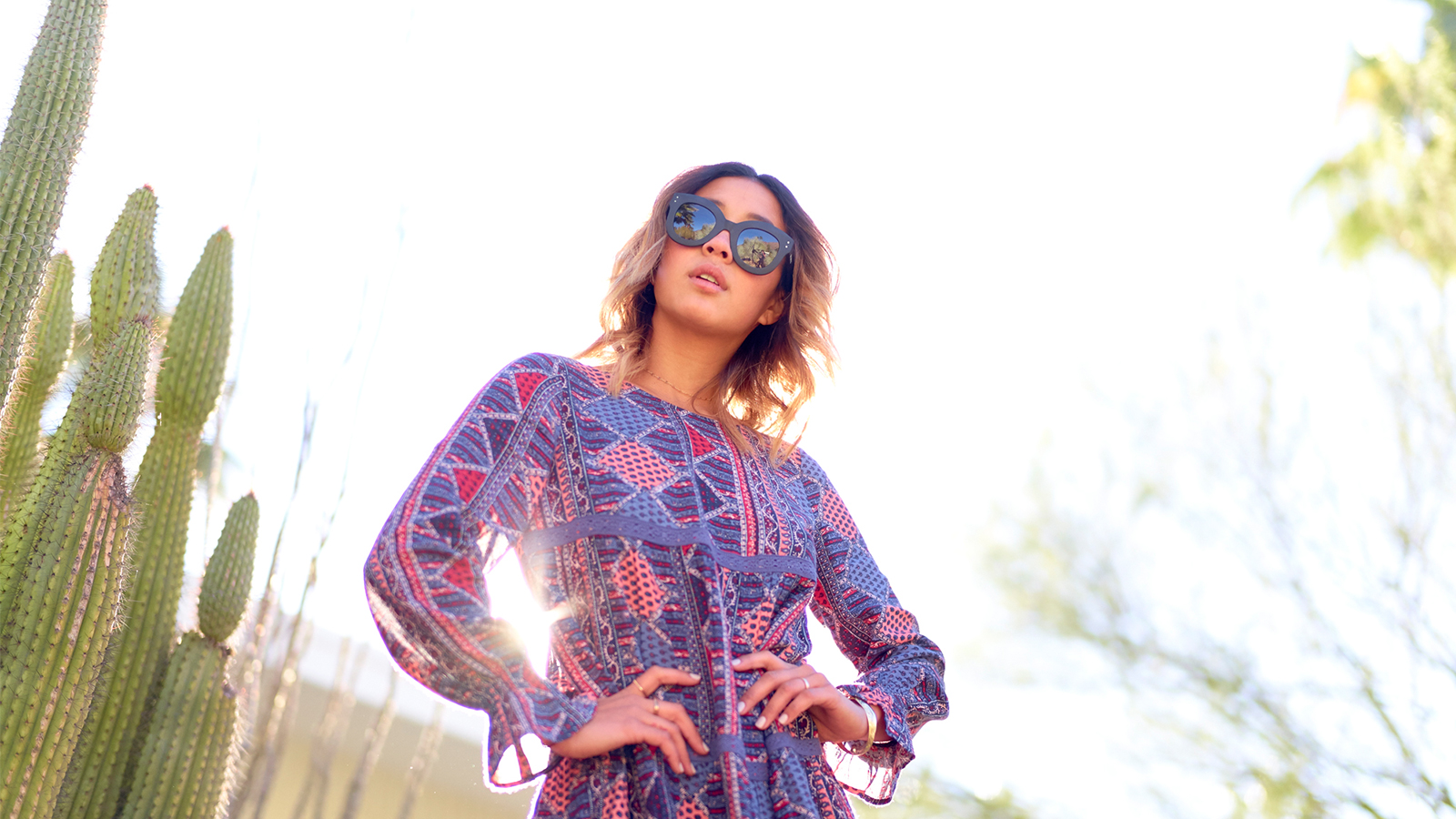 MARKETING
What are your main stories in terms of styles and materials for 2018?
4 main stories
*Flat lenses (Quik & Roxy) (base 2): really fashion now the flat lenses but we don't propose any base 0 as the inside reflects are too strong. Then we propose base 2 lenses from Zeiss with their good antireflective treatments. Best option to be trendy and comfortable with fashion acetate or metal frames.
*Polarized (Quiksilver & Roxy): those collections use French and Italian lenses with high-quality treatments:
Polarized: green polarized as it is the best colour option to use for water (fishing, sailing etc…)
High Definition Polarized to improve the contrast: Brown colour base. The best option for mountains and snow activities (snowboarding, skiing, splitboarding)
Photochromic polarized from cat 1 to 3: best option for outdoor activities. The category of the lens changes depending on the lights: good for hiking, biking, running etc…
*Floatable frames (Quiksilver) best storytelling for a surfing brand => to propose sunnies that float in water. Good benefit for paddling, fishing, sailing, swimming etc…
Those frames are the most technical we propose:
Special injected material to allow the sunnies to float
Hydrophobic and oleophobic treatments
Nylon Polarized lenses
Rubber logo and pin hinges to improve the floatability
*Swarovski athleisure project (Roxy)
Associating Roxy with Swarovski in this athleisure project, we found a perfect mix to offer a comfortable and easy to wear style with a fashion and fancy touch.
Available in April 2018 on www.roxy.com and retail stores first.
What makes this product category important to your brand?
This category can elevate the brand's perception due to technical features, fashion shapes inspiration and permanent products (no sales).
Moreover, this product is a good way to communicate with our athletes.
Actually, goggles, sunnies and caps are the most easier products to place during an interview, TV, shooting etc…
Our representation in optical stores is also really relevant as those stores are really nice and very well located (downtown, mall, shopping centre etc…). The merchandising in those stores is clean and efficient.
What are your talking points with POS? Anything special you're doing to sell help retailers sell/present your product (packaging/displays)?
We want to focus on the lenses we use to ensure our consumers that wearing Quiksilver and Roxy sunnies is good for their eyes.  On our POS we mix some action shots (to bring the DNA of our brands) with lifestyle images of our athletes and messages about our key technical features.
We propose to our retailers some wood qualitative display locked.
All our frames are now sold with nice cases (leather, Eva or neoprene cases depending on our segmentation).
TECH / ECO
What are the main features customers demand from boardsports sunglasses?
The best protection, polarized more and more options. Many people still want a wrapped shape for a better maintain and the best sun glare protection.
Which technical features are you the most proud of?
Floatable frames and technical frames for action sports (glacier frames for splitboarding, exploring etc… with removal leather shields)
What is the trend in terms of frame materials?
Many retro metal shapes with flat lenses.
Still some round shapes in acetate.
For women, we can see a huge trend coming from the 80's and 90's with oval retro eye shape like Kurt Kobain wore or retro cat eye shapes with crystal pastel colours frames and lenses!
Some retro visors are coming back with a 90's trend. We launched this summer a special Quiksilver frame called Mullet (Mikey Wright inspiration) using a one-piece shield on an adjustable frame (nose and temples sizes) sold with two temples sets (straights and curved). This is a hybrid of goggles and sunglasses.
How about lenses?
In the Quiksilver Premium range, we use the heaviest material: mineral glass which is the most scratch resistant lens. Glass has the best optical clarity of all the lens materials;
In our Quik & Roxy lifestyle collections, we use ZEISS lenses that offer both 100% UV protection and excellent scratch resistance without compromising clarity or resolution
BEST SELLERS
Please name and describe your highlight pieces and items that retailers should definitely order.
QUIKSILVER REKIEM FLOATABLE POLARIZED
Floatable Injected frame made in Italy
Nylon polarized lenses
Rubber orange logo
Rubber nose pads
Pin hinges
6 base wrap converage
Cat 3
EVA case
QUIKSILVER MULLET
Grilamid injected frame
Distortion free shatter resistant polycarbonate shield
4 base wrap coverage
Removable temples (2 sets)
Cat 3
Special soft case
QUIKSILVER JERICHO POLARIZED
Handmade acetate frame
CR39 lenses
Flex hinges
4 base wrap coverage
Cat 3
ZEISS CR39 lenses
Prescription ready
Leather case
ROXY RAGDOLL
Handmade acetate frame
4 base wrap coverage
Cat 3
ZEISS CR 39 lenses
Flew hinges
Prescription ready
ROXY LADY SHIELD
Grilamid injected frame
One piece distortion free shatter resistant polycarbonate lens
4 base wrap coverage
Cat 3
Made in Italy
Eva case
ROXY MOANNA
Grilamid injected frame
Distortion free shatter resistant polycarbonate lenses
6 base wrap coverage
Cat 3
Made in Italy
EVA case