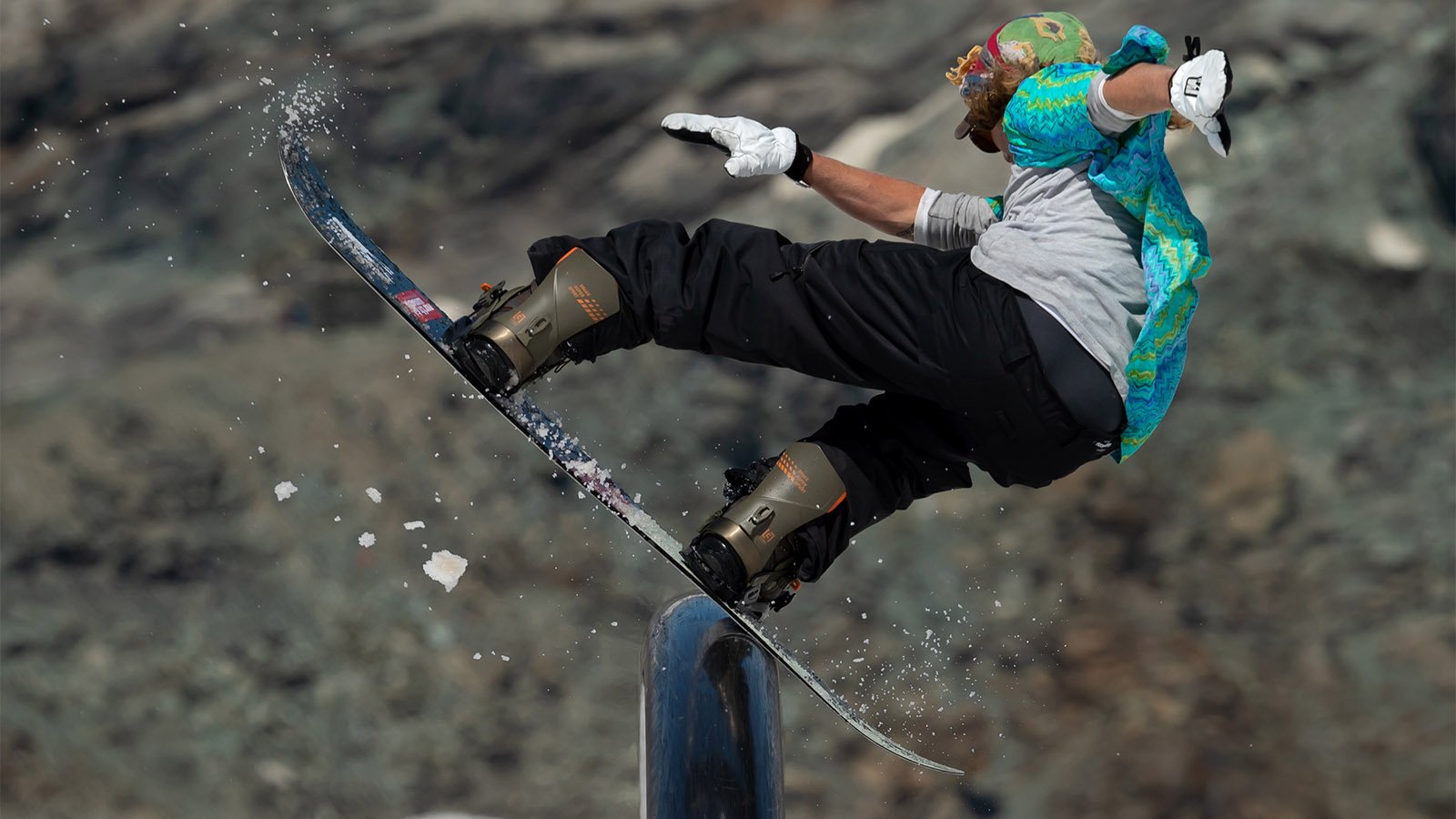 Drake FW20/21 Snowboard Bindings Preview
Retail Buyers Guide: Snowboard Bindings FW20/21
Brand: DRAKE
Interviewee:  Davide Smania, Product & Marketing Manager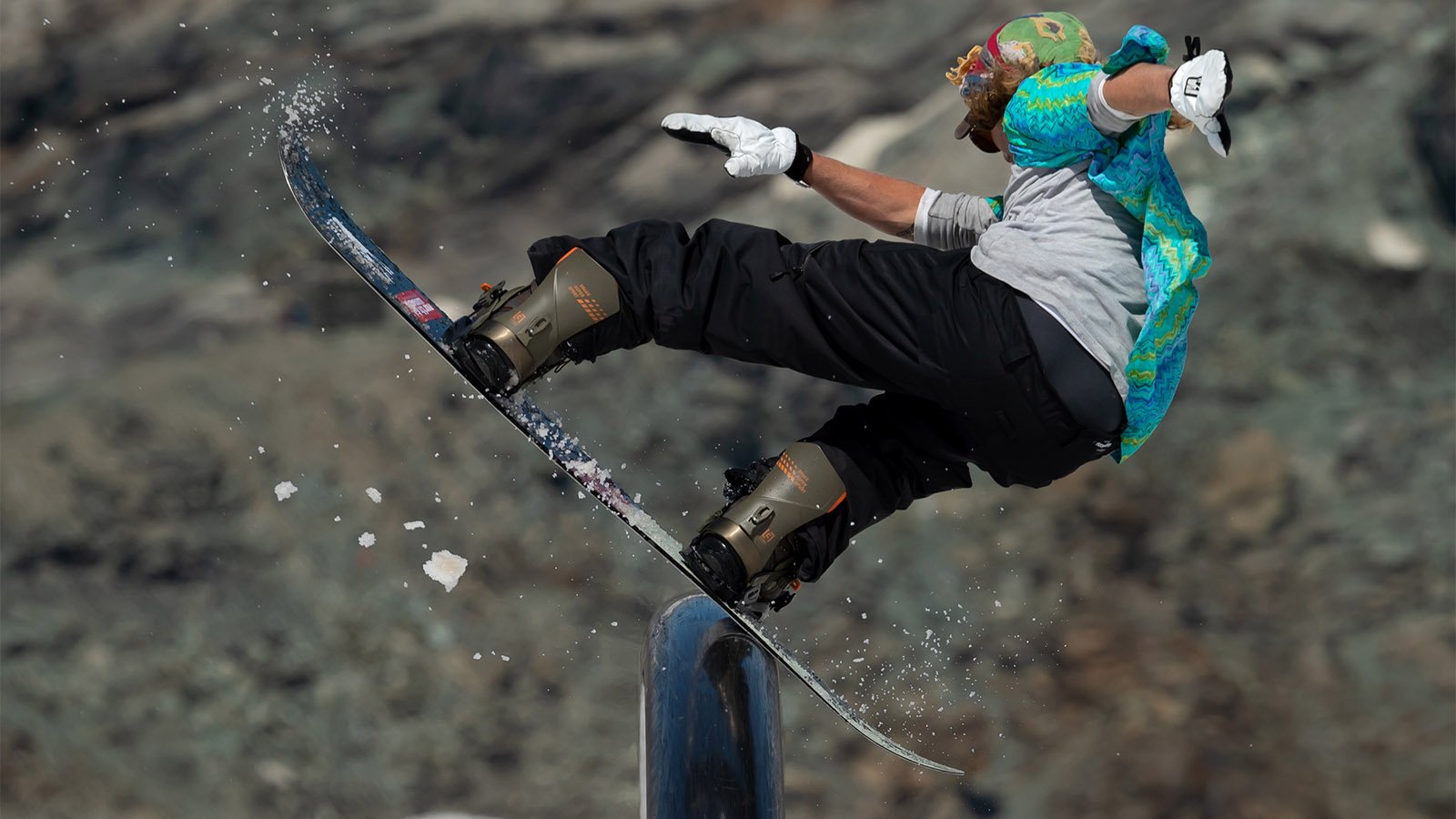 What are the top three most important products of next year's line, and why? Please tell us about them, and what makes them the highlights.
Fifty and Jade renewed with the new injected ankle strap that align these two models to the older brother in the collection. This new generation of straps allows a more progressive flex compared to the old one filled with foam and no memory problems, durable and long lasting construction. The 3D is built in order to have no gaps with boots in order to have a more direct and fluid power transmission. Radar is really appreciated for the performance, it is really responsive thanks to the Carbon composite hiback without being expensive as the full sandwich construction of the Podium. Supersport because of his versatily, responsive because of the Carbon Composite hiback just explained, but  allows you mobility because of the more flexible Lightsaber baseplate.
Which new materials are you using in your bindings?
Carbon Composite hiback, nylon enriched with injected carbon; TPU on straps  overinjected over the nylon frame.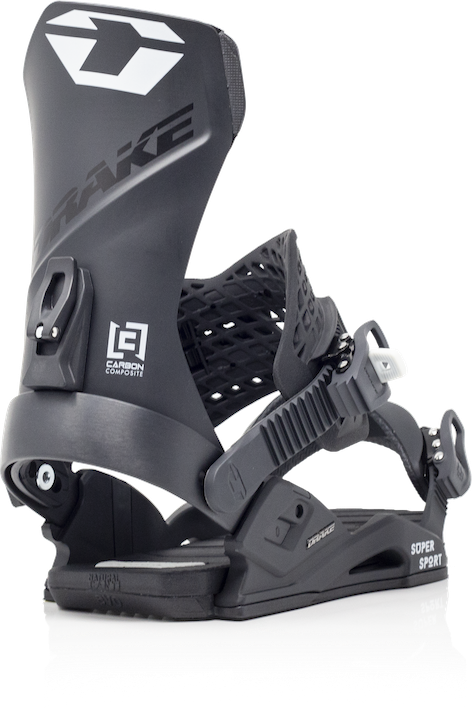 Please tell us about the dominant colour themes in next year's binding line?
Earth colors
Where is your brand going? Higher? Lower?
Stable, we want to provide interesting gears at different price point.
Any new ideas in buckles, straps, highbacks, bases?
Injected straps, ankle and toe, on most of the collection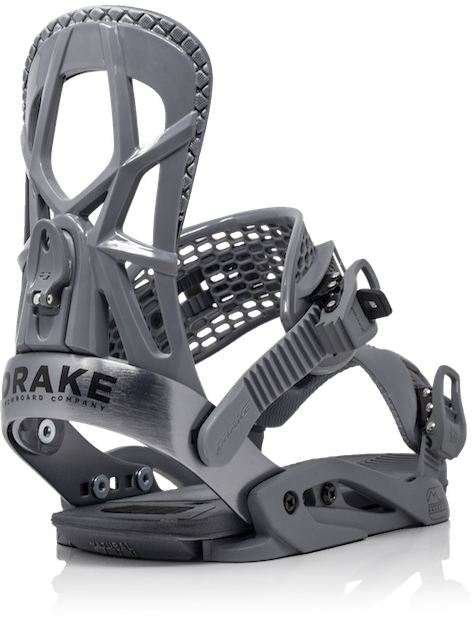 Going for an easy-in, easy-out solution next year? If so, are you licensing or developing it yourself?
Working on a project with Northwave for a new system
What are your top marketing stories for next season? This will help us to put the highlights in the right place.
Collab with Rusty Toothbrush, binding and board set.