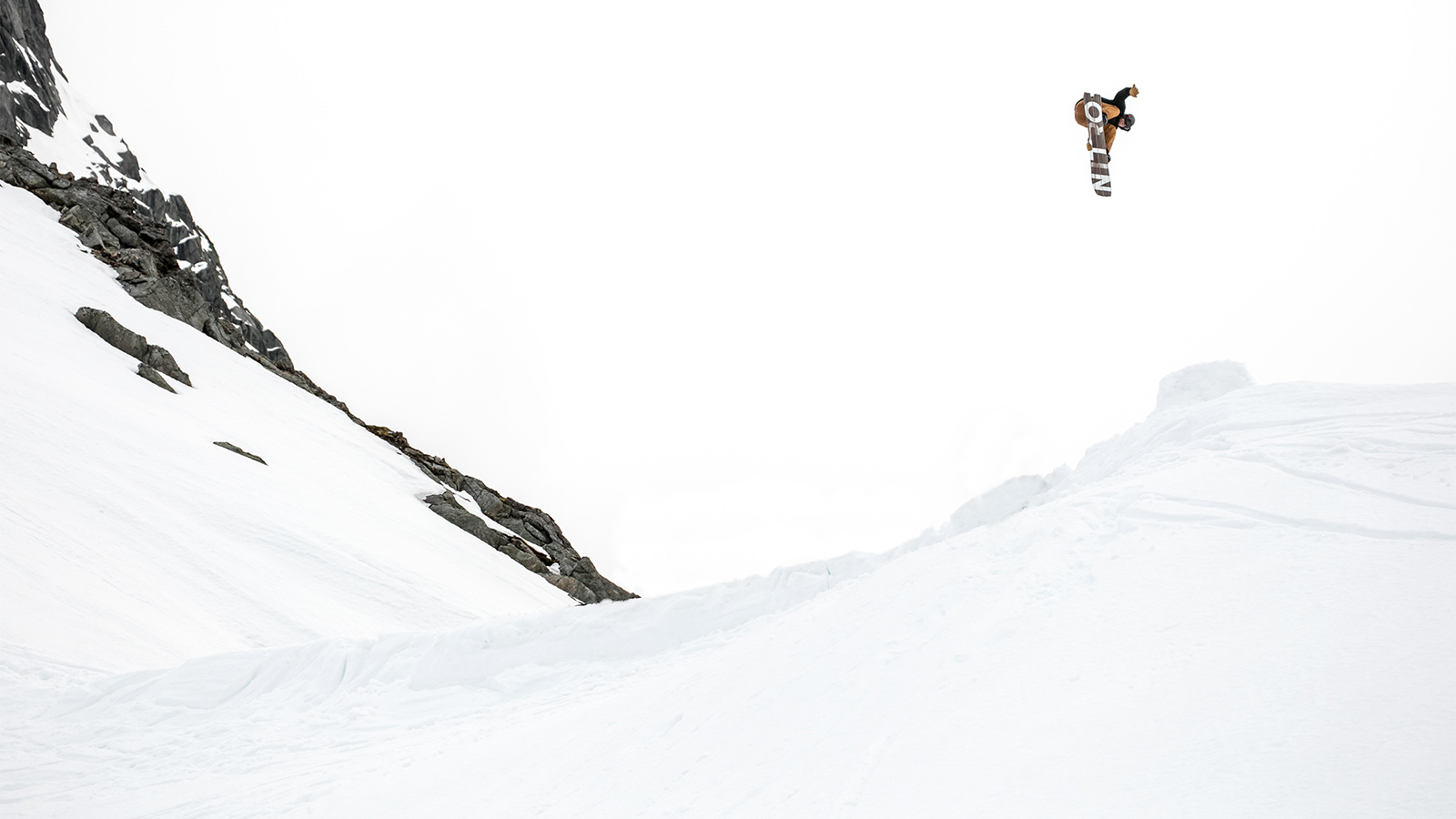 Nitro FW20/21 Snowboard Bindings Preview
Retail Buyers Guide: Snowboard Bindings FW20/21
Brand: NITRO                                      
Interviewee: Florian Lang, PM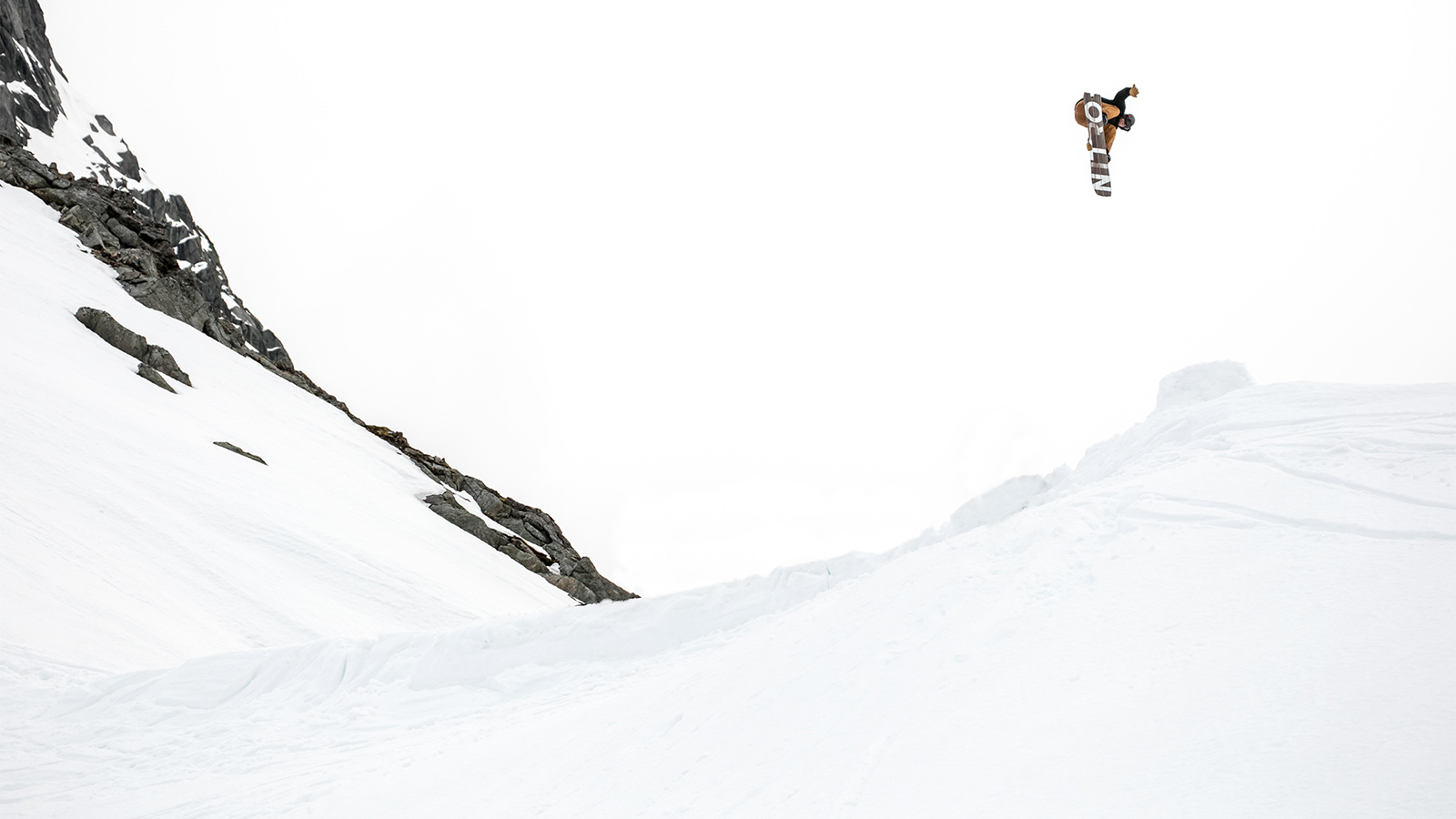 What are the top three most important products of next year's line, and why? Please tell us about them, and what makes them the highlights.
Together with our friends at Spark R&D we developed our own splitboard binding, the VERTICAL.
The Vertical combines the simplicity and reliability of Sparks platform with Nitro's technical approach to strap and buckle designs, a split specific highback with hike & ride functionality and the perfect fit of our Vibram toe straps. Not to mention our cable reinforced ratchet and connector straps which you can simply trust when exploring far out terrain.
RENTAL PRO is a new addition to the rental line. The binding combines the adjustability and durability required to withstand the daily abuse in a rental environment with the look, performance and fit & feel of an inline product.
Introduced last season, the new TEAM pro binding quickly became a team favorite and best seller in the market. Built tough and responsive with the comfort of air dampening and hand crafted ankle straps.
Which new materials are you using in your bindings?
In an effort to make our bindings more sustainable, we are introducing Vibrams EcoStep rubber compound in the construction of our übergrip toe straps, which utilizes up to 50% of recycled material.
Please tell us about the dominant colour themes in next year's binding line?
Black on black….in general, colores are toned down but you will find some highlight pieces or graphic stories in the line to grab people's attention.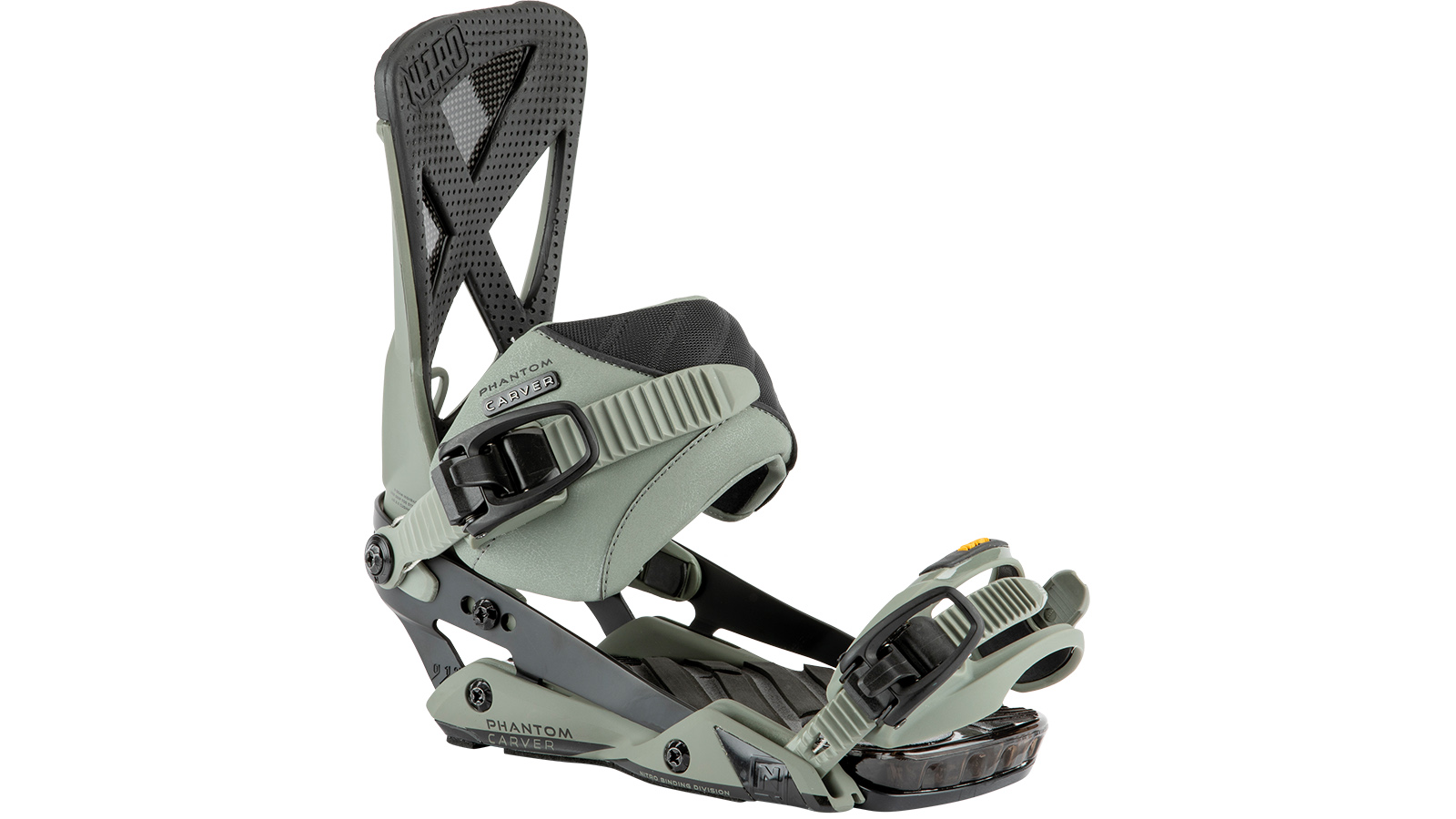 Where is your brand going? Higher? Lower?
Popular price points vary drastically by market and region. Generally, we are trying to offer great value no matter what the budget is. Being a passionate snowboarder should not be a matter of the size of someone's wallet or the place he lives in.
Any new ideas in buckles, straps, highbacks, bases?
Our buckles and strap parts a loaded with unique features like the cable reinforcements, the vibram toe straps, our curved ratchet straps, Air dampening in baseplates or the minidisk to name a few.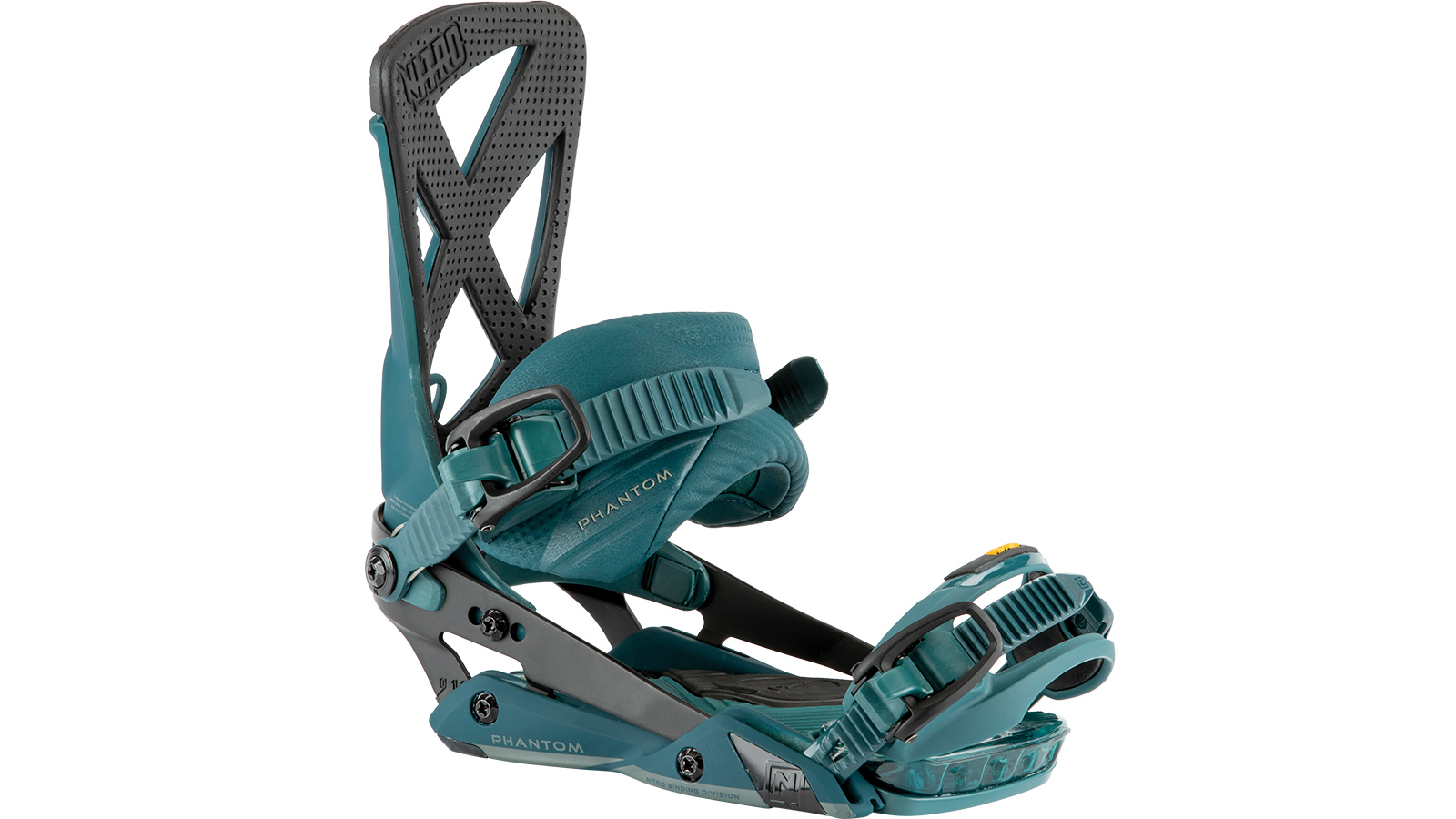 Going for an easy-in, easy-out solution next year? If so, are you licensing or developing it yourself?
We continue to offer CLICKER bindings & boots, a platform that we promote together with K2
Anything new in production wise? New factories, new assembly methods?
We built a strong relationship with our production partner over the years and continuity is key here. This way we are able to maintain a high level of quality and to push things forward. Just recently, we invested in a new coating technology to reduce the impact on environment and workers. We ran material tests to optimize the durability of molded parts, we are sourcing new decoration technologies that are solvent free. This is only possible because factory and customer work as a team with a goal they share. switching factories is rarely a good thing….