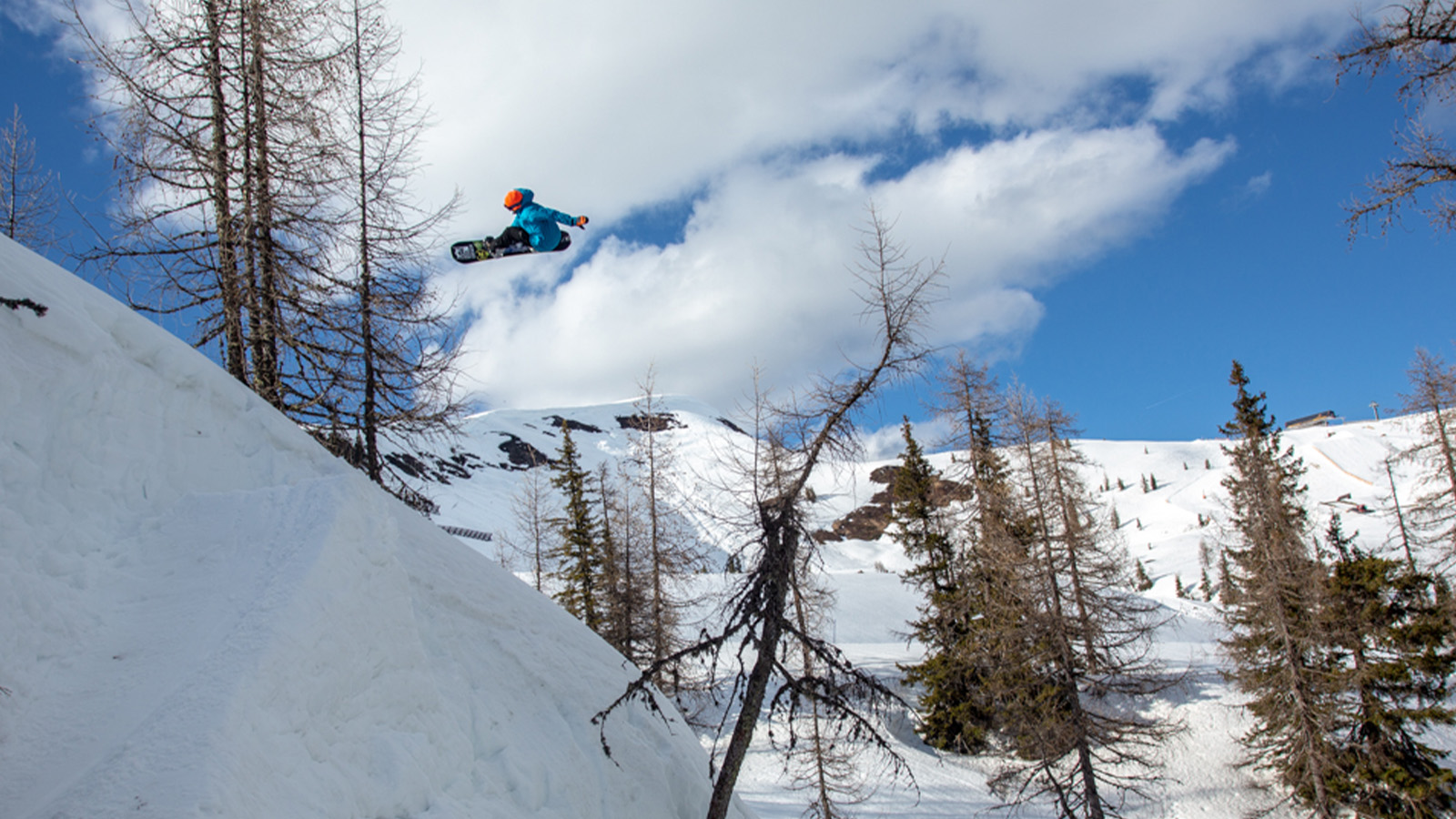 Rome FW20/21 Snowboard Bindings Preview
Retail Buyers Guide: Snowboard Bindings FW20/21
Brand: Rome Snowboards
Interviewee: Matt Stillman, Marketing & Team Manager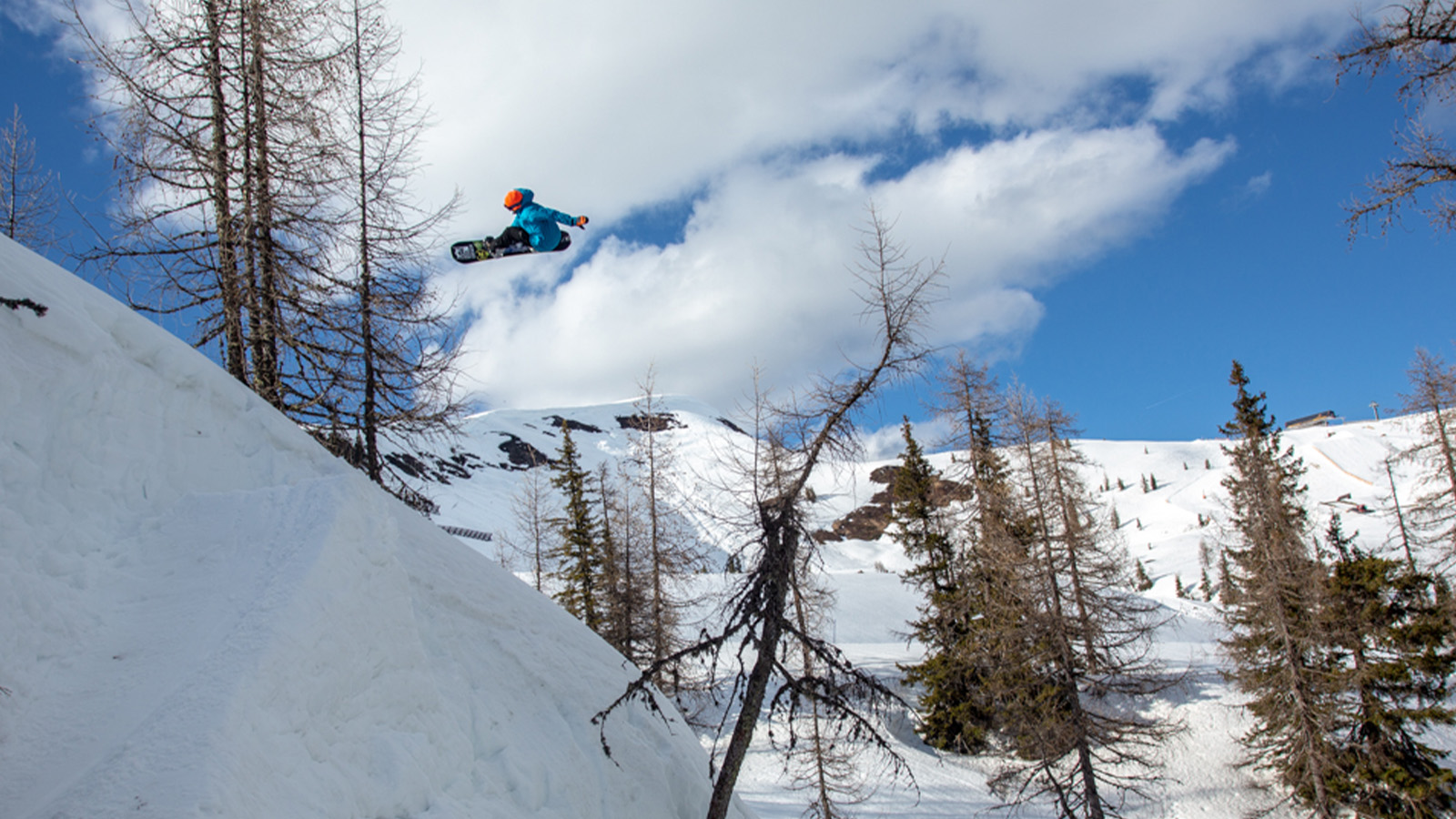 What are the top three most important products of next year's line, and why? Please tell us about them, and what makes them the highlights.
For the 20/21 collection we fully re-designed our FullWrap binding platform and are also very stoked to unveil our new ProFlex ankle strap featuring AuxTech. The three most important bindings in the line are the all-new Cleaver, the overhauled 390 Boss and equally updated Vice.
Which new materials are you using in your bindings?
We're using PolyOne which is a layered material similar to carbon fiber but with more torsional flexibility in our Black Label binding. We are continuing to use D3O as a SubBase pad material in the Black Label, Katana and now also in the Cleaver. The Cleaver also features a carbon injected highback and baseplate for maximum power and energy transfer.
Please tell us about the dominant colour themes in next year's binding line?
For us its always about balancing a few brighter solid colors with some darker, richer color ways. We always strive to make colorways that merchandize with our boards but also can merch with an array of other brand's boards as well.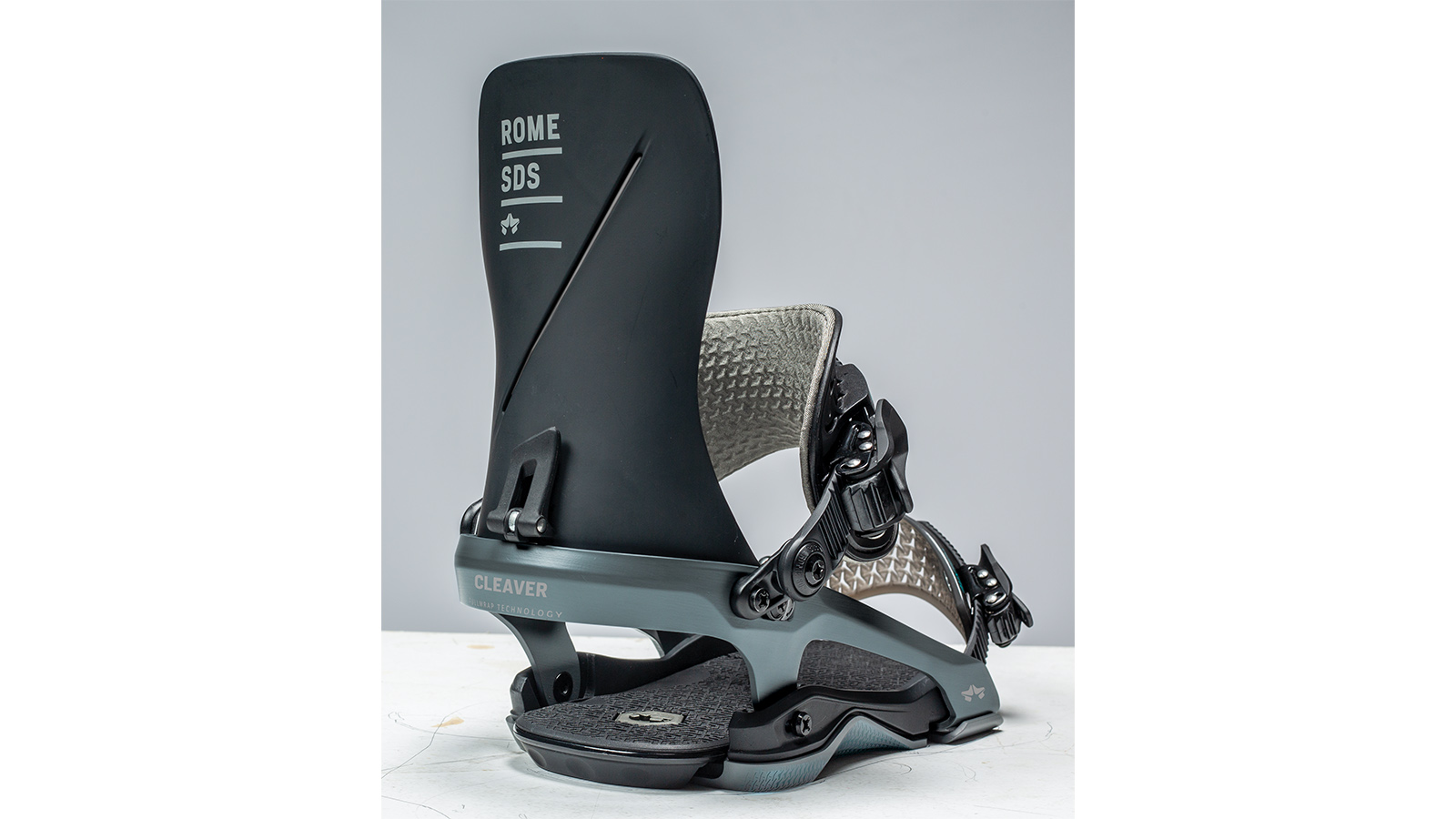 Where is your brand going? Higher? Lower?
We're seeing a lot of traction with higher price point models as customers look for something new and exotic. The mid to lower side of the pricing continues to do well for us, yearly changes on things like straps keeps that side of the price spectrum fresh and affordable.
Any new ideas in buckles, straps, highbacks, bases?
One of the more exciting things for us this season is the advent of our new ProFlex ankle strap which us built using our innovative Auxetic Shape Technology. Riding the success of the ProFit toe strap we introduced last season, the all new ProFlex ankle strap is the future of connected comfort.
We redesigned several highbacks this year to make them feel more visually like a family but also to allow for more branding space and to be interchangeable with the various binding platforms. The Cleaver is our first offering for a carbon injected highback and baseplate.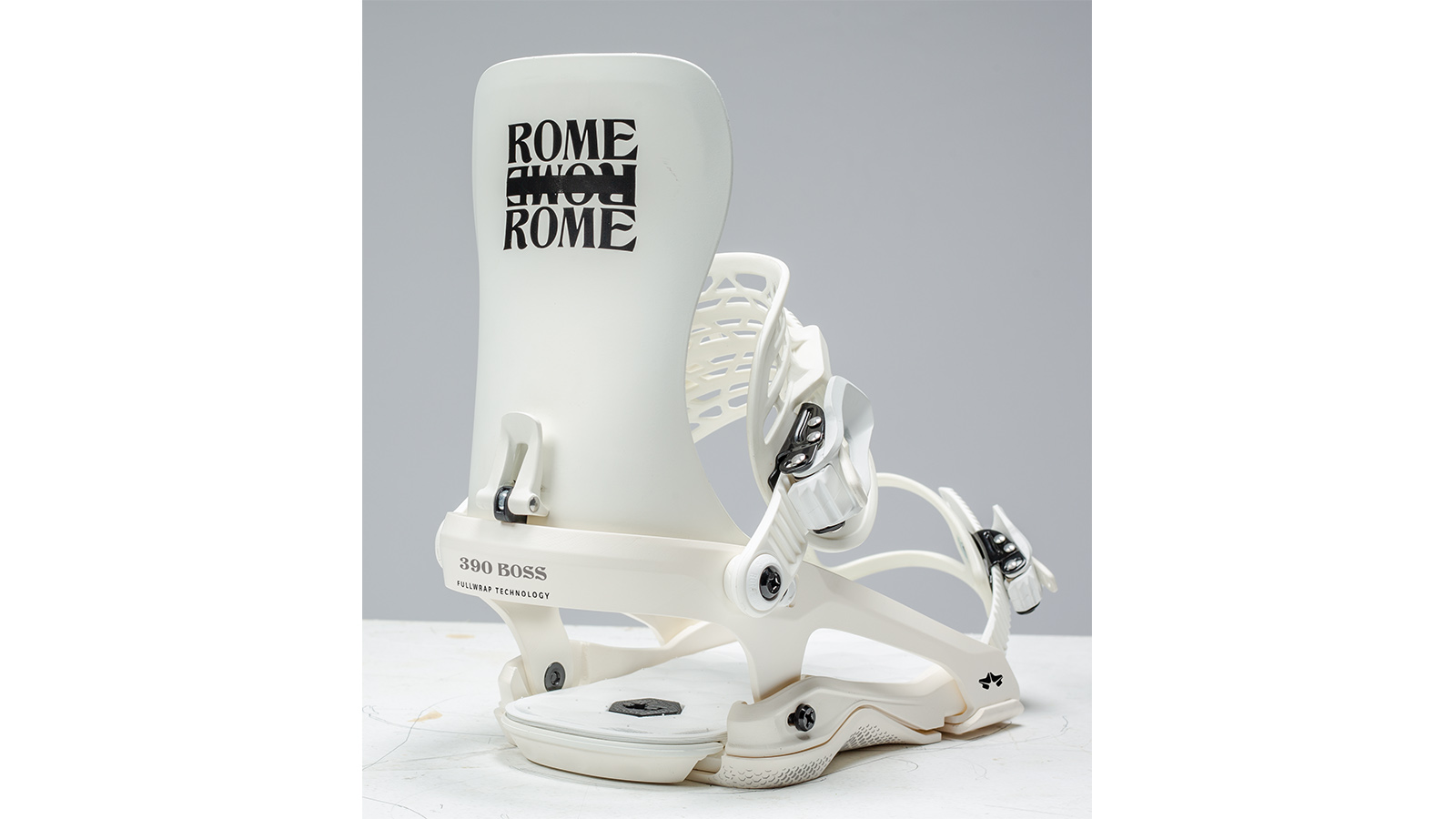 Going for an easy-in, easy-out solution next year? If so, are you licensing or developing it yourself?
We believe straps provide the best-connected comfort, plain and simple. Turns out they're pretty easy to get in and out after all…
Anything new in production wise? New factories, new assembly methods?
All bindings are coming from the same factory for the first time in a while, this has helped us to achieve the goal of making almost all highbacks, straps and chasses interchangeable.
What are your top marketing stories for next season? This will help us to put the highlights in the right place.
The new stories for us revolve around bindings with the new ProFlex ankle strap like the Black Label, Katana and all-new carbon-loaded Cleaver.
The overhauled D.O.D. and Vice will also be big stories for us going forward as they have a lot of tech for their respective prices.