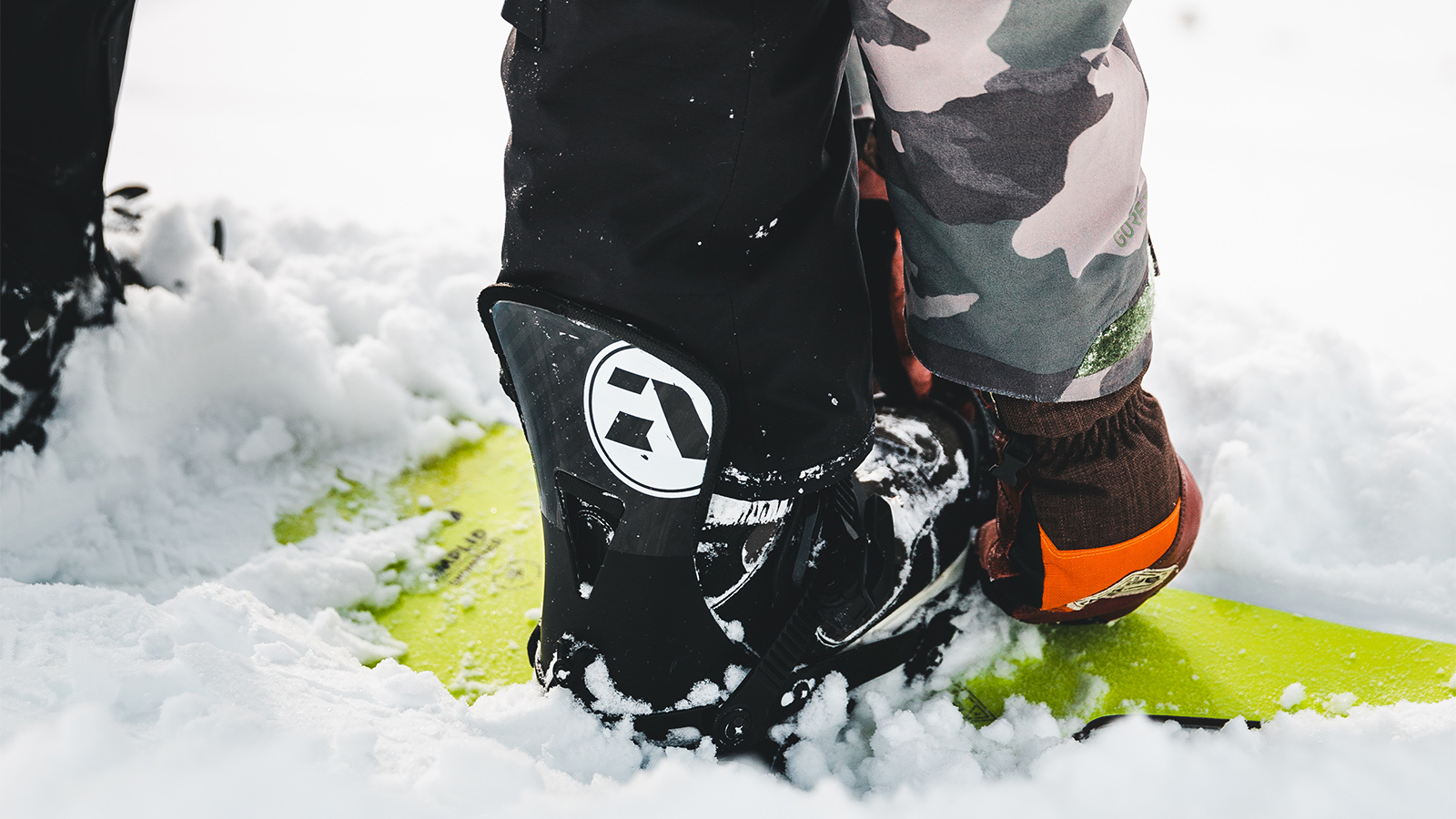 Amplid FW20/21 Snowboard Bindings Preview
Retail Buyers Guide: Snowboard Bindings FW20/21
Brand: AMPLID 
Interviewee: Peter Bauer, Owner & Founder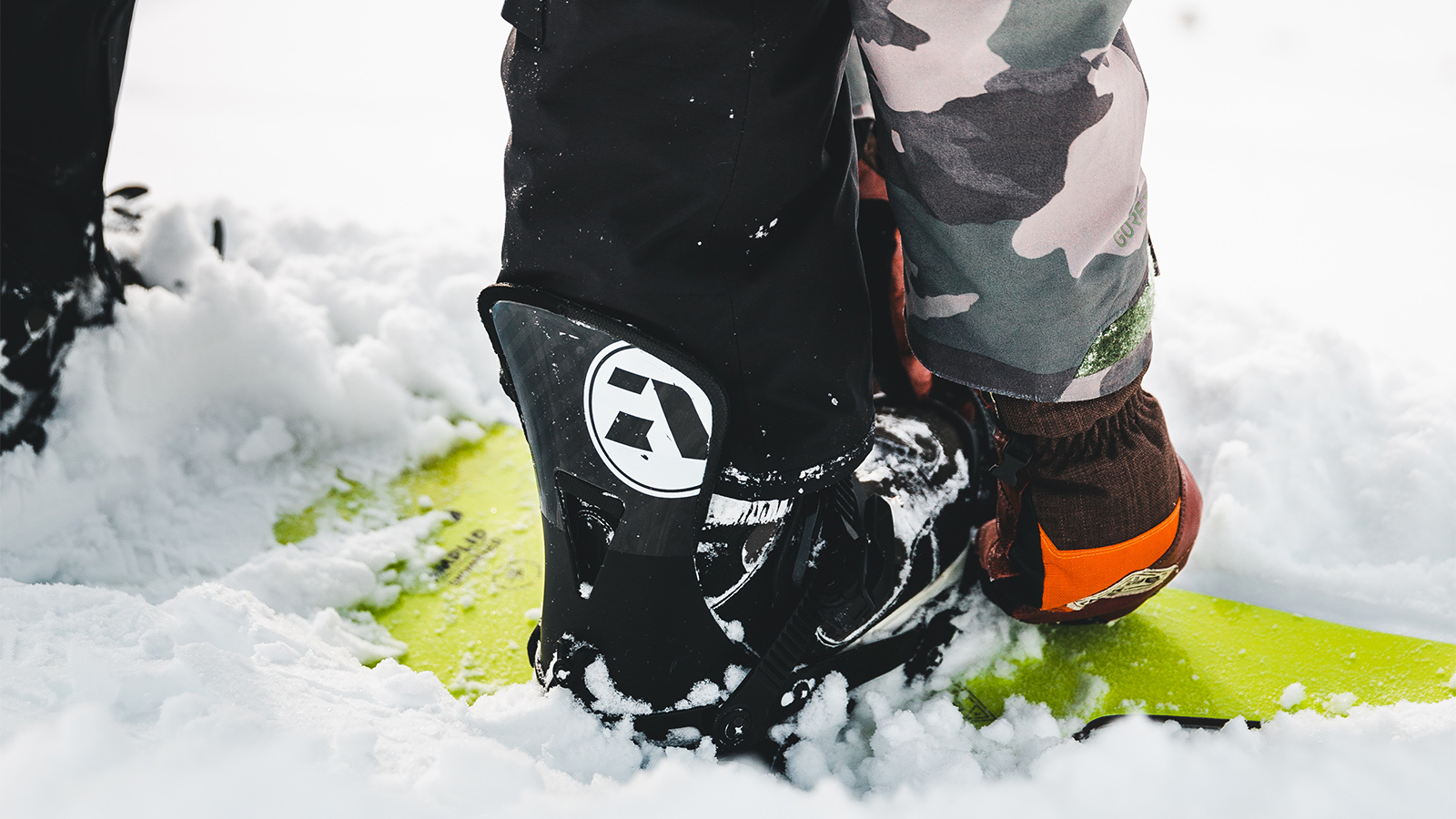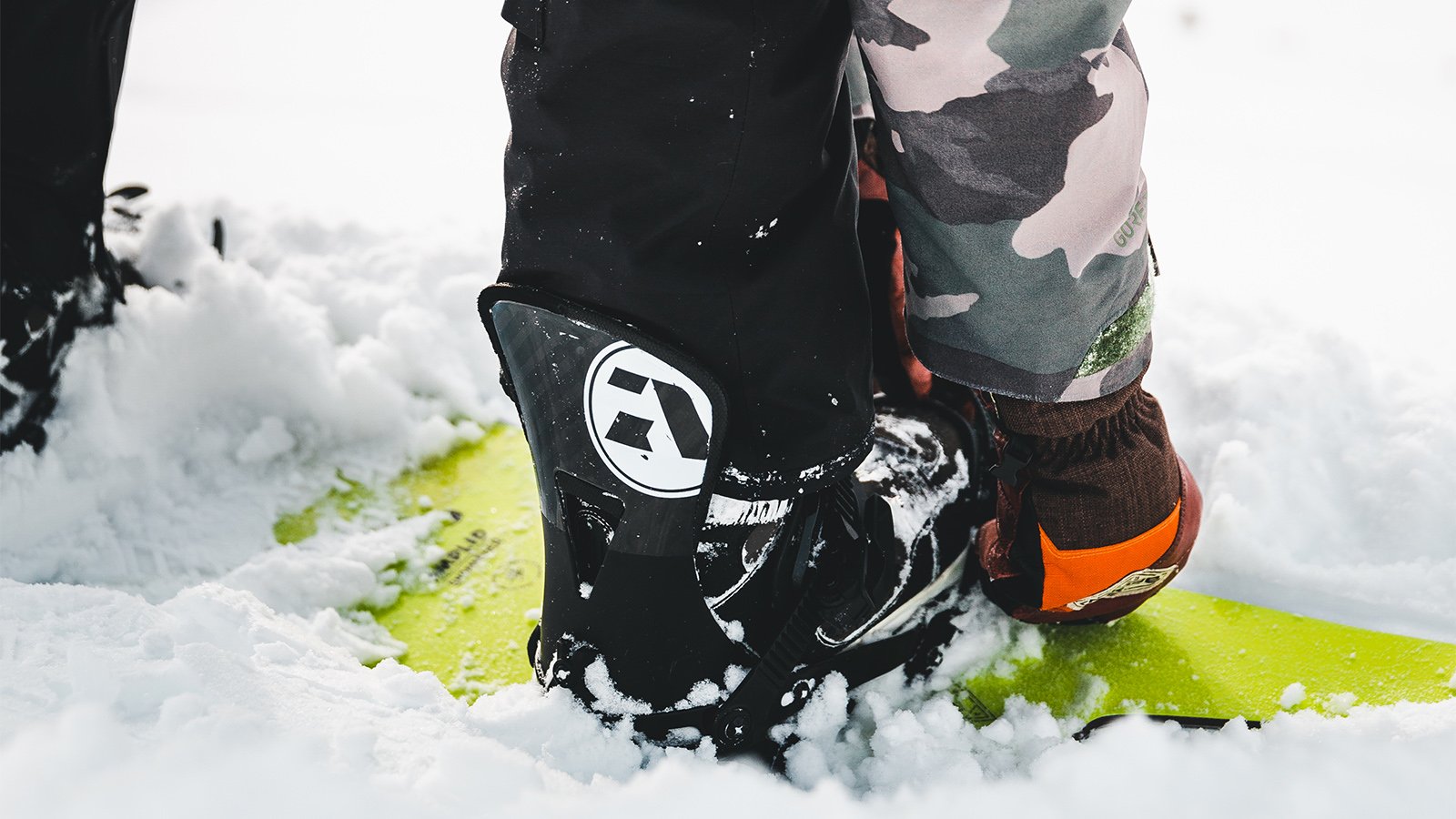 What are the top three most important products of next year's line, and why? Please tell us about them, and what makes them the highlights.
Mutant Bindings: Finally Amplid has a binding which really matches the top performance of their boards. Direct power transmission thanks to the aluminum frame and the carbon highback.  The injected straps provide a perfect pressure distribution. 5-Tooth-travel buckle ratchets make sure you drop in first. Plus the weight is incredible.
Santos Bindings: The Santos is Amplid's dependable all-mountain binding with a price tag that won't break the bank. It's easy to adjust, so getting that custom-fit-feeling is piece of cake. Underfoot EVA padding provides great shock absorbency and 3-degree canted footbeds give weary knees some rest bite. Injection moulded "Lock-Down Lite" ankle straps offer great support and response with enough mobility for tweaks. Available in any colour you want, so long as it's black.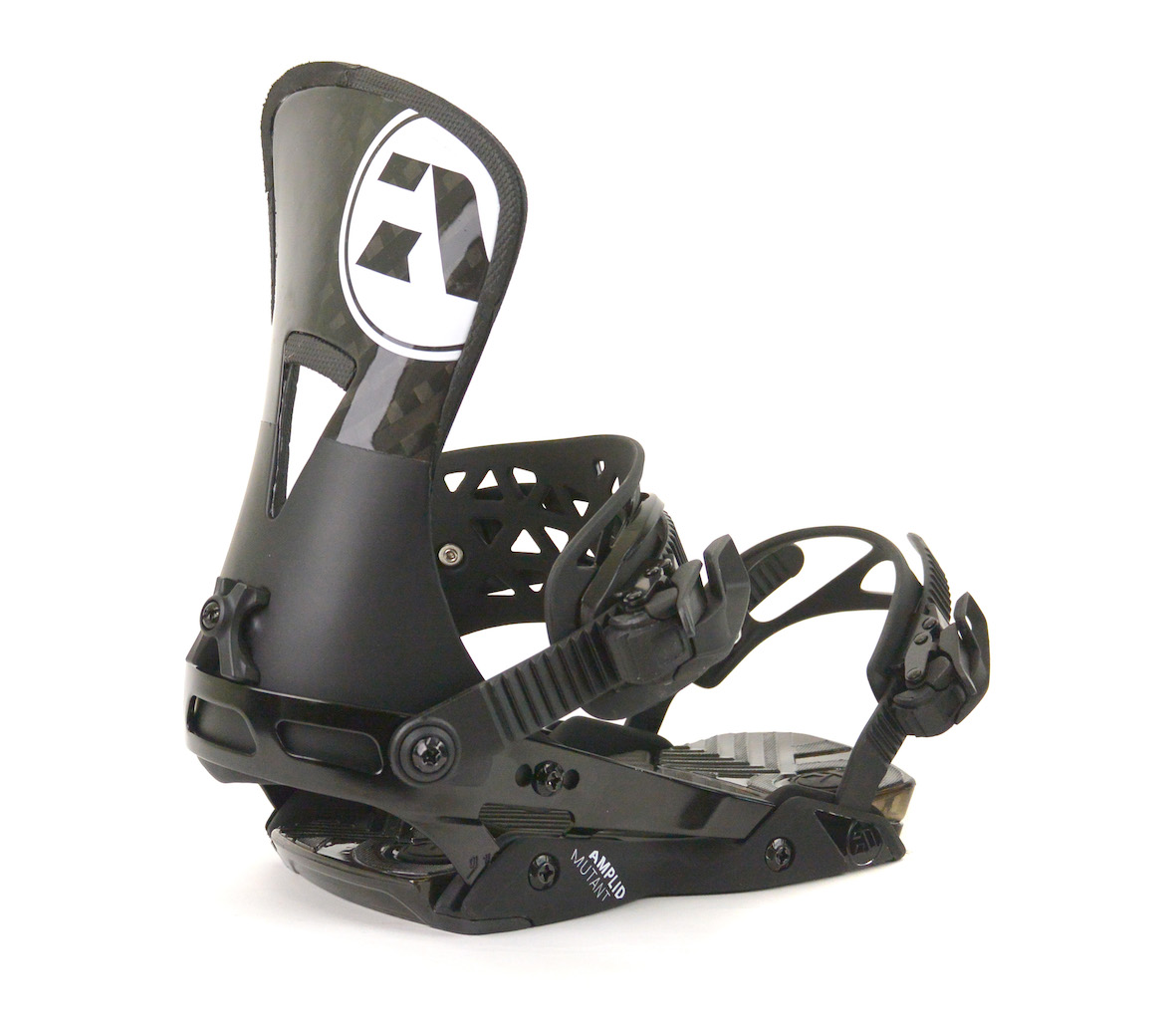 Which new materials are you using in your bindings?
Nylon, aluminum and Carbon.
Please tell us about the dominant colour themes in next year's binding line?
Black and black. And in case: Black.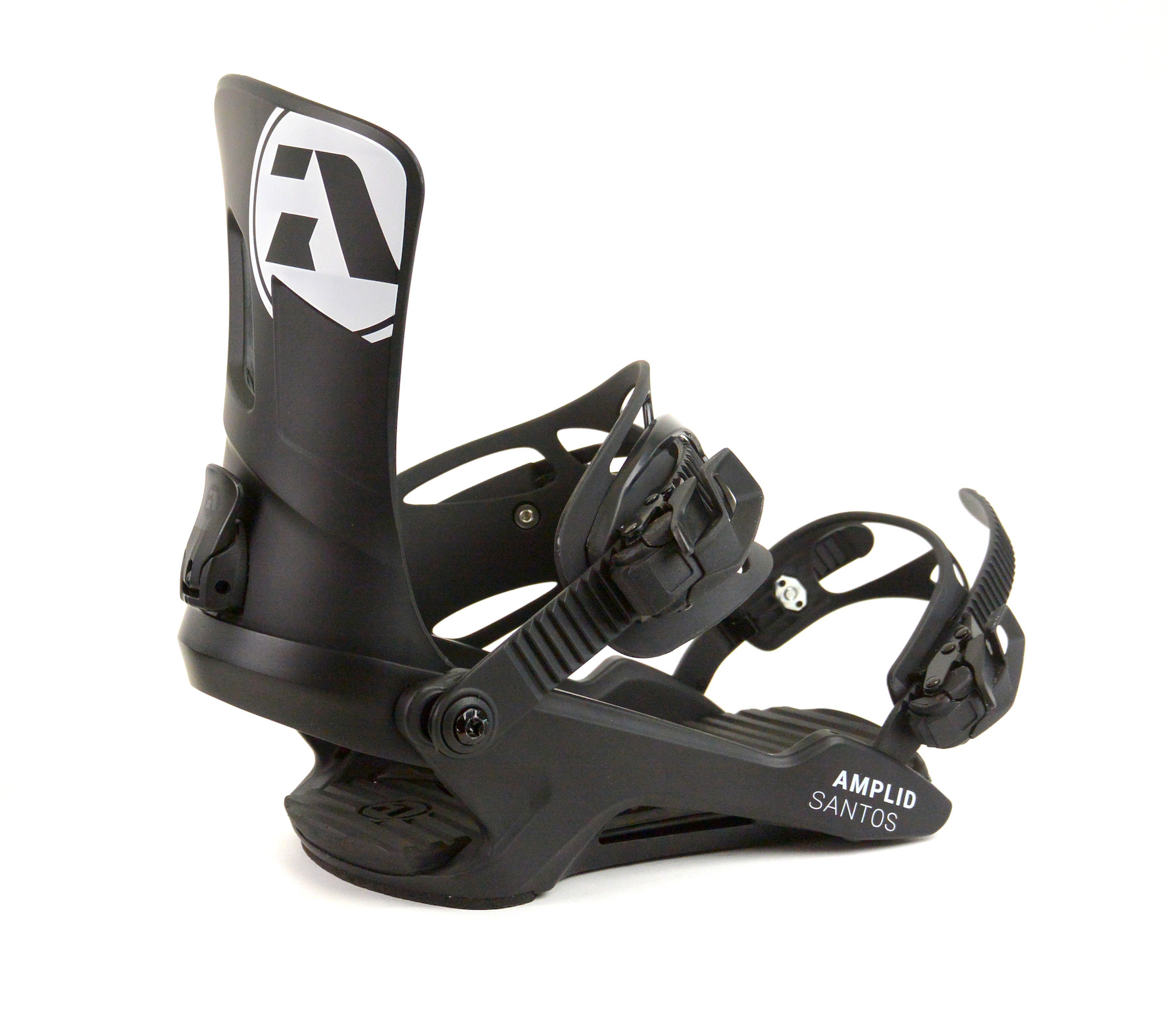 Where is your brand going? Higher? Lower?
EUR 239.- to EUR 399.-