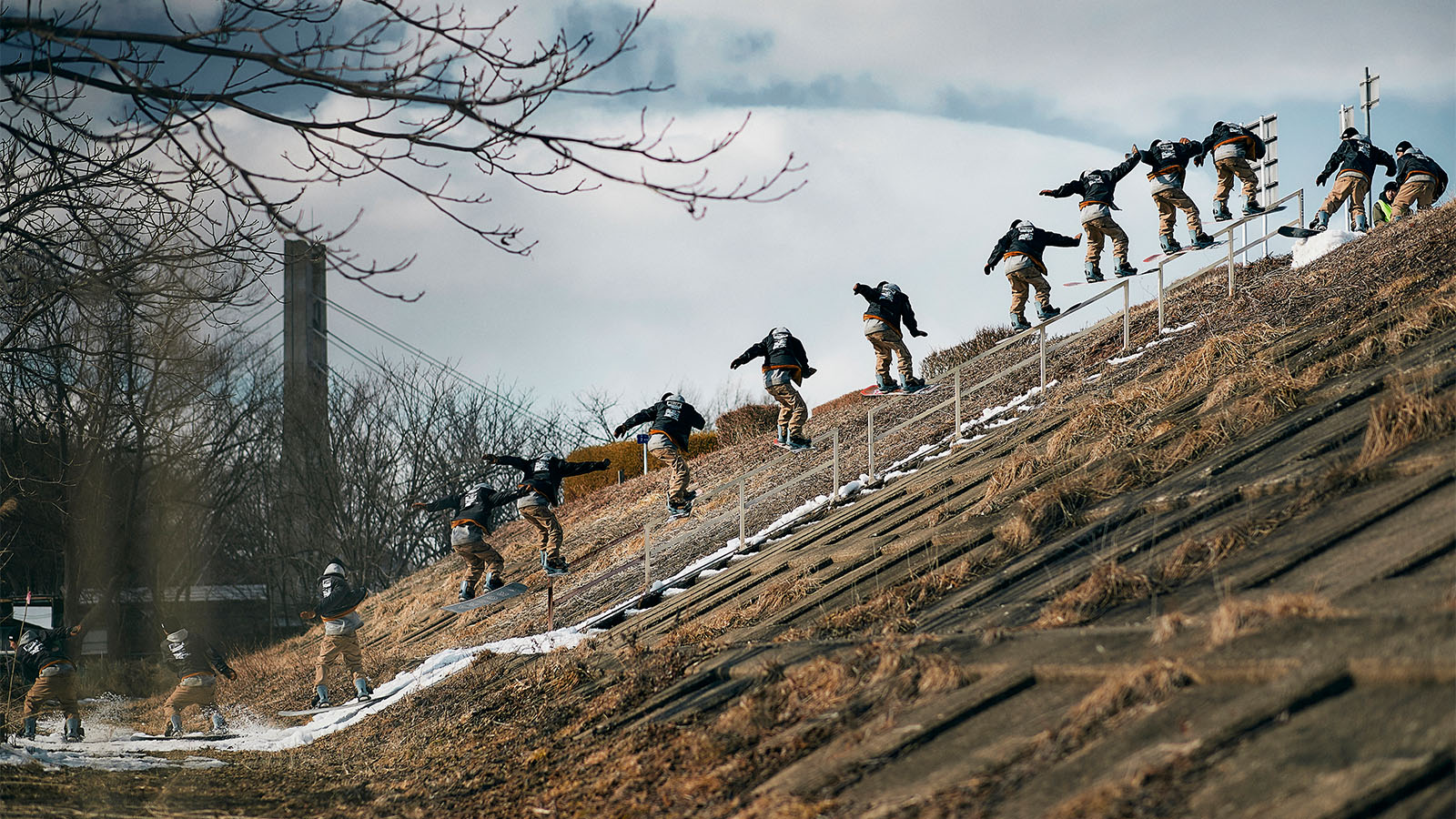 Flux FW20/21 Snowboard Bindings Preview
Retail Buyers Guide: Snowboard Bindings FW20/21
Brand: Flux
Interviewee: Kyosuke Ogata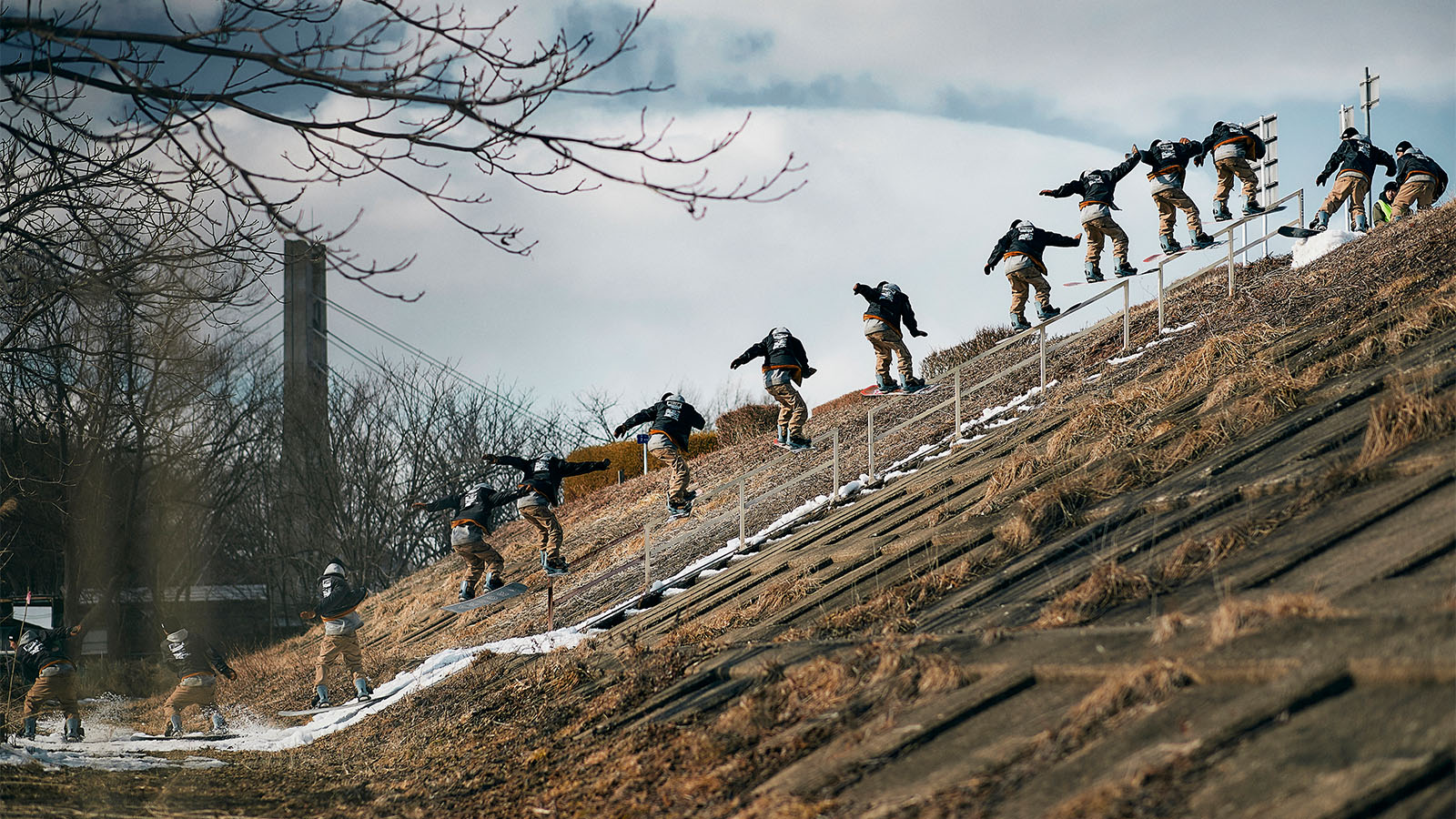 What are the top three most important products of next year's line, and why? Please tell us about them, and what makes them the highlights.
XV
It gets a completely new highback with our new "W PROP" technology. This "W PROP" can correspond to high-speed riding much better than a XF highback since two rods running on the highback to improve torsion performance and support. A slide cushion in the upper part maintains a great free feel of the boots.
XF
Came with a completely new highback this season. New symmetric looks and asymmetric function, for more support in any condition or terrain.
DS
The basic freestyle binding with medium flex, this is our foundation. With the DSL (lighter flex), DSW (winged model) and GS (ladies model) we complete the Flux DS line to the finest. Our Bestseller models.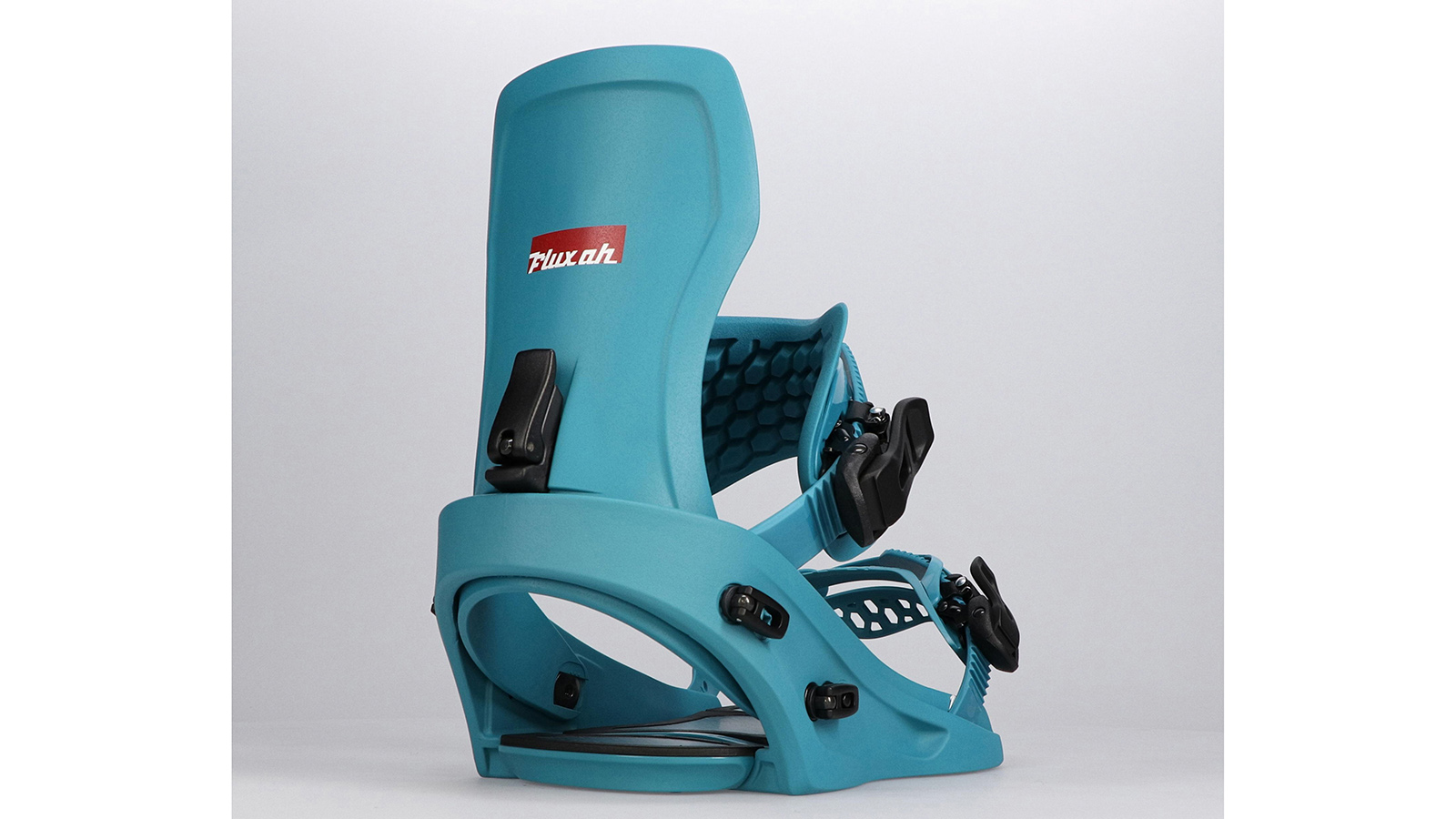 Which new materials are you using in your bindings?
The Flux quality is built on a lot of know-how on the materials we work with. That's why we don't come with new material, but we always think of different usage of our beloved materials in the bindings. Take a look at our new W Prop System, for example.
Please tell us about the dominant colour themes in next year's binding line?
We always have a bunch of signature models in our collection. Those have a design chosen by the rider.
Where is your brand going? Higher? Lower?
We do our best to keep the good prices on Flux even though we bring new technologies to the rider.
Any new ideas in buckles, straps, highbacks, bases?
Highback: W PROP system in XV (new shape). We will present a new highback technology called W Prop for our Flux XV model. It performs much better with new thickness of carbon layers inside and holds a great control on high speeds.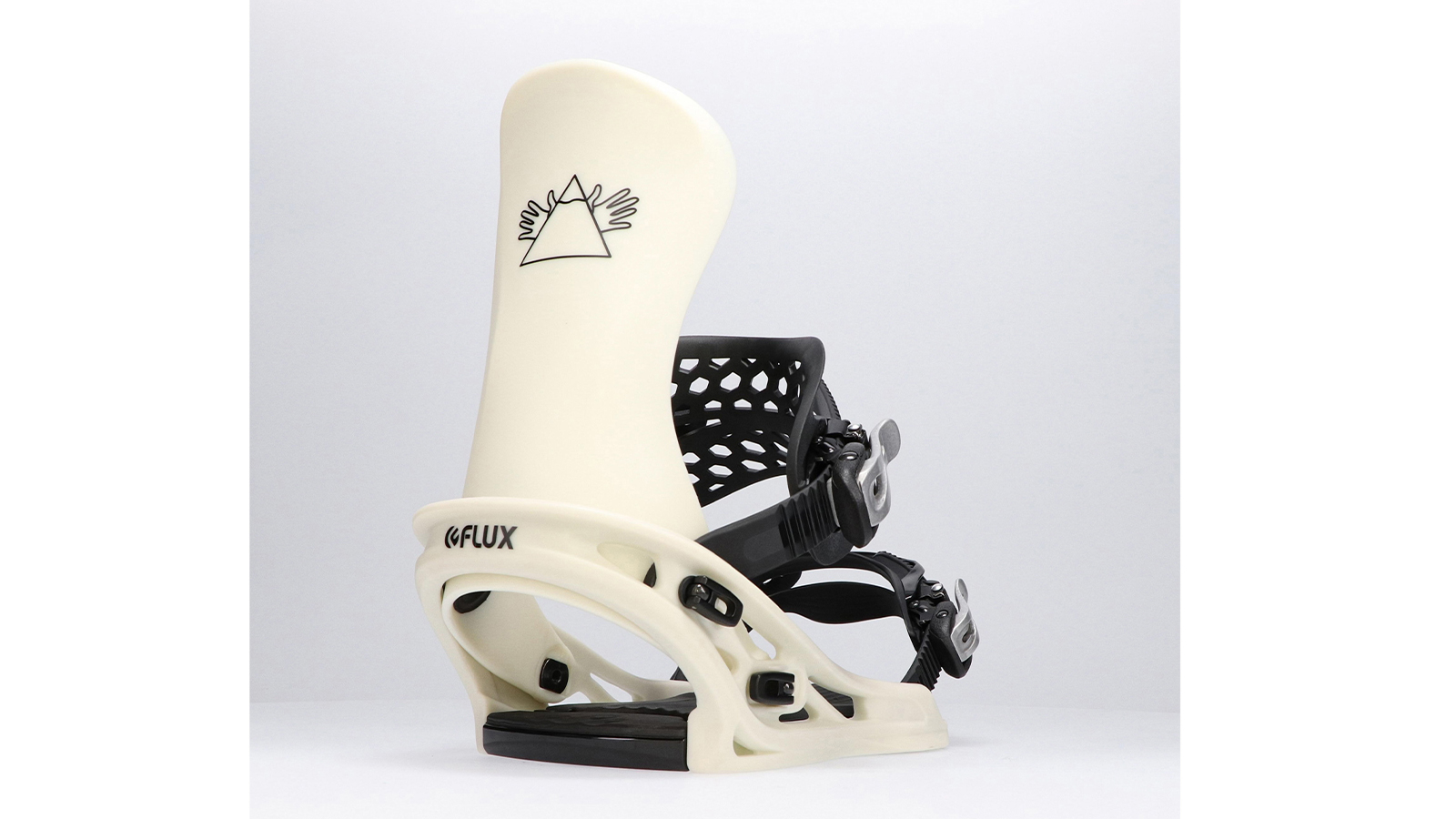 Going for an easy-in, easy-out solution next year? If so, are you licensing or developing it yourself?
All Flux Bindings already are easy in and out. The fit of the straps and ratchets are built to provide the rider with an easy access to the binding. You don't need to push away straps before entering and you can close the binding with one hand. The easy out is guaranteed by the special Flux buckles. Flux buckles are engineered and patented with a double ratchet system to close safe and open easy and comfortable. It also prevents the buckle from blocking because of too much tension.
Anything new in production wise? New factories, new assembly methods?
The W Prop technology for our Flux XV is the latest update in our production. Last year our reinforced model came on a new highback which was pretty similar to the XF. So, we needed a next level for our XV and redesigned the inner layer on the highback for a perfect highspeed performance.
What are your top marketing stories for next season? This will help us to put the highlights in the right place.
We worked on a pretty cool video series for Instagram, so make sure to follow us on our social media channels – @fluxbindings
Also we have a lot of on snow events, where you find us with our demo gear. Together with Never Summer we have over 30 test events in the alps.