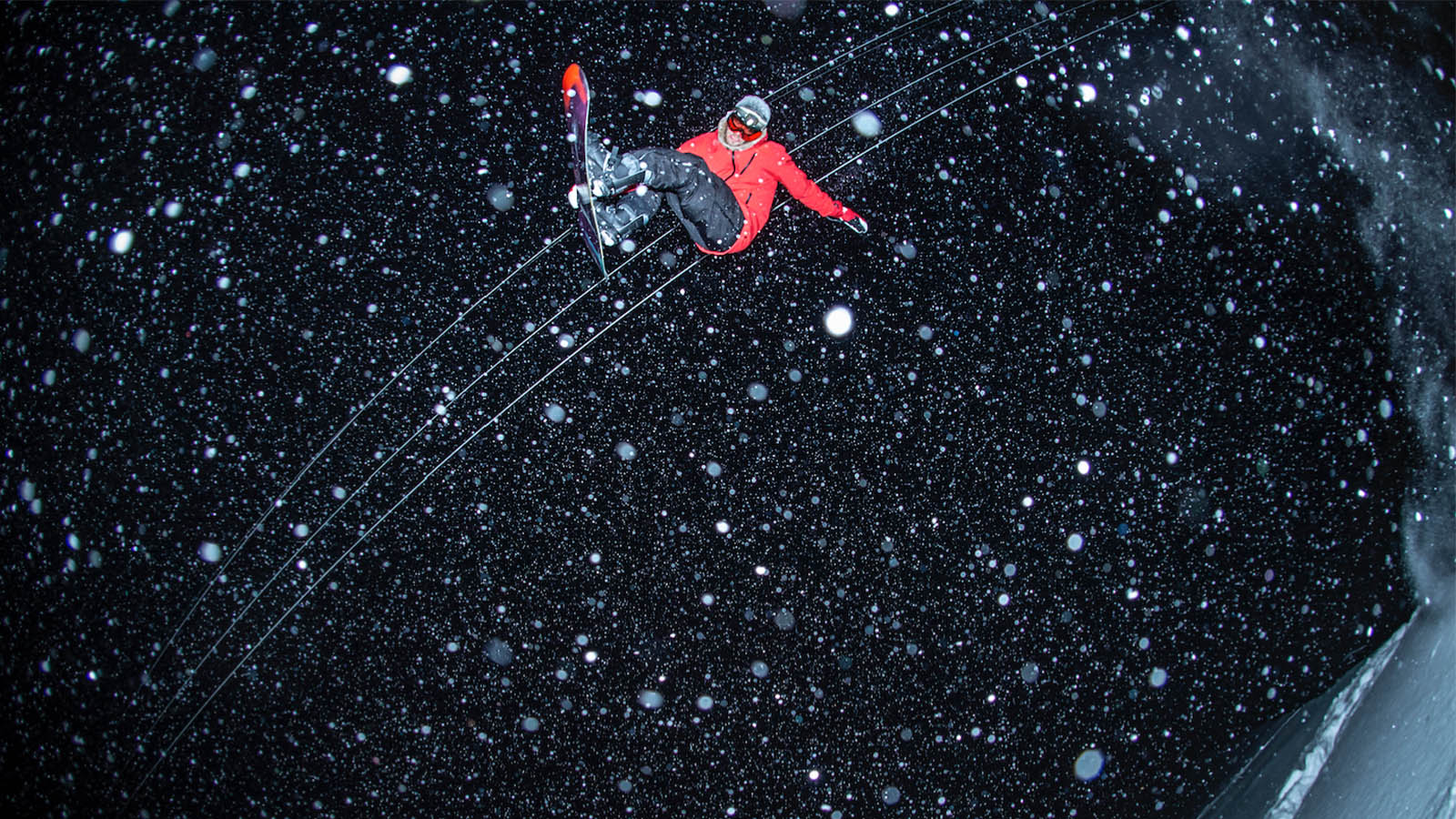 Ride Snowboards FW20/21 Snowboard Bindings Preview
Retail Buyers Guide: Snowboard Bindings FW20/21
Brand: Ride Snowboards
Interviewee:  Joerg Schramm, Sales and Marketing Manager Europe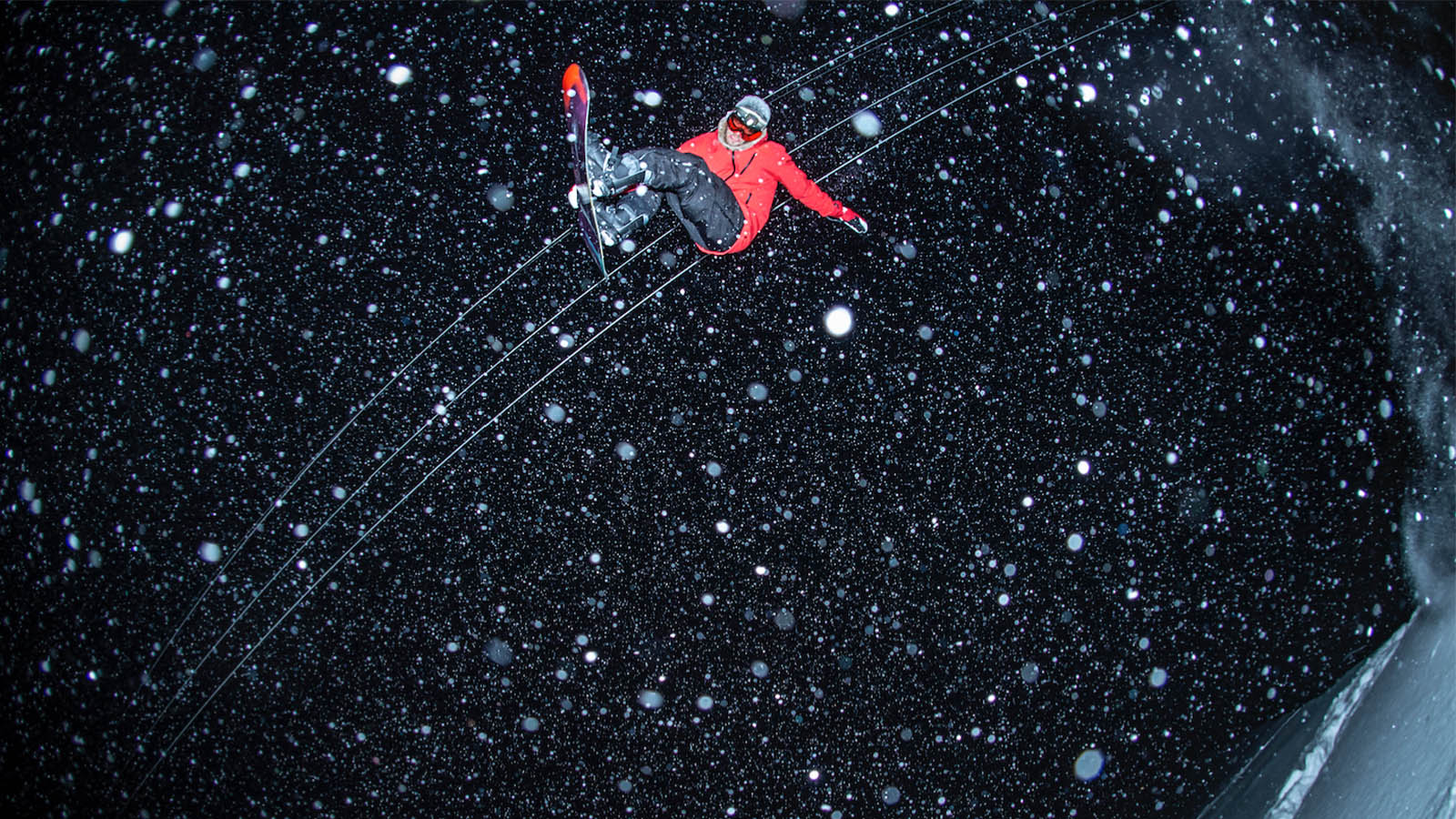 KEY PRODUCT FOCUS
What are the top three most important products of next year's line, and why? Please tell us about them, and what makes them the highlights.
As we are launching for the first time in the industry an entire new binding line every single product is important!
Which new materials are you using in your bindings?
We are using composite chassis the first time in the life of Ride Snowboards. But do not be afraid we will not stop to offer full aluminum bindings for those type of Snowboarders who need it and breathe it!
Please tell us about the dominant colour themes in next year's binding line?
IT IS BLACK!
PRICES
Where is your brand going? Higher? Lower?
We are staying pretty much at the same level. We are covering all important price points as we have in the past. Some will be a few bucks more or less. Nothing dramatically!
Any new ideas in buckles, straps, highbacks, bases?
Of course, we are developing our idea of pad-less straps further and are using softer and stronger material to get the power from the binding on the board. We are also offering some convertible straps that allows you to choose how stiff your binding should be.
Going for an easy-in, easy-out solution next year? If so, are you licensing or developing it yourself?
We are building the best two strap binding with a reliable performance and the widest use! No Gimmick, no cleats, no special boots are needed. We are just building the perfect binding.
What are your top marketing stories for next season?
Going to be hilarious
Going to get the haters on our new shit
Going to get them buzzed
Going to be all over Instagram