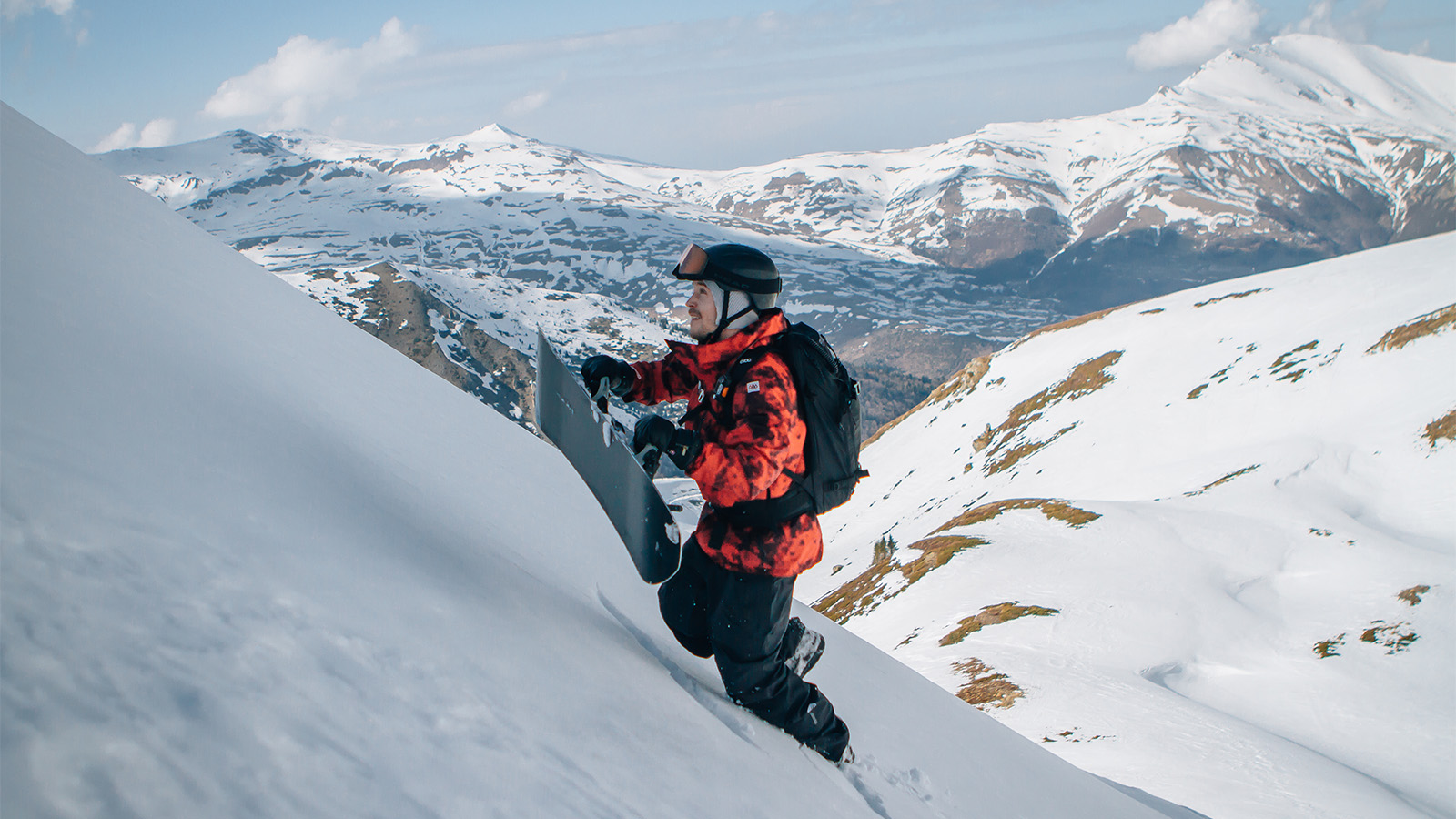 Head FW20/21 Snowboard Bindings Preview
Retail Buyers Guide: Snowboard Bindings FW20/21
Brand:  HEAD
Interviewee:  Max Thurner, International Marketing Manager Snowboard & Protection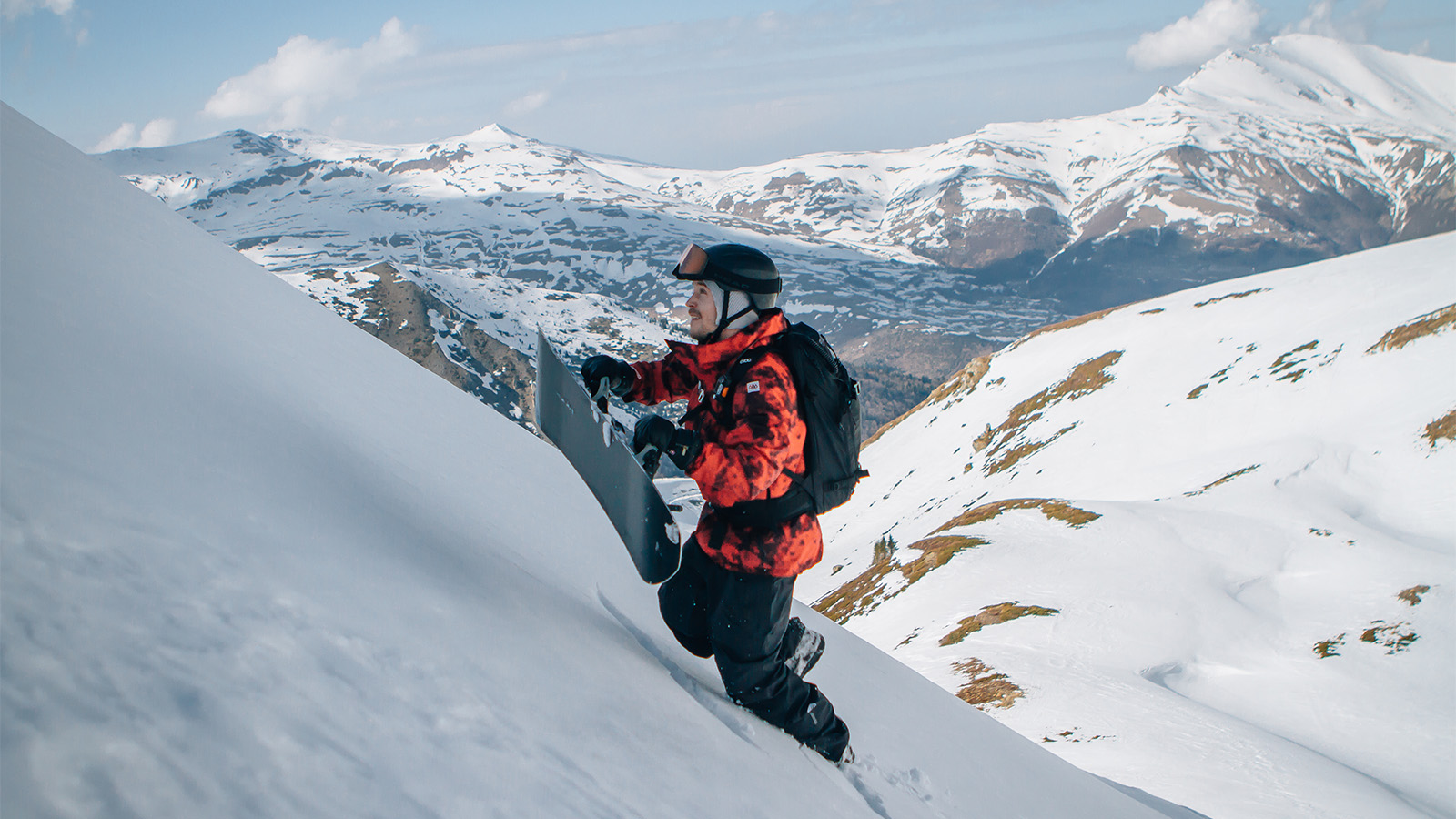 What are the top three most important products of next year's line, and why? Please tell us about them, and what makes them the highlights.
NX SIX
This binding was developed for intermediate to advanced riders, who have high demands on their kit. The highback of the NX SIX was re-designed from scratch, so we could add our Flexmaster 3000 flex adjuster: stiff for direct response and power transmission, soft for a smooth and surfy feel. The adjustment only takes seconds and requires no tools at all. Other highlights of this binding are the Auto Open straps, which automatically fold out when unstrapped, making it super comfortable to enter and exit the binding. On the binding base, we added an additional EVA pad, supporting the natural flex of the board and working as a dampening element at the same time. Concerning boot soles, the binding is fully covered and offers silicon inlays for additional grip.
NX FOUR
The all mountain binding NX FOUR is a true allrounder. The newly developed highback offers a rather soft flex, which gives you a smooth ride and feeling. The base is dampened, absorbing shocks and making power transmission smooth and responsive. All adjustments on this binding can be done without tools. Its Auto Open straps, which automatically fold out when unstrapped, make it super comfortable to enter and exit the binding.
FX TWO & FX FAY II
The FX is a whole new binding platform, focusing on the needs of all-mountain snowboarding. All adjustments on this binding – and there are plenty – can be done without using any tools. Even the flex of the highback can be adjusted on the go. For a comfortable entrance the straps fold out completely, a comfortable and secure fit is assured with the fully covered base pad. Four Power Ports take care of the power transmission, while Dampiflex assures a natural board flex and shock absorption. The all-new Multidisk can be mounted with all actual snowboard mounting options.
Which new materials are you using in your bindings?
We will us PC components for our new FX platform.
Please tell us about the dominant colour themes in next year's binding line?
Our bindings are design to match the boards & boots, in order to create perfectly matching setups.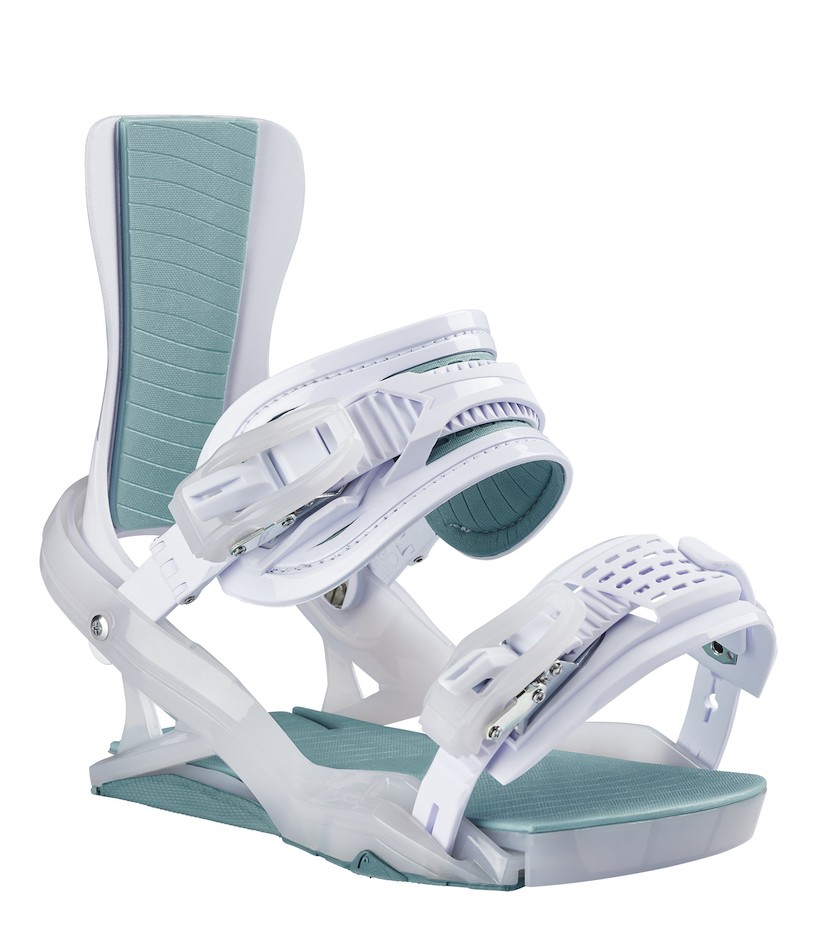 Where is your brand going? Higher? Lower?
We are traditionally strong on entry level bindings, as well as on the top level. We saw a need for us to follow the development of snowboards, where we have a strong increase in the mid-price point, therefore closed this gap with our new platform, the FX.
Any new ideas in buckles, straps, highbacks, bases?
Easy handling and perfect power transmission is key for all styles and riding levels.
For highbacks, we developed a great feature called Flexmaster 3000, which enables the rider to adjust the flex of the highback on the go, without using any tools. This feature is also incorporated in our new FX Two & FX Fay II.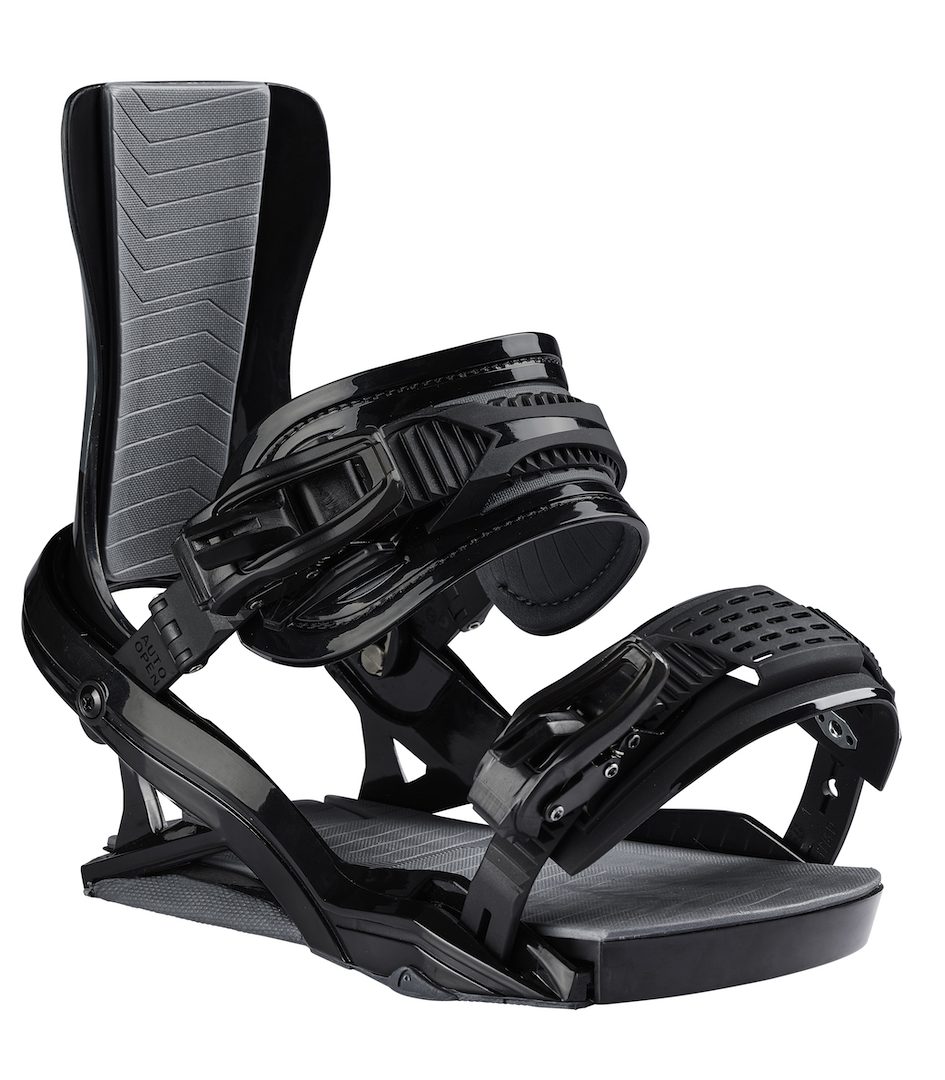 Going for an easy-in, easy-out solution next year? If so, are you licensing or developing it yourself?
Easy-In and easy-out has been a key feature of our line since over 10 years now, with our Auto Open system.
Straps fold out of the binding automatically, giving the rider easy and hassle-free access to the binding when entering or exiting it. Now, as there are more solutions on the market addressing this issue, there seems to be more awareness to this topic, which we always felt is an important one.
What are your top marketing stories for next season? This will help us to put the highlights in the right place.
As we are launching a new platform, the key model FX II will be the center of our bindings marketing next year.