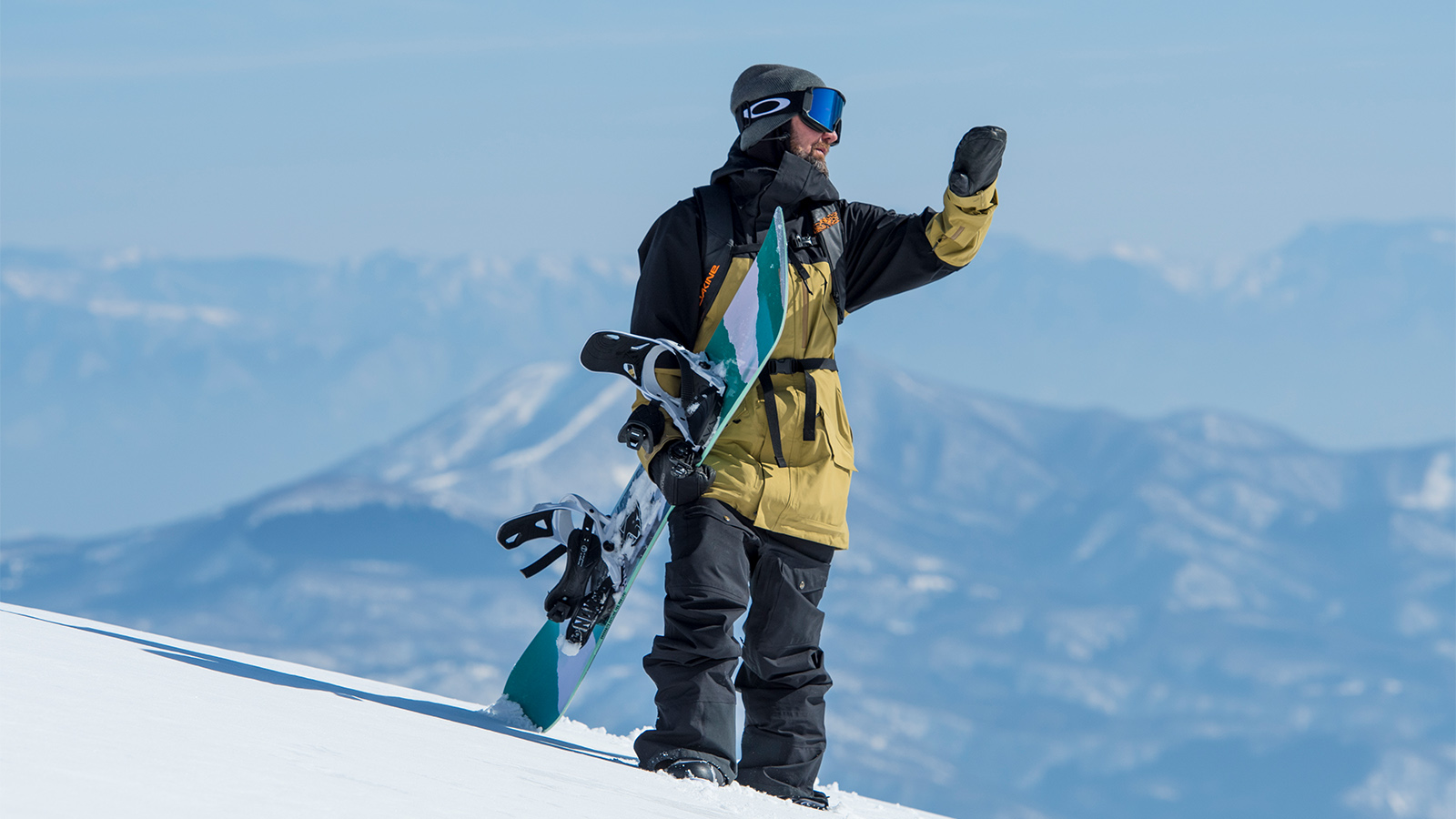 Now FW20/21 Snowboard Bindings Preview
Retail Buyers Guide: Snowboard Bindings FW20/21
Brand:  NOW
Interviewee:  JF Pelchat co-owner/inventor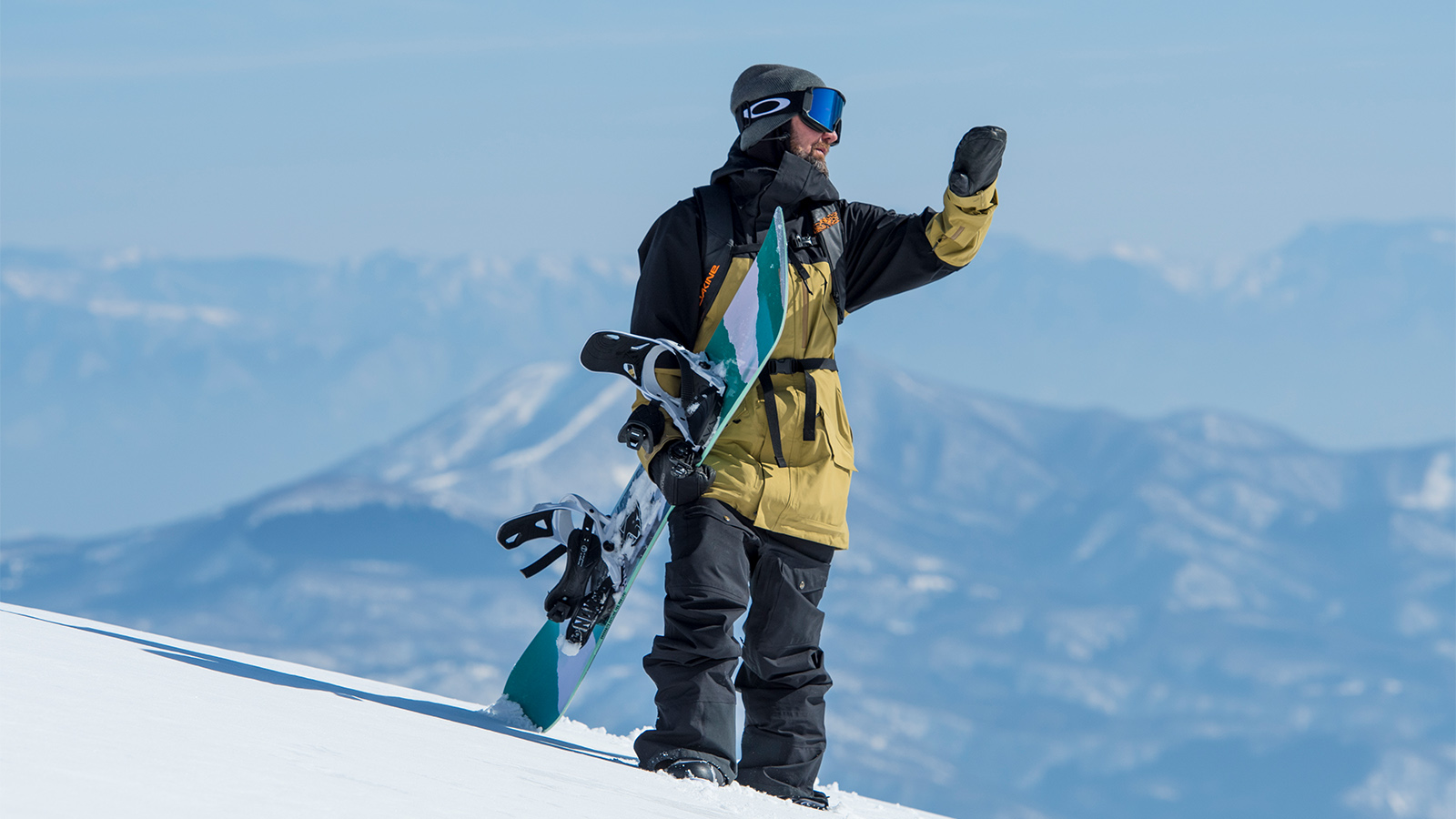 What are the top three most important products of next year's line, and why?
Please tell us about them, and what makes them the highlights. The new B-line and the Select PRO, the B-line is a new mid-range entry level model and the Select Pro has been updated with a new canted footbed 2.0 and new buckles
Which new materials are you using in your bindings?
New carbon filed and fiber glass filed nylon in our Buckle levers.
Please tell us about the dominant colour themes in next year's binding line?
Black is the way to go with a dash of poppy colours.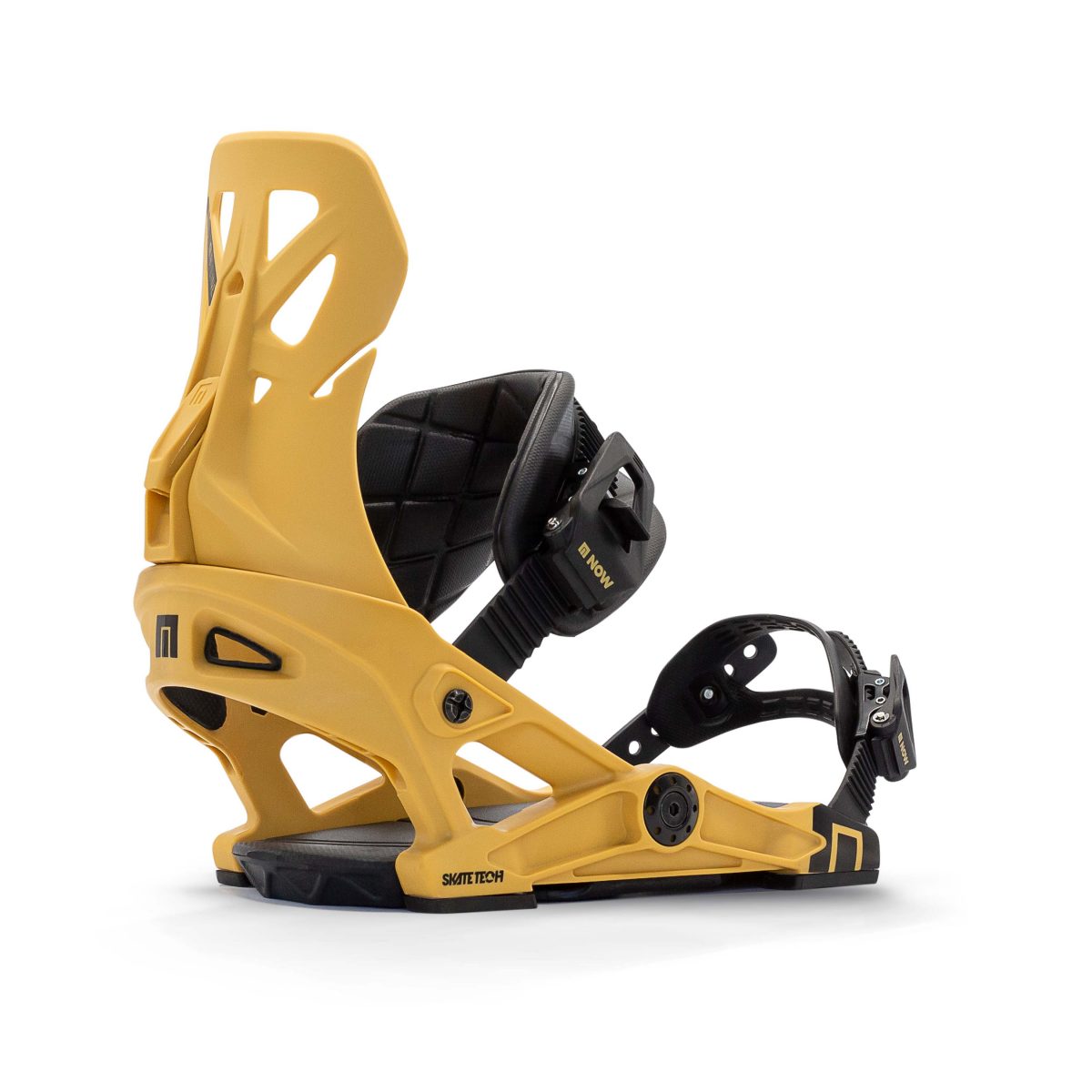 Where is your brand going? Higher? Lower?
The brand is going wider, we have managed to bring the technology to a consumer that is a little more price sensitive allowing NOW to reach a broader audience.  The B-Line at 199€ is allowing the technology to be available to more riders.
Any new ideas in buckles, straps, highbacks, bases?
New Buckles trough out the range with improved internal mechanism and removable lever for easy servicing of the Spring/lever. This will prolong the buckle life cycle, it will keep buckles out of the land fill and it's easy to do.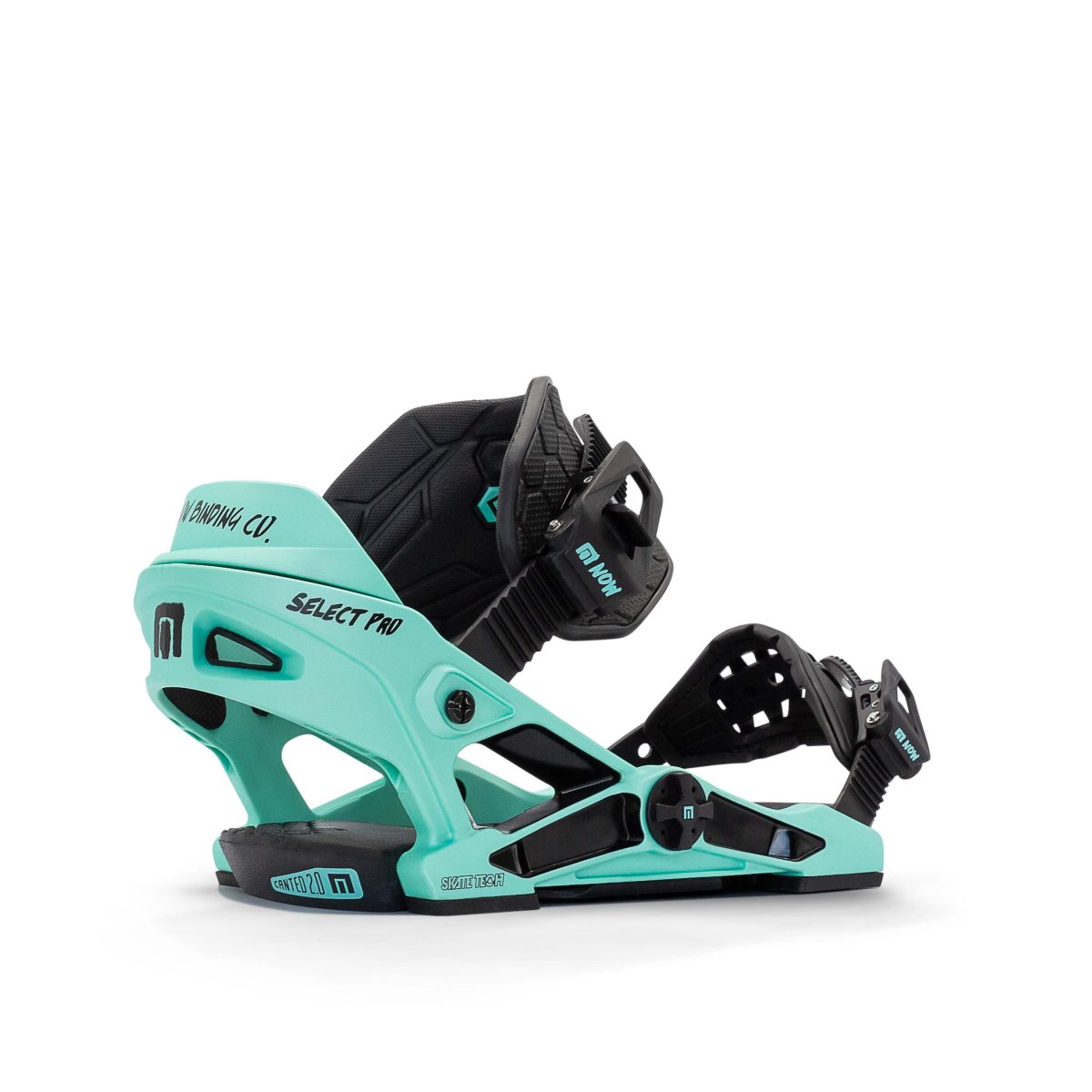 Anything new in production wise? New factories, new assembly methods?
We are partnering with a 3D printing firm to create parts for our bindings that could not be possible to produce using conventional injection molding methods and In the process we are also looking at the feasibility in
What are your top marketing stories for next season? This will help us to put the highlights in the right place.
NOW bindings
More power, more control, less foot fatigue
Kingping tool-less
http://www.now-snowboarding.com/technology/kingpin-tool-less
Skatetech
http://www.now-snowboarding.com/technology/skate-tech