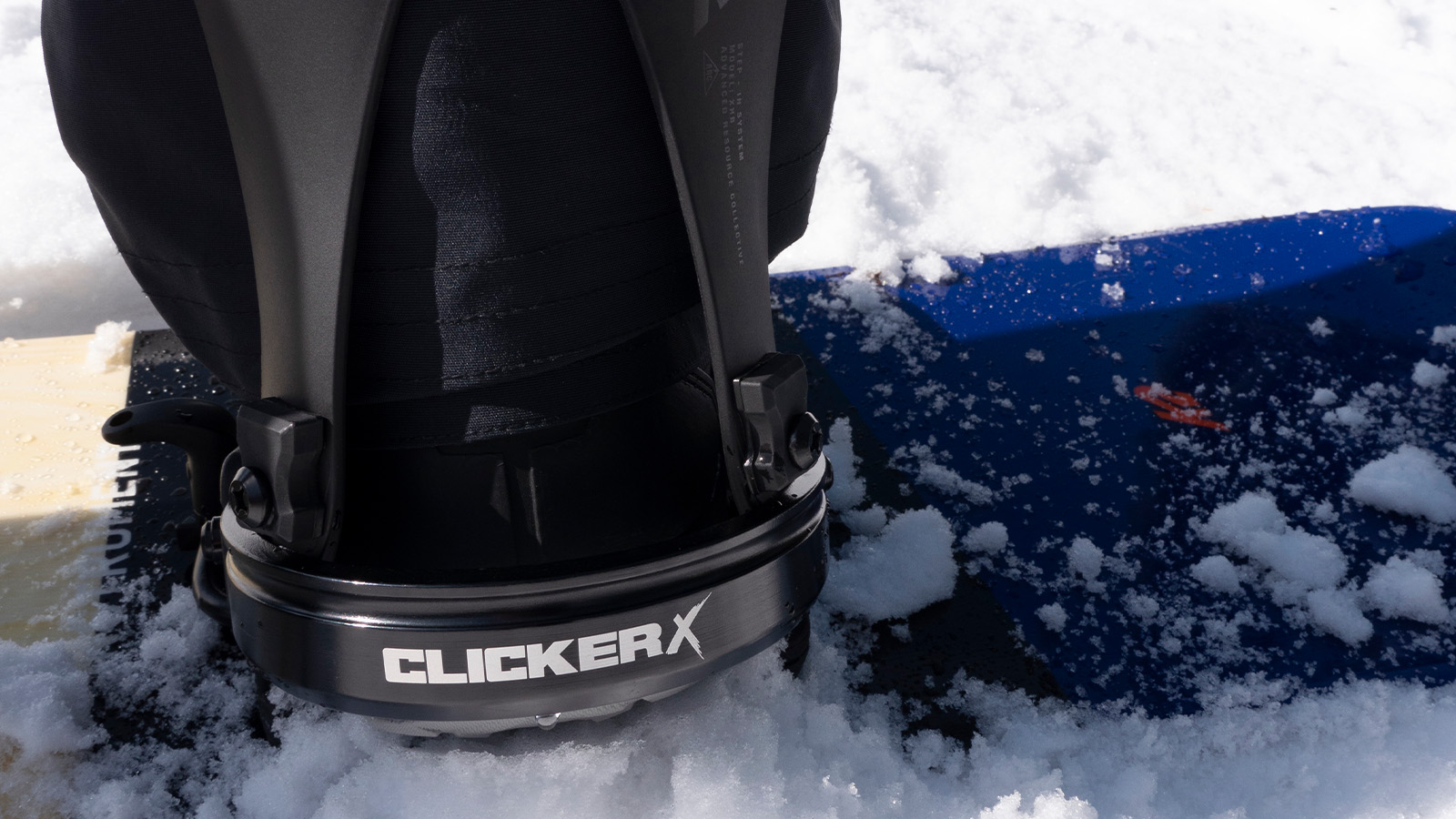 K2 FW20/21 Snowboard Bindings Preview
Retail Buyers Guide: Snowboard Bindings FW20/21
Brand: K2 Snowboarding
Interviewee: Sebastian Schmitz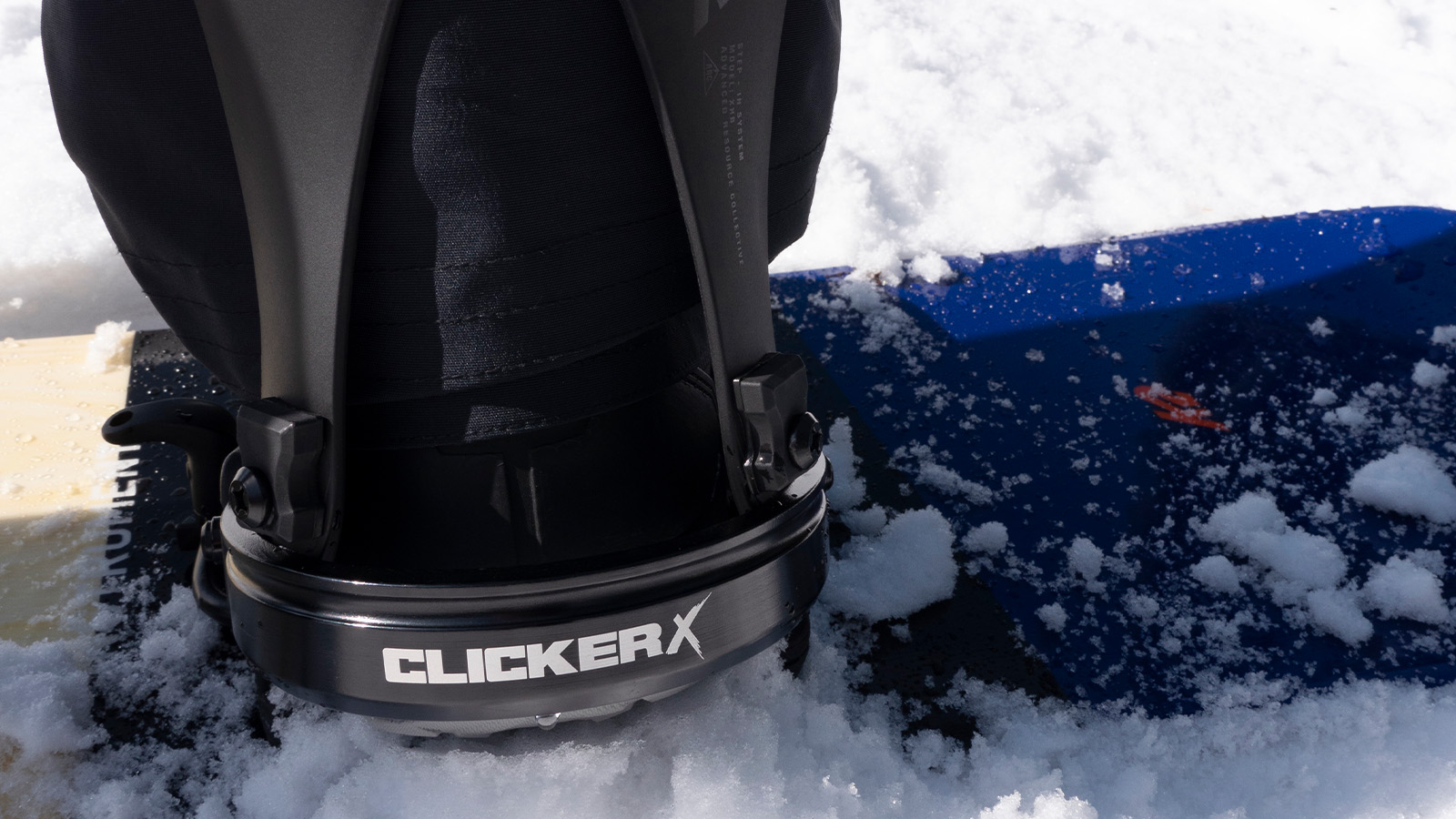 What are the top three most important products of next year's line, and why? Please tell us about them, and what makes them the highlights.
In our F20 Bindings line we will launch the K2 Clicker™ X HB system. We see a big demand in clicker technology in general and found a way to have a highback version, which we believe is the key to success next to the best concerted boot! K2 has a long history in Step in technology, this experience we packed with new ideas and have a bombproof system we are pretty proud of!
This is for the demanding snowboarder that refuses to sacrifice comfort and performance for convenience. The all-new K2 Clicker™ X HB provides secure toe and heel metal mount points; aiding in quick edge-to-edge response and natural lateral mobility for a familiar flex and board feel. The Tool-less forward lean adjustment lets the rider dial in his stance on the fly, and a 3° cant on the chassis helps keeping him in his natural riding position.
K2 Clicker™ X HB also addresses the woman that knows what she wants; comfort, performance, and convenience. On the women´s version we also added a female specific highback that provides just the right amount of support! Also both versions come up with a full coverage EVA Footbed.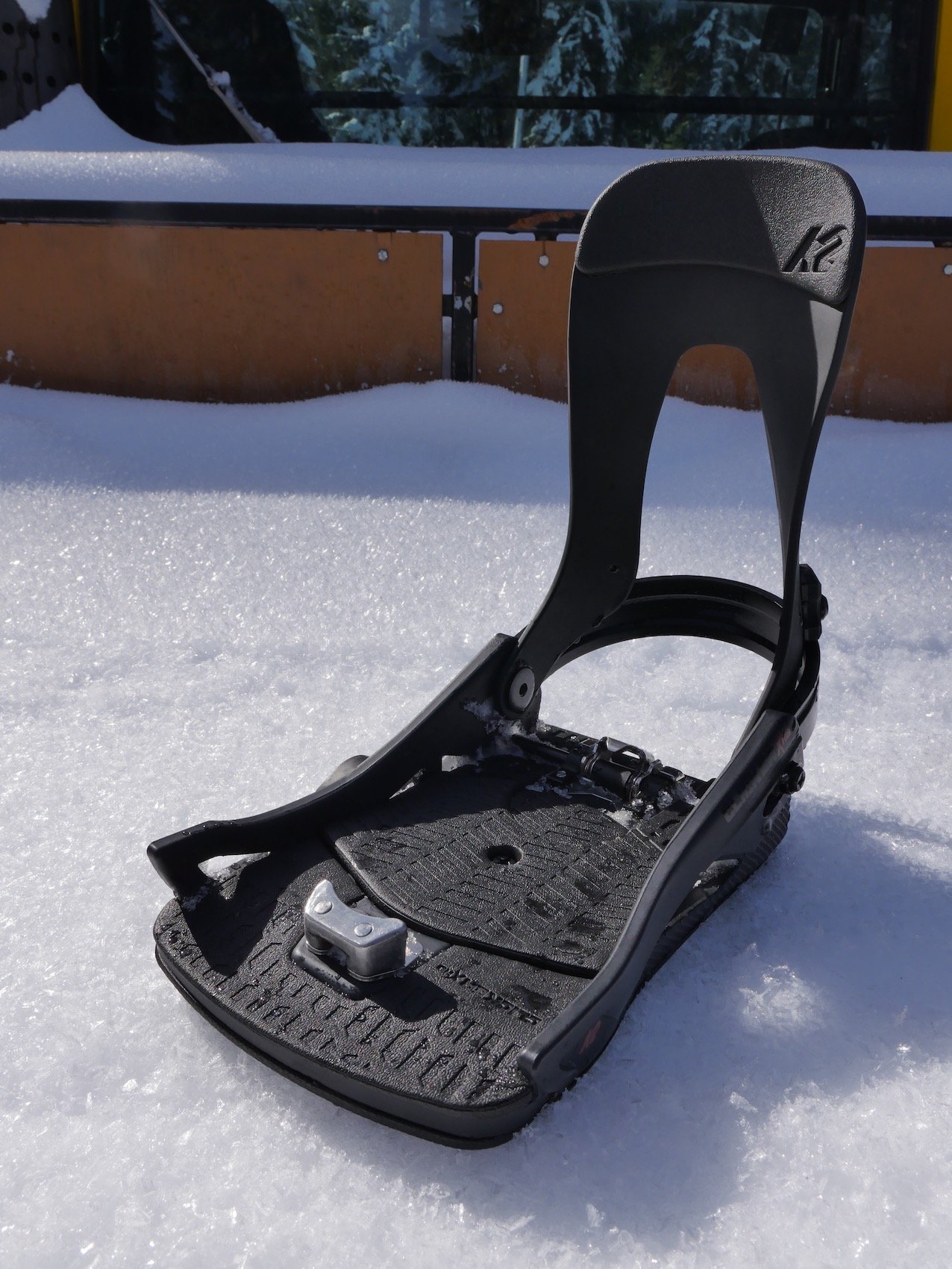 Which new materials are you using in your bindings?
Both K2 Clicker™ X HB versions come with a GF Nylon Chassis, GF Nylon AT Highback and a 6061-T6 Aluminium Heelcup. This stands for low weight at maximum performance and durability! Combining Nylon with Aluminium, that´s the receipt!
Please tell us about the dominant colour themes in next year's binding line?
Black is beautiful! Therefore we supply our both K2 Clicker™ X HB bindings in a clean black design. Mixing shiny black Aluminium with matte black on the Nylon parts and we have a modern look that comes steezy! On the Men´s version we also have a grey version glowing with shiny silver on the heelcup and matte grey on the Nylon parts.
Where is your brand going? Higher? Lower?
We tried to invest a maximum in developing of K2 Clicker™ X HB by keeping it on the same price base like referring bindings in our regular line. In general we think we have found a perfect balance between highest quality products and valuable price categories.
Any new ideas in buckles, straps, highbacks, bases?
We think it is important to keep our entry level models advancing and came up with news here as well. Available on our Sonic and Cassette bindings, our new P.I. ankle strap is forgiving, comfortable, and lightweight. The new Performance Tweakback™ upgrades the Cassette bindings with a redesigned look and durability.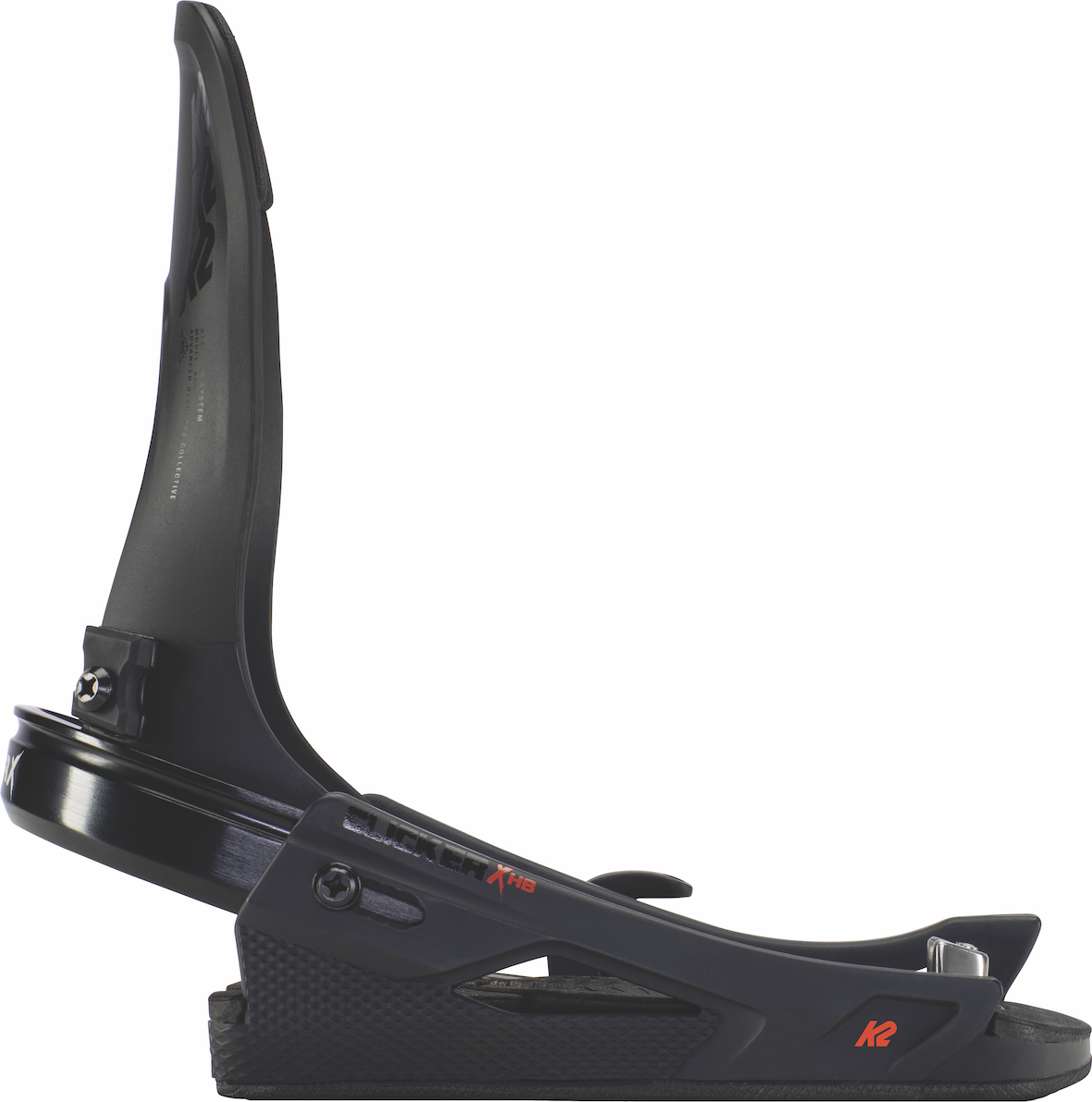 Also we have the new Asym strap. 3D contoured shape with a narrower waist profile focuses this design on fit and flex.
What are your top marketing stories for next season? This will help us to put the highlights in the right place.
K2 Clicker™ X HB will be our Top Story in bindings marketing, we will throw that in all directions!