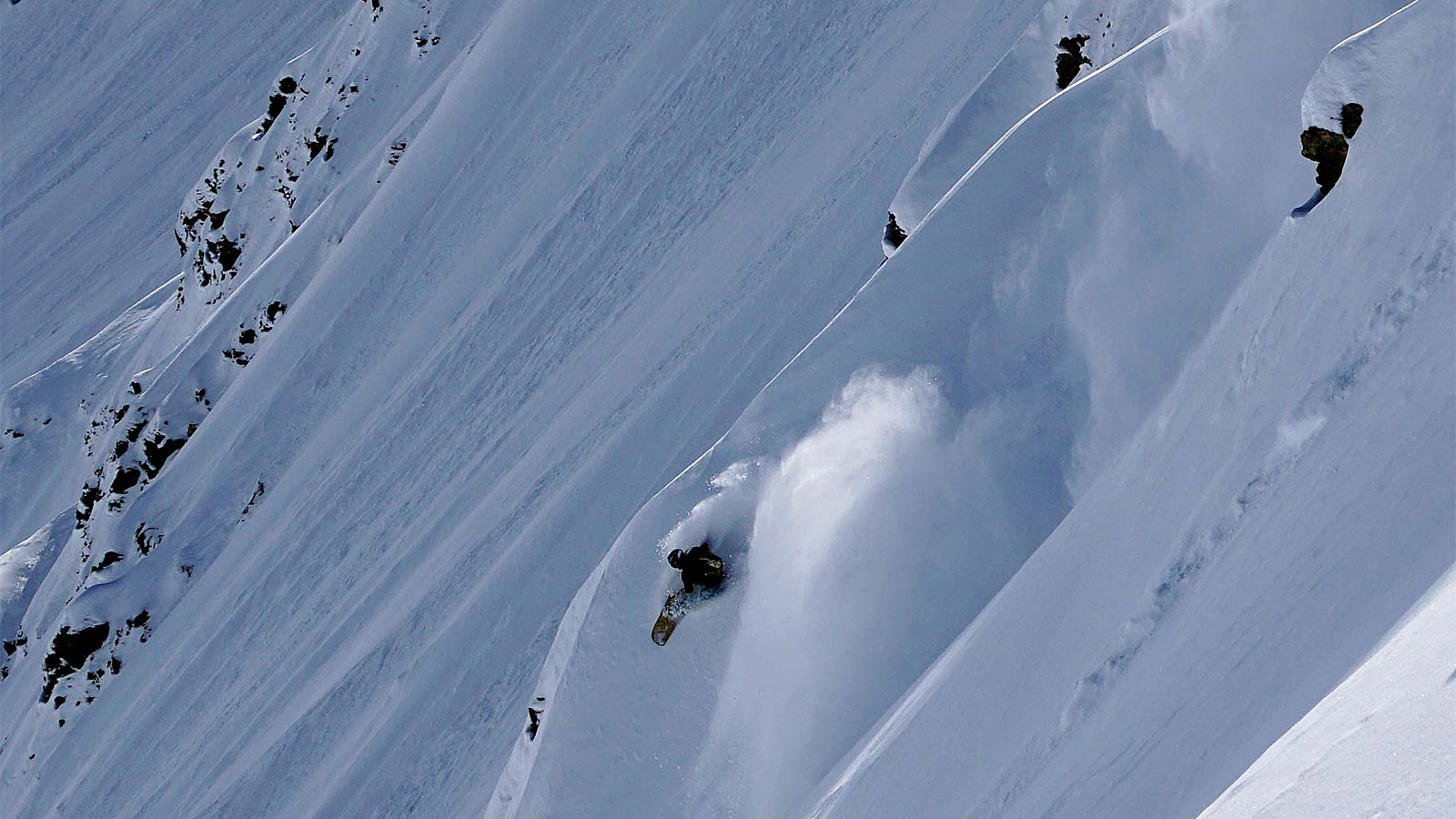 SP United FW20/21 Snowboard Bindings Preview
Retail Buyers Guide: Snowboard Bindings FW20/21
Brand: SP United  
Interviewee: Mats Engeler, Product Manager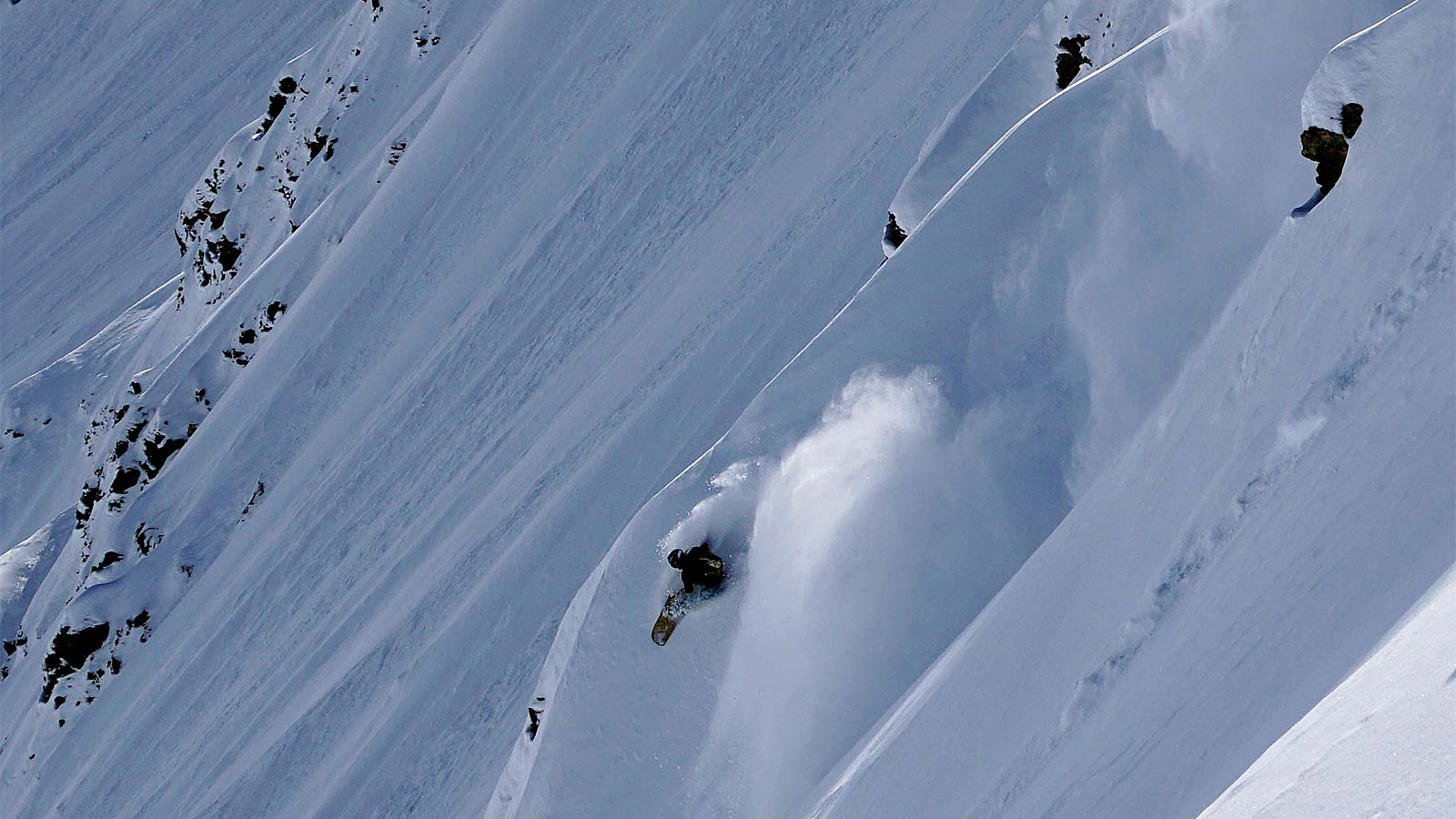 What are the top three most important products of next year's line, and why? Please tell us about them, and what makes them the highlights.
The Core and Private bindings.
Both models will receive a new Highback with optimized exiting of the Bindings.
Additionally the Private will receive a new Toeadjuster Strap.
Please tell us about the dominant colour themes in next year's binding line?
Black & Grey – with teal and red as accent colours.
Where is your brand going? Higher? Lower?
We have not made any changes to out price structure recently
Any new ideas in buckles, straps, highbacks, bases?
Revised Highback with improved shape on the bottom to allow easier exiting of the Bindings
Going for an easy-in, easy-out solution next year? If so, are you licensing or developing it yourself?
We use Fastech for years, we developed it by ourselves and license it to Brands such as Gnu-Snowboards
Anything new in production wise? New factories, new assembly methods?
We own our independent production company in China – we prefer to control our injection department and assembly line by German standards.
What are your top marketing stories for next season? This will help us to put the highlights in the right place.
As always we are focussed on product not on marketing.