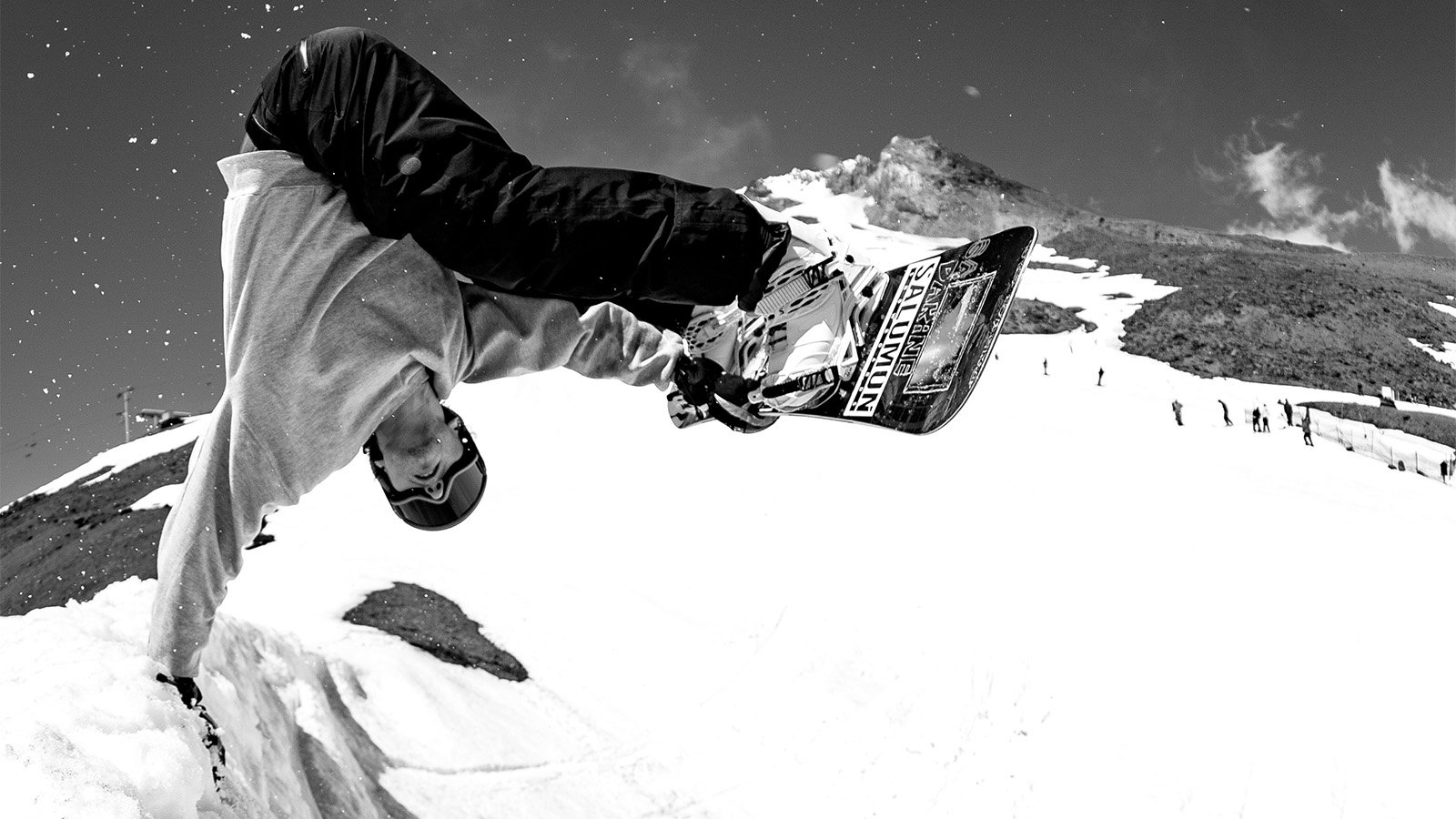 Salomon FW20/21 Snowboard Bindings Preview
Retail Buyers Guide: Snowboard Bindings FW20/21
Brand: SALOMON SNOWBOARDS
Interviewee: Baptiste Chaussignand – Product Line Manager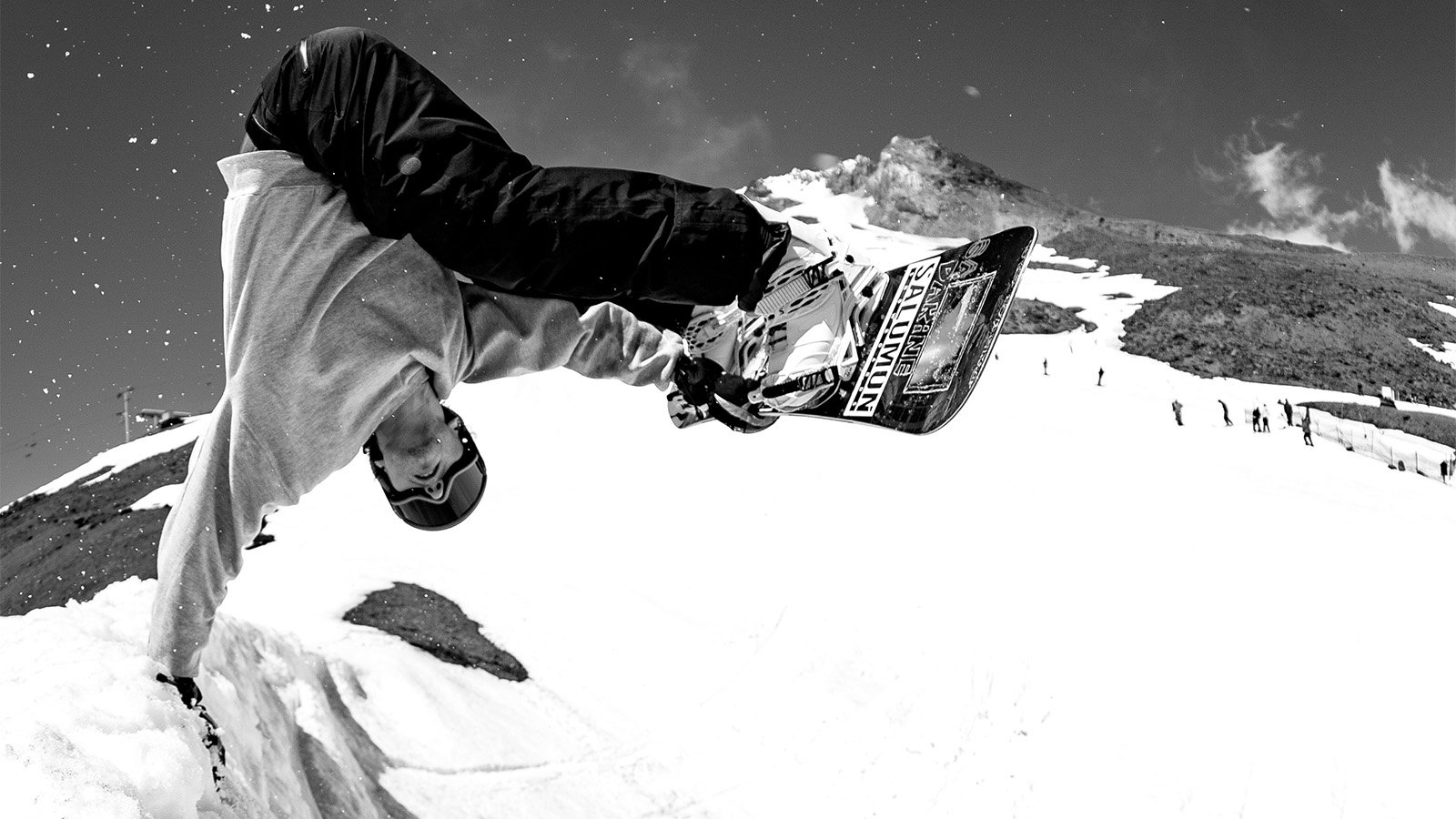 What are the top three most important products of next year's line, and why? Please tell us about them, and what makes them the highlights.
Salomon has always been investing in making products that help the sport to evolve. Shadow Fit is the perfect example. A binding concept that makes your snowboarding experience better just by making your ride more natural. Shadow Fit is about Natural connection. Shadow Fit technology is the most natural way to connect to your snowboard. Support where you need it, Flexibility where you want it, and comfort all around so you can forget your bindings and do whatever you want with your riding.
The products described below are part of the Shadow Fit collection. There are both unique, that's why they need to be highlighted.
District by Desiree:
This freestyle focused binding was fully designed by Desiree Melancon, one of our ambassadors who is particularly active in the Salomon WMN campaign. The design is very committed just like her and perfectly matching with her Pro version of the famous Gypsy board. The District binding features the Shadow Fit technology and is perfect for riders looking for natural movements and tweak ability with no compromise on response.
HIGHLANDER
This all mountain focused binding delivers unmatched comfort and precision with top of the line tech. It is loaded with the latest evolution of the Shadow Fit technology for a natural feel and connection to your board. The highlight is the innovative 3D geometry of the lightweight Minima 3D highback offering premium support and maximum control.
Which new materials are you using in your bindings?
We have the privilege of shared platforms with our Salomon Footwear department, so we are up to date with all innovations – there are some very interesting synergies between all business units at the Annecy Design Center. For example, the footwear department as studied how to improve the vibration absorption of the running shoes. For that they have run lots of test in our bio-mechanical laboratory. They found a new material which is an evolution of the current VIBE. The new technology is named OPTIVIBE and absorbs +12% more vibrations. It means more comforts and more laps.
Please tell us about the dominant colour themes in next year's binding line?
Every year we work on consolidating our color pallet for bindings, boards and boots because we want to have a coherent merchandizing offer on all products.
Solid colors and solid color blocking are key. For sure solid black bindings are more than important for the business both for commercial reasons and aesthetics reasons. We are also bringing lots of earthy and sophisticated colors, but we always make sure to create clever merchandising options for our retailers and consumers.
Some colorways are inspired from fashion, skateboarding and street style to have progressive freestyle set up like on the District Heat high back or on the Trigger lavender for example.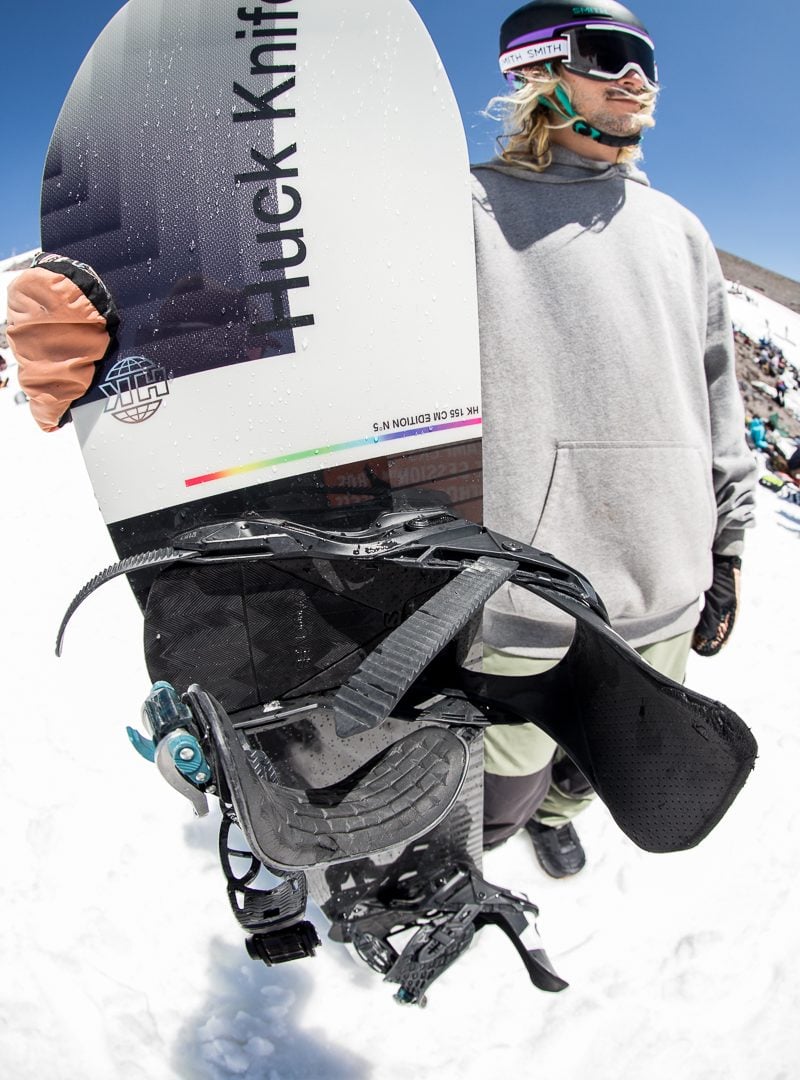 Where is your brand going? Higher? Lower?
For most of our bindings, we are maintaining our prices at the same level as last year. Our products are well positioned to offer the best ratio of performance and value. We believe that we have to improve our products but make sure they are still matching consumer's power of purchase.
Any new ideas in buckles, straps, high-backs, bases?
We have no new major component, but we keep focusing on the the next generation of design processes like the Highlander high-back, the Minima 3D which is a masterpiece. With this high-back geometry we enter in a new era in binding component design. New production and materials, new 3D design and prototyping technologies offer to our designer new perspectives. This seamless 3D design provides the best ratio lightness / response with a dynamic flex. It is powered for controlled energy, long lasting power and precision and aims to define the next future of snowboarding bindings.
Going for an easy-in, easy-out solution next year? If so, are you licensing or developing it yourself?
It is not in our immediate priorities but for sure we observe the market and keep an eye open on what's happening.
Anything new in production wise? New factories, new assembly methods?
Our n°1 focus is the quality delivered to final consumer. So, we are closely working our production partners based in China to improve and deliver better products each year.
What are your top marketing stories for next season? This will help us to put the highlights in the right place.
We are dedicating a whole campaign to women riders, and this goes with the reinforcement of all our ranges with new models and new designs. We are pushing some colorways and some riders like Desiree Melancon with the new bindings: District pro by Desiree.
But this goes beyond having only new products, we really want to create a lot of content and social activation with women. They may appear similar in the bond they share, the same cohesion that binds us all; our love for snowboarding. However, each of them has chosen distinctive lines in their approach on the mountain, and in life. In fact, they couldn't be more different. We encourage you to remember this the next time you ride—to choose any line and do it your way.
Finally, Shadow Fit remains our focus. This unique concept deserves a lot of attention just because it delivers a totally different snowboard riding experience. We believe this is the best way to connect your boot and your board.