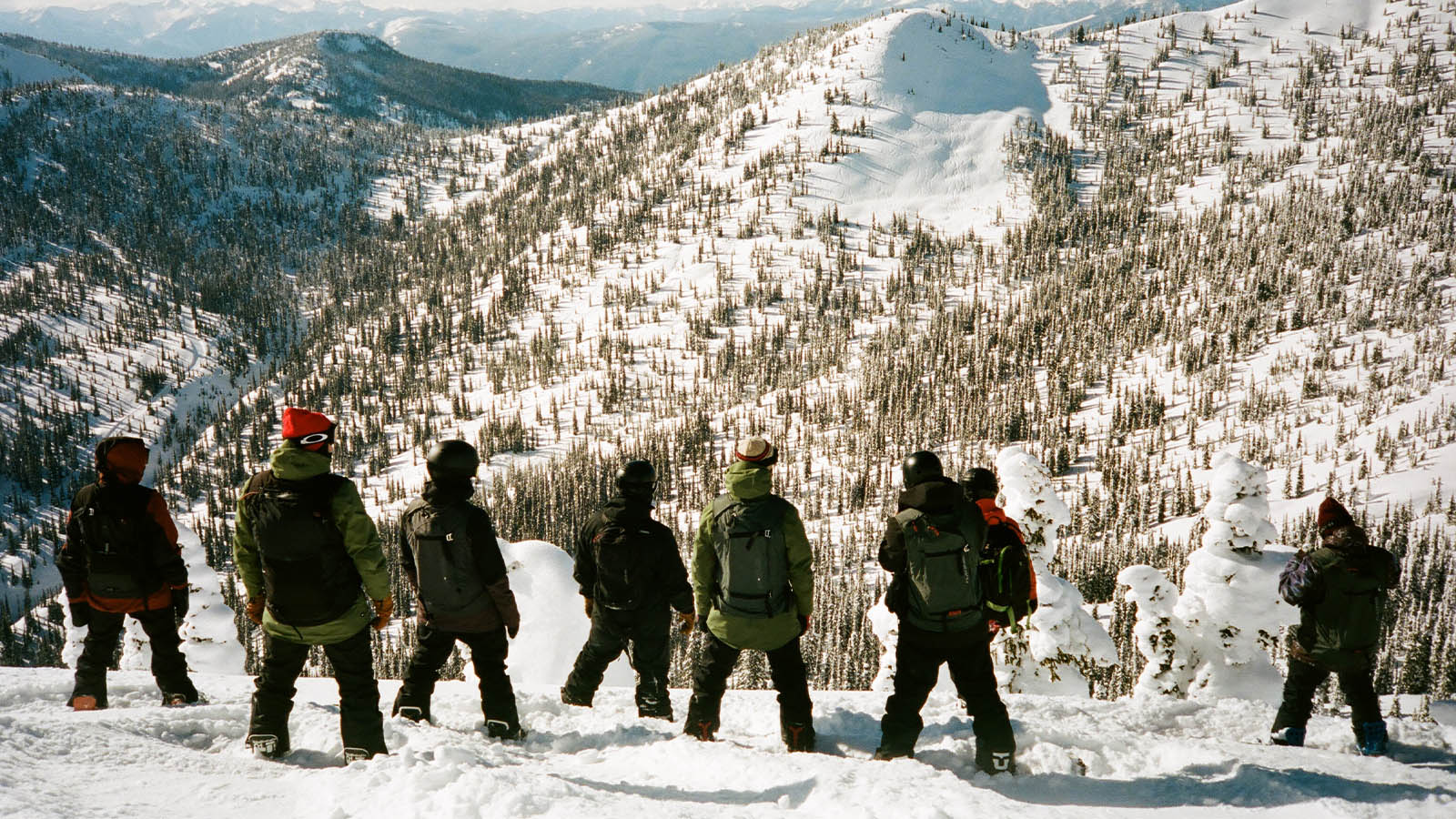 Union FW20/21 Snowboard Bindings Preview
Retail Buyers Guide: Snowboard Bindings FW20/21
Brand: Union
Interviewee: George Kleckner, Marketing Director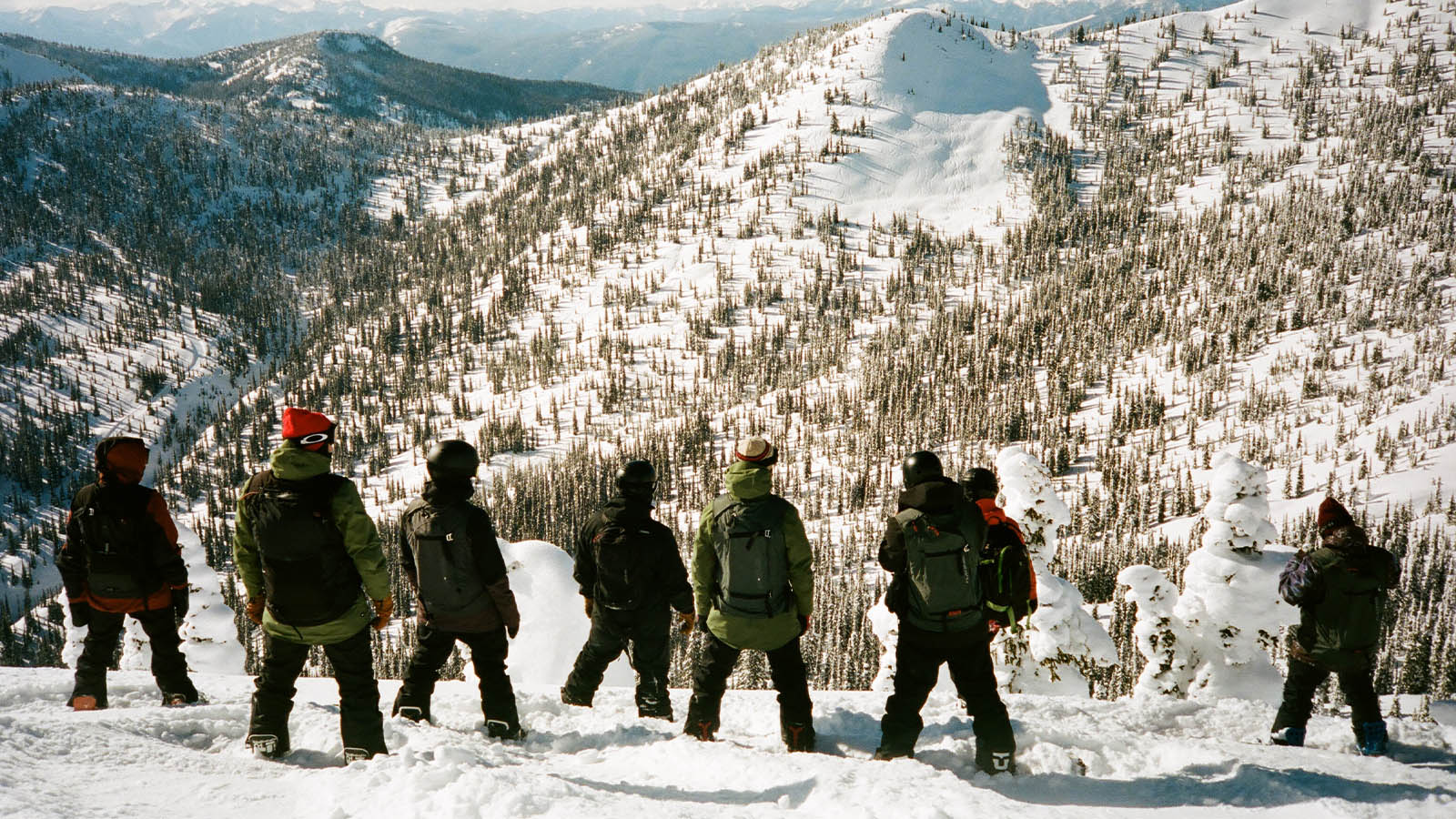 What are the top three most important products of next year's line, and why? Please tell us about them, and what makes them the highlights.
We completely redesigned the Atlas model. It features an all-new Stage 7 baseplate, and is engineered to be the strongest base Union has ever created. We are also offering a higher-end Forged Carbon version of the Atlas (Atlas FC).
Which new materials are you using in your bindings?
Union has started using Titanium hardware on the Expedition Split line. Also evolving our Duraflex brand of nylon plastic.
Where is your brand going? Higher? Lower?
Pricing has held steady.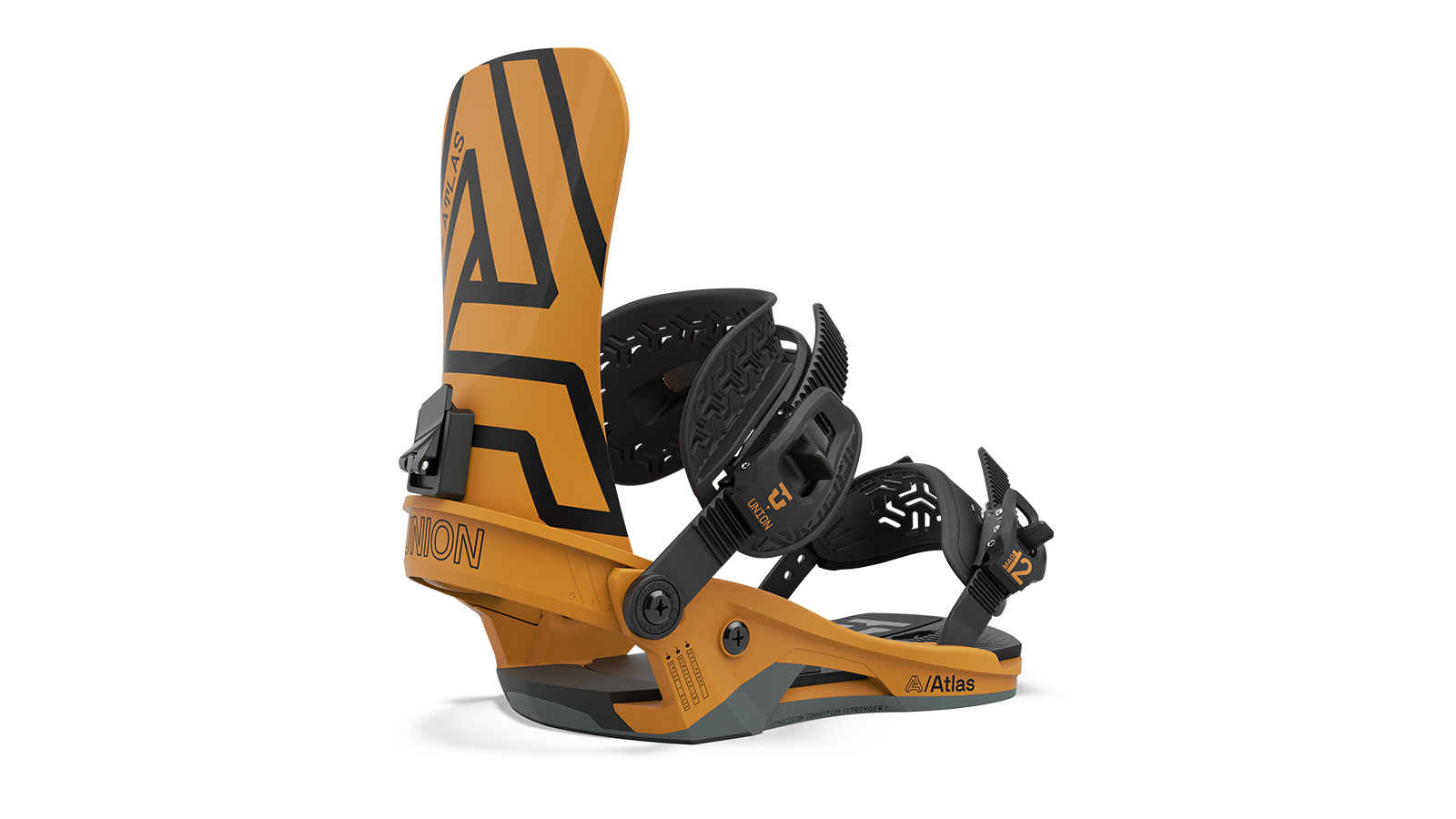 Any new ideas in buckles, straps, highbacks, bases?
The new Atlas showcases the evolution of layered materials and Vaporlite bushing systems. It has a very unique ride feeling, because it's very stiff but very damp and smooth riding.
New straps are featured across the whole line. It's been a focus over the past couple seasons.
Anything new in production wise? New factories, new assembly methods?
January 2020 we will be officially moved in to our new Italian office and production facility. It's called "The Box". Design, engineering, tooling, injection, assembly and shipping all happening in one place.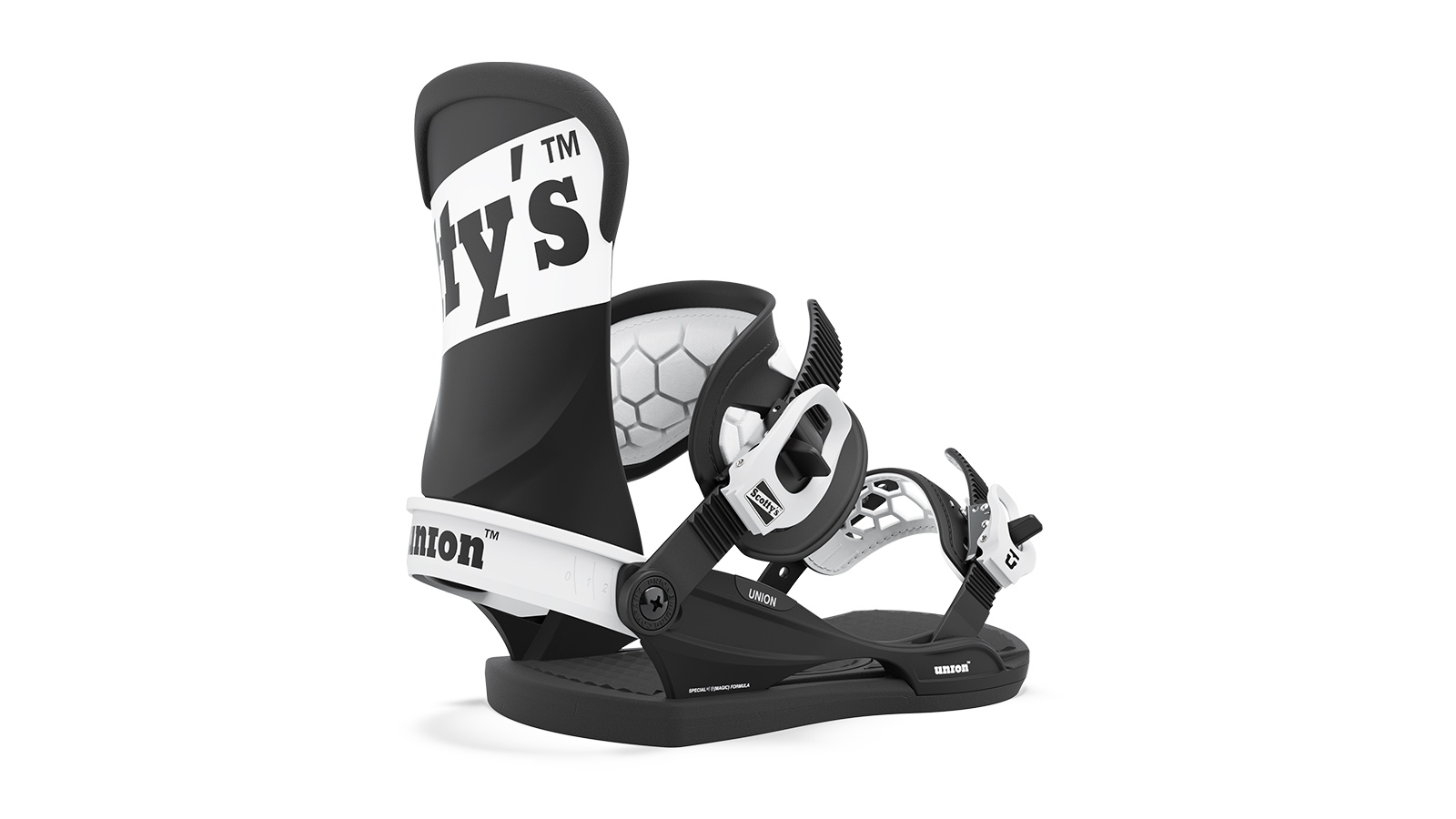 What are your top marketing stories for next season? This will help us to put the highlights in the right place.
The new HQ Office and Production facility (The Box). We will be pushing the Atlas super hard and continue collaborations with riders like Travis, Gigi, Scott Stevens, Kazu and a few others.