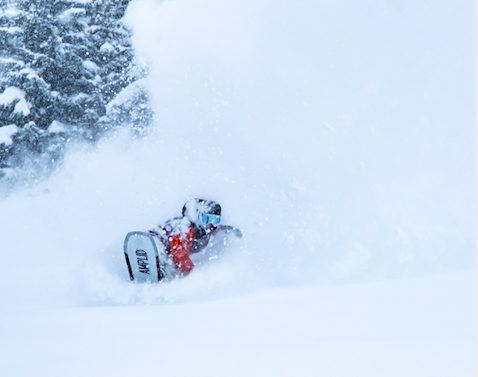 Amplid 2023/24 Bindings Preview
Retail Buyers Guide: Bindings 2023/24 Retail Buyer's Guide
Brand: Amplid
Interviewee: Peter Bauer, CEO
How would you describe the current state of the snowboard market? What big developments, changes, challenges, and/or opportunities are you seeing and how is your brand navigating them?
Just like everything else in the world, things are going up and down, and developments are difficult to forecast. From an Amplid point of view we have been going through a very good growth during the past 3 years.
Everyone has been affected by raw materials and shipping price increases and transport issues. Have you had to make any significant changes with regards to manufacturing, sourcing, or logistics? Are there any examples you can share of how your business pivoted effectively? Any positive developments with regards to these issues and the changes you've made?
Since shipping is not only more expensive, but is also showing very slow running times – especially on the sea freight side – we started our 22/23 production already in October 2021, to be sure retailers et their goods on time.
After two years of heavy carry over in the industry and more of a return to normalcy last season, what's your overall sales and production/inventory strategy for 23/24?
Approximately 50% of our boards are 2-season models. Amplid has introduced this cycle already prior to Covid. It helps retailers keep the value of their inventory, and avoids a price death match right after x-mas.
Do you anticipate any shifts in the ratio of e-commerce sales vs. brick-and-mortar sales now that most Covid-19 restrictions are gone?
Now after Covid growth on brickand mortar is very positive again.
Are you using any new materials in your bindings for 23/24? If so, what, and why?
Yes, we are using a new lighter Nylon, containing carbon fibres. These reinforcing carbon fibres allow the nylon to be less dense, and therefor much lighter than standard nylon.
What are your top product marketing stories for next season?
Light, responsive, simple and durable – these are the eky maxims we have been striving for!
Best Sellers