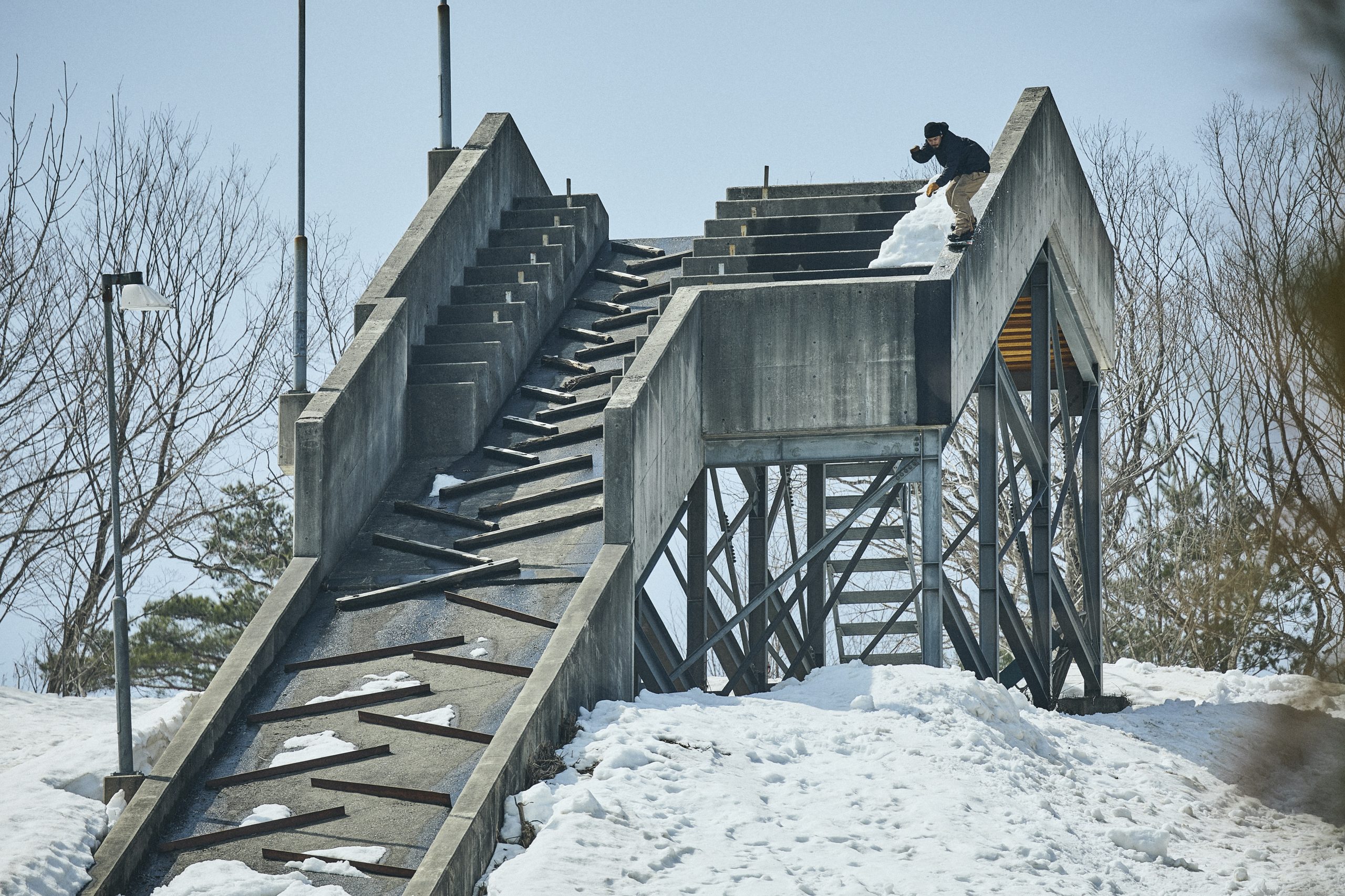 Flux Bindings 2023/24 Preview
Retail Buyers Guide: Bindings 2023/24 Retail Buyer's Guide
Brand: Flux Bindings
Interviewee: N/A
How would you describe the current state of the snowboard market? What big developments, changes, challenges, and/or opportunities are you seeing and how is your brand navigating them?
We see the global situation as very severe in terms of security, COVID-19, exchange rates, etc. We would like to strengthen our communication as a Japanese brand and secure a unique position in the market. Likewise, we would like to pursue strategies that match the needs of each region, including North America, Europe, and Asia.
Everyone has been affected by raw materials and shipping price increases and transport issues. Have you had to make any significant changes with regard to manufacturing, sourcing, or logistics? Are there any examples you can share of how your business pivoted effectively? Any positive developments with regard to these issues and the changes you've made?
We see the situation surrounding us as very difficult due to sourcing raw material prices and foreign exchange rates. We believe that the most effective solution is to develop more value-added products and sell them at reasonable prices.
After two years of heavy carry over in the industry and more of a return to normalcy last season, what're your overall sales and production/inventory strategy for 23/24?
We would like to build supply volume and schedule for early delivery and early sell-out without being influenced by snowfall conditions.
Do you anticipate any shifts in the ratio of e-commerce sales vs. brick-and-mortar sales now that most Covid-19 restrictions are gone?
Face-to-face sales will continue to be the main focus. We have a very low ratio of online sales. We would like to increase this ratio in the future in order to increase user contact.
Does your brand have any new developments concerning sustainability and/or how you are positioning any environmental messaging?
Excessive packaging is being reduced and recycled materials are being selected.
Are you introducing any new innovations in buckles, straps, high backs, bases baseplates, heel cups, etc.?
XF's baseplate has been redesigned, and a large stabilizer with stability and resilience has been added as standard equipment.
Are you using any new materials in your bindings for 23/24? If so, what, and why? 
Recycled materials were used for SR. We would like to actively engage in SDG's as a sport that allows us to play in nature.
Any quick entry bindings in your collection for 23/24? Do you see that as the future of snowboard bindings or just as a functional alternative?
Burton's Step On® is now available worldwide.
In order to respond to the diversifying needs of users, we need to provide a wide range of products.
Does any new design or pattern approach in your 23/24 gear? Are any collaborations on the line?
The company is embarking on a design approach that is simple and can enhance user recognition. In collaboration with Burton, the company launches Step On® worldwide.
Price-wise, which area of the market do you cater to? What developments are you seeing with regard to product pricing? 
They are dealing with low to high price ranges. Struggling to set prices due to rising raw material prices.
What are your top product marketing stories for next season?
Japan Brand
Spreading the joy of snowboarding from Japan to the world
Best Sellers/Hero/Key products
XF
The XF is a classic design with a new baseplate. The XF is a high-response, high-performance model with a stiffer flex for freestyle.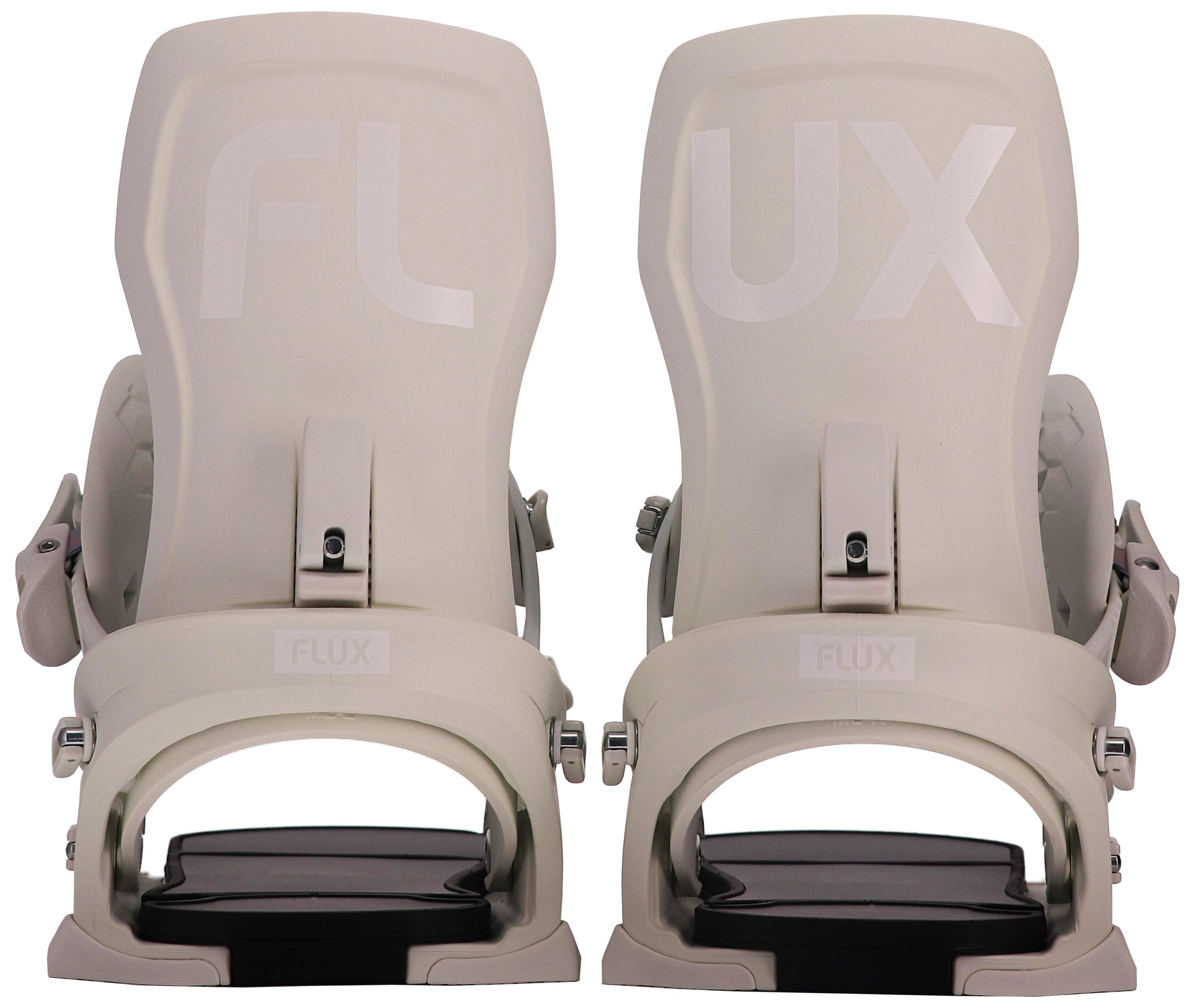 SR
With a firm baseplate and flexible highback, you can go from powder to carving as you wish. From powder to carving, you can do it your way.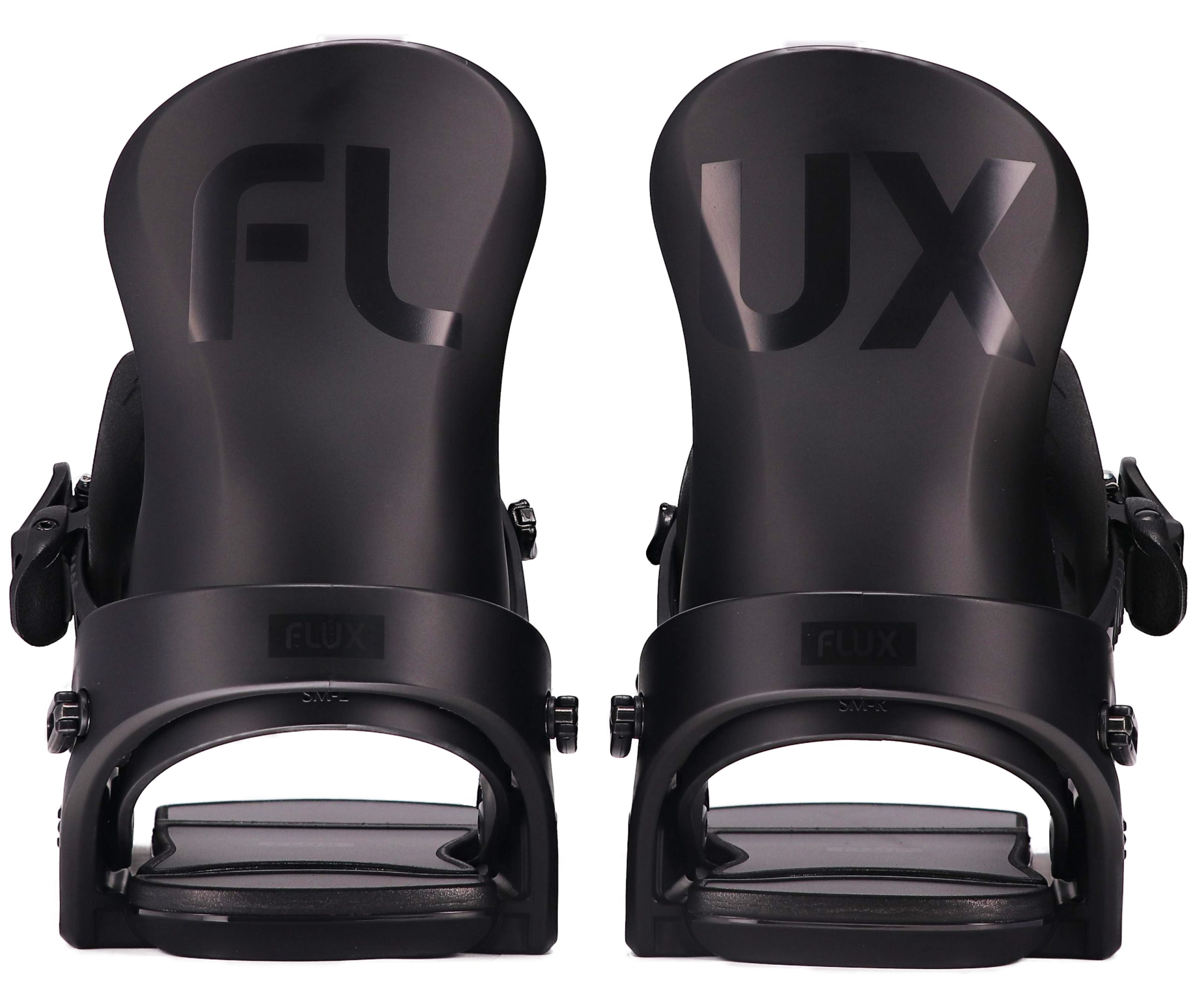 DS Step On®
Step On® features Flux's originality, including a high back with a wide range of motion to the left and right, hard EVA cushions for stepping into, and a footbed that prevents snow from sticking to the floor.