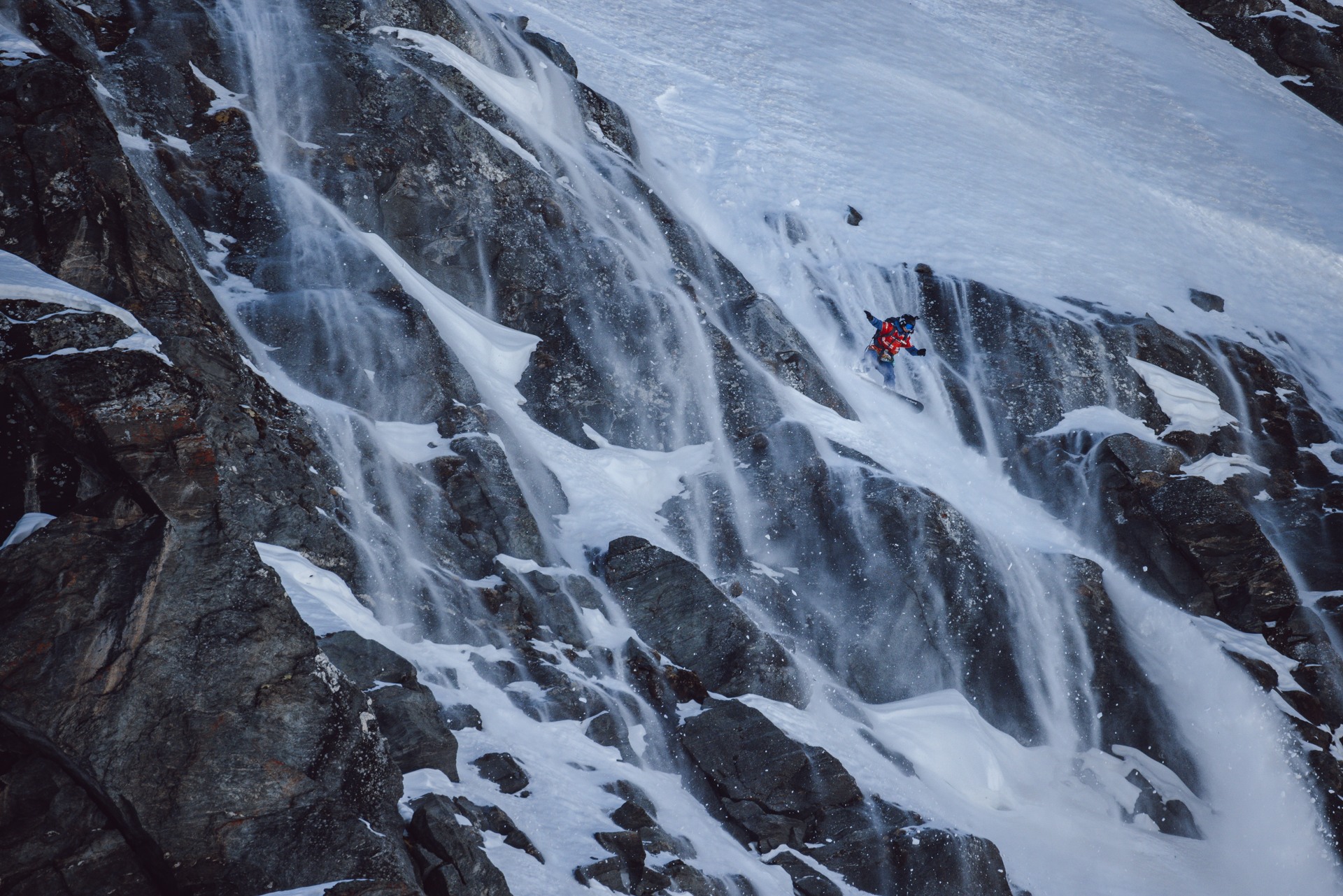 SP Bindings 2023/24 Preview
Retail Buyers Guide: Bindings 2023/24 Retail Buyer's Guide
Brand: SP
Interviewee: Robert Longin, Manager Snowboard Division
How would you describe the current state of the snowboard market? What big developments, changes, challenges, and/or opportunities are you seeing and how is your brand navigating them?
There is big difference in the market. Europe is decreasing because of many lock downs. USA and Asia are growing. Overall we are doing very well.
Everyone has been affected by raw materials and shipping price increases and transport issues. Have you had to make any significant changes with regard to manufacturing, sourcing, or logistics? Are there any examples you can share of how your business pivoted effectively? Any positive developments with regard to these issues and the changes you've made?
Luckily all our production is in China now and we had no big problem with sourcing. As our main markets are in Asia shipping is ok. Main problem are longer time and higher prices for shipping to Europe and USA.
After two years of heavy carry over in the industry and more of a return to normalcy last season, what's your overall sales and production/inventory strategy for 23/24?
We will keep on going we actual models with small adjustments and improvements.
Do you anticipate any shifts in the ratio of e-commerce sales vs. brick-and-mortar sales now that most Covid-19 restrictions are gone?
We think that e-commerce will go down and real shops will come back.
Does your brand have any new developments concerning sustainability and/or how you are positioning any environmental messaging?
We are always offering spareparts for many years so even when thair are defects they can be repaired easily. As our biggest markets are in Asia we are able to reduce transport a lot.
Are you introducing any new innovations in buckles, straps, highbacks, bases baseplates, heelcups, etc.?
We will have a new 3d strap PU toestrap on most models with optimized power transmission and perfect fit.
Are you using any new materials in your bindings for 23/24? If so, what, and why? 
No changes !
Any quick entry bindings in your collection for 23/24? Do you see that as the future of snowboard bindings or just as a functional alternative?
We do our FASTEC Quick Entry since 15 years. That is the future in comfort and performance for all type of boots.
Any new design or pattern approaches in your 23/24 gear? Any collabs on the line?
No plans !
Pricewise, which area of the market do you cater to? What developments are you seeing with regards to product pricing? 
We offer a wide range of models what starts at EUR 150,- and ens at EUR 380,-. We try to have small changes in pricing only.
What are your top product marketing stories for next season?
SP team rider Manuela Mandl won the Verbier Extreme 2022 
Best Sellers/Hero/Key products
SP PRIVATE FASTEC:
The PRIVATE is one of our longest-serving models. Tried and tested by a generation of riders, it has constantly evolved but remained true to its mission: provide a banging binding for a small buck. The PRIVATE meets all your demands for an advanced binding and comes with an all around new design for this season featuring our Ultralight Anklestrap, adjustable toe cap strap and the Ergo X highback.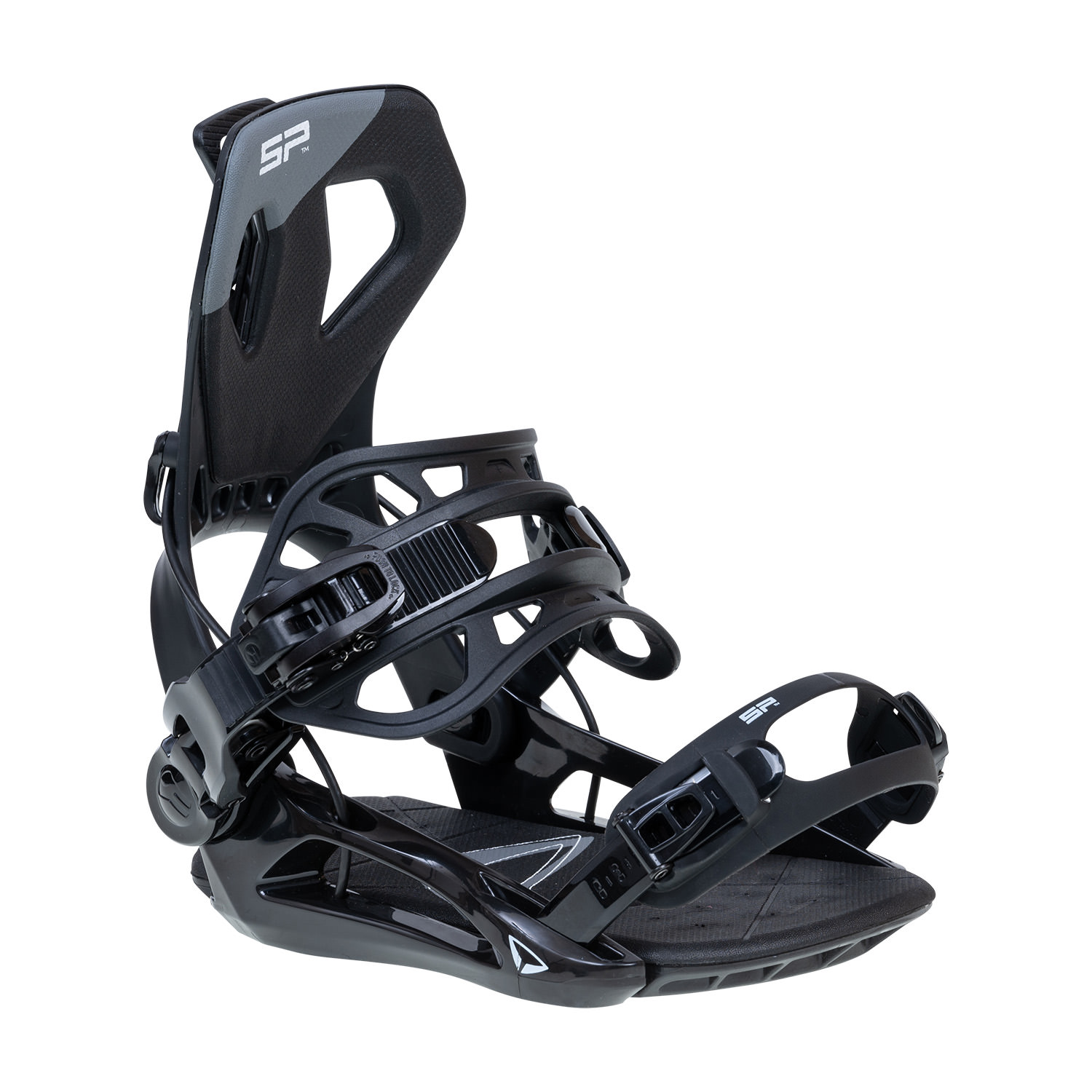 SP CORE MULTIENTRY:
The CORE is the all-round binding for riders who want it all. Slopes, Backcountry or Park? No need to decide, here's the tool to rule them all. Besides its classic features, this year's model comes with a new highback, offering even smoother rear entry and optimized flex for better control whilst staying as comfortable as it has always been loved for. Take your skills to the next level.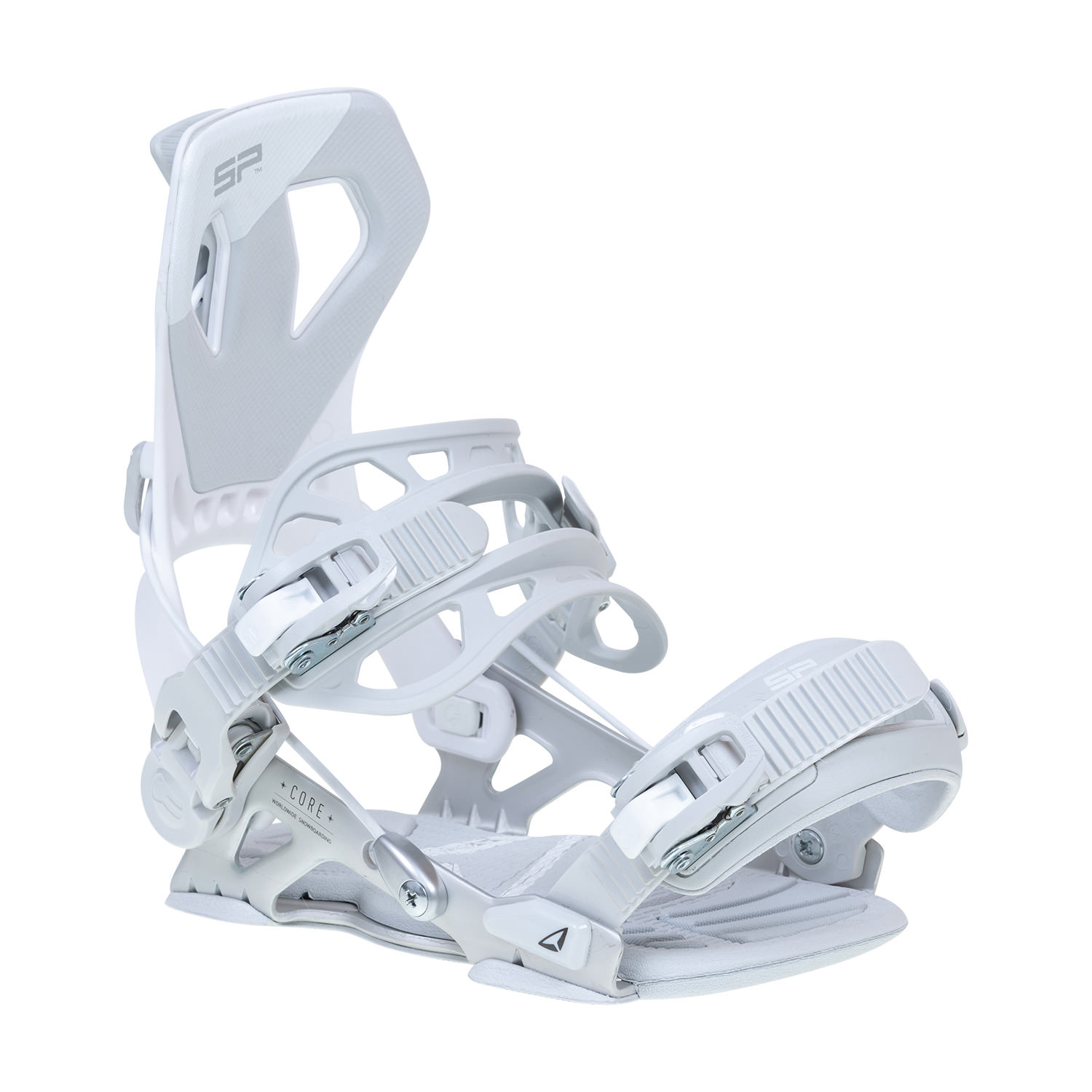 SP SLAB.ONE MULTIENTRY:
The SLAB.ONE is a lean and mean working machine designed for fast laps, big jumps and all-mountain shenanigans. The lightweight aluminium base bears our new aluminum heelcup highback with a straight and direct flex, as well as top-of-the-line technology from top to bottom. True to you in good times and in bad, this binding is the pick of the bunch for the dedicated ripper.