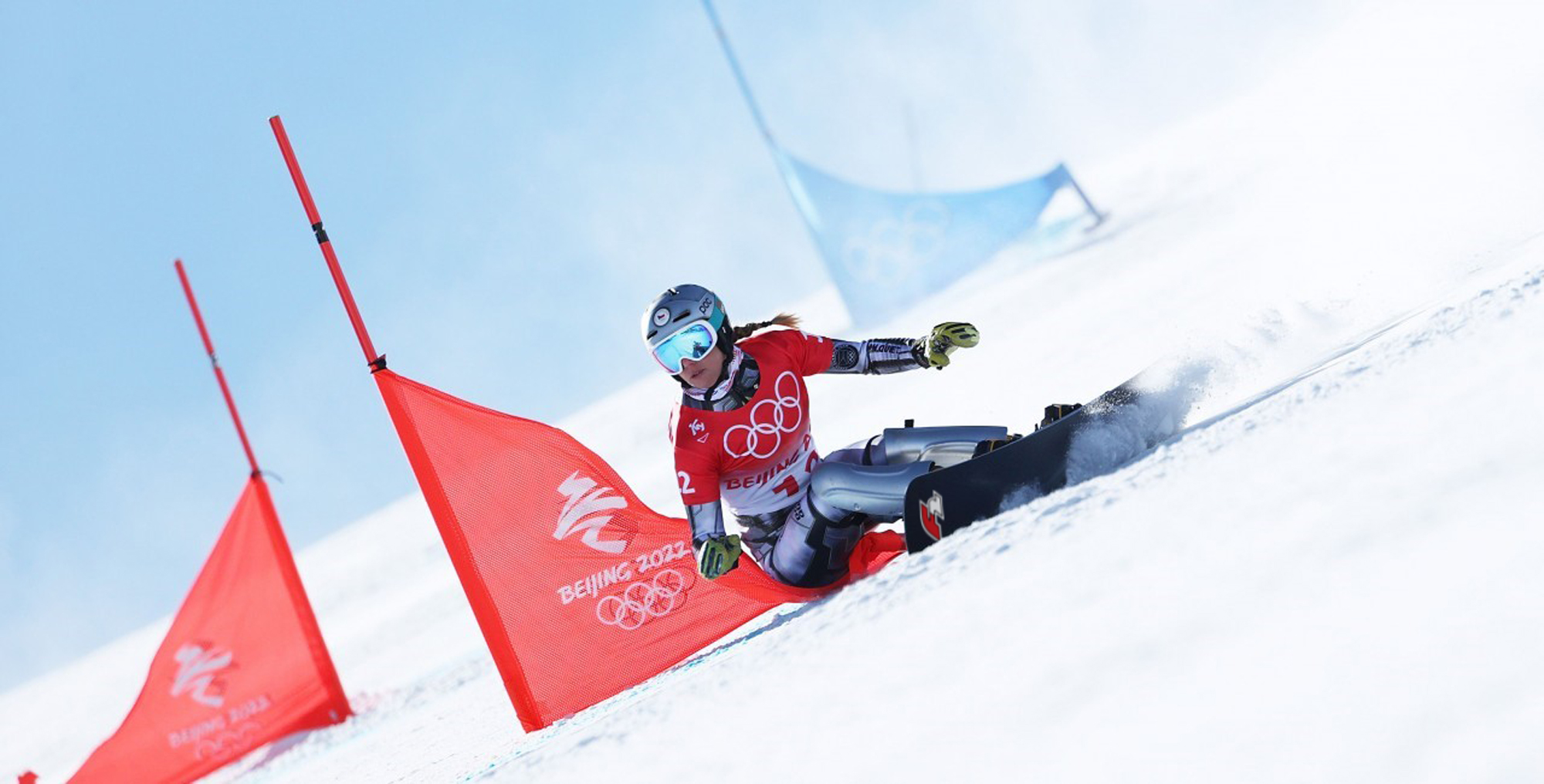 F2 2023/24 Bindings Preview
Retail Buyers Guide: Bindings 2023/24 Retail Buyer's Guide
Brand: F2
Interviewee: N/A
How would you describe the current state of the snowboard market? What big developments, changes, challenges, and/or opportunities are you seeing and how is your brand navigating them?
The last snowboard season went very well for us.
Both from a sporting point of view,
Our athletes, Stefan Baumeister, Ramona Hofmeister, Ester Ledecka, Vic Wild and others were able to win a number of victories and medals.
And we were also able to achieve good results in terms of sales figures.
The following points have had a positive effect here:
– a good price-performance ratio of our products
– greater pent-up demand on the market
– Made in Germany & sustainability, attract customers
Everyone has been affected by raw materials and shipping price increases and transport issues. Have you had to make any significant changes with regards to manufacturing, sourcing, or logistics? Are there any examples you can share of how your business pivoted effectively? Any positive developments with regards to these issues and the changes you've made?
Commodity prices have increased between 5% – 17% depending on the material.
Our in-house energy costs are almost zero thanks to our own solar system (200kw/h) and block power plant.
After two years of heavy carry over in the industry and more of a return to normalcy last season, what's your overall sales and production/inventory strategy for 23/24?
We maintain contact with shops and dealers all year round with our sales representatives. Summer and winter!
We also continue to focus on being present at trade fairs!
This year we are almost alone as a snowboard dealer at the ISPO trade fair in Munich.
Do you anticipate any shifts in the ratio of e-commerce sales vs. brick-and-mortar sales now that most Covid-19 restrictions are gone?
YES! snowboarders are buying more and more online.
Does your brand have any new developments concerning sustainability and/or how you are positioning any environmental messaging?
Yes, we have developed a detailed concept together with ClimaPartner and support various nature projects. And rely heavily on renewable energy sources.
Are you using any new materials in your bindings for 23/24? If so, what, and why?
Yes, we use a new recycled plastic with 20% fiberglass.
Any quick entry bindings in your collection for 23/24? Do you see that as the future of snowboard bindings or just as a functional alternative?
We have the "Fastec System" in our product range since a long time already, which rounds off our product range.