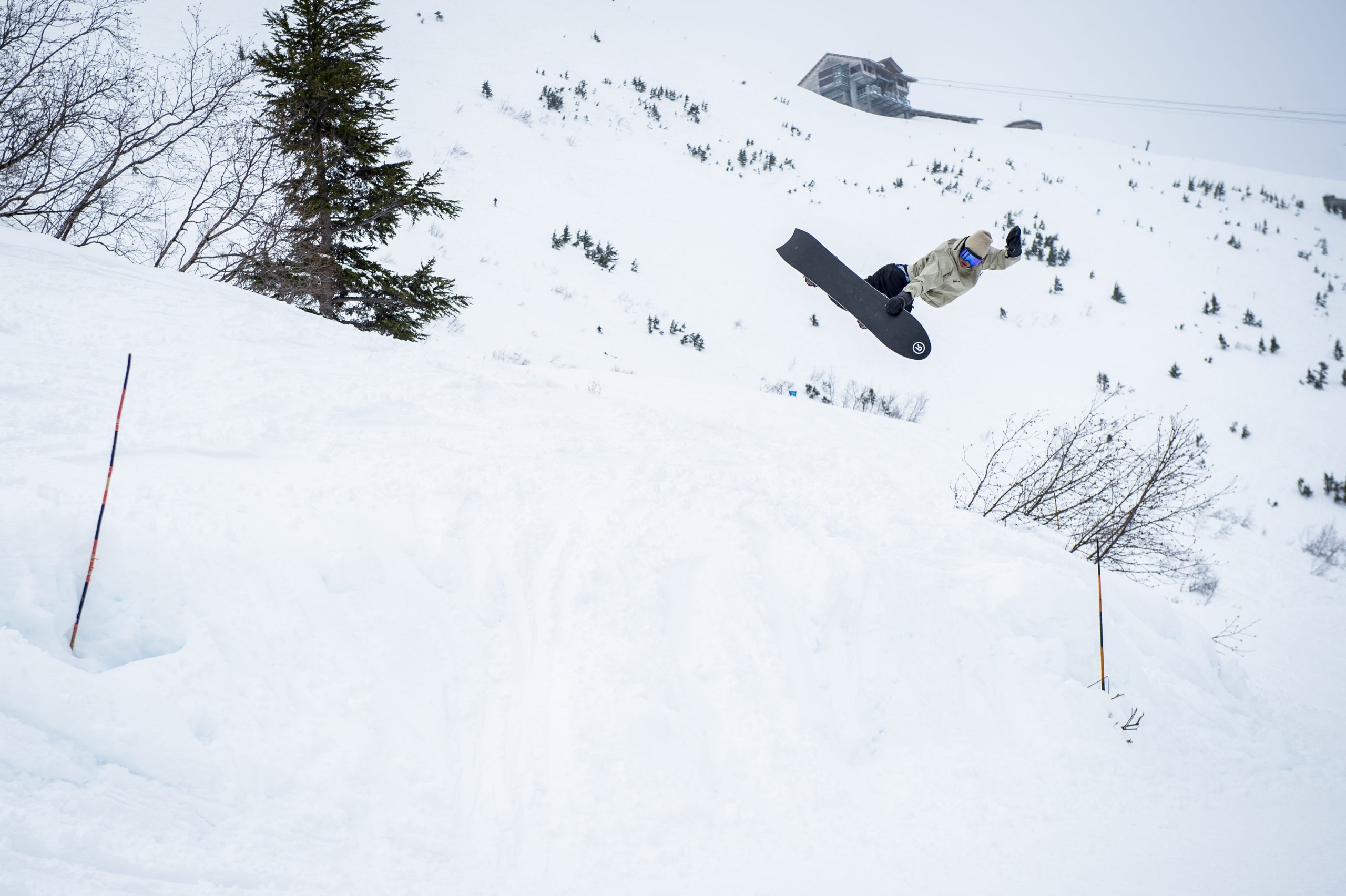 Ride Bindings 2023/24 Preview
Retail Buyers Guide: Bindings 2023/24 Retail Buyer's Guide
Brand: Ride
Interviewee: Jim Linnberg - Brand Director
How would you describe the current state of the snowboard market? What big developments, changes, challenges, and/or opportunities are you seeing and how is your brand navigating them?
Ride is focused on making stuff that doesn't suck, as you can see from our most recent ad campaign.
Everyone has been affected by raw materials and shipping price increases and transport issues. Have you had to make any significant changes with regard to manufacturing, sourcing, or logistics? Are there any examples you can share of how your business pivoted effectively? Any positive developments with regard to these issues and the changes you've made?
Yes. 
After two years of heavy carry over in the industry and more of a return to normalcy last season, what's your overall sales and production/inventory strategy for 23/24?
Carryover is boring.  We do it sometimes, but we like making new and exciting stuff. The overall strategy, for sure, is to make really good stuff that people want, then sell it all.
Do you anticipate any shifts in the ratio of e-commerce sales vs. brick-and-mortar sales now that most Covid-19 restrictions are gone?
No.
Does your brand have any new developments concerning sustainability and/or how you are positioning any environmental messaging?
Check out our collab last year with Akomplice, that says it all.  We aren't perfect, but we are working on it and getting better every day.
Are you introducing any new innovations in buckles, straps, highbacks, bases baseplates, heelcups, etc.?
So many innovations!
Are you using any new materials in your bindings for 23/24? If so, what, and why? 
No, cause the materials we use are already the best.  
Any quick entry bindings in your collection for 23/24? Do you see that as the future of snowboard bindings or just as a functional alternative?
Strap ons not step ons…but seriously, all of the systems out there you need to bend over to get out of.  So like what's the point, you have to bend over less?  I mean if you are bending over to get out anyway, why not just bend over to strap in?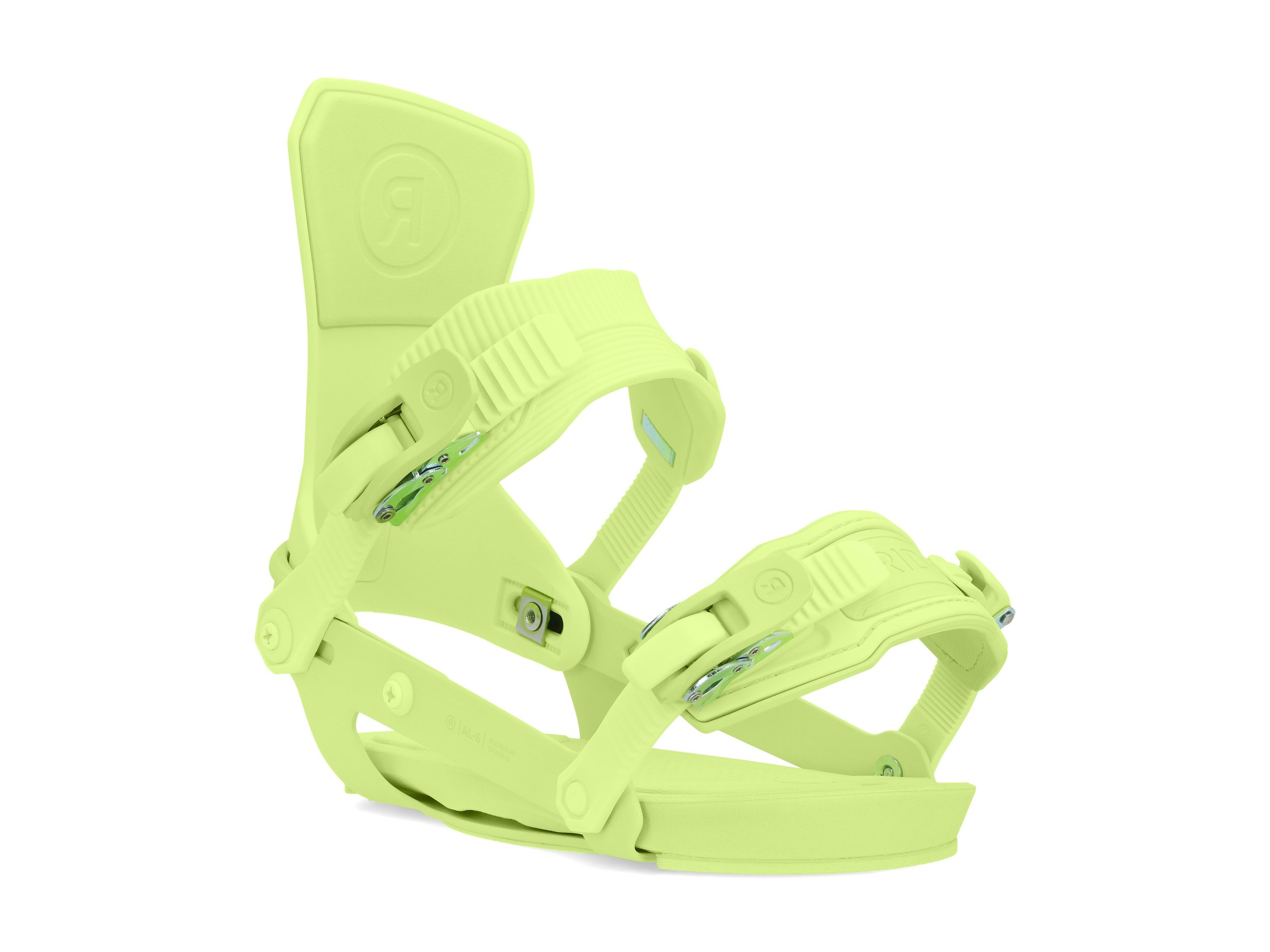 Does any new design or pattern approach in your 23/24 gear? Are any collabs on the line?
So. Many. Collabs.  But they are all top secret.  You'll have to wait and see.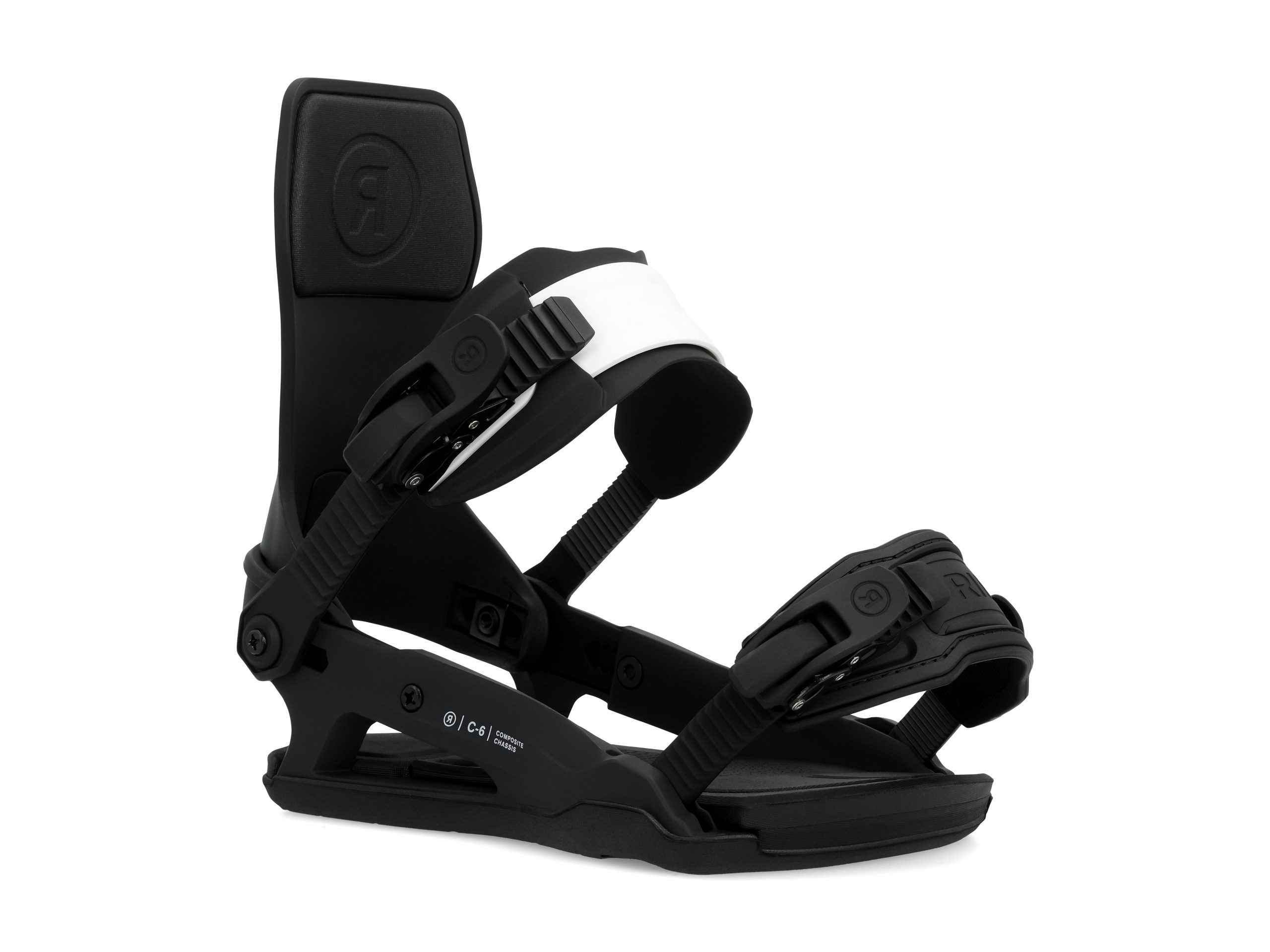 What developments are you seeing with regard to product pricing? What are your top product marketing stories for next season?
Check out our ABC bindings and our A6, C6 AL6 and CL6 Models.