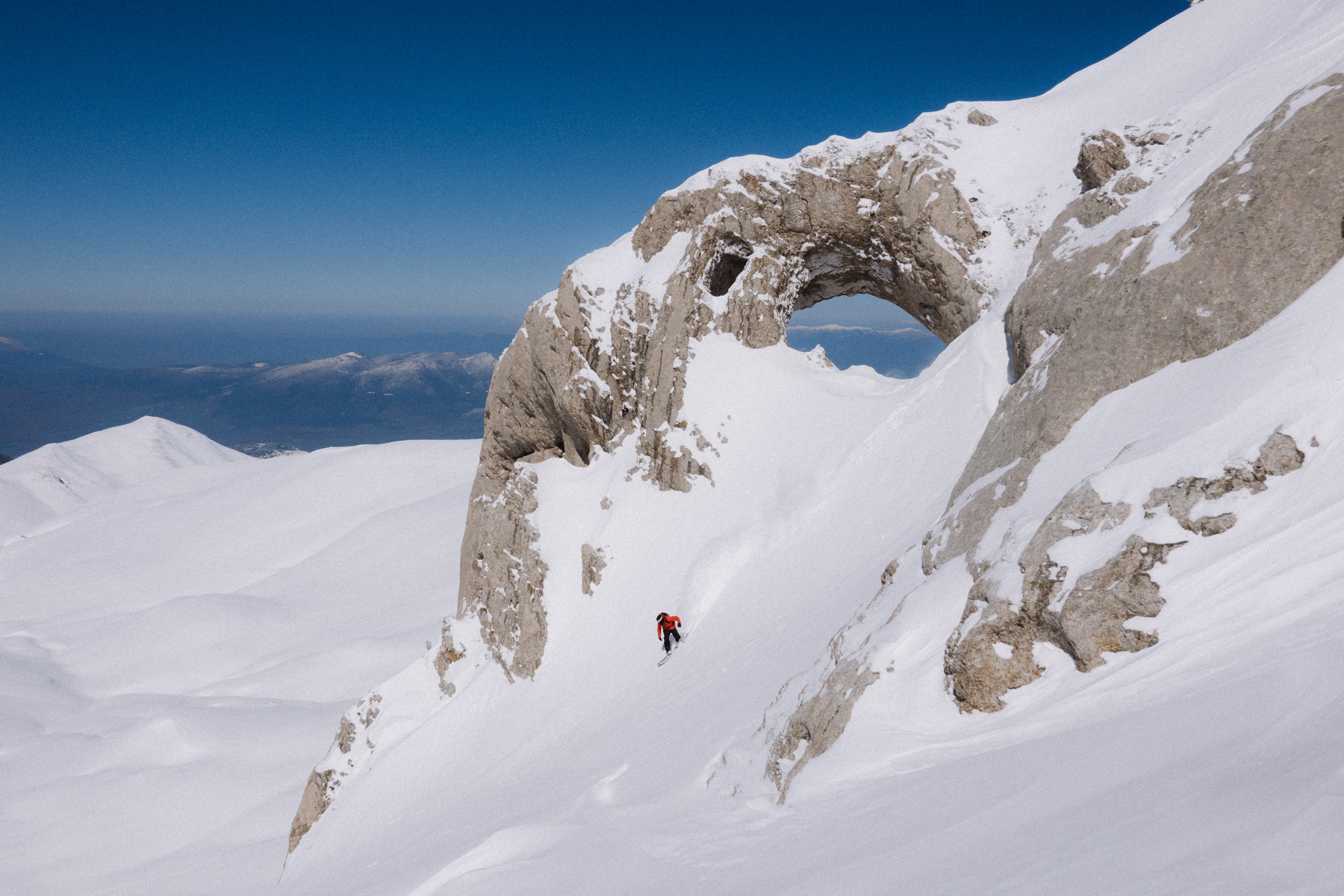 Head Bindings 2023/24 Preview
Retail Buyers Guide: Bindings 2023/24 Retail Buyer's Guide
Brand: Head
Interviewee: Katharina Acham, Operative Marketing Manager
Are you using any new materials in your bindings for 23/24? If so, what, and why?
LYT weight materials also play a decisive role in our bindings. The FX ONE LYT and FX FAY I LYT (WMN) are coming with a few new technologies to keep the bindings light but solid. Its Suspension Straps technology is a relatively soft molded TPU that is now used for our entry price point models, very light in weight and adds a lot of comfort while well supporting the boot in the binding.
Any quick entry bindings in your collection for 23/24? Do you see that as the future of snowboard bindings or just as a functional alternative?
No.
Any new design or pattern approaches in your 23/24 gear? Any collabs on the line?
Most binding models have a modern and bold design with simple color themes, like black, white, and toned-down colors, to match a wide range of boots-, boards- and clothing. Even if the bindings generally show a clean look, a lot of design details are attached, like the use of little color spots, different patterns, or the interplay of matte and glossy details in the highback's design.
Pricewise, which area of the market do you cater to?What developments are you seeing with regards to product pricing?
HEAD is traditionally strong on mid to entry-level price points; in the last years, we experience a shift towards upper price points – in all categories. Therefore, we extended our line and developed new bindings with new technologies and features serving this target group, like our NX TEAM coming out in 23/24.
What are your top product marketing stories for next season?
NX TEAM bindings, developed with and for high-demanding team riders, checking all boxes in terms of dampening, adjustability and handling.
Best Sellers/Hero/Key products
The NX TEAM was developed together with our team riders, to check all boxes on their high demands. The highback features the Flexmaster 3000 flex adjuster: stiff for direct response and power transmission, soft for a smooth and surfy feel. Easy adjustment in seconds and without any tools. It's Auto Open Total straps, which automatically fold out when unstrapped, make it super comfortable to enter and exit the binding. An additional EVA pad on the base supports the natural flex of the board and works as a dampening element at the same time. A fully covered base pad with silicon inlays assures additional grip.
The FX ONE LYT is amongst our best-selling bindings: an easy-to-use, solid binding with a great fit and performance. This binding offers everything you need while being easy on the budget at the same time. With its forgiving flex, this binding is designed for all riding levels and terrains and will be a great companion for a long time.
The RX TWO combines the power and precision of a strap binding with the comfort of a reclining highback. All adjustments can be done without using any tools and only have to be set once. The base pad is fully covered for additional comfort and shock absorption, and the lightweight straps offer a snug fit for direct power transmission.