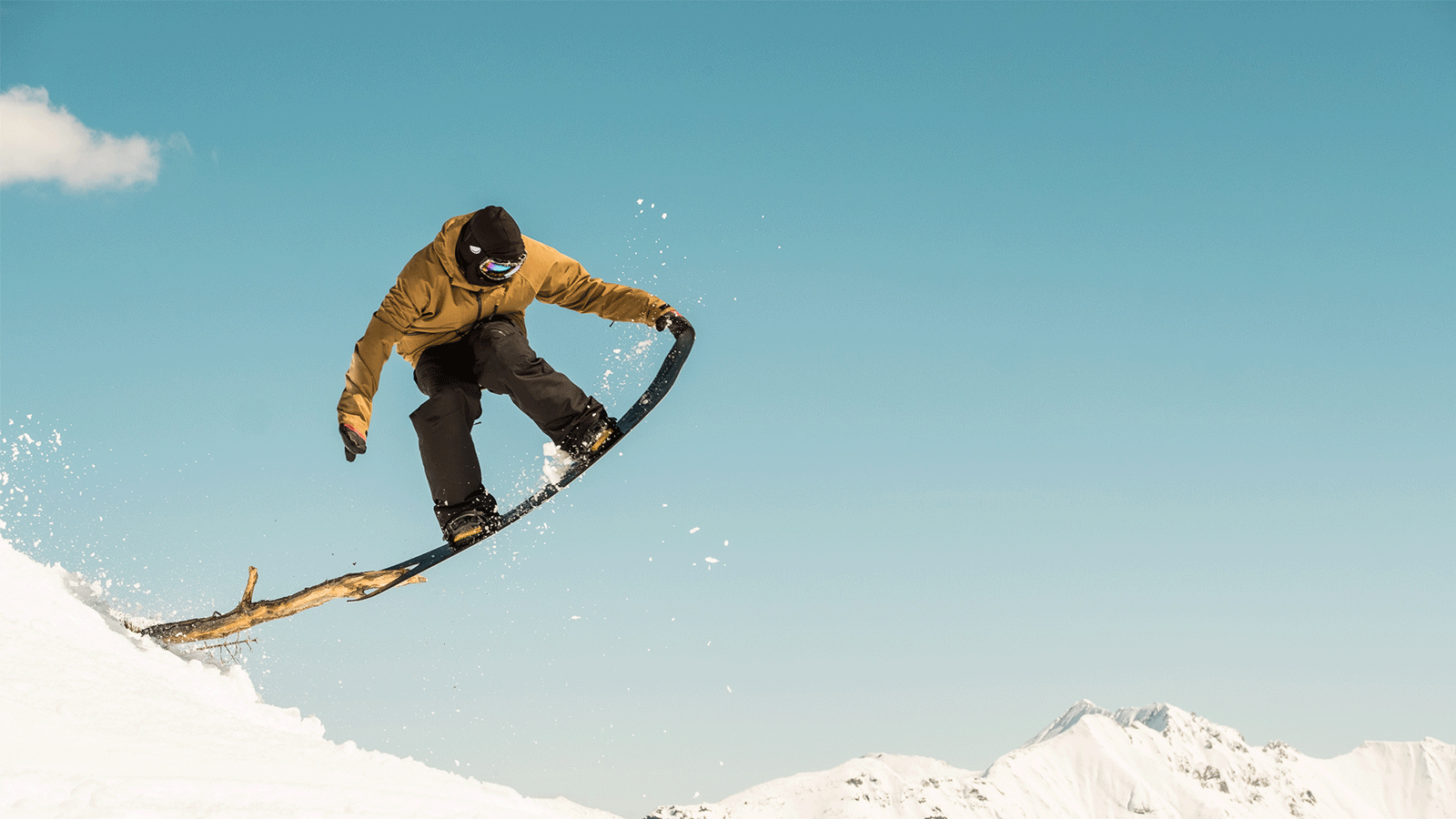 Bataleon FW19/20 Snowboard Preview
Retail Buyers Guide: Snowboards FW19/20
Brand: Bataleon
Interviewee: Ruben Kiebert, International Sales Manager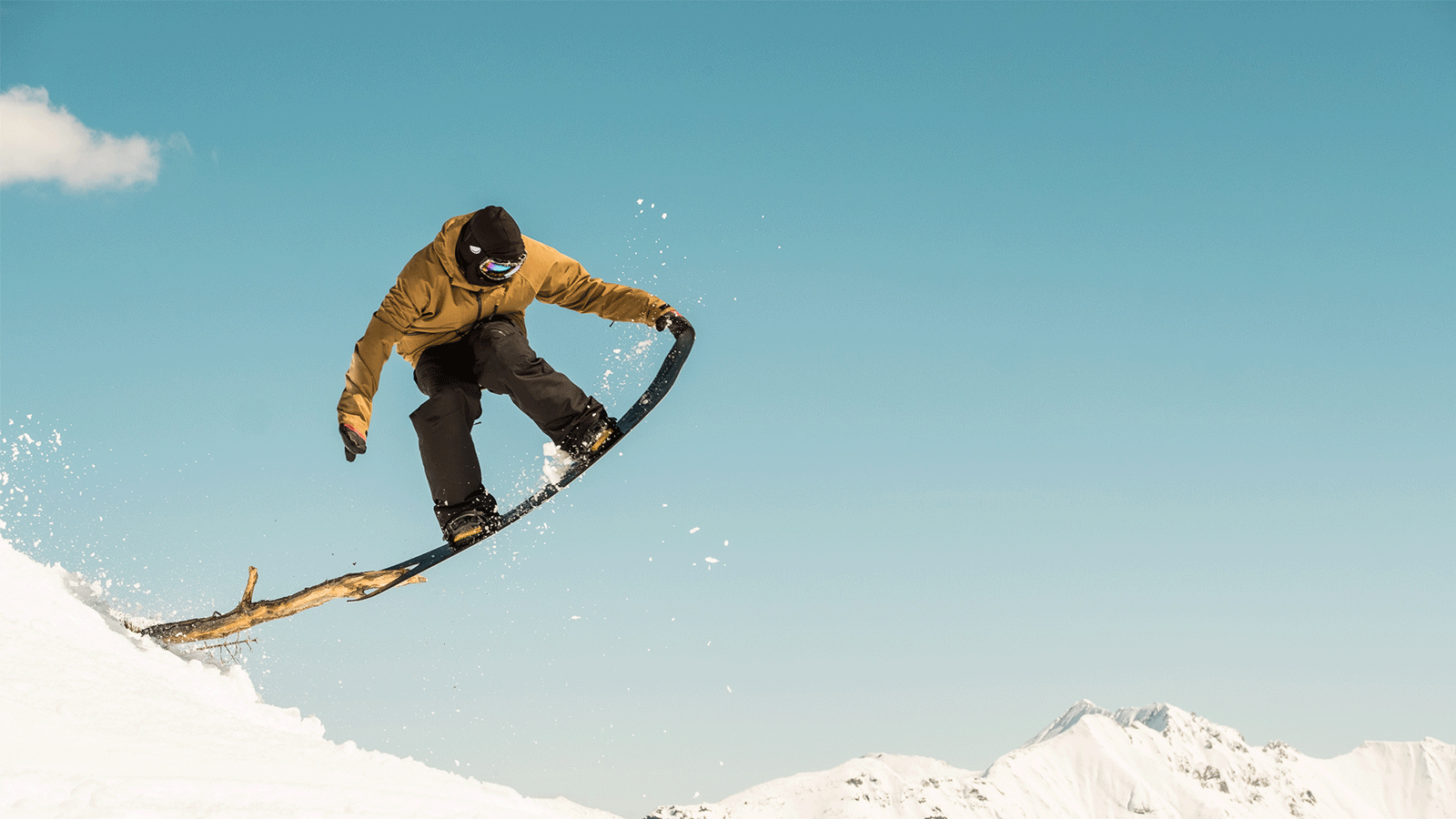 KEY PRODUCT FOCUS: Please pick the three most exciting boards from your new FW1920 line and tell us about them.
The Bataleon Surfer is the best powder board out there that carves amazing on piste and floats like a boat in deep snow. The Bataleon Storm is a serious all-mountain board for the ladies that love shredding the whole mountain. The mid 90's snowboarding boom generation is returning to the mountain with their kids in tow. The Bataleon Minishred is the best board for kids and helps them progress without catching their edges. Kids are lucky to live in these 3D times.
Construction. This is the place where you can talk to us about the new ingredients in your boards, and how you are building differently. We're interested in anything new in inserts / edges / cores / sidewalls / glue / resin/ wood types / base material etc here.
We upgraded the majority of our line to 3rd Generation 3BT last season and introduced our unique Super Tubes, which are hollow carbon tubes milled into the underside of the wood core to decrease weight and allow us to fine-tune flex patterns and responsiveness.
Where are you building, what factory in what country? No wrong answer. What makes this production facility the best solution for you?
We work with both SWS in Dubai and Titan in China to fulfil our production needs. With 3D base profiles and 3BT on every one of our boards, we are one of the most demanding brands from a production standpoint and these two factories have both risen to the call and continue to impress us with their dedication to developing board technologies with us.
Which price point is seeing the most action at retail? Premium, bottom or in the middle? What do the people want?
The middle and premium price points are where we put the most focus. We have a solid fan base that expects a high-quality product from us and they understand that that quality comes with a certain price tag.
Consumers are more open than ever to unusual shapes. Got any super mad shapes next year? How long will this new shape direction last… is it a good thing for snowboarding?
It doesn't matter if we are designing a new twin park board or a "mad" powder board; we always begin with designing the 3BT profile and turning radius which best suits the outline shape and guarantees the board will perform in varied terrain and transition from edge to edge effectively. Whether you're on the Disaster, Evil Twin, Party Wave or Surfer you'll find that our boards ride well. The unusual shape trend is cool but not if it comes at the expense of the board's performance.
We're really interested in graphic themes running through your line. What is your art department feeding you for next year?
Our art department is the heart of the brand. Co-owner Danny Kiebert has been designing the graphics and catalogues for the last decade and a half making sure that we are ahead of the trends and keep doing our own thing so everyone recognizes a Bataleon board straight away. The consistency we've shown in shape tech and graphics is what sets us apart from the crowd.
What are your top marketing stories for next season? This will help us to put the focus on the right decks.
We focus a lot on freeride, women's and kids. It's no secret we're a family driven team here at the LPS office and we love shredding with the whole family so that is something we like to push. Our team riders push the limits in the park and backcountry getting us all pumped when we see their edits drop online.