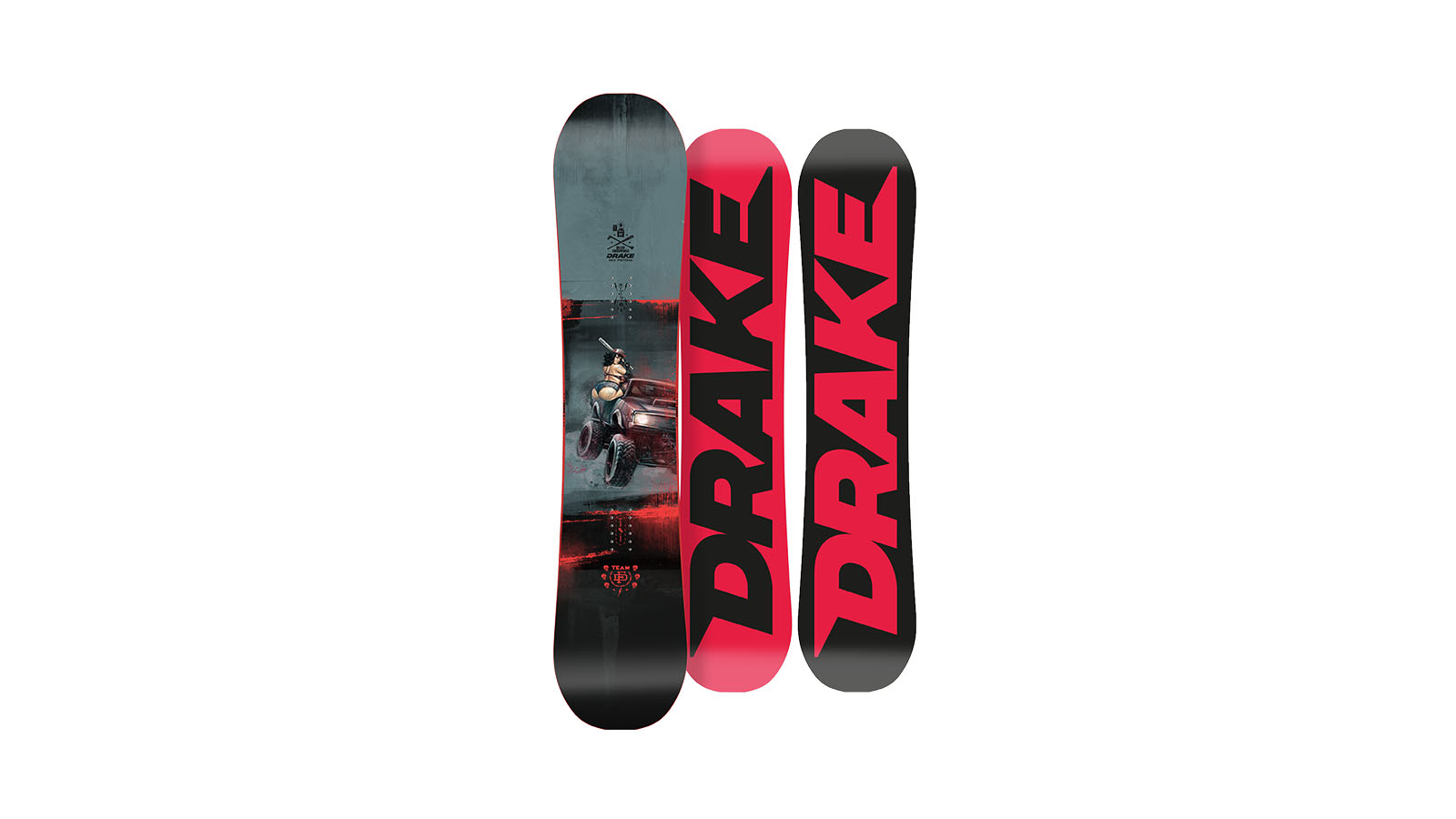 Drake FW19/20 Snowboard Preview
Retail Buyers Guide: Snowboards FW19/20
Brand: Drake
Interviewee:  Davide Smania, Product & Marketing manager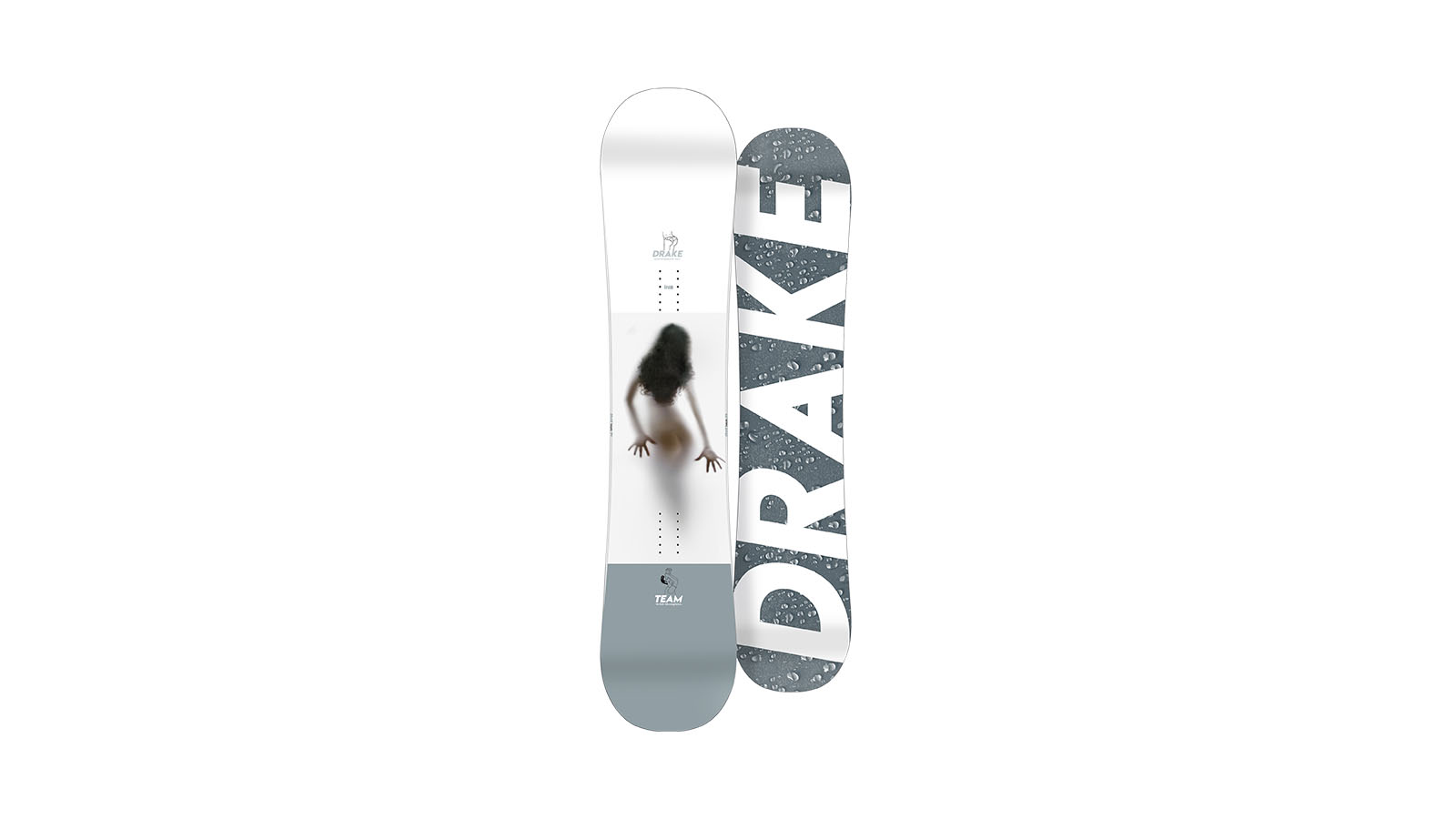 KEY PRODUCT FOCUS: Please pick the three most exciting boards from your new FW1920 line and tell us about them.
The TEAM is our top all-mountain board, used both in the backcountry and in the park, thanks to it's Directional twin shape that also allows mounting the bindings also centred. DF Team, our high-end freestyle board is an incredible board thanks to his flex and shape, that makes the board stable on landings from big jumps but allows to jib in the park. DF is an interesting board thanks to it's hybrid rocker, that makes the board catch free, but also provides a good pop thanks to the small cambers under the binding area.
Where are you building, what factory in what country? No wrong answer. What makes this production facility the best solution for you?
Tunis, Meditec. We are satisfied with the production site, as other brands that are producing in the same place. Pretty well experienced in production, with a stable working team due to other water boards business (same sandwich construction of the snowboards). Interesting also on the logistic side for us that our major market is the European one.
Which price point is seeing the most action at retail? Premium, bottom or in the middle? What do the people want?
Mid and high range numbers are increasing, also because we are providing performing boards at a good price.
Consumers are more open than ever to unusual shapes. Got any super mad shapes next year? How long will this new shape direction last… is it a good thing for snowboarding?
This is mainly a trend to us. Maybe for new brands it can be a way to gain some visibility. Maybe a board with a mad shape can be a second good board.. but does it make sense to invest money on moulds just to have a weird nose or tail while the geometries are almost the same?!?
We're really interested in graphic themes running through your line. What is your art department feeding you for next year?
Stripes hahahah clean design, more photographic graphics, sexy and funny subjects