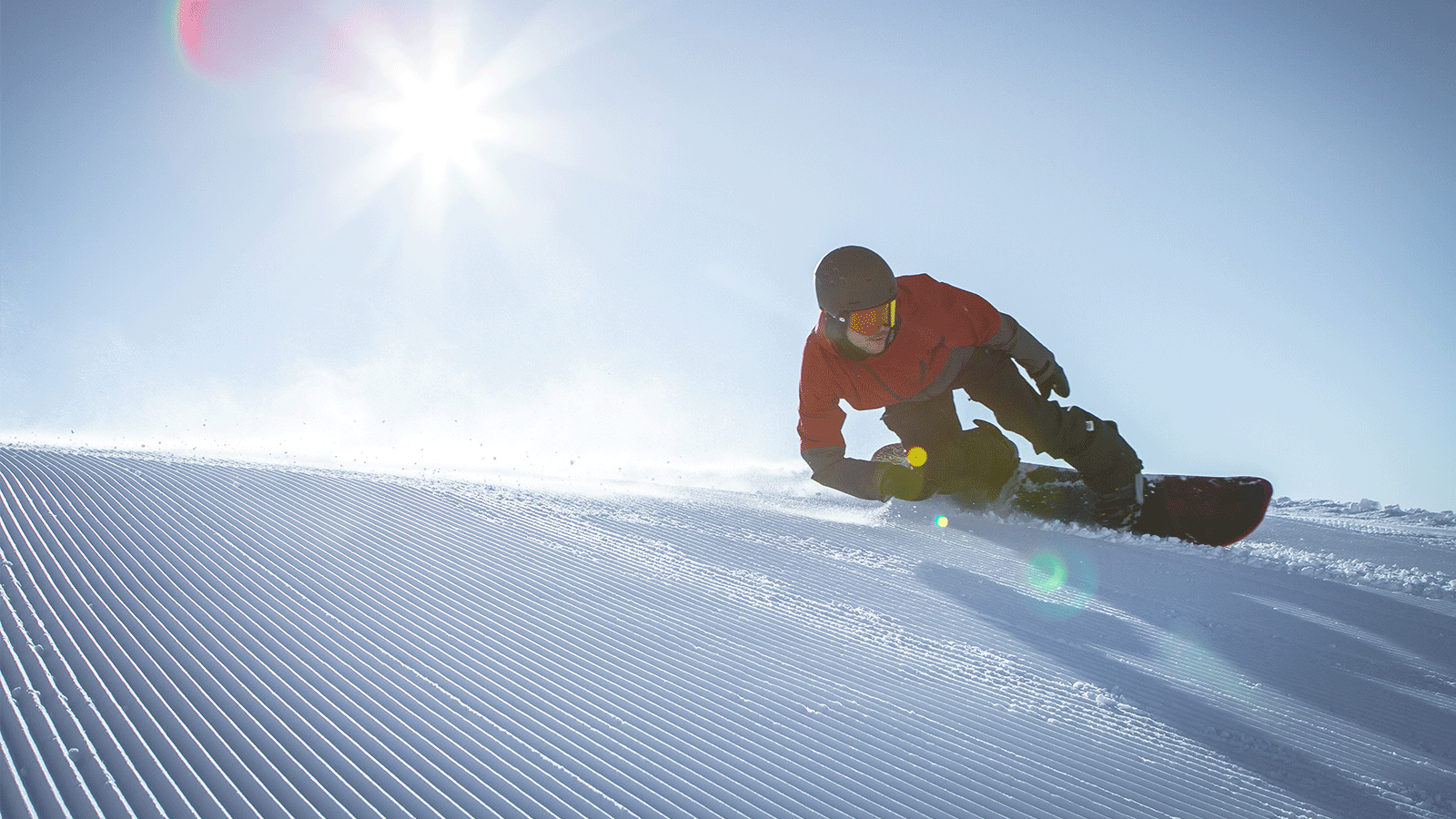 Head FW19/20 Snowboard Preview
Retail Buyers Guide: Snowboards FW19/20
Brand: Head Snowboards
Interviewee: Max Thurner, Marketing Manager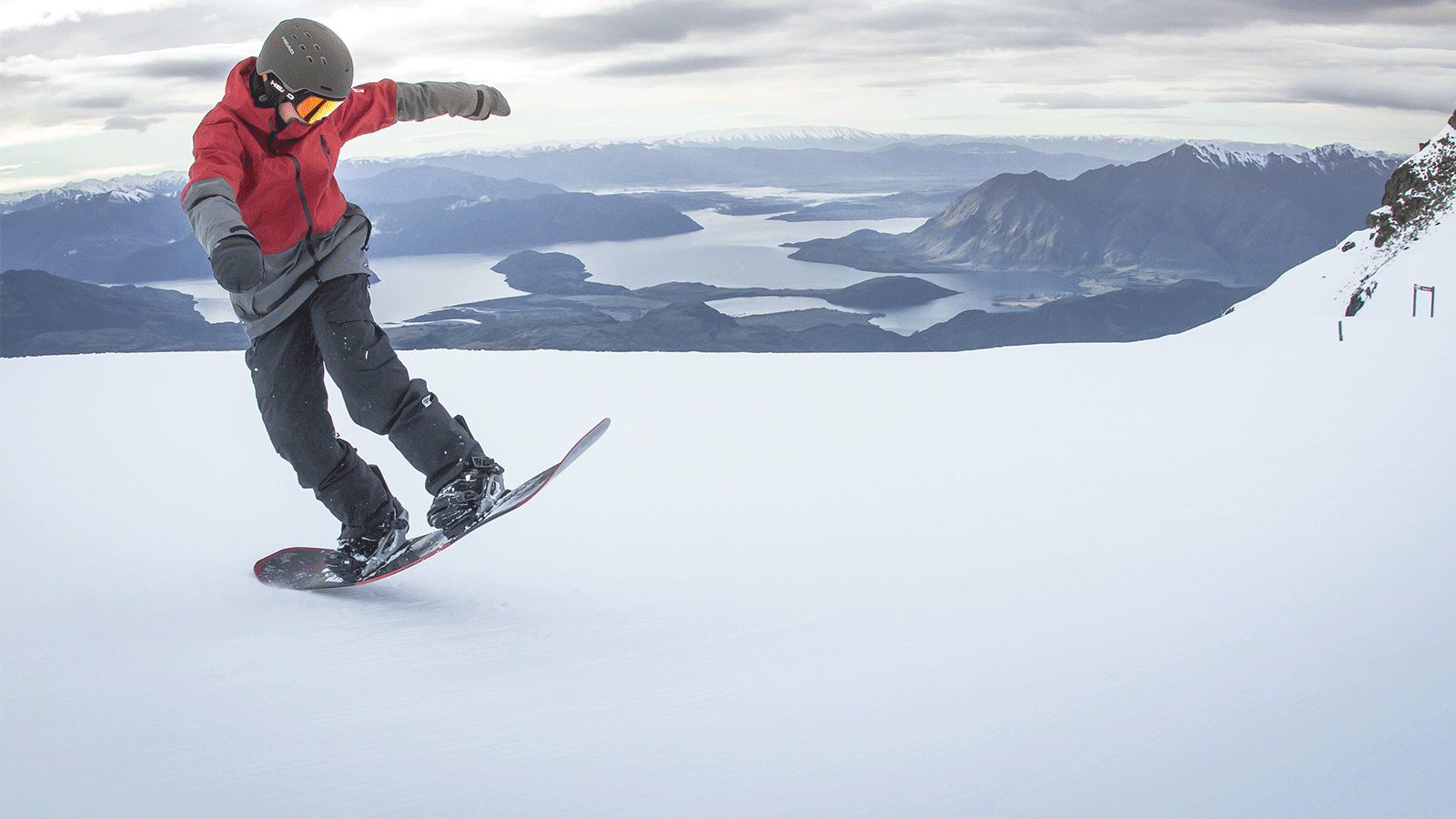 KEY PRODUCT FOCUS: Please pick the three most exciting boards from your new FW1920 line and tell us about them.
KIZAMU, 700 €
Our lightest board. So far – 2350g.
This board is packed with everything our technology department has to offer, designed for riders with high demands. Although very low in weight, the KIZAMU is a rocket both on- and off-piste.
The flex of this board is rather stiff, which is necessary for its extraordinary carving performance.
At the same time, the hybrid camber construction, combined with a set-back of 1,5 cm is also the perfect ride for hitting the backcountry. Speed is guaranteed with its sintered base, and the directional shape assures grip and control in all conditions.
Superlight, super strong – that's the KIZAMU.
ANYTHING, 370 €
The ANYTHING does not only make carving a walk in the park, it is also the perfect board for freestyle sessions. The new hybrid construction DCT 2.0 has the nickname "autopilot" for a reason. The board has four added contact points with the snow, paired with a longer effective backside edge. This assures a perfect position, resulting in optimized control in all conditions.
EVERYTHING, 370 €
As the name indicates, this board has it all. The new "autopilot" construction offers support and grip both on- and off-piste. Added contact points with the snow offer control also in icy conditions. The soft flex of the board makes it playful and easy to turn. This is also supported by the very low weight in the boards tip and tail, requiring less effort, also when making turns in deep snow.
Construction. This is the place where you can talk to us about the new ingredients in your boards, and how you are building differently. We're interested in anything new in inserts / edges / cores / sidewalls / glue / resin/ wood types / base material etc here.
Lightweight is key to our new product line – LIGHT DONE RIGHT!
Lighter products help you to enjoy yourself longer on snow. By focusing on the essentials, we are able to provide you with gear, which is extraordinary in terms of performance and design. Innovative engineering paired with high-end components make for products that make you outperform!
This is achieved by using the most innovative and lightweight materials, the industry has to offer – from Carbon, to Hexagonal Core, super-lightweight Balsa Wood and Graphene – the strongest material known to mankind.
Where are you building, what factory in what country? No wrong answer. What makes this production facility the best solution for you?
We have been working with 2 facilities in Asia for a long time. Our production facilities have many years of experience and know-how, supporting innovations and collaborating on projects, which help us towards offering the most innovative and usable products to the market.
Which price point is seeing the most action at retail? Premium, bottom or in the middle? What do the people want?
Head is traditionally strong on entry-level price points; in the last two years to we experience a shift towards upper price points – in all categories.
Consumers are more open than ever to unusual shapes. Got any super mad shapes next year? How long will this new shape direction last… is it a good thing for snowboarding?
We are not going super crazy with shapes – our bestsellers feature our Hybrid Camber construction profiles. New this year though is DCT 2.0 – it is a new interpretation of our DCT (double camber torsion) construction. Think of it like tuning your ride, the shape also is asymmetric, in order to assure the best board control at high speed, while remaining playful at low speed.
We're really interested in graphic themes running through your line. What is your art department feeding you for next year?
Most of our line features a quite mature, modern graphic direction. We have found our direction; staying true to our DNA will bring our best balanced line to the market in 19/20.
What are your top marketing stories for next season? This will help us to put the focus on the right decks.
Our main topic is lightweight – called LYT TECH within the Head company. Boards featuring LYT TECH will be the one which we focus on in the next season, from the carving machine KIZAMU down to our best-selling all-mountain decks DAYMAKER and SHINE.