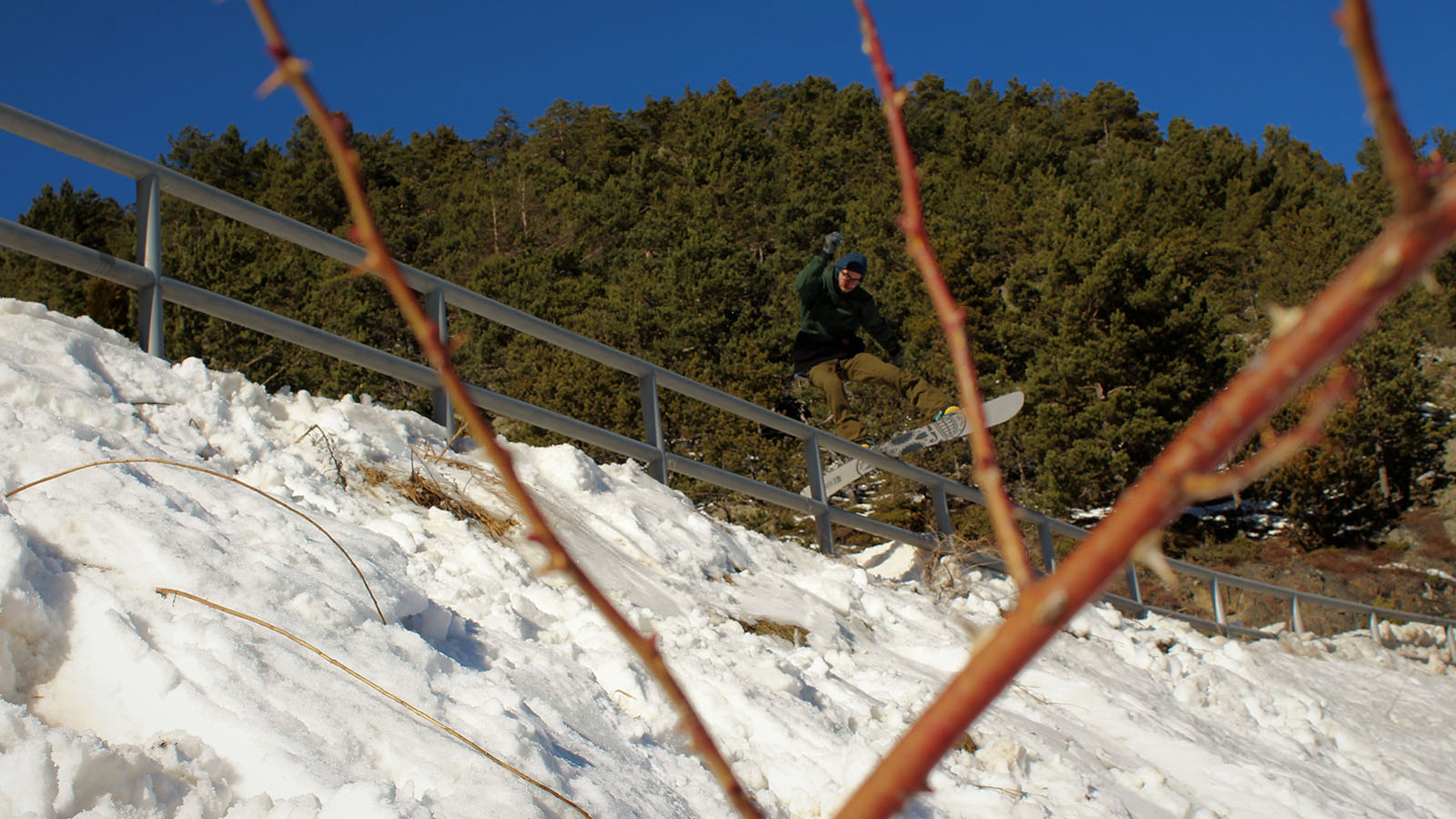 Easy Snowboards FW19/20 Snowboard Preview
Retail Buyers Guide: Snowboards FW19/20
Brand: Easy Snowboards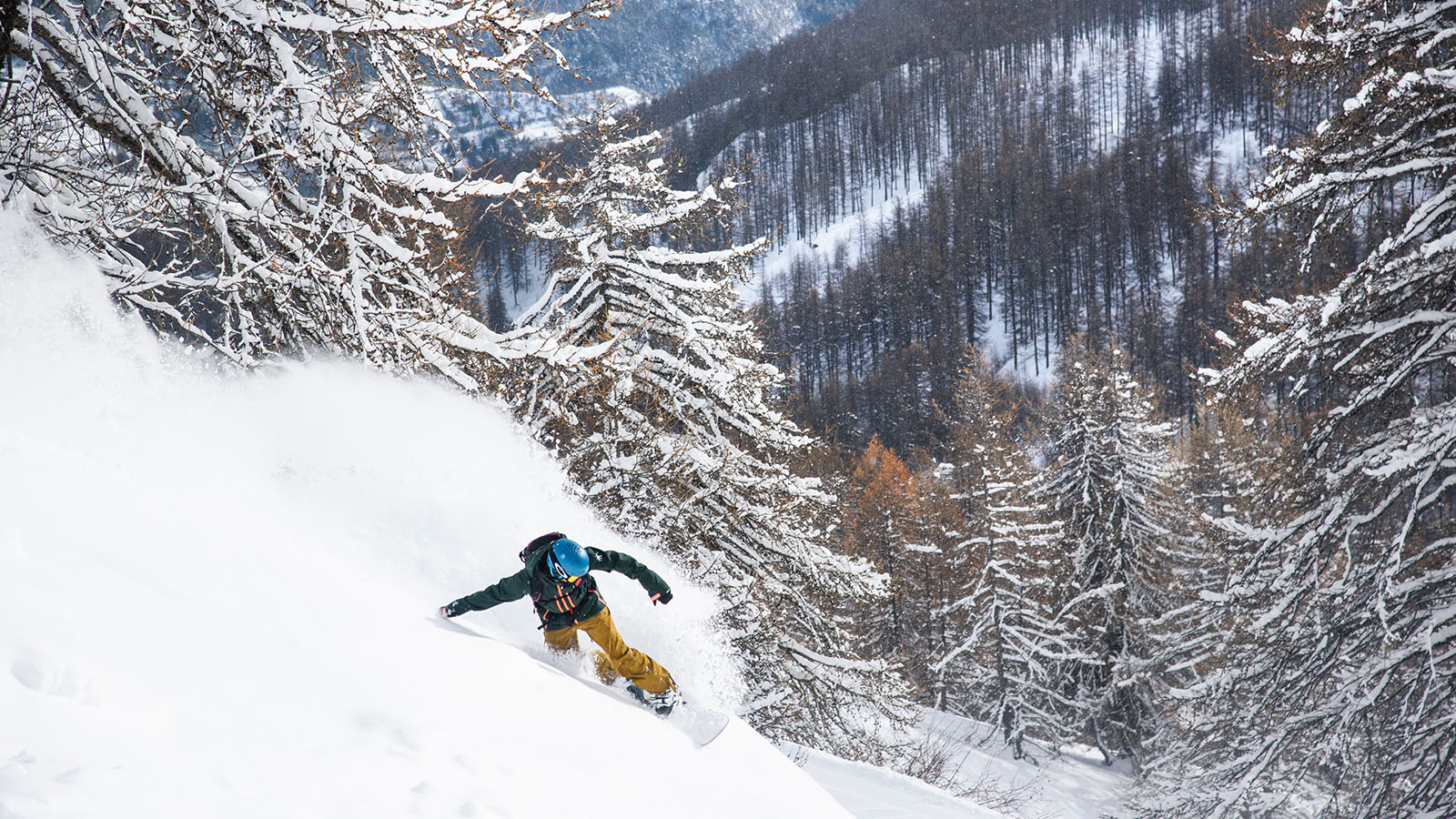 KEY PRODUCT FOCUS: Please pick the three most exciting boards from your new FW1920 line and tell us about them.
This year we make some changes for the Premium collection, we create the Nomad Pro XT a sick version of Our best seller the Nomad, more aggressive version a little bit stiffer and with hybrid camber and some special Easy component that makes it versatile.
We have a new freestyle board in this range, The Easy Killer, a performant freestyle with pop, stability and with a nice Nose and tail shape.
The Wallride will have a new construction with a new system of absorption for a versatile and nice response.
Construction. This is the place where you can talk to us about the new ingredients in your boards, and how you are building differently. We're interested in anything new in inserts / edges / cores / sidewalls / glue / resin/ wood types / base material etc here.
For 19 we introduce a bio-resin and we will continue to work with light wood core for all the range carbon Kevlar and superfast bases. We want to give the best to our customers. All the range will have better material and price will be not affected.
Where are you building, what factory in what country? No wrong answer. What makes this production facility the best solution for you?
We work with Meditech in Tunisia, this is a factory with more of 20 years of experience and they understood rapidly what we want.
We got the chance that we could develop what we want with really good engineering and materials ( Big thanks to Stephane, Ali and Rami).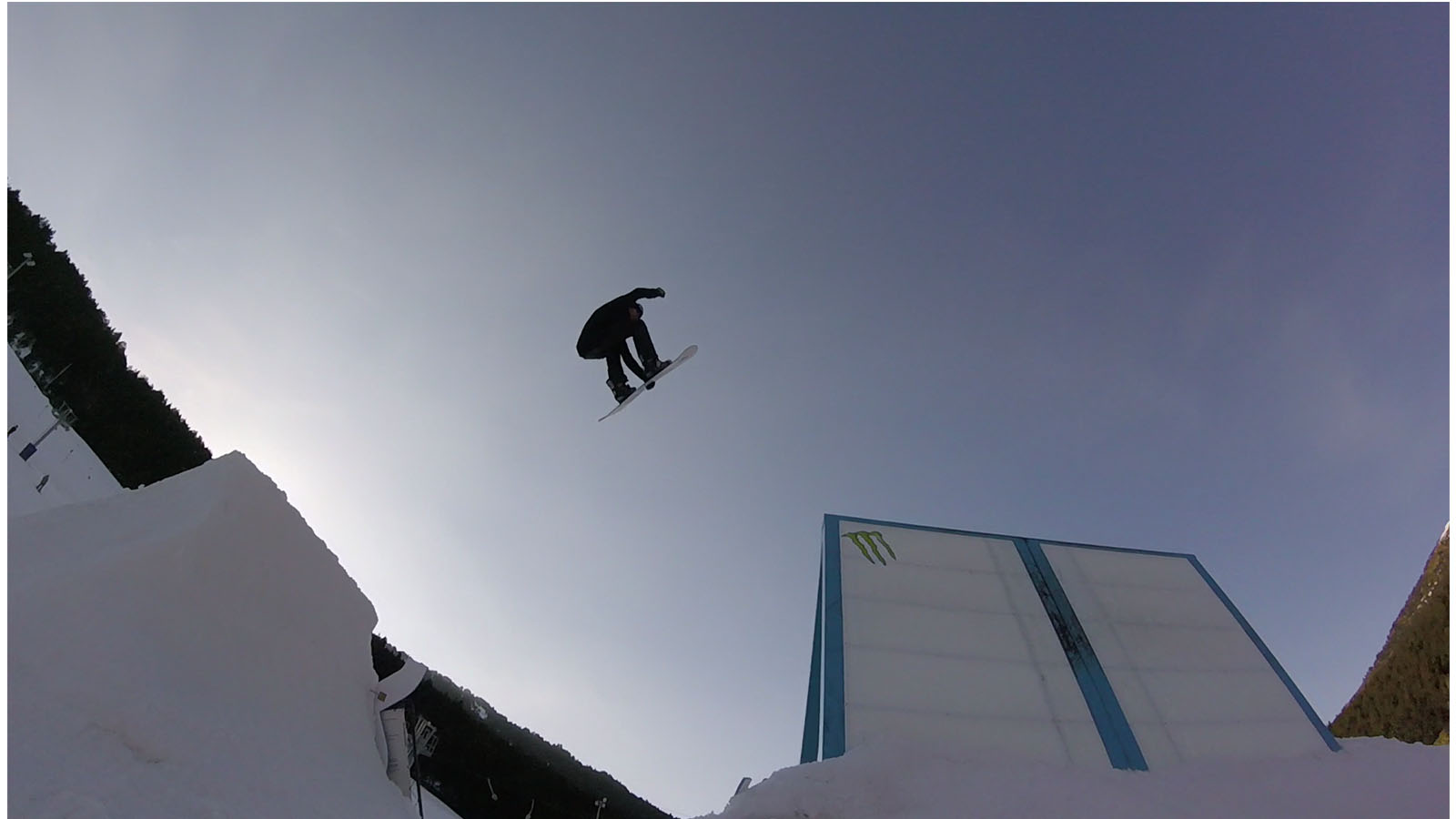 Which pricepoint is seeing the most action at retail? Premium, bottom or in the middle? What do the people want?
There is different kind of customers, people looking for prices, other that want good quality prices and riders that want the best.
Our philosophy is to offer really good boards at a gentle price.
Consumers are more open than ever to unusual shapes. Got any super mad shapes next year? How long will this new shape direction last… is it a good thing for snowboarding?
Consumers want to try and ride different kind of shape, for example, the Hunter with pointy nose and tail got a lot success for freestyle practising.
Our different shape makes the boards more polyvalent and versatile, you can have a freestyle board performant in powder and all mountains boards good to ride in parks … This exciting and playful to work on shapes for us.
We're really interested in graphic themes running through your line. What is your art department feeding you for next year?
Antonio our head graphic manager will maintain the same direction, the freestyle part will be quite fun, our wood collection will be like art wood boards that some people want to buy just to put in their living room haha.
The premium collection will be with carbon details and some nice dark and smooth details.
What are your top marketing stories for next season? This will help us to put the focus on the right decks.
Our top marketing is based on a demo tour and demo centre, we will try to be on test events the most we can to give the opportunity customers to try our Boards.