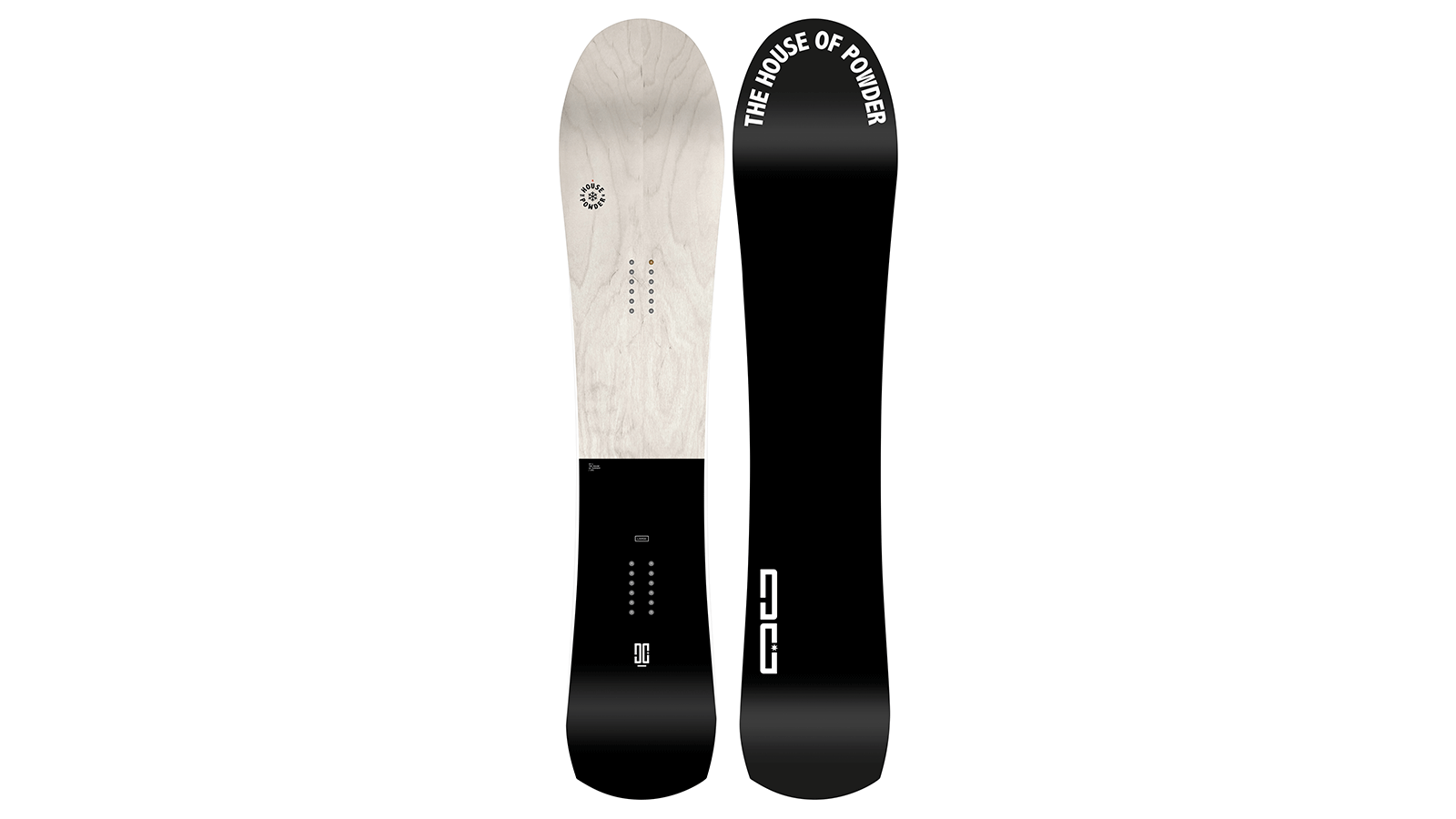 DC FW19/20 Snowboard Preview
Retail Buyers Guide: Snowboards FW19/20
Brand: DC Snowboarding
Interviewee: David Appel / Director
KEY PRODUCT FOCUS: Please pick the three most exciting boards from your new FW1920 line and tell us about them.
The 156 designed with Mons Roisland just won Snowboarder Mag's Black Board Experiment and won a Transworld Goodwood Award for Park. The 156 is the perfect freestyle board for anyone. 1 size fits all.
HR is a skate inspired powder machine that we collaborated on with The House of Powder in Japan. We found it only fitting, that the lightest powder snowboard teams up with the lightest snow on earth.
Space Echo was designed with Iikka Backstrom to be in all-mountain board to ride in any terrain. The Space Echo quickly became the board of choice for Devun Walsh, Torstein Horgmo, and Sebbe de Buck.
Construction. This is the place where you can talk to us about the new ingredients in your boards, and how you are building differently. We're interested in anything new in inserts / edges / cores / sidewalls / glue / resin/ wood types / base material etc here.
We construct our boards with the finest locally sourced materials and we leave out unnecessary materials where we can, all in an effort to do more with less. We use Bio-based resins in all our boards and FSC wood cores or sustainably sourced woods. All of our boards have a "discoverable" insert that is a nod to our roots. Figure it out and win a prize.
Where are you building, what factory in what country? No wrong answer. What makes this production facility the best solution for you?
DC boards are manufactured at The Mothership in Austria. The Mothership is 100% hydro-powered and is situated within a reasonable distance to all of our raw material suppliers. That way, we can minimize transportation time and cost. The Mothership is a small, passionate factory involved in snowboarding for the love of snowboarding. We share those values and appreciate the attention to detail and ultimately the finished quality of the snowboard.
Which price point is seeing the most action at retail? Premium, bottom or in the middle? What do the people want?
Premium, and it's great! Our higher end snowboards are seeing the most action and can continue to grow.
Consumers are more open than ever to unusual shapes. Got any super mad shapes next year? How long will this new shape direction last… is it a good thing for snowboarding?
Actually, the shape trend has come and gone. Snowboarders are buying traditional shapes. But since you asked, we have a collaboration with Beer Savage, and I designed a Beer can shaped snowboard. It rides really well, and the guts of the snowboard function like a traditional snowboard, only this board truly is ready to send it!
We're really interested in graphic themes running through your line. What is your art department feeding you for next year?
We really play up the digital distortion and digital analog themes as well as some other trippy patterns that trick your mind. These graphics are juxtaposed next to a few models that are very clean and well thought out.
What are your top marketing stories for next season? This will help us to put the focus on the right decks.
The 156
HR – The House of Powder
Beer Savage