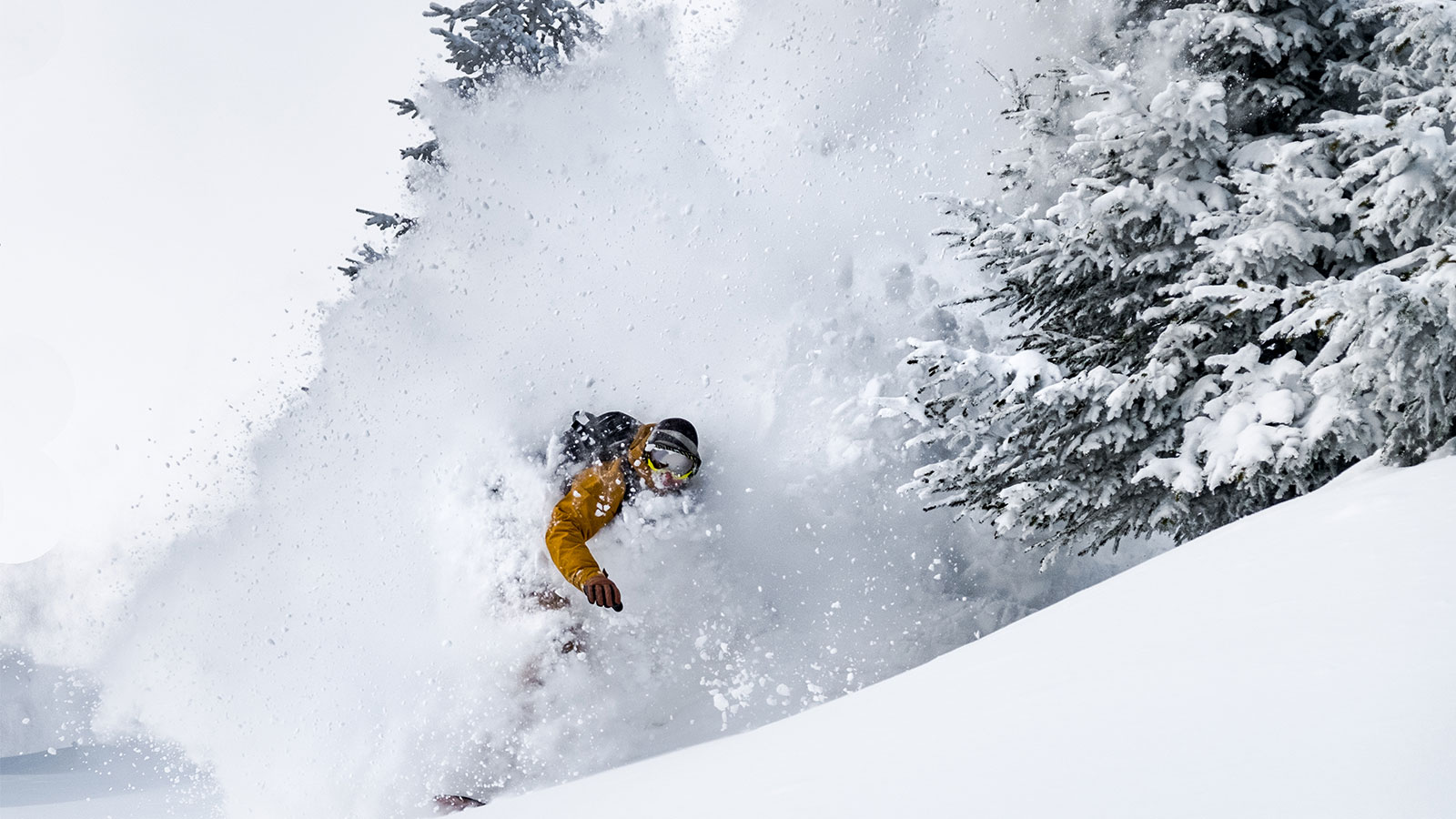 Gara Split FW19/20 Splitboarding Preview
Retail Buyers Guide: Splitboarding FW19/20

Brand: Gara Split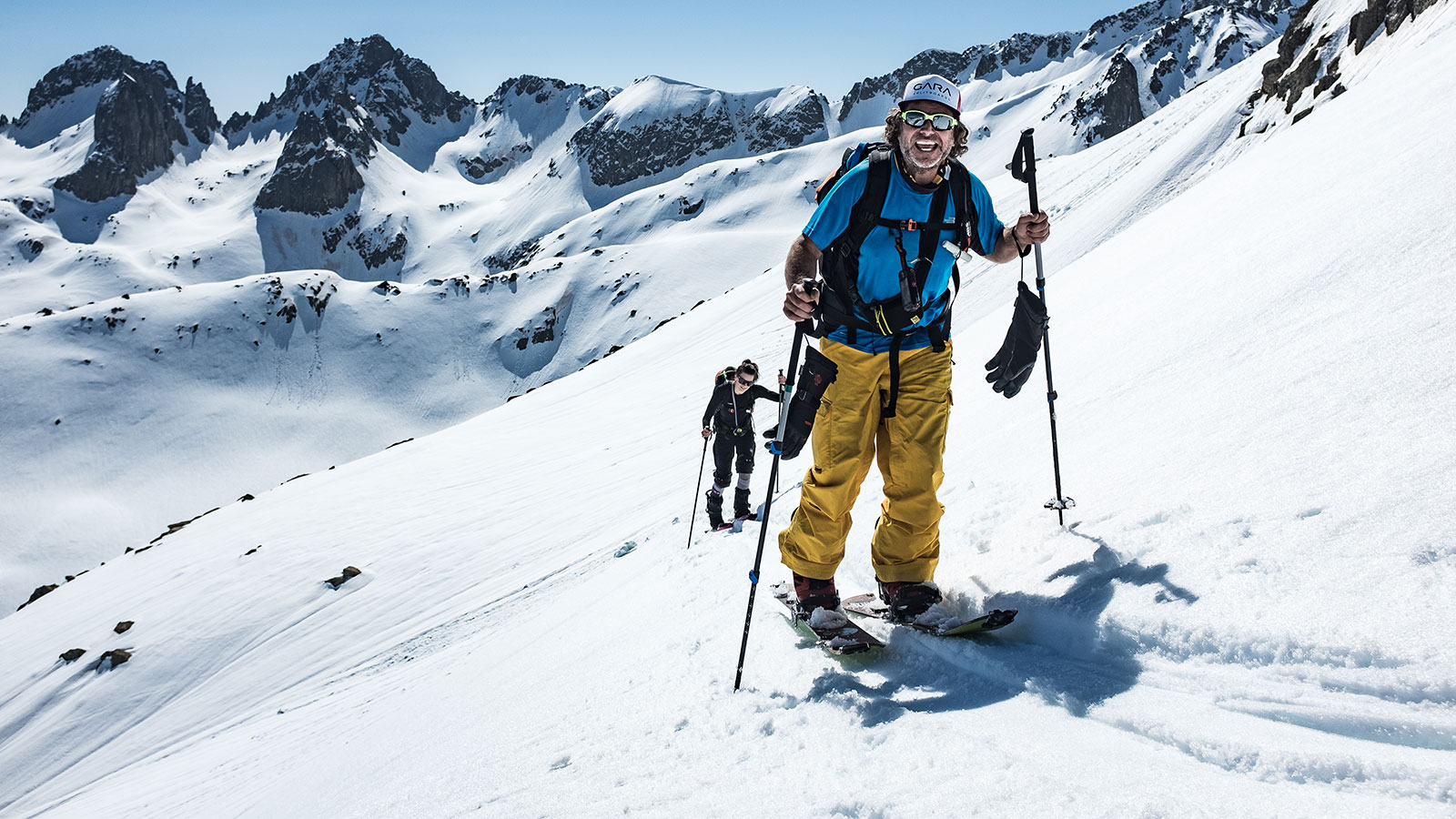 Please outline up to three new key products of interest to splitboarders in your line, and tell us what makes them so great.
I have three new models for this season.
My flagship, the most versatile splitboard, Enduro, received a new triaxial glass construction with carbon stringers, which makes the board more affordable whilst maintaining a great performance.
Surprisingly the board is only 160g heavier compared to my carbon constructed model, but the price is 649 retail, which I believe is a super price for a no compromise construction.
A completely new board to the line is the Ranger XS, a pow-skate board.
It is wide and shortboard, set on camber with a slightly rockered nose and short tail.
It is inspired by skateboarding's creativity and manages to change every terrain into a playground. It's super nimble, works great in the tree lines, but also this pow hunter works great on hard pack snow
Safari is a snow surfboard.
For this season I changed it's profile to gain even more glide and smoothness in your ride.
Construction. This is the place where you can talk to us about what's going on under the hood in your gear, and how you are building it.
Generally, I use 2 constructions.
Triaxial glass construction with additional reinforcement tip to tail carbon-kevlar stringers and my premium Carbon/Glass construction, which adds the more torsional stability to the board, whilst bringing weight down.
All boards are made of a paulownia premium wood.
Onto functionality now; how do you make your stuff work better than the competition during skinning, during transitions and riding?
The most important thing is, I produce every splitboard as two separated skis which are precisely paired together. All of my boards have reinforcements for tip and tail clips and hooks. I stayed with open screws for hooks as I find it performs better than covered inserts because of the increased thickness of the board in exposed areas.
Skinning
I focus a lot on skinning mode.
I balance the skinning mode on every single model and size.
No versatile pattern used for inserts.
Transition
For this season I work with our hooks and boards with carbon construction I equipped with ultra clips from the Karakoram. On the Carbon boards, I use new Karakoram tip and tail clip with the Lock.
Riding
In riding, I focus on torsional stability and I balance flex close to a twintip feeling. Balanced flex really helps to control the board in high speed and makes drops and jump landings smoother even with a heavy backpack.
Which pricepoint is seeing the most action at retail? Are splitboarders prepared to spend money on gear, or is becoming this a discount/budget marketplace?
For me, boards around 650 work fine, but when I have the chance to speak with my customers and explain to them all the features of the more expensive boards, they are ready to spend more.
What unique features will splitboarders dig about your gear next year?
For us, it's a neverending story. We are always testing possible updates and new features, but we never release anything until we are sure it's worth it for customers. As we have now increased demand for girls' board, we focus on them, for example, Ranger XS 145.
How are graphics evolving in your splitboard-focussed lineup? Any particular trends going on?
We are rather conservative about the graphics as we want to give our partners the chance to sell the boards for a full price. We stay with a design for more than one season. But we do some LTD graphics.
What's the ideal-world distribution channel for your gear as splitboarding evolves? B2C, speciality retail or wider? Do people still need advice on this stuff, or can they buy them by themselves?
I prefer to have dedicated local partners who cooperate closely with me on the development of the boards and needs of the market.
I think it's really important to work on the demo, to give our customers a chance to see the difference in the construction and not to be driven only by nice graphics.
In terms of size, which are your top three European markets for splitboard equipment?
We don't divide Europe into markets, we focus on local specialized shops.