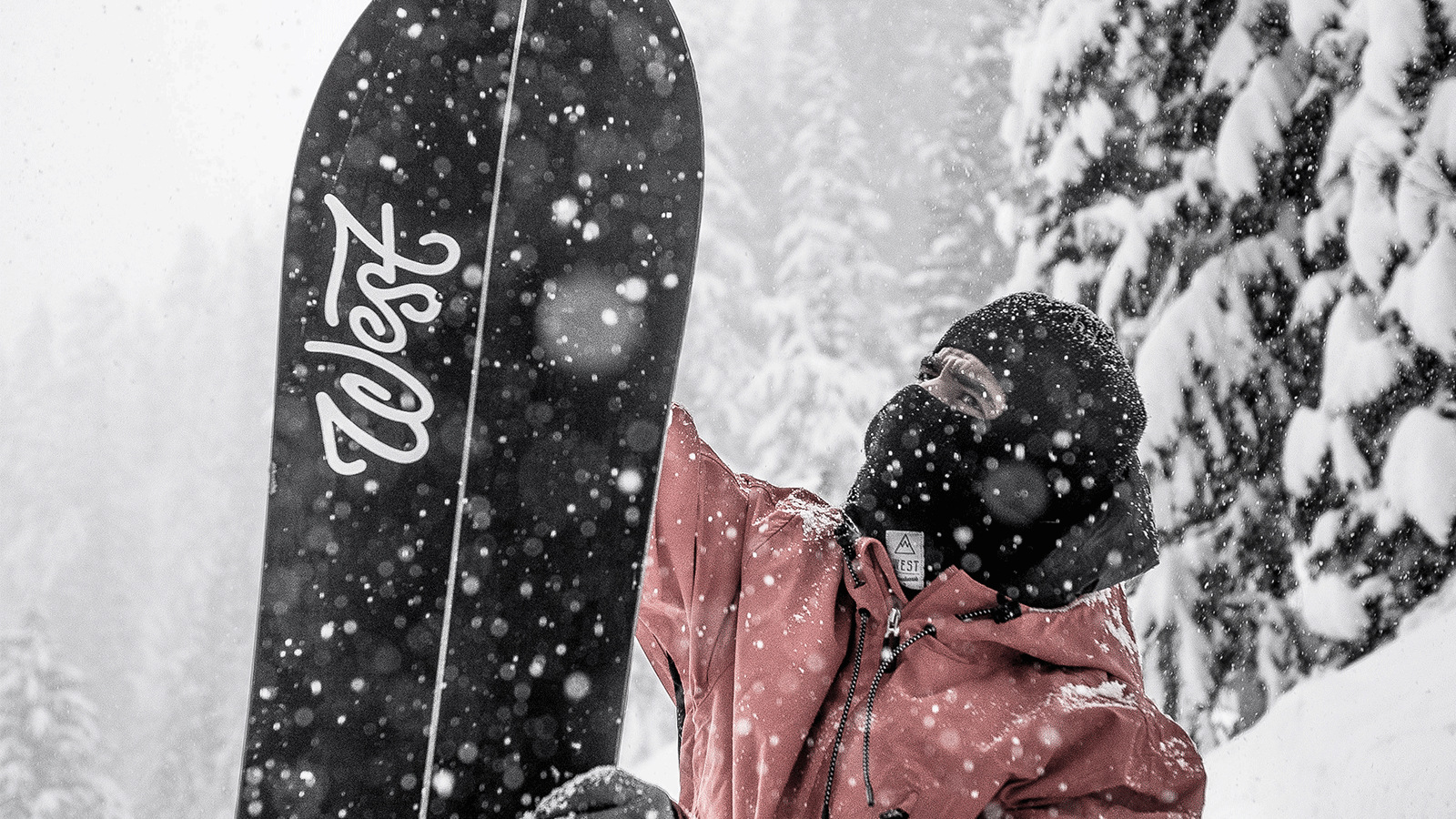 West FW19/20 Splitboarding Preview
Retail Buyers Guide: Splitboarding FW19/20

Brand:  WEST
Interviewee:  DAV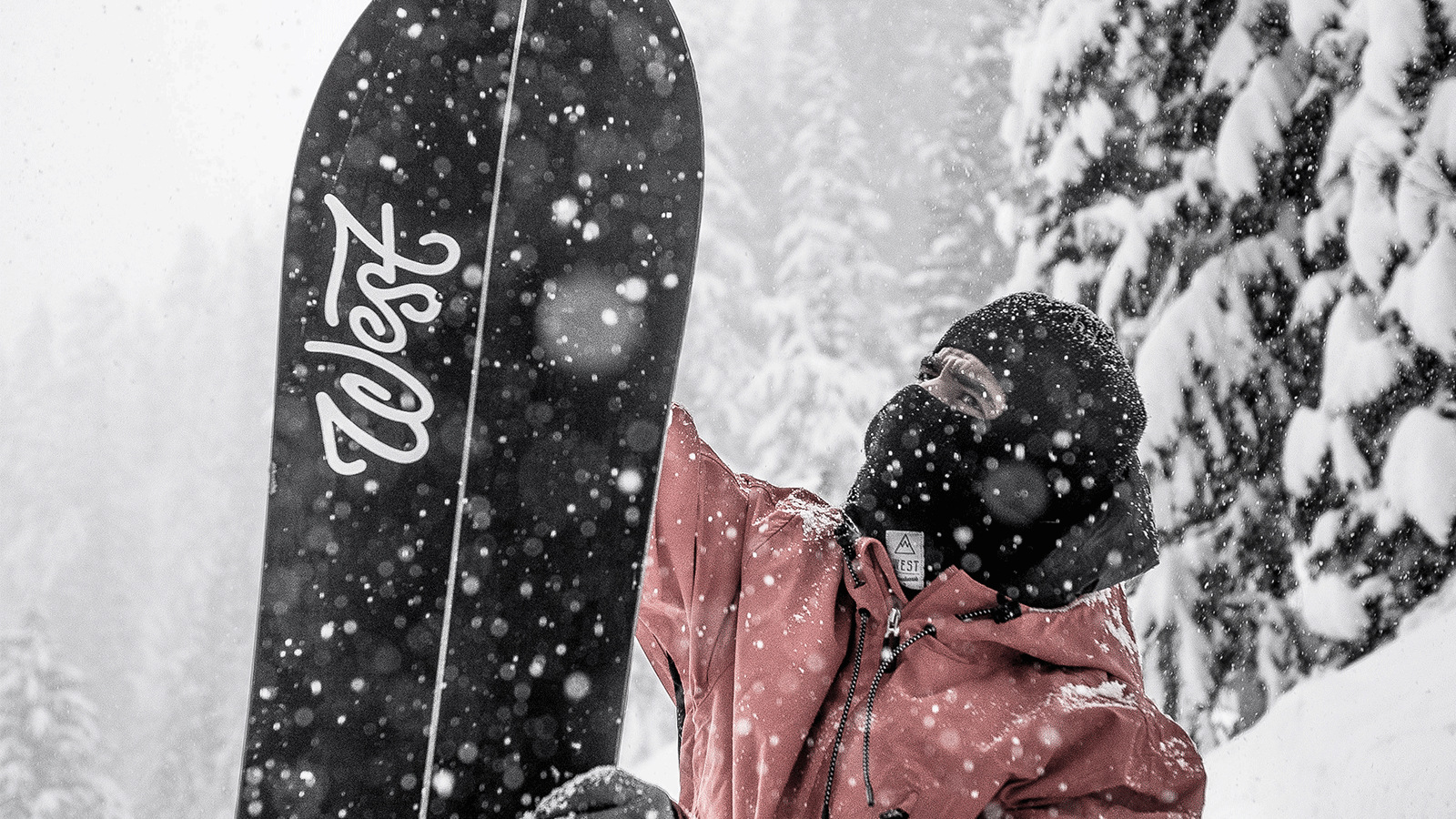 Please outline up to three new key products of interest to splitboarders in your line, and tell us what makes them so great.
We have introduced 2 new splitboards into the collection. We have so far only 1 product which was based on our overall freeride gun called the 6carro.
The 2 new items are meant to be:
The Muveran; for more extreme alpinism
The Grammont for a more surfy approach of the hill.
This way we complete the line for almost all the demand in splitboarding
Construction. This is the place where you can talk to us about what's going on under the hood in your gear, and how you are building it.
For these 2 new items we decided to work in collaboration with Gara Splitboarding to use the experience and knowledge of our dear friend Ota. Loads of carbon in there for more radical use.
Onto functionality now; how do you make your stuff work better than the competition during skinning, during transitions and riding?
We mostly focus on the riding aspect. As mentioned, since our first and only product was pretty much for carving, freeride shape. We decided to go from this middle line to 2 opposite directions.
We have lots of friends who are really into alpinism and go splitboarding anytime in any conditions in the steepest and iciest peaks around the glacier. This is why the Muveran is built with several layers of carbon, to survive in any critical conditions, way up and way down.
Some other would prefer the Grammont which will give you a more surfy feeling, with a wide nose and short tail it would be your perfect tool for such runs as what you'll find in deep Japanese powder.
Which pricepoint is seeing the most action at retail? Are splitboarders prepared to spend money on gear, or is becoming this a discount/budget marketplace?
As with every segment, there are people looking for discounted products and people looking for something specific and something with quality. We focus on this second category, as usual. We do not overproduce, we keep our stock healthy and don't want to push the customers to overbuy. Our products are durable, you'll keep your boards for several years and that is our goal. Buy less but good quality. Stop consuming like crazy and this way you might have still some powder to shred in a decade.
What unique features will splitboarders dig about your gear next year?
Quality
How are graphics evolving in your splitboard-focussed lineup? Any particular trends going on?
As usual for use, extremely pure and sober. Carry-over for 2-3 years
What's the ideal-world distribution channel for your gear as splitboarding evolves? B2C, speciality retail or wider? Do people still need advice on this stuff, or can they buy them by themselves?
Specialized shops mostly but also quite some on B2C as our product is not easily findable and-or available.