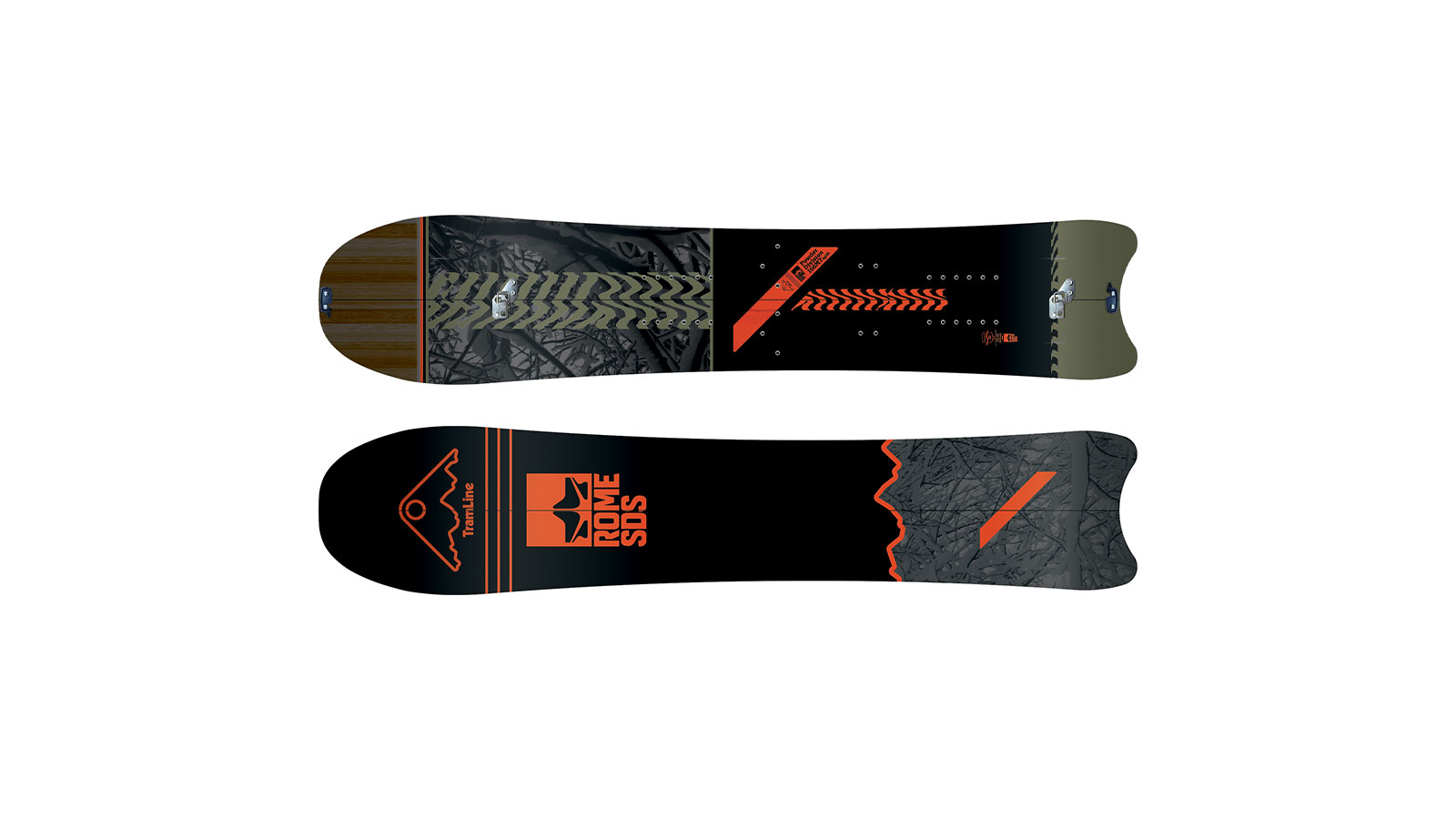 Rome FW19/20 Splitboarding Preview
Retail Buyers Guide: Splitboarding FW19/20

Brand: Rome Snowboards
Interviewee:  Matt Stillman, Marketing Manager
Please outline up to three new key products of interest to splitboarders in your line, and tell us what makes them so great.
The Powder Division splits are the most exciting item in our split collection, with super fun surfy shapes, directional camber and healthy amounts of taper these bad boys float and charge uphill like nobody's business.
Construction. This is the place where you can talk to us about what's going on under the hood in your gear, and how you are building it.
We are building all our splits at Utopie in Canada, using premium Canadian Aspen wood to create super responsive boards.
Onto functionality now; how do you make your stuff work better than the competition during skinning, during transitions and riding?
By keeping things simple and functional.
Which pricepoint is seeing the most action at retail? Are splitboarders prepared to spend money on gear, or is becoming this a discount/budget marketplace?
We price our splitboards very competitively, to that point we have seen growth in that sector.
What unique features will splitboarders dig about your gear next year?
The unique shape and powder displacement design of the Powder Division split.
How are graphics evolving in your splitboard-focussed lineup? Any particular trends going on?
Graphics are always evolving but splitboard graphics remain relatively tame as these are very expensive items overall.
What's the ideal-world distribution channel for your gear as splitboarding evolves? B2C, speciality retail or wider? Do people still need advice on this stuff, or can they buy them by themselves?
People still need advice on this front but we're seeing more growth in online sales for splits. B2B should always remain at the core of this business but direct sale are developing.
In terms of size, which are your top three European markets for splitboard equipment?
Austria, Norway and Italy.