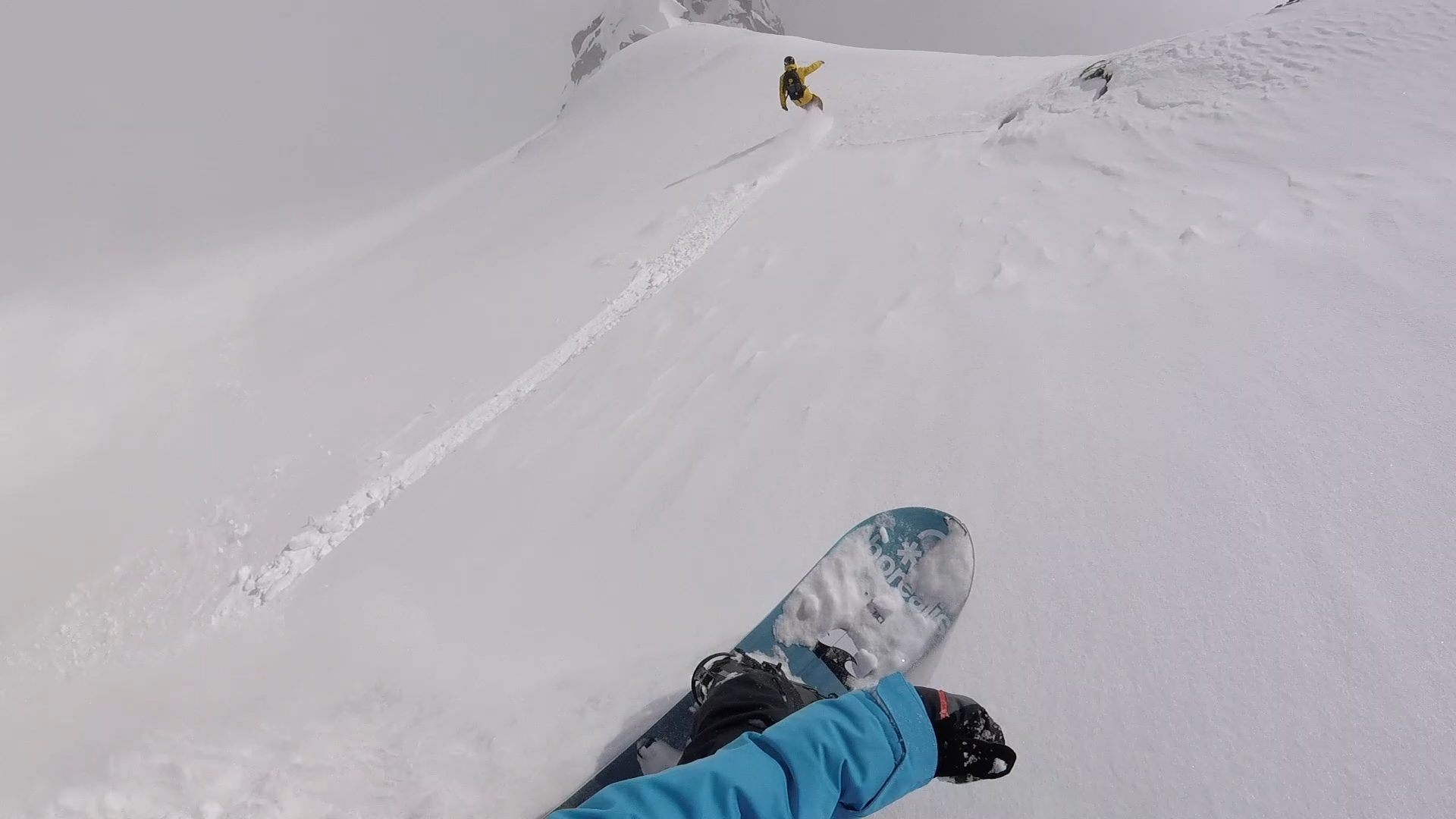 Borealis Snowboards FW19/20 Splitboarding Preview
Retail Buyers Guide: Splitboarding FW19/20

Brand: Borealis Snowboards
Interviewee: Ben Hall, owner/founder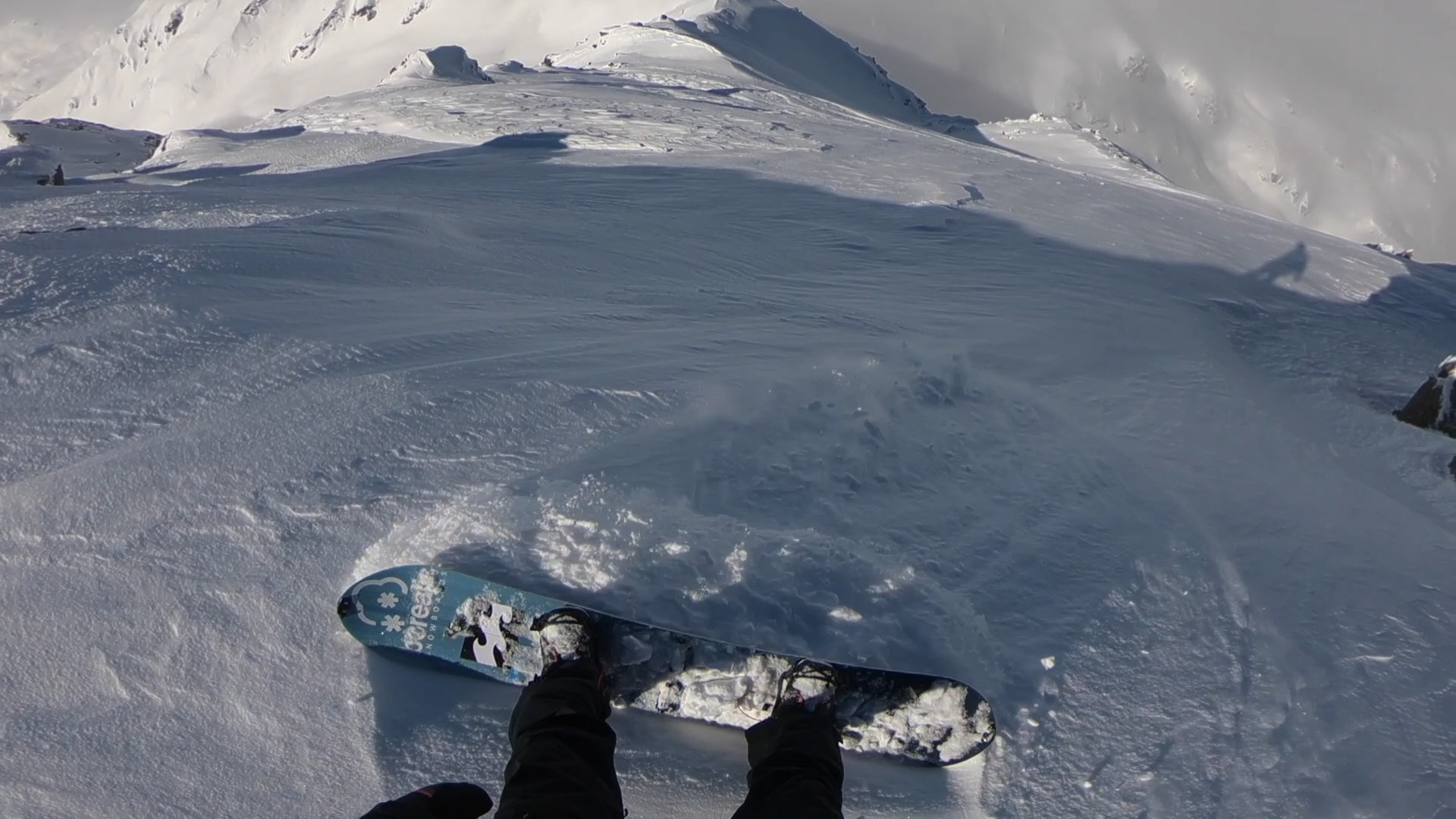 Please outline up to three new key products of interest to splitboarders in your line, and tell us what makes them so great.
For 2019-2020, we're adding a splitboard version of our award-winning Koi snowboard and our big mountain model, the Arcane, will be back with new awesome graphics and an improved construction.
Construction. This is the place where you can talk to us about what's going on under the hood in your gear, and how you are building it.
Koi Split
This fish-shaped board was our best-seller last season and we thought it would be a great idea to offer it as a splitboard. Its super long nose, progressive front rocker, dynamic feel and fish shaped-tail make it ideal for tight turns in the forest but also super wide slashes in open fields thanks to its big sidecut radius. As always in Borealis boards, we use the lightest FSC®-certified wood cores imaginable. Organic bamboo topsheet with Permafrost Technology, Greenpoxy® biomass eco-resin, IS7200 sintered base, Carbon Power Beams, Powder Paw, Nzero Eco-Wax.
Available size: 156cm.
Karakoram® factory clips and hooks.
Arcane Split
Awarded 2018 Big Mountain Splitboard of the Year by Splitboard Magazine, this beast of a board is for serious riders looking for a strong and reliable splitboard, capable of taking them in the steepest icy couloirs, down high rocky ledges and through the deepest powder they will encounter.
Equipped with our rock-solid DNA bioplastic topsheet, Greenpoxy® biomass eco-resin, IS7200 sintered base, Carbon Power Beams, Powder Paw, Nzero Eco-Wax.
Available sizes: 157/163cm.
Karakoram® factory clips and hooks.
Onto functionality now; how do you make your stuff work better than the competition during skinning, during transitions and riding?
Skinning – our splitboards have high-quality cores made of FSC®-certified woods, which's thickness is reduced in the tip and tail, are very light for their sizes. This makes them less tiring when hiking uphill, allowing the rider to enjoy extra runs in his splitboading missions.
Transition – Karakoram® clips and hooks are fast and easy to use. They keep the two parts of the split tight and well-secured, ideal for smooth transitions.
Riding – well-crafted/ designed shapes and premium materials are a good base for a good splitboard. Our splitboards offer a unique riding experience: they float amazingly-well, even in the deepest snow, they are stable in steep conditions but also very manoeuvrable and fun.
Which pricepoint is seeing the most action at retail? Are splitboarders prepared to spend money on gear, or is becoming this a discount/budget marketplace?
I think once splitboarders know about the quality and performance of a product, and when splitboard industry professionals have decided to give it some awards or after having tested the gear, they will be ready to spend the right price to acquire a quality splitboard. Nonetheless, we push ourselves to offer very competitive prices.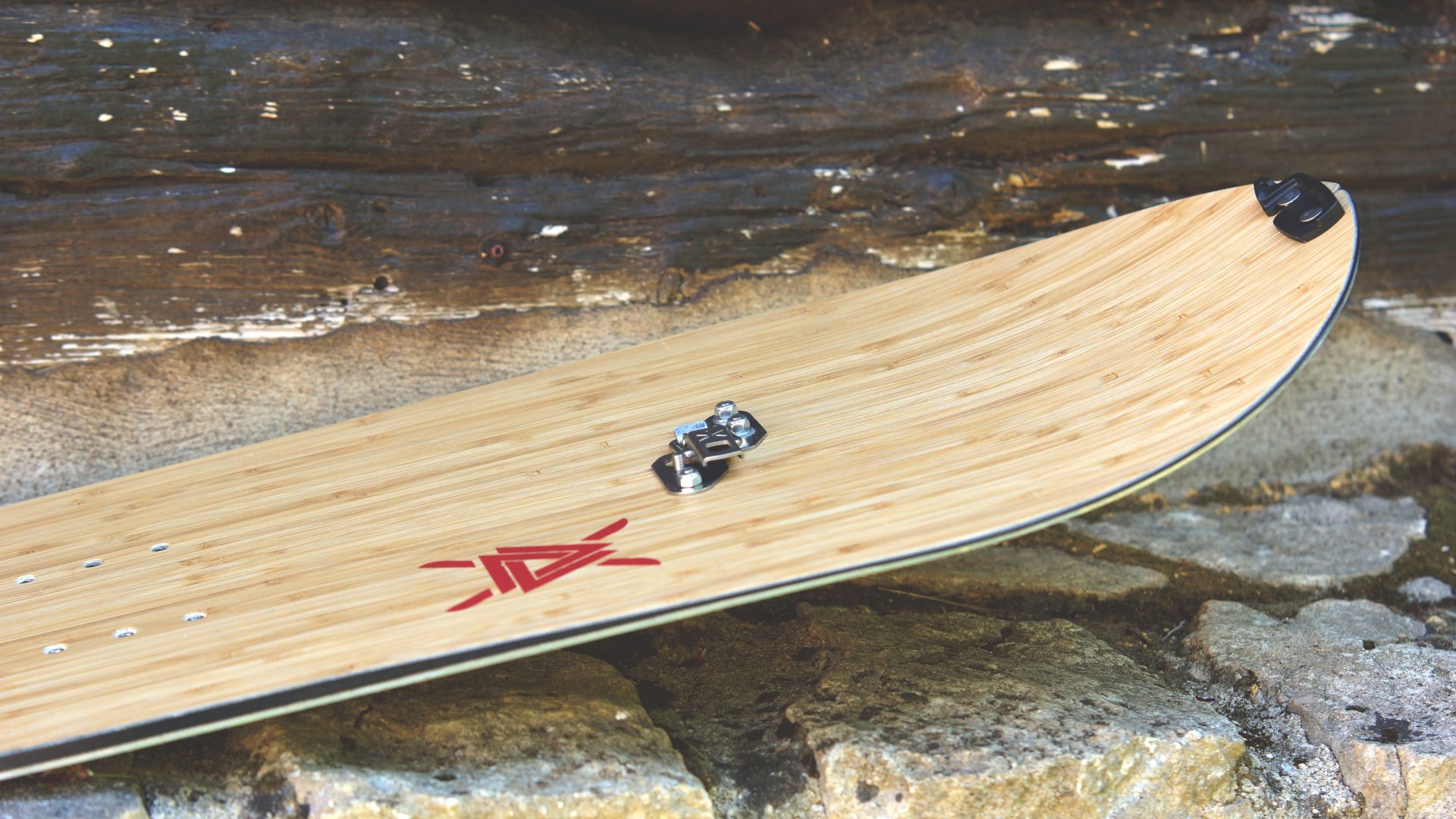 What unique features will splitboarders dig about your gear next year?
Unique shapes, unique eco-materials, unique performance, unique awesome graphics and style!
How are graphics evolving in your splitboard-focussed lineup? Any particular trends going on?
As in most Borealis boards, our splitboard graphics are nature-inspired, often minimalistically-efficient and tend to have their place in the natural surroundings in which they are ridden.
What's the ideal-world distribution channel for your gear as splitboarding evolves? B2C, speciality retail or wider? Do people still need advice on this stuff, or can they buy them by themselves?
We sell most of our splitboards in brick and mortar shops, via our sales agents and distributors but we occasionally sell some on our website and try to communicate as much as possible with our clients (I talk to them directly) who often order after having tested our gear at on-snow events.
I think as long as someone who is willing to start splitboarding is ready to inform himself/herself about all aspects of the gear, shapes, bindings, materials, and take time to read online, speak to informed shop owners or test it in the mountain, then I think different distributions channels have their place.
In terms of size, which are your top three European markets for splitboard equipment?
France, Austria, Germany.