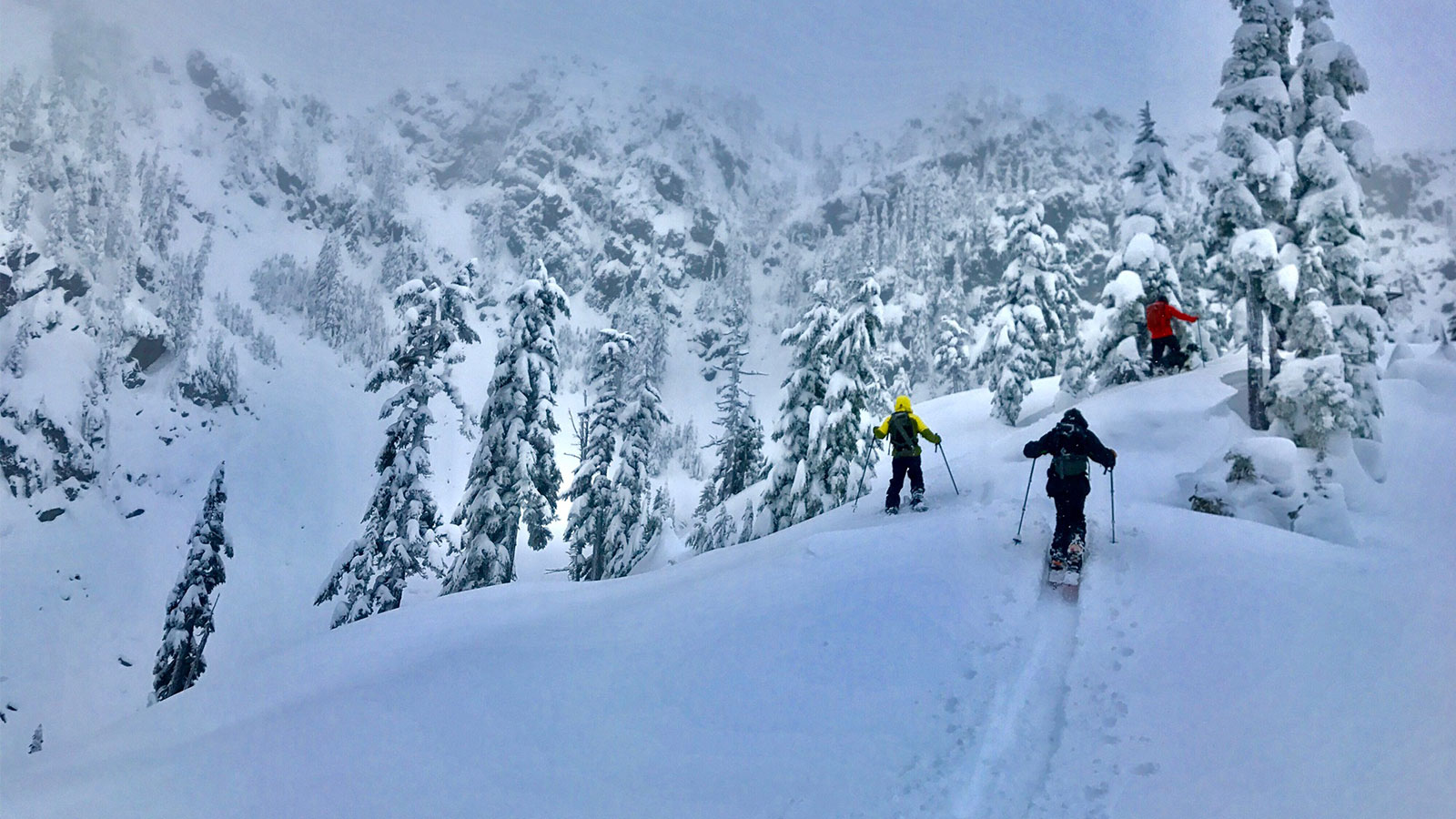 Karakoram FW19/20 Splitboard Hardgoods Preview
Retail Buyers Guide: Splitboarding FW19/20

Brand:  Karakoram
Interviewee:  Kyle HansenKahn, Marketing Director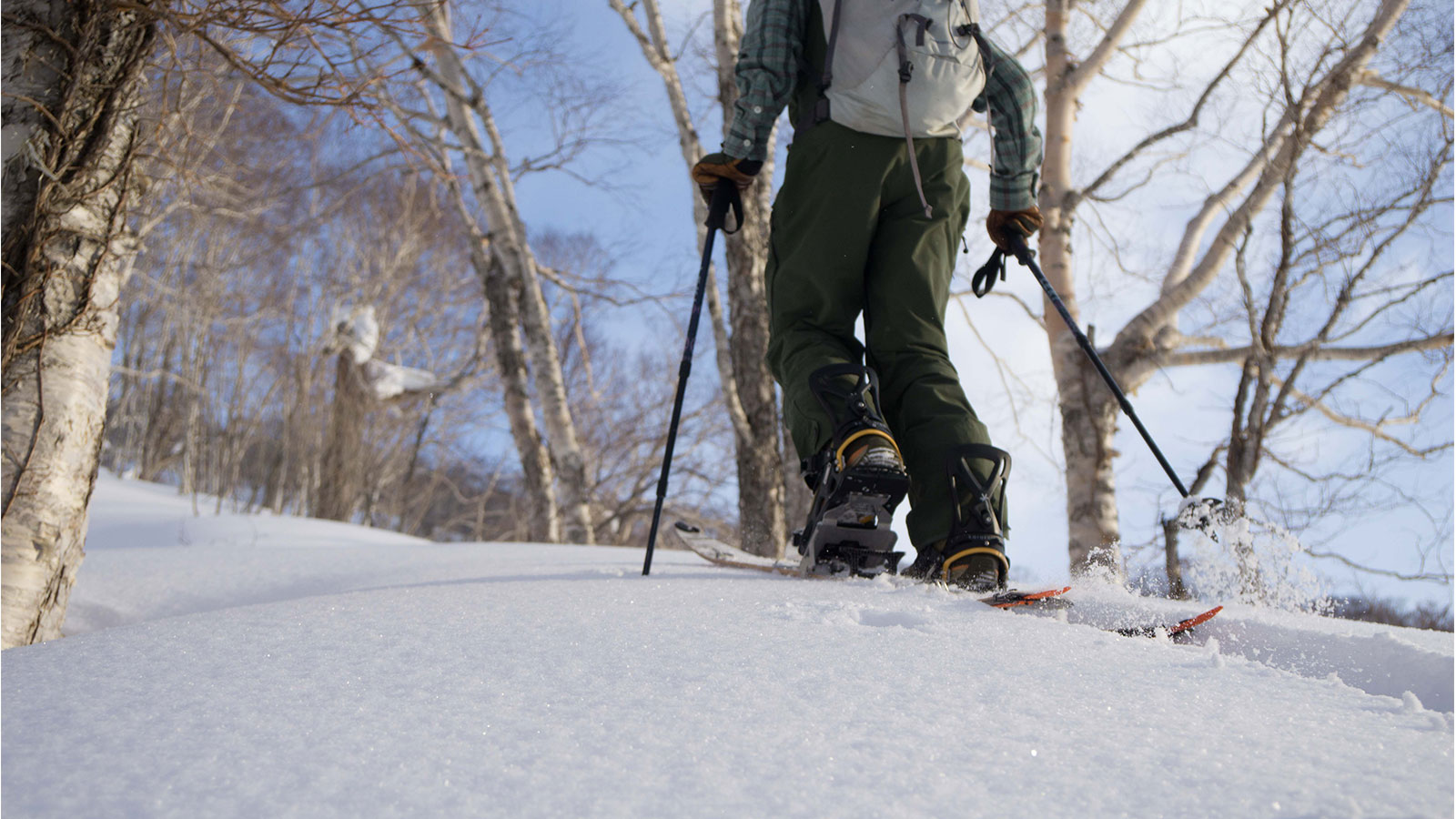 Please outline up to three new key products of interest to splitboarders in your line, and tell us what makes them so great.
Ride Mode 2.0-  Upgrading our interface has been a big step forward for Karakoram.  Our system has long held an advantage in terms of response due to our Active Joining technology.  Ride Mode 2.0 maintains that advantage of instant response, while also making splitboard gear easier to use.  We've engineered the Ride Mode 2.0 to have effortless, Drop-On Changeovers, independent of a user's experience level.  We've accomplished our goal of Drop-On Change Overs by simplifying set up, reducing icing and easing snow clearing, and optimizing the binding to ride mode clearances.
Tip-Lock-  Every splitboarder knows the feeling- you drop into a firm line and your tip clip pops open. Never again. Using Active Joining Technology the Karakoram Tip-Lock quickly locks and clamps the tip of your splitboard with the flick of the lever. Drop in with even more confidence.  Easily installable as an aftermarket upgrade on any factory splitboard.
New Karakoram Straps-  Save weight and eliminate pressure points.
Construction.This is the place where you can talk to us about what's going on under the hood in your gear, and how you are building it.
Anti Icing Composite Materials- Increasing ease of use has been a big focus for us recently.  Ice build-up can be a splitboarders bane-it makes changeovers take longer, and increases the weight of your skis.  By using icing resistant materials in all critical areas, we're making splitboarding in challenging conditions less daunting and more enjoyable.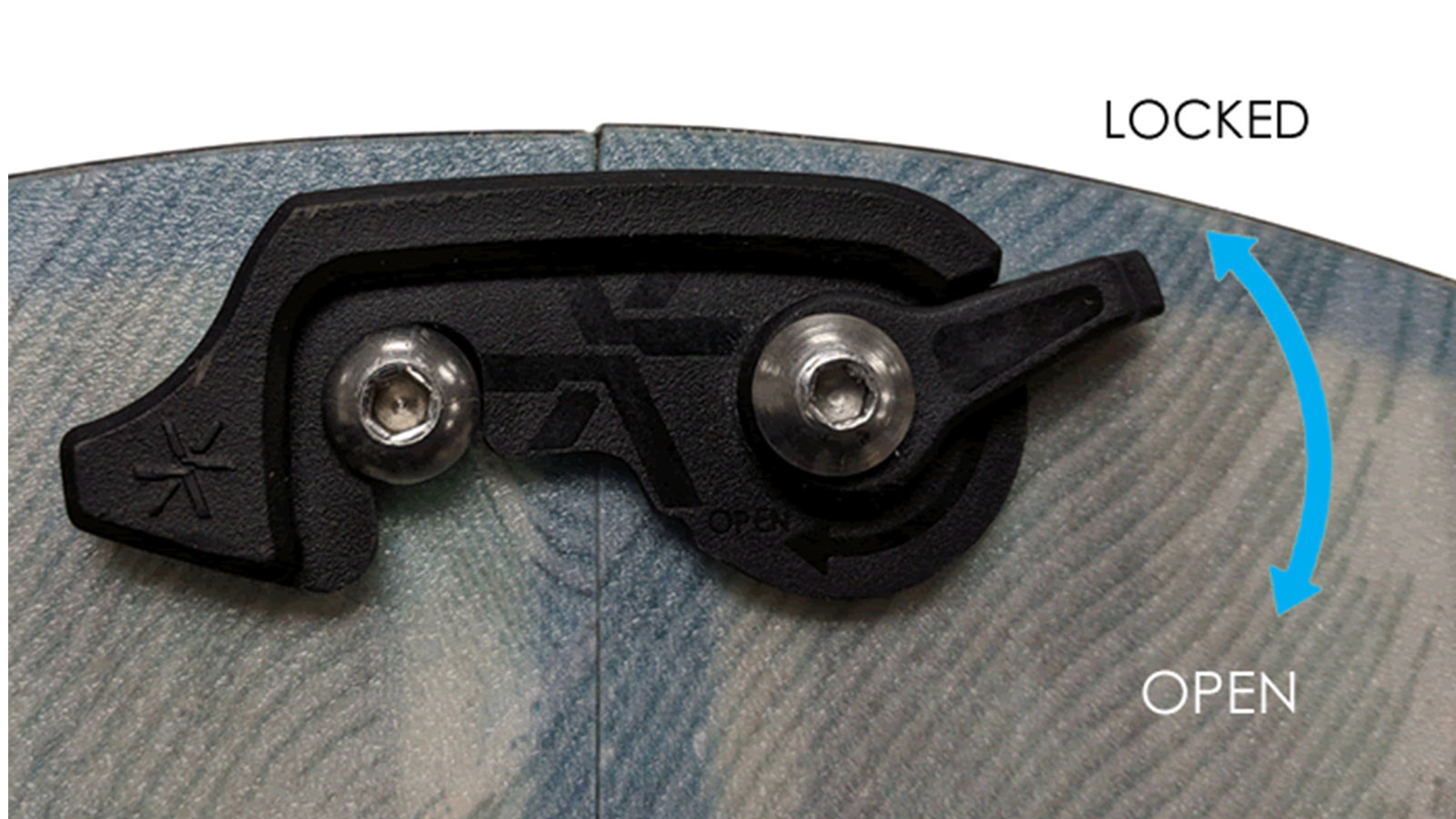 Onto functionality now; how do you make your stuff work better than the competition during skinning, during transitions and riding?
Riding – The key differentiator behind the success of Karakoram over passive puck systems is Active Joining.  By spring loading the bindings and boards together, an Actively Joined system gives much better response, so the rider can really enjoy performance snowboarding.
Whereas in passive puck systems, there must be space between the bindings and pucks for the gear to slide on, in an Actively Joined system, there is no slop,  so rider input gets transmitted to the edges instantly.
There is no seam separation when riding on an Actively Joined splitboard.  The two halves are preloaded together to ride like a solid snowboard.
Touring-  The Karakoram Prime system has significant advantages in touring as well.
Flex Lock offers riders double the edge grip when sidehilling, so that riders can tour faster using less energy.  The force transfer measured with Flex-Lock on soft boots is the same as what's measurable with hard boots.  So riding with Flex-Lock allows you to tour like a hardbooter, and yet still ride like a snowboarder in softboots.
Our precision sleeved tour axle offers the tightest and smoothest pivot in splitboarding.  They last extremely long and don't feel slopping as you step in them.
Full-length sidewalls provide additional support while touring.  Efficiency makes a big difference on long tours, and the Prime system simply tours with the most efficiency.
The latest Dual-speed Risers are significantly improved over past seasons risers, with a smooth to engage heel lockdown, and easy adjustment between riser heights with simply the basket of your pole.
Which pricepoint is seeing the most action at retail? Are splitboarders prepared to spend money on gear, or is becoming this a discount/budget marketplace?
It depends on the region.  Overall we're seeing growth both on the ultra high-end products, as well as the more budget-friendly options.  Certainly, the market for the best performing, lightest gear still is strong, and that's still the gear that drives our company forward.  We've expanded our value offering quite a bit over the past few seasons.  The Prime Connect S, which retails in Europe for 399 Euro with 2 sets of quiver connectors, and 160 Euro for the Connect Split Kit 2.0 interface, is by far the best value in splitboarding right now.  For a package price of 560 Euro, the customer gets the functionality of two sets of high performing inbounds bindings, and an extremely high-performance splitboard interface.  It's a different approach to bindings, but we think getting one set of bindings that are built to last and do more is better than buying a set of bindings every year, and then a set of splitboard bindings on top of that.  Buy more boards, not more bindings.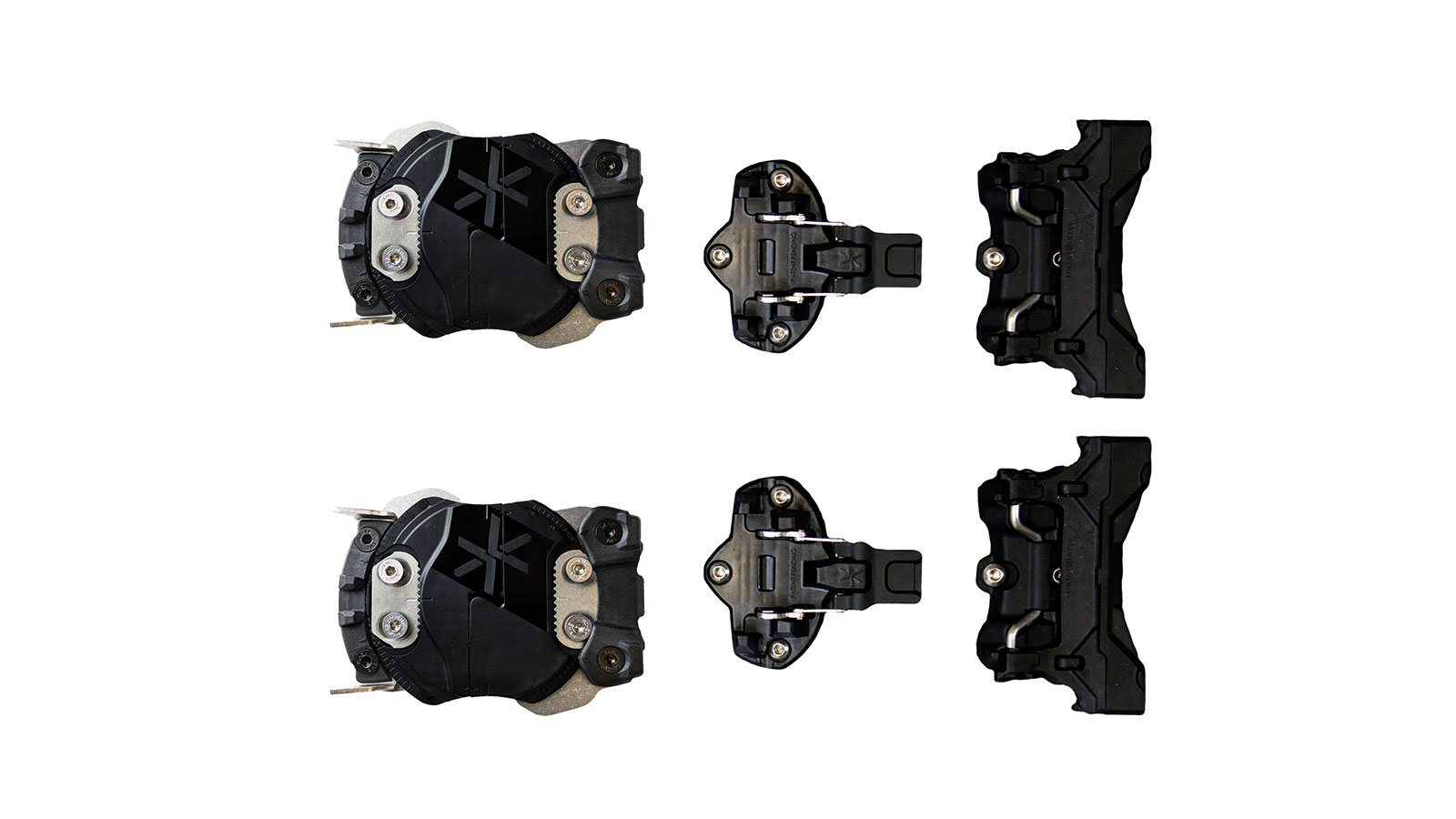 What unique features will splitboarders dig about your gear next year?
There's a lot to get into there. Here's the highlights: Active Joining– if you want to get the best performance possible on your board, there's just no substitute to bindings with Active Joining.
Drop on Changeovers-  Having an interface that is easy, fast and dependable takes such a weight off your mind when you're headed deep into the backcountry.  Splitboarding is getting easier than ever to get into thanks to advancements in gear like Ride Mode 2.0's Drop-on changeovers.
Flex Lock:  It's just empirically so much better than tying a third strap around the top of your boot, and it's also easier to use.
Dual Speed Risers:  I love how efficient and easy to use the pole basket toggle is.
How are graphics evolving in your splitboard-focussed lineup? Any particular trends going on?
We've always had a philosophy of having function drive form, rather than the other way around.  Performance is the primary concern for us.  That said, I'm really happy with the way the finishing and detailing of our products have improved over the years.  Dialling in the finished look of our bindings has been really well received.
What's the ideal-world distribution channel for your gear as splitboarding evolves? B2C, speciality retail or wider? Do people still need advice on this stuff, or can they buy them by themselves?
Speciality retailer deserves a lot of credit.  The experience a customer gets from a well-educated sales staff is second to none.