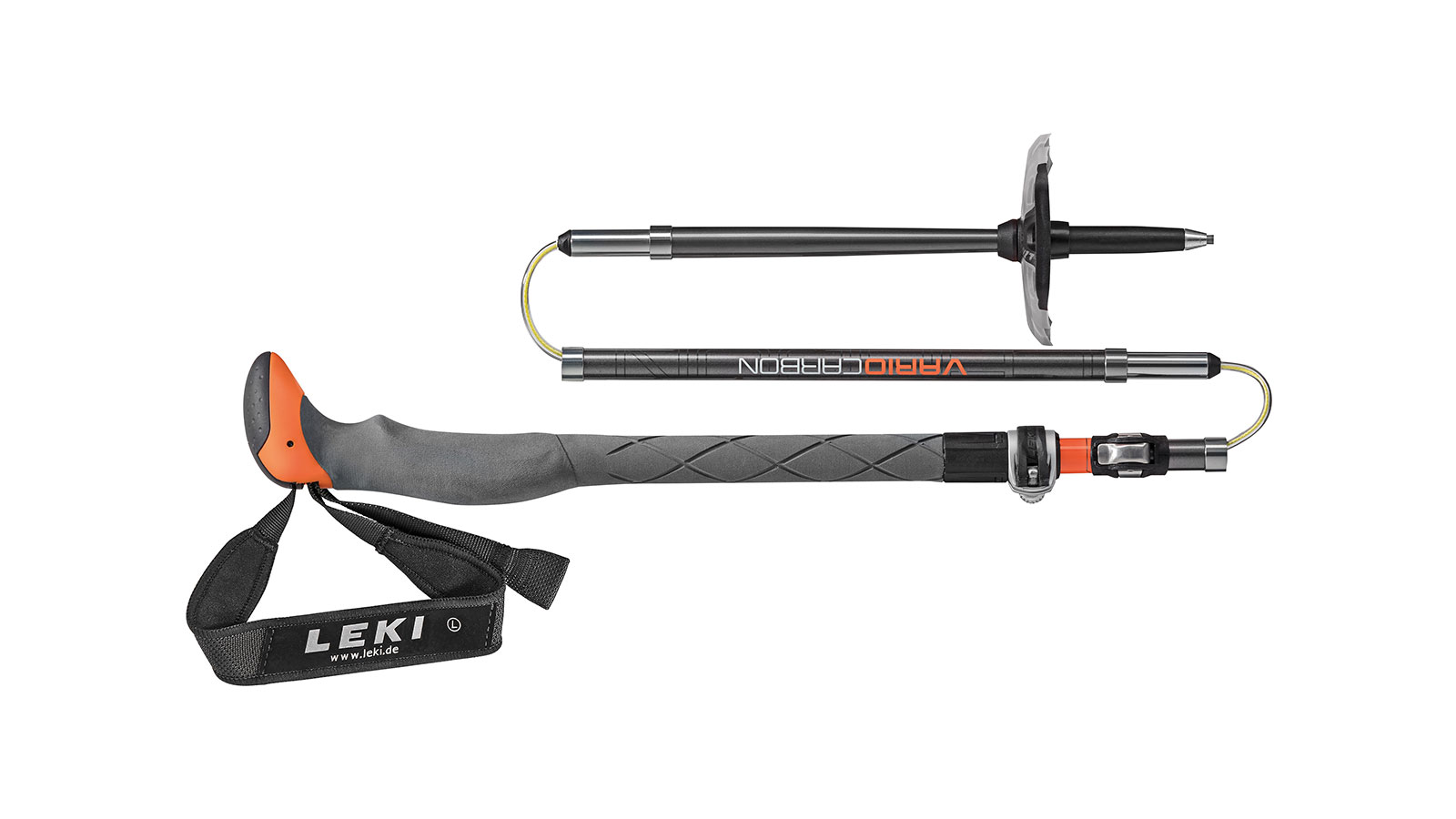 Leki FW19/20 Splitboarding Preview
Retail Buyers Guide: Splitboarding FW19/20

Brand:  Leki Poles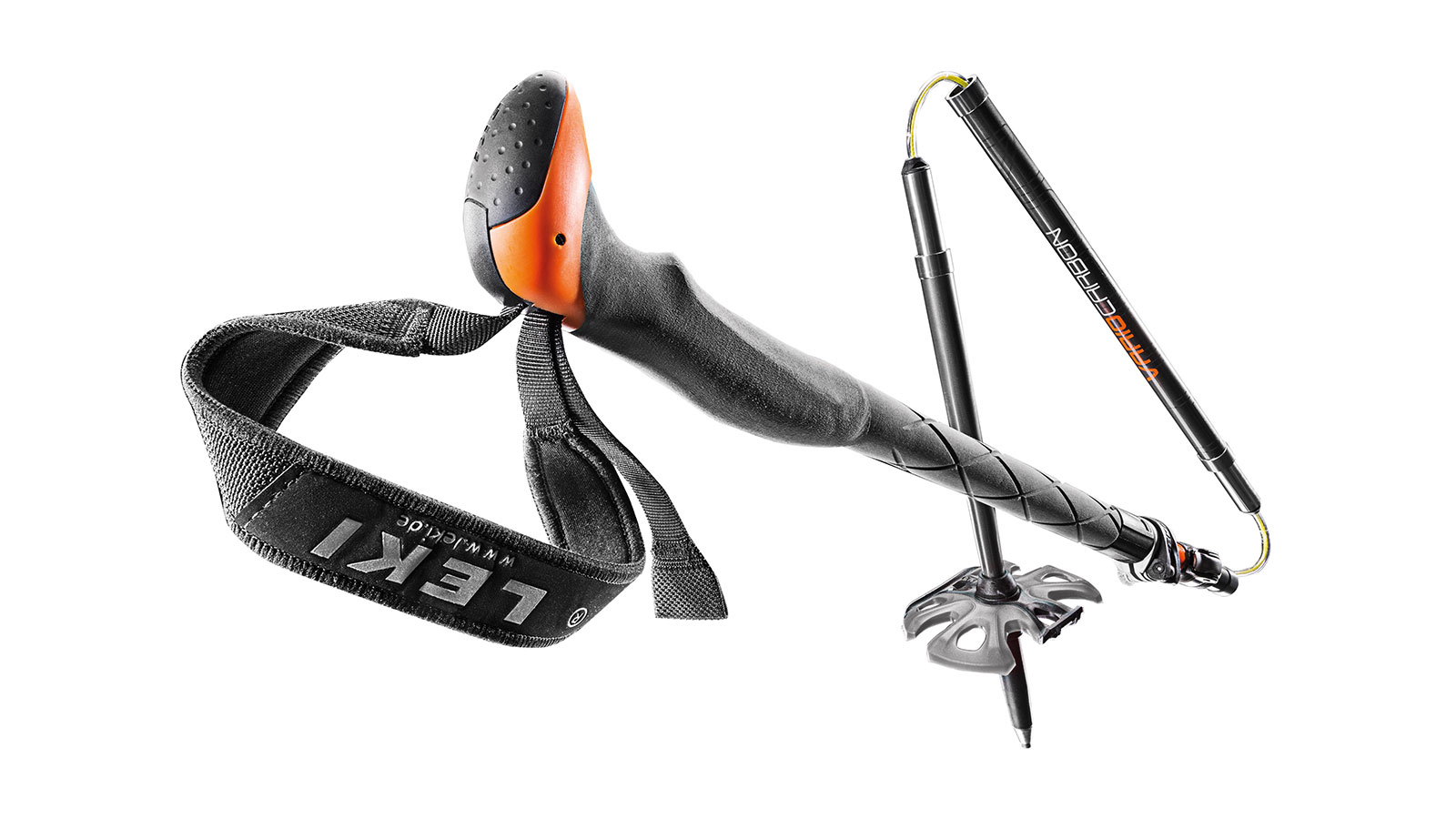 Please outline up to three new key products of interest to splitboarders in your line, and tell us what makes them so great.
In former times were used 3 section poles. And now the folding poles fits perfect to the requirement of the splitboarders, Especially the Tour Stick Vario Carbon is one highlight.
Construction.This is the place where you can talk to us about what's going on under the hood in your gear, and how you are building it.
First of all the performance of the Tour Stick Vario Carbon. It's very light because of the 100 % Carbon shaft, and has the highest durability and stiffness in the line. The main positive is the pack down size of 42 cm, which fits perfect in the backpack while riding.
Onto functionality now; how do you make your stuff work better than the competition during skinning, during transitions and riding?
We developed the ELD System. External Locking Device which allows for an easy setup and break down. We also developed a special basket which helps to adjust climbing aid.
Which pricepoint is seeing the most action at retail? Are splitboarders prepared to spend money on gear, or is becoming this a discount/budget marketplace?
Our folding pole range is also used in hiking & trail running. The technical features and the development of these products allow so much more advantages over the conventional 3-part poles. Therefore, the pricing is definitely at the upper level.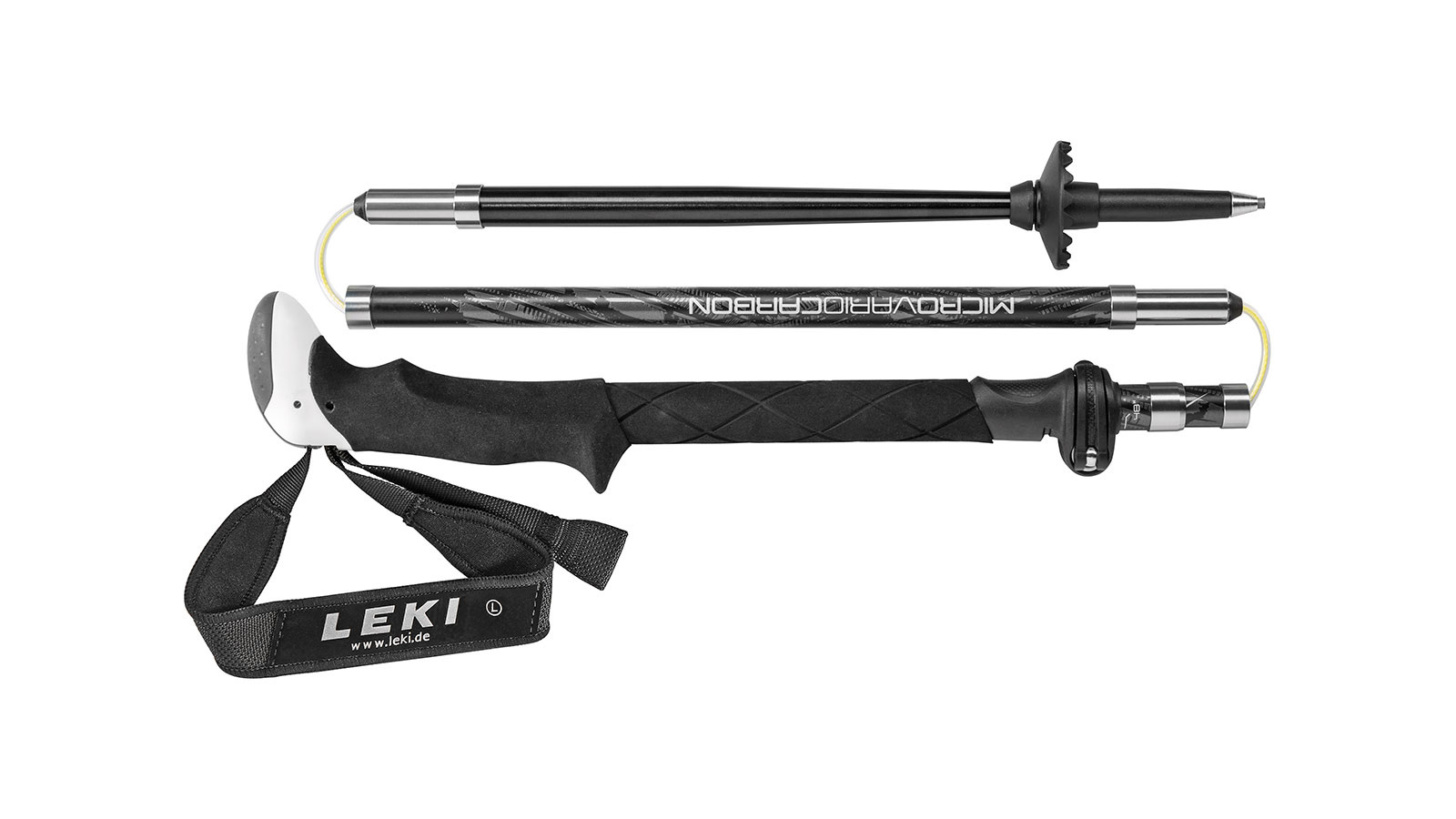 What unique features will splitboarders dig about your gear next year?
The trend towards folding poles will grow strongly in the coming years, as many have not yet arrived at the new construction.
What's the ideal-world distribution channel for your gear as splitboarding evolves? B2C, speciality retail or wider? Do people still need advice on this stuff, or can they buy them by themselves?
The perfect distribution channel is through special retailers. The core shops offer a special assortment and expert advice. The target group would like to have a shopping experience and many shops offer tent camps.  An optimal customer loyalty.