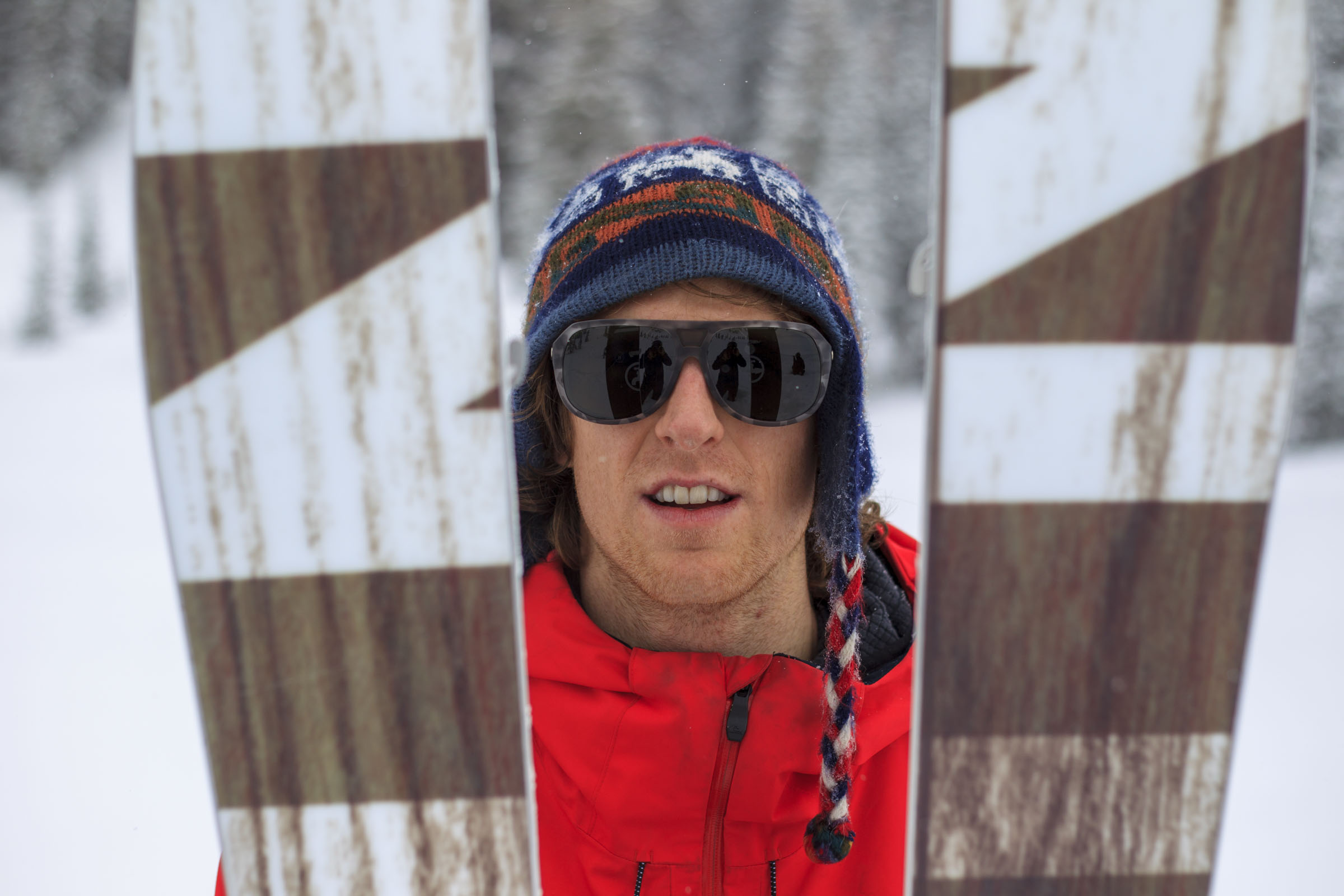 Nitro FW19/20 Splitboarding Preview
Retail Buyers Guide: Splitboarding FW19/20

Brand: Nitro
Interviewee:  Tommy Delago, Founder & President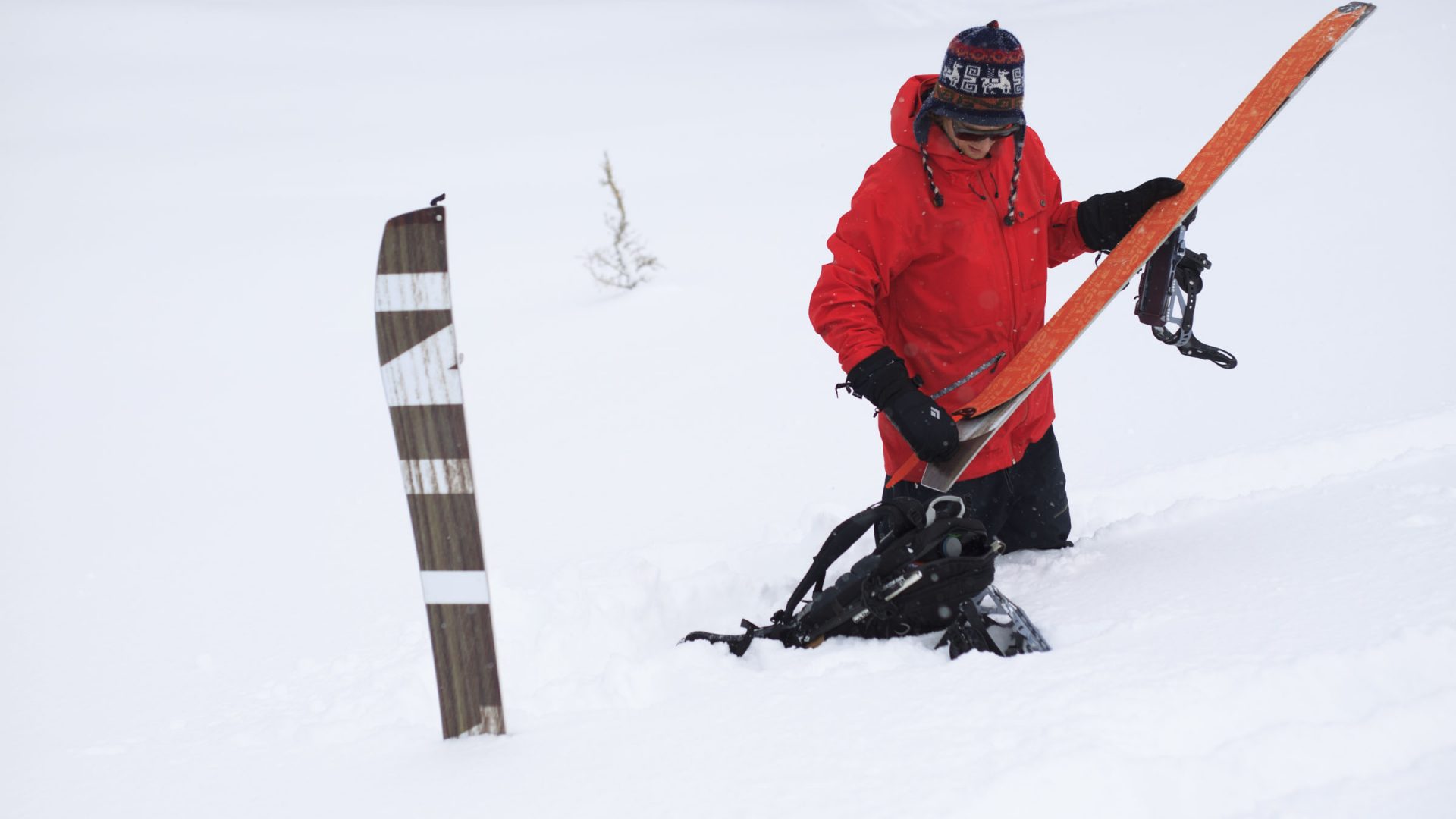 Please outline up to three new key products of interest to splitboarders in your line, and tell us what makes them so great.
SQUASH SPLIT: one of our most successful 'new' shape boards in the line is now available in a split version and a large size run for men, women and youth.
CAPITAL boot: our top of the line boot model has received two splitboarding-specific upgrades: Our innovative Hike'n'Ride feature with integrated forward lean adjustment that can be operated through the TLS lacing system and a special reinforcement in the sole to protect against wear and tear when using semi-rigid crampons.
Construction. This is the place where you can talk to us about what's going on under the hood in your gear, and how you are building it.
On boards, we're offering everything from the affordable NOMAD and VOLTA to the high-end DOPPLEGANGER which features our KOROYD® Core and Carbon fibre laminates. Our CAPITAL boot is focused on lightweight performance and is loaded with too many features to list here. Any technology used should only be focused on enhancing both hiking and riding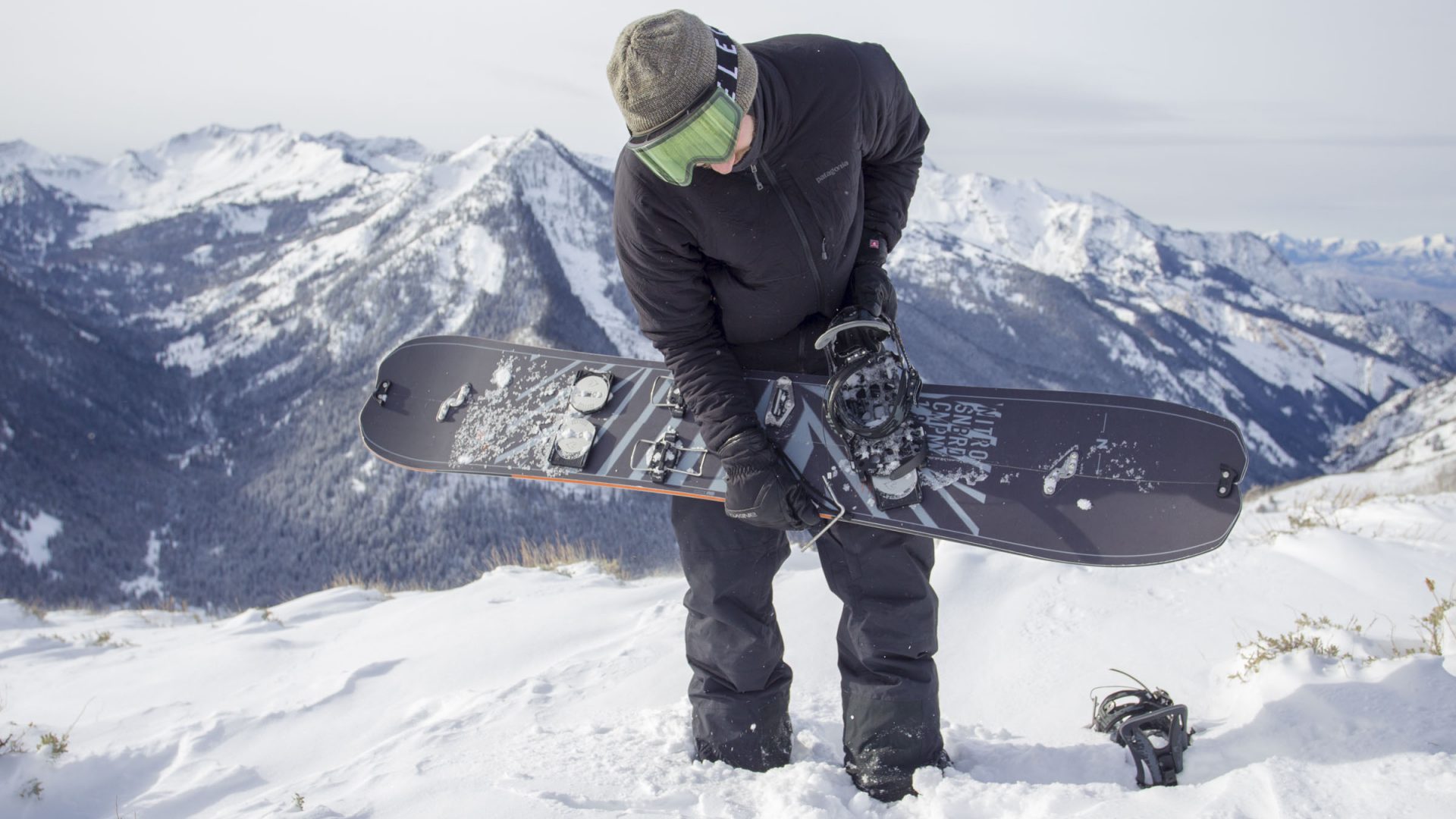 Onto functionality now; how do you make your stuff work better than the competition during skinning, during transitions and riding?
We have been making and using splitboards since the early 90's, so our customers can draw from a vast experience in equipment design and use.
We feel that other than many modern Ski touring enthusiasts, splitboarders are focusing a lot more on the riding part of their day. Splitboarding is less of an after-hours exercise but rather an all-day adventure in the backcountry. Therefore, we're building shapes that are actually fun to ride and not just a means to get you down the mountain. But also the hiking experience can be improved by small details such as our Hike Pods for easier traverses and completely redesigned forged hooks for easier assembly.
Which pricepoint is seeing the most action at retail? Are splitboarders prepared to spend money on gear, or is becoming this a discount/budget marketplace?
We think that splitboarders are used to spending quite a lot of money for their specialized equipment, but we also think participation would be higher if hardware became more affordable. We're making an effort to offer moderately-priced boards such as the NOMAD and VOLTA, and we also offer rental versions of these boards to give more people the chance to get out and hike.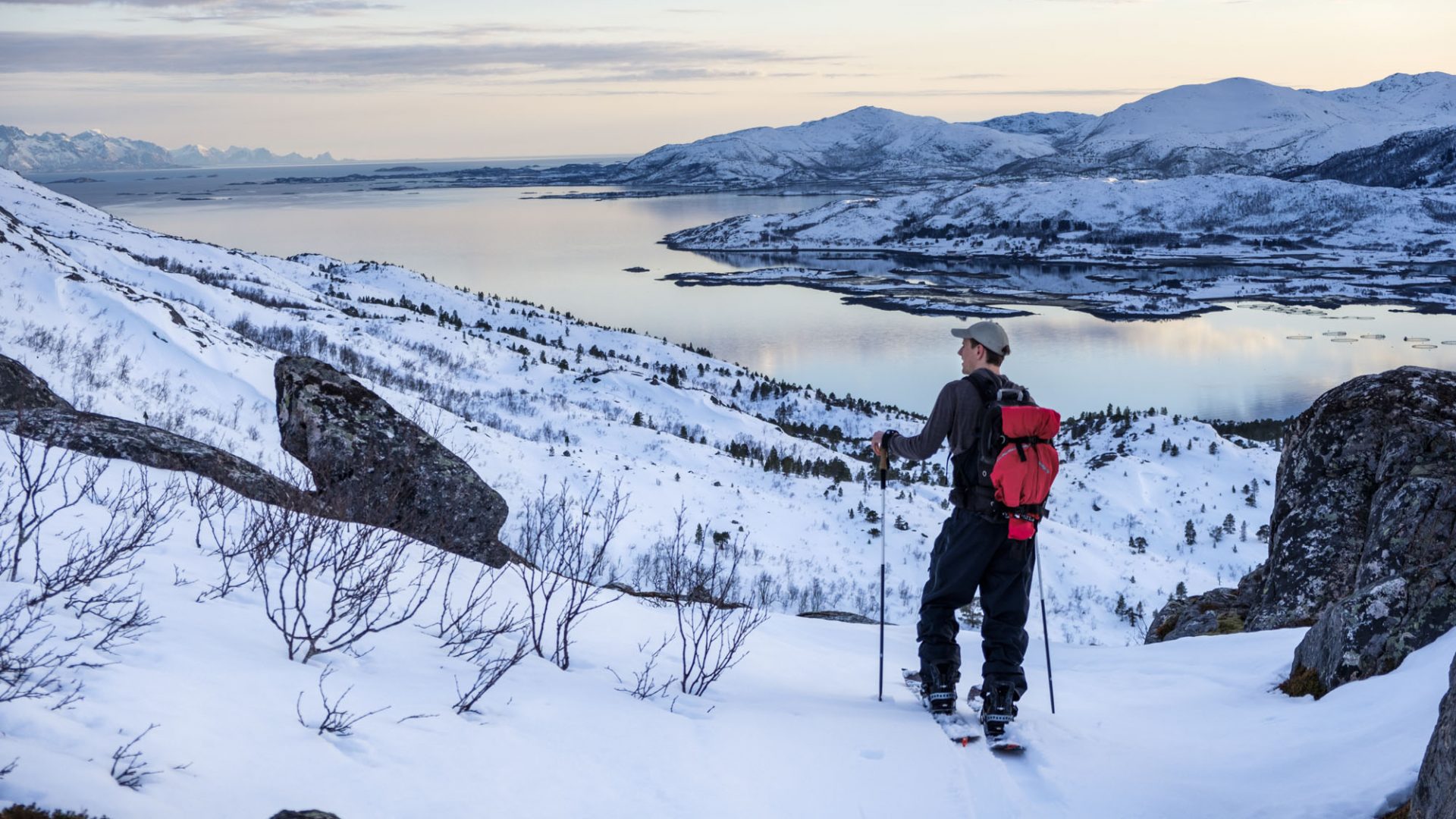 What unique features will splitboarders dig about your gear next year?
Fun, modern shapes such as the SQUASH SPLIT, out new hooks and the new CAPITAL boot.
How are graphics evolving in your splitboard-focussed lineup? Any particular trends going on?
Graphics seem to be of less importance for splitboards than for regular snowboards, but we're making sure to hit the different tastes of our targeted customers with a specific look.
What's the ideal-world distribution channel for your gear as splitboarding evolves? B2C, speciality retail or wider? Do people still need advice on this stuff, or can they buy them by themselves?
The keyword is availability. Very few retailers are even carrying splitboard equipment, as it is expensive, very specialized and has a higher risk of sitting on shelves in spring. So many times, people simply don't find a solid choice of products and brands in any given store. This drives more sales towards online, as it is easier for larger online retailers to make that selection available. I believe it will be a mix of the existing channels, but it also requires some more cooperation between brands and retailers to reduce the stockage risk. More carryover product that doesn't become obsolete after the season might be one solution.
In terms of size, which are your top three European markets for splitboard equipment?
Switzerland, Germany and Norway in this order.