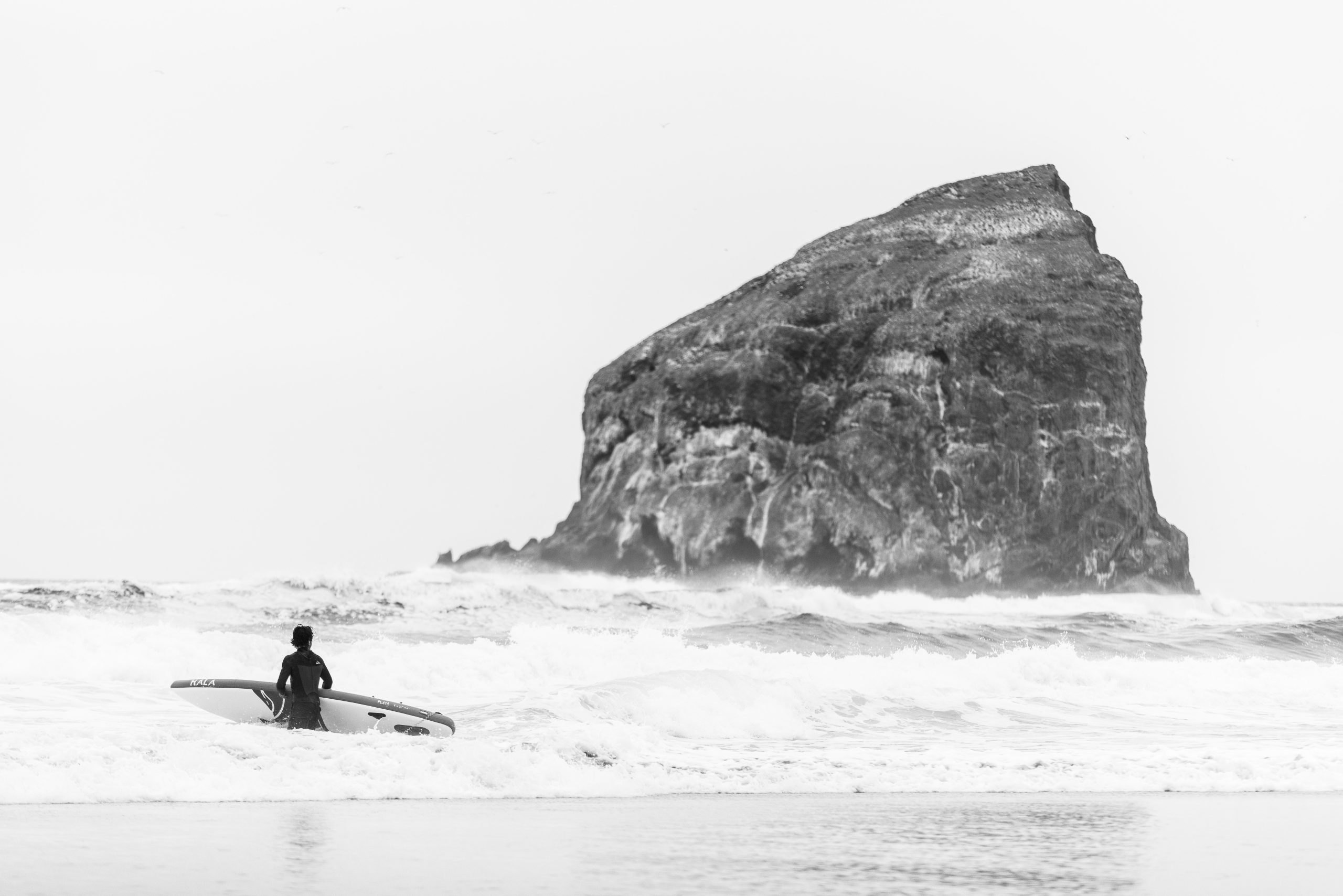 Hala Gear 2022 SUP Preview
Retail Buyers Guide: SUP 2022 Retail Buyer's Guide
Brand: Halagear
Interviewee: Victoria Ohegyi, Marketing Director
Is Spring 2022 marking a comeback to a "normal" market? In other words, has production come back to the pre-covid pace, can you provide a decent amount of stock to everyone?
Yes!
A careful attitude with plenty of carryovers has been the go-to choice for a couple years. Will 2022 be the year of innovation for your brand? 
We released an updated lineup in 2021 and introduced our Stompbox 2.0 as well as welded seams. We're carrying over these new innovations for 2022 as we would on any normal lineup run!
How did you build your inflatable range in 2022? And which inflatable technologies are you implementing in 2022?
We always try to offer something for every type of paddler – the whitewater crusher, the river surfer, the ocean paddler, the relaxed lake paddler, the speedy athlete. Currently, we have an 18 board lineup. We are continuing to implement our patented, branded technologies on various boards including our Stompbox retractable fin system, inflatable Carbon Technology, and our DoubleStack technology. In addition, we are also offering welded seams on all of our boards for a burlier SUP.
Best Sellers
Playa Kit – This full SUP package will perform on lakes, rivers, and oceans The Playa is your easiest (and most fun) ticket for staying active this shoulder season, and beyond. The kit includes an inflatable stand up paddleboard, travel paddle, hand-pump, carry bag and a 5-year warranty. Yep, that's the whole enchilada + everything you need for a fun day on the water. 
Atcha 96 – Featuring the Stompbox 2.0, Hala's patented and now-removable retractable fin to prevent whitewater paddlers from catching a fin on a rock underneath the river's surface. Super easy to install, super easy to remove for more effective rolling when you want to travel with your board. Also new is our thick fusion, thoroughly tested material that is the perfect combo of weight + strength. This board is lighter and more durable than ever thanks to thick fusion AND bonded+welded rails. Bonded+welded rails last longer, allowing Hala to offer a 5-year warranty on all SUPs.
Rado – This fan favorite offers the best of what Hala's brand has to offer: a full package SUP kit AND a Stompbox 2.0 retractable fin system. It's the ultimate expedition, can-do-everything inflatable stand up paddleboard. If you need one board for the whole family, the Rado is the only board worth considering.