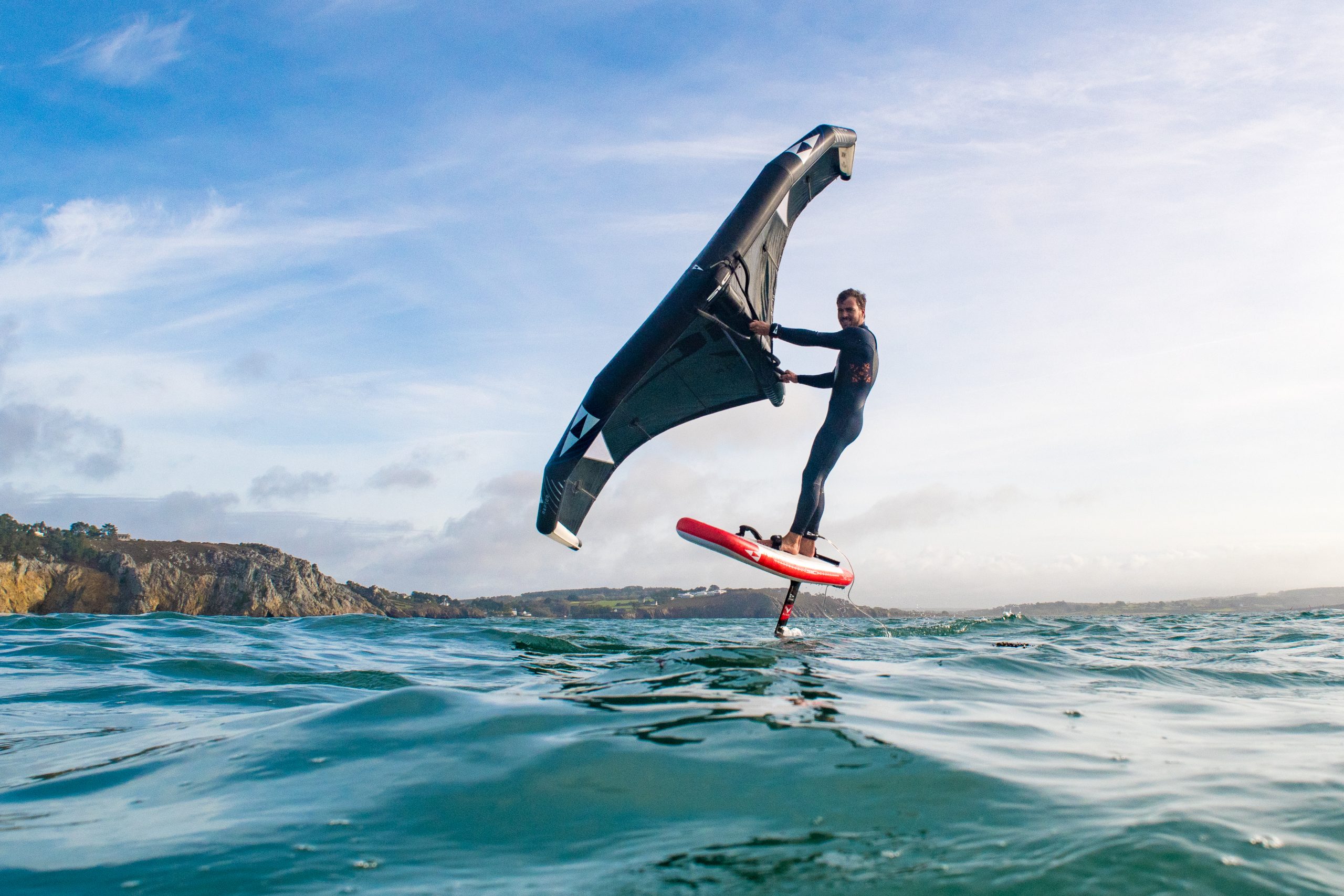 SIC 2022 SUP Preview
Retail Buyers Guide: SUP 2022 Retail Buyer's Guide
Brand: SIC
Interviewee: Casi Rynkowski, SIC Global Brand Manager
Is Spring 2022 marking a comeback to a "normal" market? In other words, has production come back to the pre-covid pace? Can you provide a decent amount of stock to everyone?
Spring of 2022 will continue to be challenging for Asian produced goods as the supply train is slow to recover. Incoming demand is still high and factory staffing is an ongoing issue due to the latest COVID variant. Additionally, new factors like increasing oil and gas prices will add a layer of complexity to the equation. We will continue to do our best to deliver our Asia built products, but certain products could experience delays.  We are implementing changes that will help us mitigate these delays in the future and better navigate the new manufacturing landscape which include long production lead times. SIC Maui is fortunate to also have a manufacturing facility in France, where our recreational Ace-Tec and Tough-Tec products are manufactured. Production is ramping back up to capacity, with container shipping being the only slowdown. Tao Surf, Tao Fit, Sonic and our Drifter and Classic surfboard are all produced in France and are some of the top-selling recreational boards we expect to deliver.
A careful attitude with plenty carryovers has been the go-to choice for a couple years. Will 2022 be the year of innovation for your brand?
Innovation is always a focus at SIC Maui. This spring, we proudly introduced the XRS raceboard, a flatwater specialist that took center stage at the GlaGla race in France. A new Raptor foil line (wingfoil), complete with a flip fuselage that allows riders to customize performance is scheduled to drop. Finally, a new Raptor foil board line featuring 5.8, 5.11, 6.2 sizes and a Raptor Air make it easy for new wing foilers to launch and to progress, huge pluses for those just getting into foiling.
How did you build your inflatable range in 2022? And which inflatable technologies are you implementing in 2022?
Our inflatable range capitalizes on three high-end technologies: Carbon Fusion Lite (CFL), Fusion Skin Technology (FST), and Support Stringer Technology (SST), all from the drop stitch family. Carbon Fusion Lite offers some of the stiffest and lightest material around combined with a carbon-fused belt on the top and bottom of the board. The result is an ultra-stiff board, which is a must in performance inflatables like the Bullet and the RS. Our Fusion Skin Technology delivers some of the stiffest material there is, which is a necessity for our Okeanos Air touring and adventure paddling series. Lastly, our durable Support Stringer Technology is featured in our Tao Air recreational series, which is designed to help keep families paddling and adventuring all summer long.
Hardboards: where is the category going according to you? A niche reserved for experienced riders only?   
Our performance raceboards and downwind boards like the RS and Bullet will remain the hallmark of our brand, but where would SUP be if we did not cultivate future paddlers? In 2021, COVID inspired more people to try standup paddling for the first time. 2022 could be the next gateway, as paddlers become more skilled and want to explore new niches—recreational touring could be the next large category to take hold. It's never been more important for a brand to provide entry-level gear and room for growth as skills progress.
Is the Swiss Army SUP, that is to say multi-use designs (SUP/FOIL/WING/WIND/SURF) an ongoing trend in 2022?
The Swiss Army SUP may be a trend, but not for SIC. It's challenging to make a board that excels in all the disciplines. We've decided to focus on boards that are best in class for what they are designed to do, especially when performance is involved.  With that said, we do believe it's important for a few products to crossover a category or two when it makes sense. Especially for the recreational paddlers who are looking for affordable gear that can deliver the most on water adventures in a consumer environment with increasing prices.
Best Sellers
The Okeanos is a fitness and touring board that has won awards such as the SUPConnect "Best Touring Board" and "Best Overall Board". The board has been outfitted with numerous tie-downs to mount your cargo. It is super stable rail-to-rail making this a great board to fish off and load with gear for any adventure.
The TAO Air is explicitly designed for the paddler who wants a board to take out with the family, surf small to mid-sized waves, take a SUP yoga class, or cruise the shoreline.
Made from the finest Drop Stitch Construction (DSC) and lightweight, durable Support Stringer Technology (SST), these boards are light, stiff, and reliable. They come in a complete package with a 3-piece adjustable paddle, ready to go when you.
The Raptor Air Foil Boards combine specialized Raptor performance and design with the compact storage and transportation convenience of an inflatable. Don't let the word inflatable fool you. The Raptor Air was created with performance in mind for the avid wing foiler ready to travel and explore or the beginner looking for something softer and less intimidating under their feet.