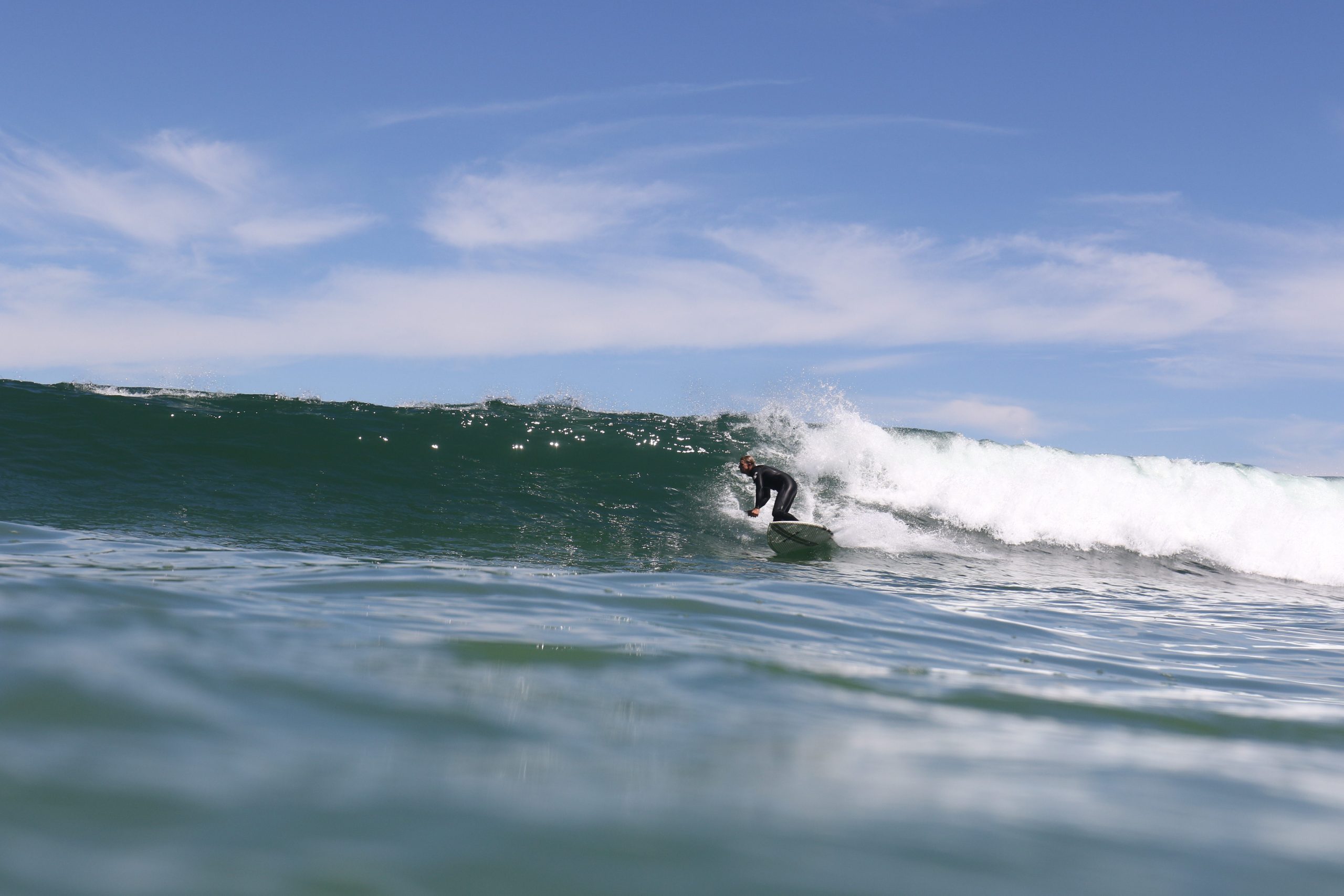 Norden 2022 SUP Preview
Retail Buyers Guide: SUP 2022 Retail Buyer's Guide
Brand: Norden
Interviewee: Andy Wirtz, Owner-Founder-Product Designer
Is Spring 2022 marking a comeback to a "normal" market? In other words, has production come back to the pre-covid pace, can you provide decent amount of stock to everyone?
I think what everyone if facing now is the shipping disaster, containers swimming for sometimes 2-3 month. It´s not a question of getting enough stock in anymore, it´s when!?
A careful attitude with plenty carryovers has been the go-to choice for a couple years. Will 2022 be the year of innovation for your brand?
With our brand we always worked with carryovers and only introduced new models, when they were actually new. For 2022 we have renewed quite a few models, like the Freerace 14´, the Glider 12´4 and the SUPer Fish Pro 8´4.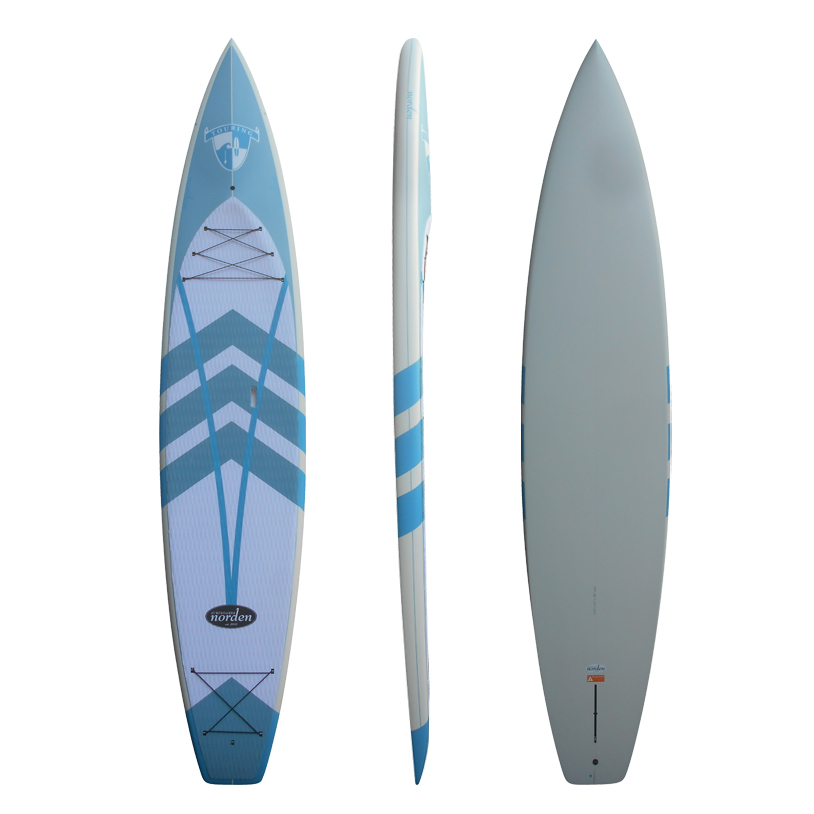 How did you build your inflatable range in 2022? And which inflatable technologies are you implementing in 2022?
No inflateables
Hardboards: where is the category going according to you? A niche reserved for experienced riders only?
The hardboard is growing steadily and is there to stay. Every part-time paddler that stays with the sport for longer will end up on a hard board one day.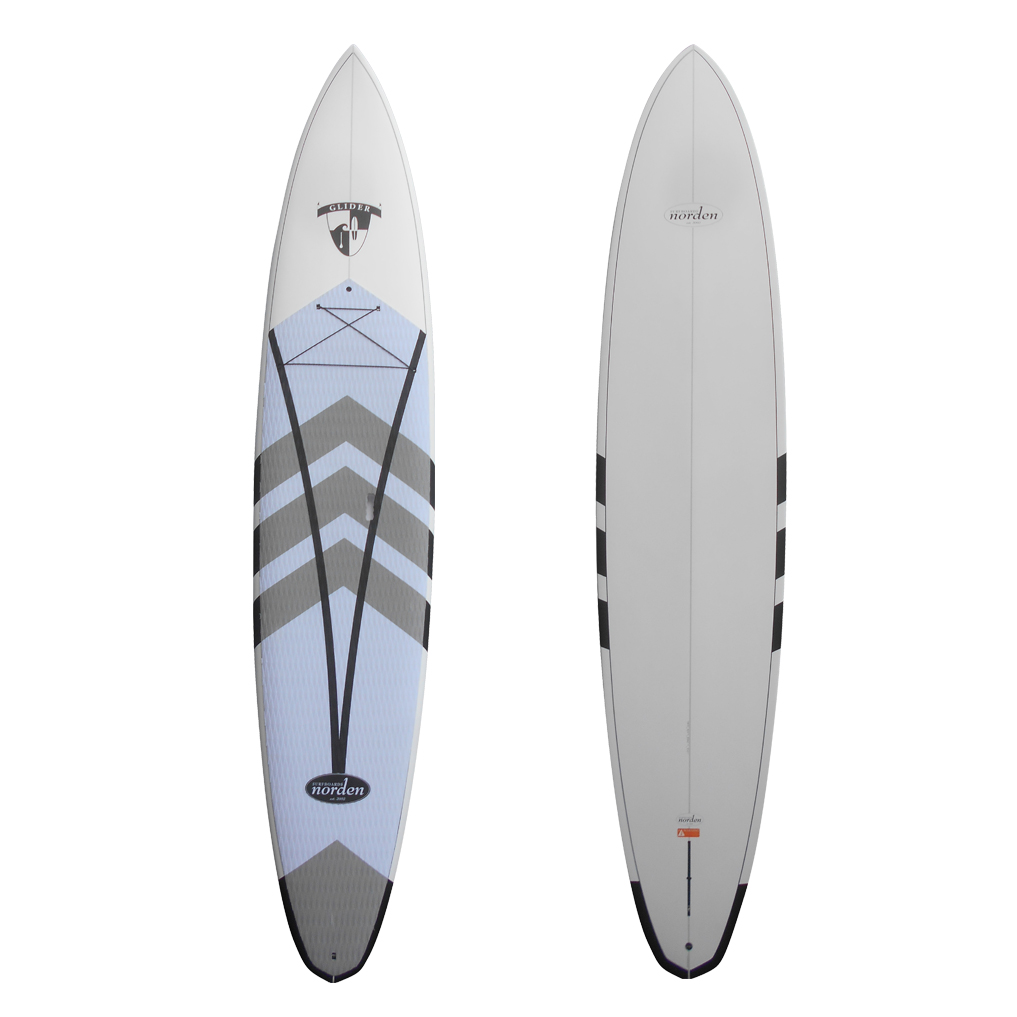 Is the Swiss Army SUP, that is to say multi-use designs (SUP/FOIL/WING/WIND/SURF) an ongoing trend in 2022?
With new Sports like Foiling coming along people try to avoid having too many special boards for each sport. I think to have one that can do two is realistic but one that does 4, and does 4 good is wishfull-thinking and will quickly fade again.
Any piece of advice to give to brick & mortar retailers concerning their order sorting?
Buy smart, stick to your brands and keep pushing the hardboard business because this connects you to the customers that stick to the sport for years to come.