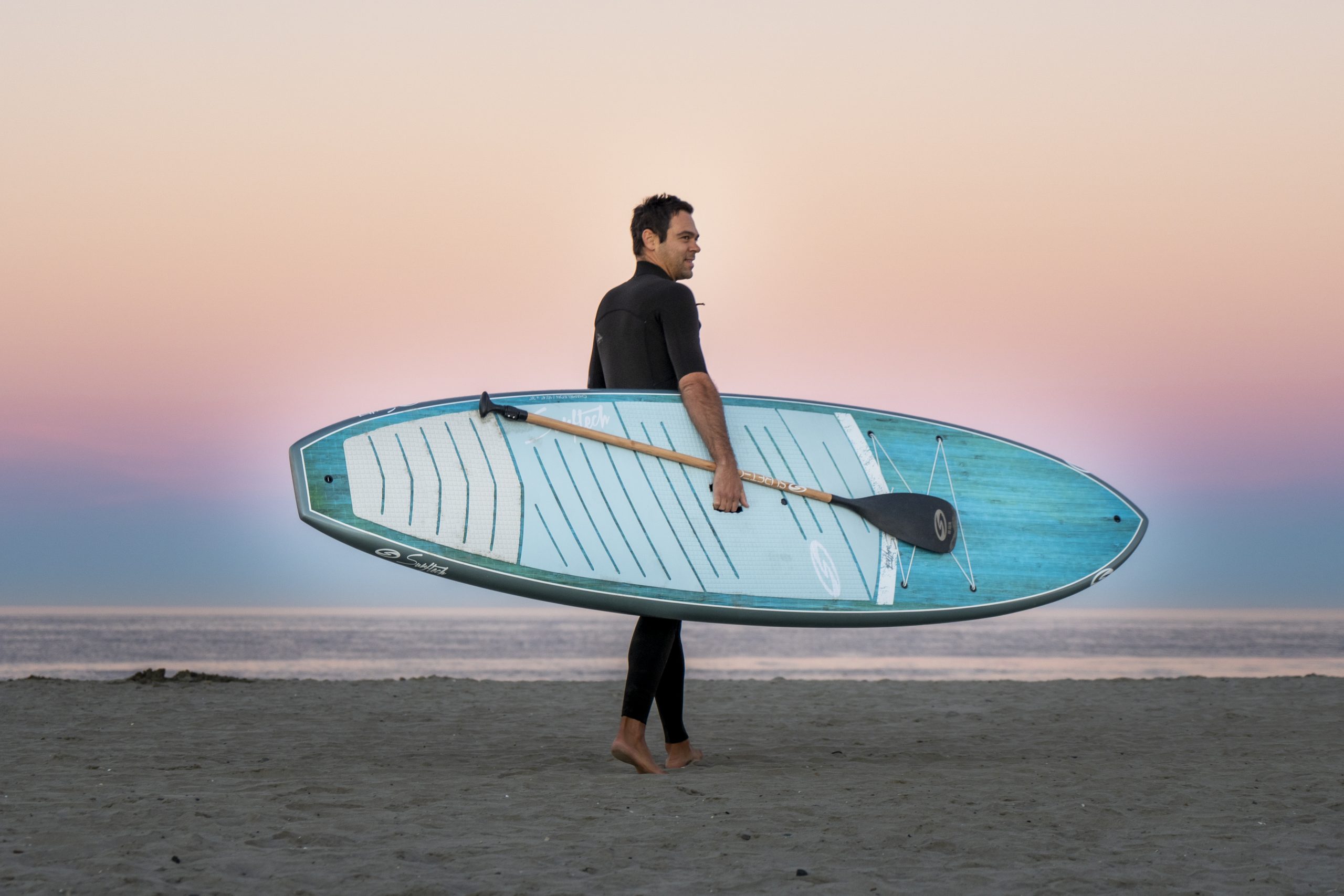 Surftech 2022 SUP Preview
Retail Buyers Guide: SUP 2022 Retail Buyer's Guide
Brand: Surftech
Interviewee: N/A
Is Spring 2022 marking a comeback to a "normal" market? In other words, has production come back to the pre-covid pace, can you provide decent amount of stock to everyone?
Things are getting better but the global supply change is not caught up yet. We are seeing delays at ports adding to delivery times. We've adjusted and are able to deliver plenty of product for all, but definitely not normal.
A careful attitude with plenty carryovers has been the go-to choice for a couple years. Will 2022 be the year of innovation for your brand?
We have been adding new product every year during the pandemic. We believe in chaos as a catalyst for change. The world was changing and we felt our product should too. 2022 will include quite a few new brand and product offerings from Surftech.
How did you build your inflatable range in 2022? And which inflatable technologies are you implementing in 2022?
We built our inflatable range with packability, durability and performance in mind.
Hardboards: where is the category going according to you? A niche reserved for experienced riders only?
We are focused on product that both experienced and beginning paddlers can get out on the water with. We support race but true to our surfing routes focus more high quality recreational boards. We bring proven designs from best in class waterman like Joe Bark to a broad audience.
Is the Swiss Army SUP, that is to say multi-use designs (SUP/FOIL/WING/WIND/SURF) an ongoing trend in 2022? It could be. The more you can do with one board the better.
Any piece of advice to give to brick & mortar retailers concerning their order sorting?
Order deep and order early. We expect a busy Summer!
Best Sellers