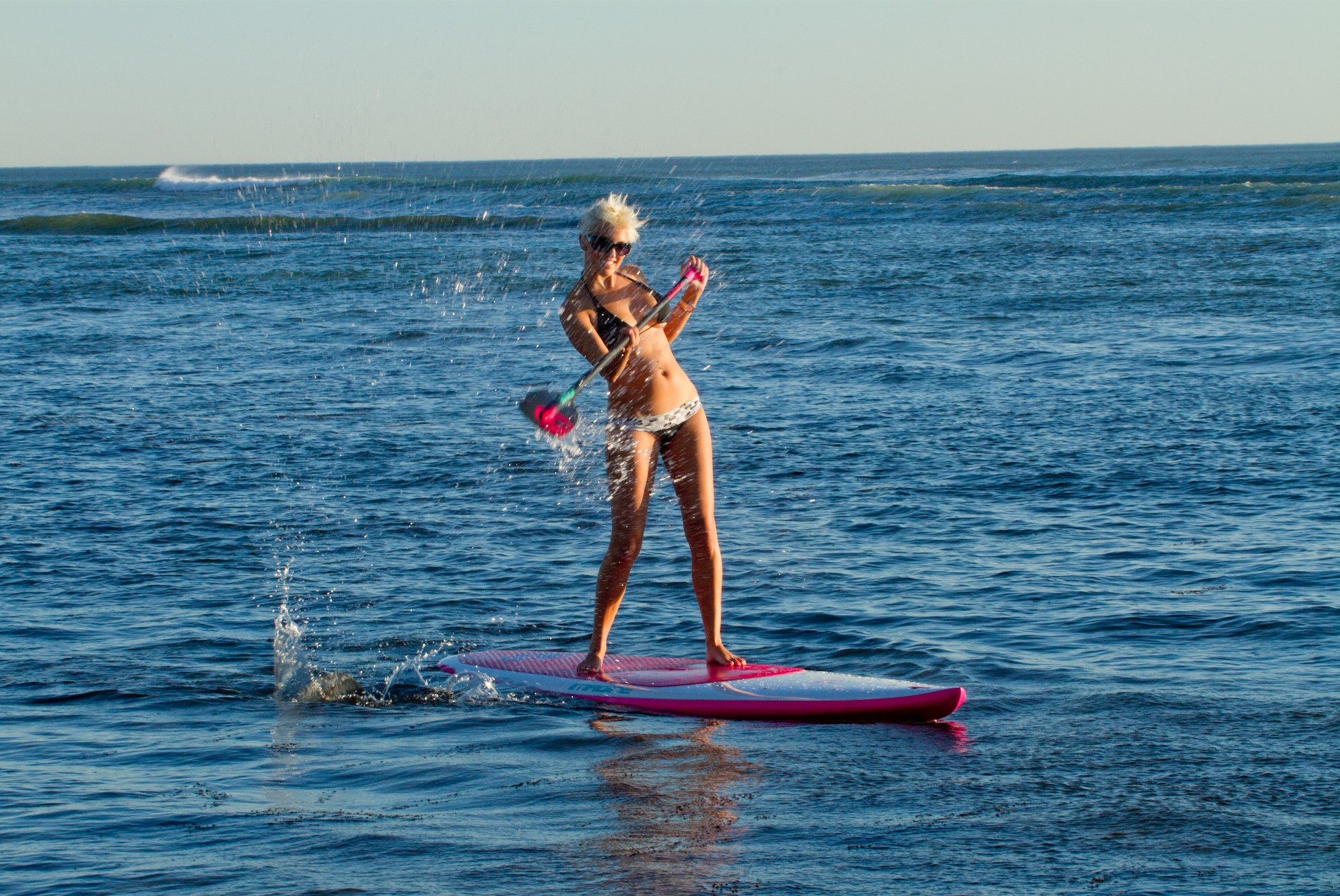 Soul Waterman 2022 SUP Preview
Retail Buyers Guide: SUP 2022 Retail Buyer's Guide
Brand: Soul Waterman
Interviewee: N/A
Is Spring 2022 marking a comeback to a "normal" market? In other words, has production come back to the pre-covid pace, can you provide decent amount of stock to everyone?
For us spring 2022 is no different than Spring 2021. Our factory is operating at 200%, cost of goods continues to escalate, shipping lines have the same delays as in 2021, except shipping prices have doubled again, so much like 2021 it's a very "thumb suck" season where we don't know what goods are going to cost when we order them, nor do we know when we will get them.
A careful attitude with plenty carryovers has been the go-to choice for a couple years. Will 2022 be the year of innovation for your brand?
We don't tend to switch up models and brands annually anyway so that dealers can take a couple of seasons to move product. This reduces the stress of over buying and having to discount stuff out the next season. We also have been very cautious with releasing new models as we just have no clue what stuff is going to cost.
How did you build your inflatable range in 2022? And which inflatable technologies are you implementing in 2022?
We expanded on the inflatable range by taking one of our best selling hard sup designs, and adapting it for inflatable, for a fitness focused design called the Flight. Other than that, our focus has been mostly on getting weights down (about 15lbs now) and making things easier for the user (the come standard with electric pumps). SUP is no longer filled with "power users" – it's all about convenience and ease.
Hardboards: where is the category going according to you? A niche reserved for experienced riders only?
Hard boards are certainly a more discerning buyer. Needing place to store, and a means to transport, and having to look after them, certainly moves the casual buyer away from these. But even within this category, the overwhelming majority of users are still casual users. There is little focus on real fitness or racing like we saw a decade ago. Paddleboarding nowadays is more about a social experience.
Is the Swiss Army SUP, that is to say multi-use designs (SUP/FOIL/WING/WIND/SURF) an ongoing trend in 2022?
I tend to shy away from that concept. Jack of all, master of none. I know some brands have had success with them, but I'm not sure that it's a trend that's going to stand the test of time. In no way does that diminish the legitimacy of cashing in on a trend that's hot today, and gone tomorrow, but we just decided not to play that game.
Any piece of advice to give to brick & mortar retailers concerning their order sorting?
The last two years have been awesome for sales. Most shops are sold out before the season even really gets underway, and what's left moves through the season. Most of our dealers are begging for anything they can get mid season. But as a brick and mortar dealer you still want to be thinking about those few boards that don't sell through – are you going to be able to sell them next season at full markup? To do this, you need to be working with brands that don't overhaul the lineup every season so that there is no difference between a 2020 and 2022 board, for example.
Best Sellers