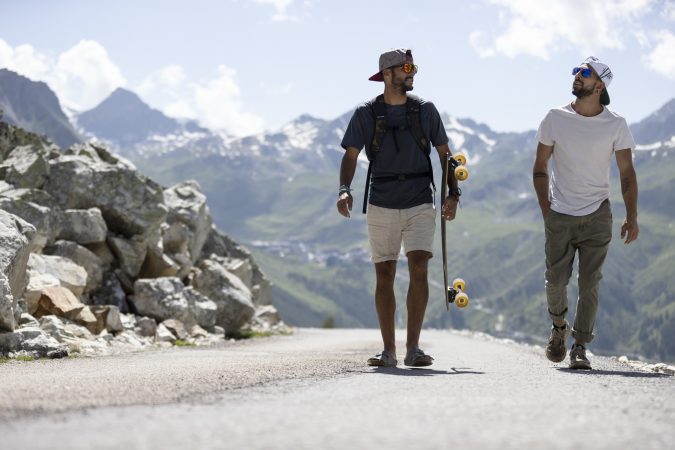 Panda S/S 2024 SUNGLASSES Preview
Retail Buyers Guide: Sunglasses S/S 2024 Retail Buyer's Guide
Brand: Panda Optics
Interviewee: N/A
What are the key trends in sunglasses for board sports for Spring/Summer 2024?
We focus our sunglasses on a range of sports, some of which are board sports. A trend we find increasingly important is versatility, if a set of sunglasses can be used for multiple purposes (mainly a mix of sports and lifestyle).
How have your sales been in 2023 so far?
Good, although the release of our new Fixed Sport and Multi Sport sunglasses was severely delayed so it has been a slow start for those particular products. The cove2 lifestyle sunglasses are very popular with leisurely boardsport enthusiasts such as SUP.
How are you segmenting your sunglasses?
Our sunglasses are segmented into sports and lifestyle. We now have two models of lifestyle glasses, and three models of sports glasses.
What frame shapes and colours do you offer in your SS24 collection?
Our sports sunglasses come in three different shapes with between two and four colour options of each. The shape ranges from the sleek/streamlined Multi Sport which are considered our competitive range, with the Fixed Sports and Multi Sport more bulky. The Cove2 sunglasses retain a good all-round shape for a wide range of customers and are available in two colours.
What materials are you using in your SS24 collection?
Mostly TR90 with PC lenses.
What lens technologies do you offer in your SS24 collection?
Our latest sports sunglasses have a number of detailed upgrades including adjustable nose grip and better temple grip.
Which lens colours and tints will you be offering in SS24?
A wide range, mostly blues and reds/yellows. We like to keep tints fairly neutral, but they all vary slightly.
Will you offer prescription glasses in SS24?
No but we do offer prescription inserts for the Fixed Sport Sunglasses.
What are your marketing stories?
Snow Goggle brand breaking into sunglasses.
How are you supporting retailers to sell this category?
We work with a range of retailers and are happy to cater any arrangements to suit.
What is your situation regarding stock and deliveries?
All sunglasses are well stocked and available for delivery within a few days. The only exception is the Tide lifestyle glasses which are gradually being discontinued and therefore are not available.