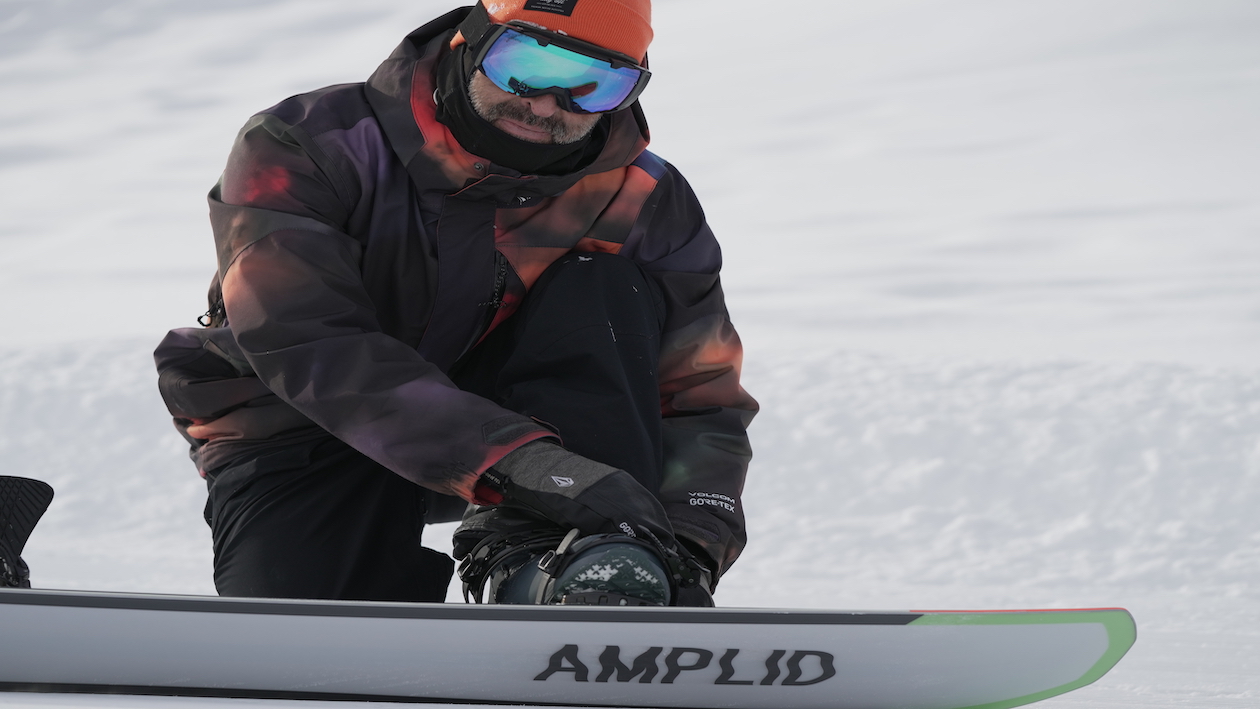 Amplid 2022/23 Snowboard Bindings Preview
Retail Buyers Guide: Snowboard Bindings 2022/23 Retail Buyer's Guide
Brand: Amplid
Interviewee: Peter Bauer, Owner & Chief of RnD
Carry-over was a hot topic for 21/22 bindings. Where did your brand sit on the matter and has this changed for 22/23?
The concept of 2-season carry-over models has been introduced in our range already one year before covid. It turned out to be a very positive thing both for retailers as well as for brands. It helps avoid price death matches at the end of the season, keeps the value of the product high and retailers can sell a carry over model at full margin one year later.
The bricks and mortar model is changing rapidly. How are you working with retailers and your e-commerce channel to ensure as little conflict as possible?
Amplid has been experiencing a very good growth in the online segment, but somehow our brick and mortar growth is even way higher. We simply avoid discounts, and serve retailer orders with priority I before our own online channel. Being faithful to these rules there is no conflict.
Prices: Where is your brand going? Higher? Lower?
Higher.
What are your top marketing stories for next season?
Mutant Binding:
Finally Amplid has a binding which really matches the top performance of their boards. Direct power transmission thanks to the aluminum frame and the carbon highback.  The injected straps provide a perfect pressure distribution. 5-Tooth-travel buckle ratchets make sure you drop in first. Plus the weight is incredible.
Santos Binding:
The Santos is Amplid's dependable all-mountain binding with a price tag that won't break the bank. It's easy to adjust, so getting that custom-fit-feeling is piece of cake. Underfoot EVA padding provides great shock absorbency and 3-degree canted footbeds give weary knees some rest bite. Injection moulded "Lock-Down Lite" ankle straps offer great support and response with enough mobility for tweaks. Available in any colour you want, so long as it's black.