SP 2022/23 Snowboard Bindings Preview
Retail Buyers Guide: Snowboard Bindings 2022/23 Retail Buyer's Guide
Brand: SP
Interviewee: Robert Longin
Please provide an overview of how 2022/23 is shaping up for your brand.
Small sales in Europe but big growing in Asia and NA. In total 20% up!
Everyone has been affected by impacts from Covid-19 in one way or another. Have you had to change manufacturing or sourcing processes and can you explain any good examples of how your business has pivoted effectively?
As we operate our own production facilities and have worked with our suppliers for a long time, we have been able to switch our production line to other company needs.
Carry-over was a hot topic for 21/22 bindings. Where did your brand sit on the matter and has this changed for 22/23?
Most models will be new or redesigned for 22/23.
The bricks and mortar model is changing rapidly. How are you working with retailers and your e-commerce channel to ensure as little conflict as possible?
We work with well established distribution partners for many years. Our goal is to supply a great product with great value for both the end consumer and the retailer. Nobody wins if there is a minus 40% sign on your product in November.
Are you using any new materials in your bindings for 22/23? If so, what, and why?
No.
Please tell us about the dominant visual themes in next year's binding line, including any interesting artist collabs you have lined up.
Our main focus lies with function and performance. A gold colour may be nice but does it make your binding better? We believe that that function and durability  is needed most.
Prices: Where is your brand going? Higher? Lower?
If there is an increase of pricing in the upcoming season, this is based on higher cost for production materials and logistics. As we have long and strong business relationships with our partners and we control the production process in our own facility, we managed to keep it the prices mainly on this years level. We need to support Snowboarding and this means as well, take a hit if needed.
Looking at the specific components, have you made any new advancements in buckles, straps, highbacks, bases?
We implemented a New PU ankle-strap for ultimate performance and durability on mid-end models. This will make our Midlevel products even better and more durable and will give the rider a better and smoother riding experience.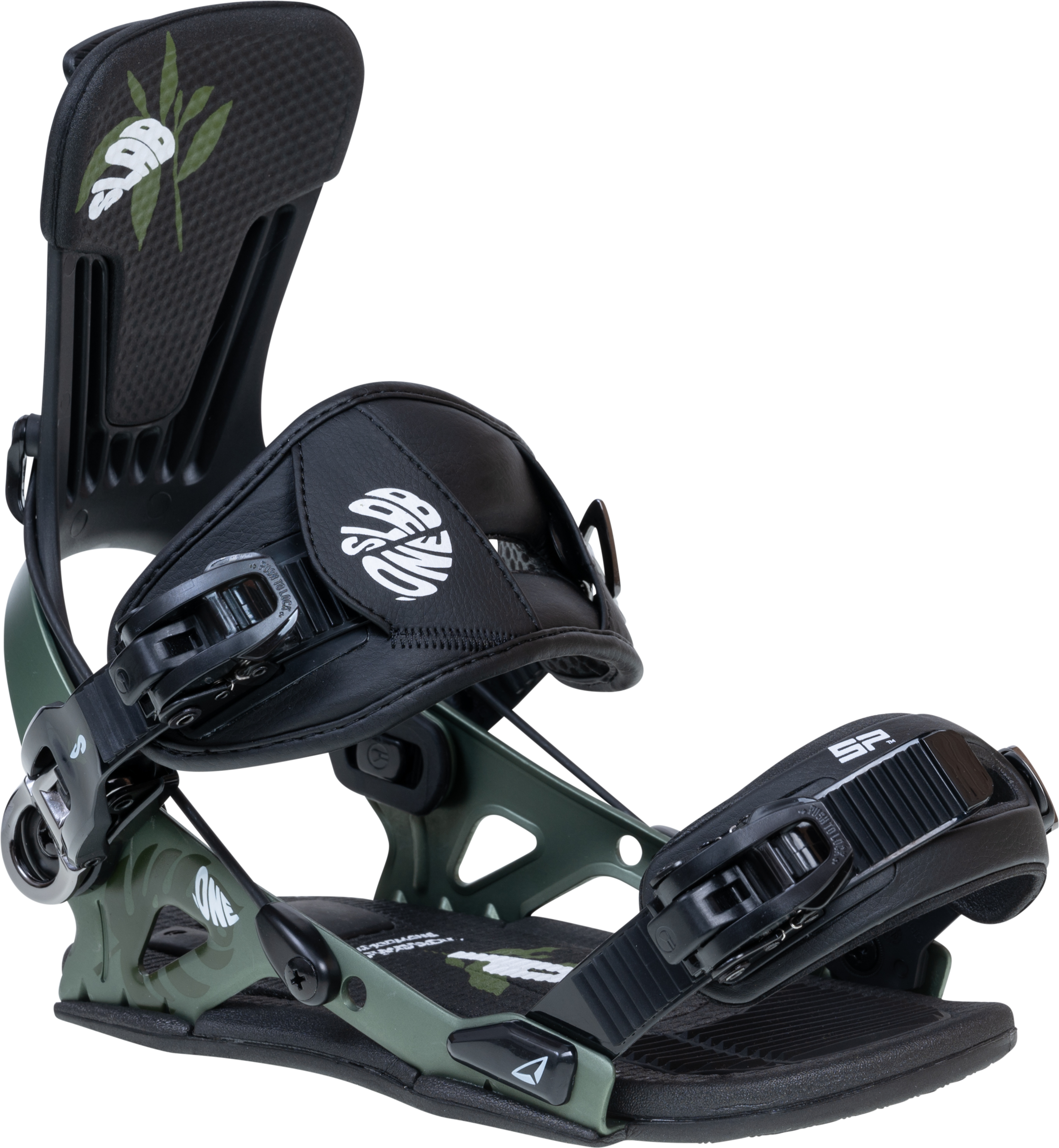 Will you be doing step-in, or similar, in 22/23? If so, are you licensing or developing it yourself?
We just do bindings with comfortable Rear Entry based on our own FASTEC Patent.
 Will your production process (factories, equipment) be changing at all for 22/23?
No we will actually extend our production facilities in the upcoming years.
What are your top marketing stories for next season?
If you have known us for the past 30 years, you know our products are fresh. The new ankle strap is a great story to tell. In the end, it´s about using and experience our product. This is why we will be at the Shop´s first try again next year. And talking with Robert our head of Global Sales is a full expiriance in itself… He will tell you the story of him climbing and riding the Mount Elbrus in Russia as the first Snowboarder ever in 1989….