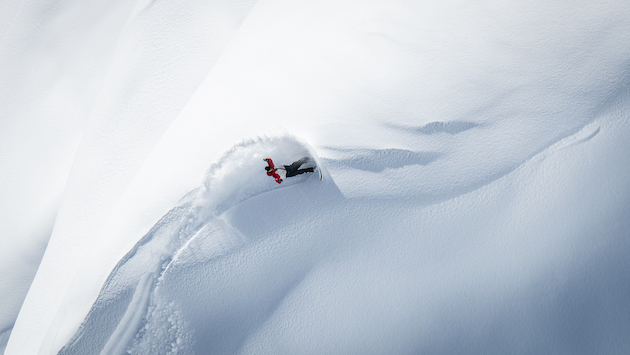 Salomon 2022/23 Snowboard Bindings Preview
Retail Buyers Guide: Snowboard Bindings 2022/23 Retail Buyer's Guide
Brand: Salomon
Interviewee: Baptiste Chaussignand, Product Marketing Manager
Everyone has been affected by impacts from Covid-19 in one way or another. Have you had to change manufacturing or sourcing processes and can you explain any good examples of how your business has pivoted effectively?
As we were experiencing an amazing FW21/22 sell-in season and as our vendor could absorb and deliver in time the production with our highest quality standards, we had no other choice to keep working with the same process. For sure, labor costs, material costs and transportation costs are higher. But this is a general situation that all industries are facing.
Carry-over was a hot topic for 21/22 bindings. Where did your brand sit on the matter and has this changed for 22/23?
In FW21/22 we decided to not offer many carry overs. Just because when the pandemic came out, most of product were discounted in store. Also, the line was fully designed and ready for production, green light. But for FW22/23 the situation is clearly different. Most of black boots and bindings are carried over and we already identified the styles which will be carry forwarded to FW23/24.
The bricks and mortar model is changing rapidly. How are you working with retailers and your ecommerce channel to ensure as little conflict as possible?
Managing our Channel Right Assortment with basic fundamentals helps us reducing conflicts between distribution channels. We also made efforts to harmonize our price strategy across Europe. And we are committed to not discount our products on our own eCommerce platform during the hot season. And for sure being close to our local organizations and managing our business with a sweet dose of common sense is the right way to go.
What's your company doing to improve its carbon footprint/eco consciousness?
Designing high quality, timeless product is one of the best ways we can reduce our impact. Quality and durability have been, and will continue to be, the cornerstone of our products. Without this foundation, sustainable features and technologies become less relevant. In FW22/23, 100% of our baseplates and highback will be lifetime guaranted. All our binding are 100% reparable, and a huge list of spare parts are available in 24h from our own website salomon.com. All Black bindings are made out of 10% of recycled material from production waste. In terms of packaging, 100% of carboard used is FSC certified. And we worked to reduce at the maximum the usage of single use plastic. The result is 650 000 single use plastic bag not being product in FW22/23.
Are you using any new materials in your bindings for 22/23? If so, what, and why?
No major change compared to previous seasons.
Please tell us about the dominant visual themes in next year's binding line, including any interesting artist collabs you have lined up.
Our design team worked on consolidating a solid and compact color palette with some really nice washed-out neon colors and earth tones. We also worked with our young taste making riders to design a beefed-up District Pro Team. Nothing serious here, just some metallic paint and retro/flaming logo !
Prices: Where is your brand going? Higher? Lower?
We adjusted our price strategy due to current sourcing, production, transportation situation. But we think the move we have done will be stable for the future seasons.
Looking at the specific components, have you made any new advancements in buckles, straps, highbacks, bases?
Our entry price binding the RHYTHM have been 100% renewed and will set the standard of performance, comfort and product value on this segment. We also designed an all new ankle strap for the District and Mirage. It is an asymmetrical flexing strap which allow more lateral movement and allow more tweakability. But still, Shadow Fit technology remains the best way to connect your boot and board !
Will you be doing step-in, or similar, in 22/23? If so, are you licensing or developing it yourself?
It is not in our immediate priorities but for sure we observe the market and keep an eye open on what's happening.
Will your production process (factories, equipment) be changing at all for 22/23?
As said above, no change on this side as our production facilities could absorb the exceptional production volumes while keeping an amazing quality level and correct delivery timeline.
What are your top marketing stories for next season?
Our new RHYTHM binding will for sure be one highlight. And we will keep pushing Shadow Fit through our team riders.
Best Sellers/Hero products
RHYTHM :
The Rhythm binding is loaded with features to provide superior fit and comfort in all conditions. Built for the rider with progression in mind, this binding features a lightweight asymmetrical design providing the perfect balance of support and maneuverability. A laundry list of features offers enhanced comfort and easy adjustments on the go.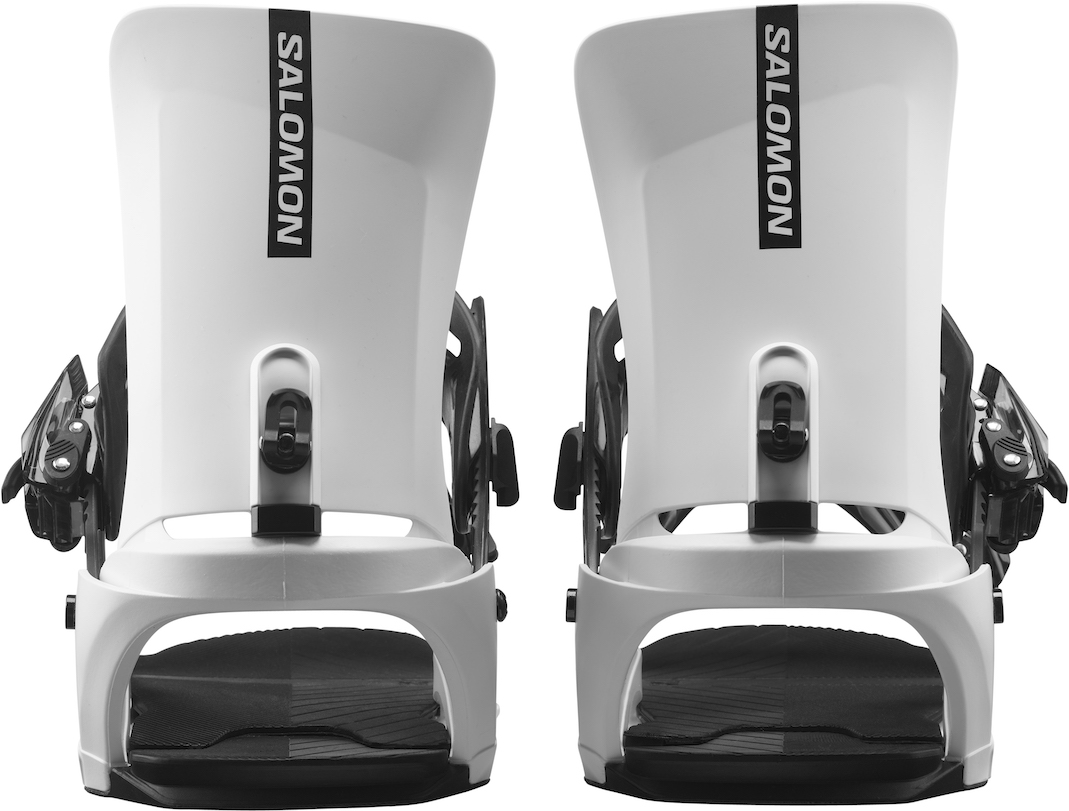 HIGHLANDER :
An all-mountain focused design delivers unmatched comfort and top of the line tech. ShadowFit's lateral flex for a natural feel and connection. The highlight is the innovative 3D geometry of the lightweight Minima 3D highback offering premium support and maximum control.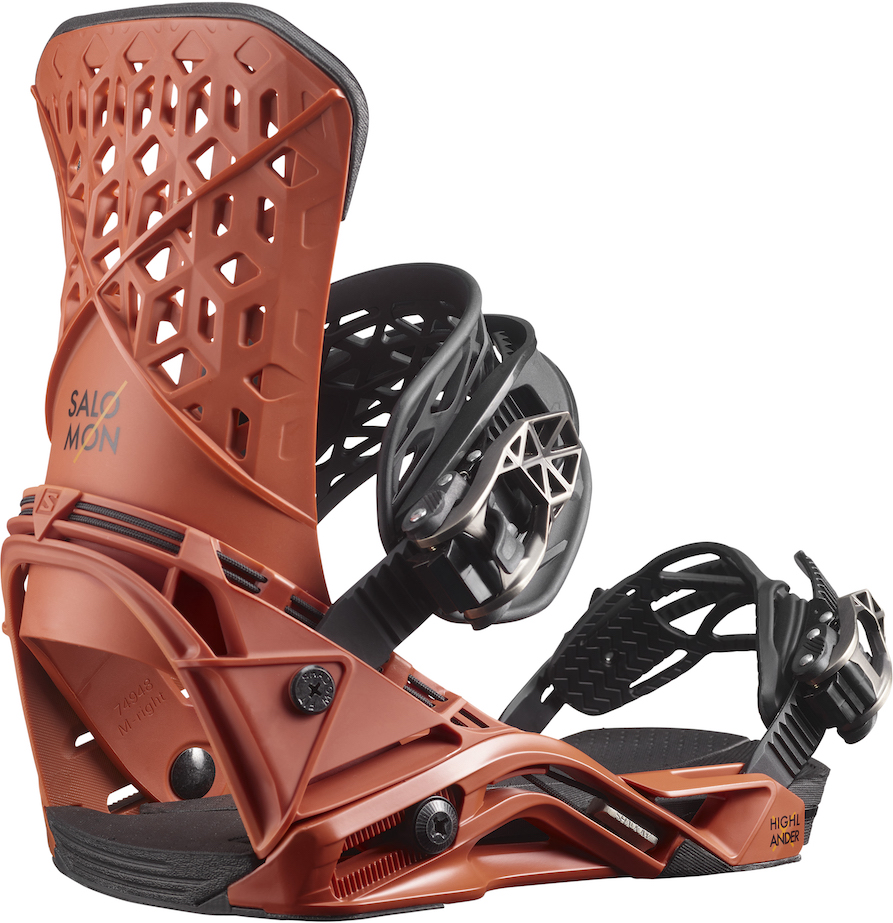 DISTRICT PRO TEAM :
The District Pro is a team inspired freestyle binding made for riders who demand support & control. Born from team riders combining parts from two different bindings, the DISTRICT PRO TEAM maintains all the benefits of the District, like comfort & natural connection; with a more supportive heelcup, upgraded suspension & a more responsive strap.