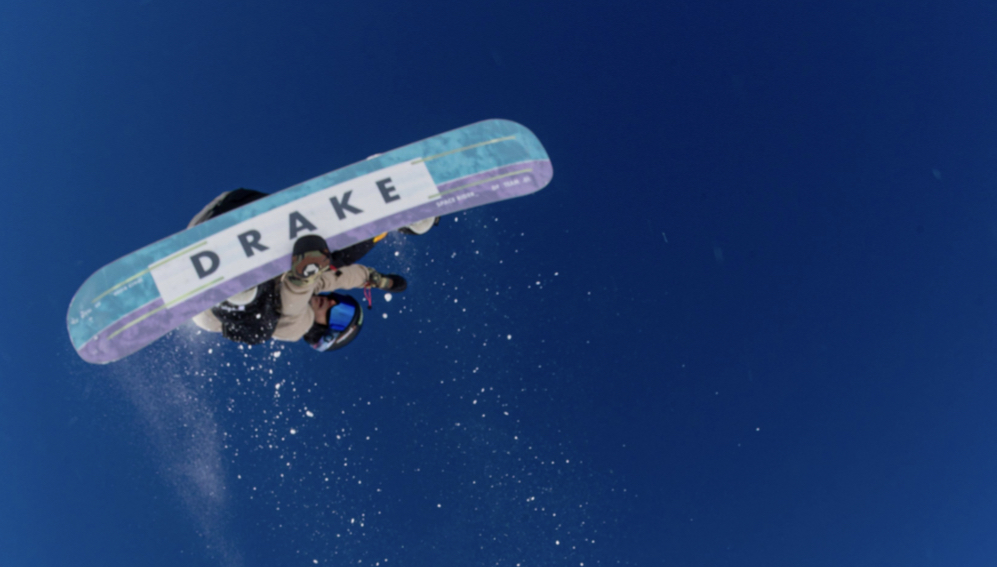 Drake 2022/23 Snowboard Bindings Preview
Retail Buyers Guide: Snowboard Bindings 2022/23 Retail Buyer's Guide
Brand: Drake
Interviewee: Davide Smania, Product Marketing Manager
Please provide an overview of how 2022/23 is shaping up for your brand.
We made a big update probably to our most famous binding, the Fifty, thanks to the new baseplate Delta Evo which is bringing most of the performance of our high end models to a easy to afford price. We also updated the actual Lightsaber baseplate for making it more durable and with long lasting performance by reintroducing a 1 screw heelcup regulation system.
Everyone has been affected by impacts from Covid-19 in one way or another. Have you had to change manufacturing or sourcing processes and can you explain any good examples of how your business has pivoted effectively?
We were able to keep a stable productionion and we limited the sourcing problem providing forecasts. Development just slowed down a bit because of the situation, but we are able to keep a good step with mentioned important projects on baseplate and also with new injected ankle straps.
Carry-over was a hot topic for 21/22 bindings. Where did your brand sit on the matter and has this changed for 22/23?
As said our collection just had a couple of colorways carryover, we introduced new ankle straps and hiback on Reload on 21/22. For 22/23 we have a new chassis for the Fifty model and updated Reload and Supersport one.
The bricks and mortar model is changing rapidly. How are you working with retailers and your ecommerce channel to ensure as little conflict as possible? We are trying to avoid conflicts at the best, the old distribution chain has still a big importance also for the added value they can provide especially on certain markets. I have to mention that a lot of "traditional shops" have also the online part, so it's fair to not be too aggressive with our e-commerce.
What's your company doing to improve its carbon footprint/eco consciousness?
We are working together with an external agency which is supporting us on this path. We truly want to change the actual situation and not just take advantage of an easy greenwashing.
Are you using any new materials in your bindings for 22/23? If so, what, and why?
Probably this the part where the development has been more affected, sourcing and testing new materials has been complicated since Covid-19 started.
Please tell us about the dominant visual themes in next year's binding line, including any interesting artist collabs you have lined up.
I would say dark earth colors are kind of half of the collection and the other half it's more from nineties palette with white-cyan-magenta. We have an artist collab on Fifty Man&Wolf, a special pro model for our legendary rider Gumby which will celebrate his 50th birthday on 2022 with a dedicated graphic made by his friend Pentagram Pizza: https://www.instagram.com/pentagram_pizza/
Prices: Where is your brand going? Higher? Lower?
With such an increase in cost of raw materials, it will be hard to keep same prices, but we are doing our best to absorb part of it through our supply chain.
Looking at the specific components, have you made any new advancements in buckles, straps, highbacks, bases?
A new baseplate as already mentioned with telescopic heelcup and 3d basepad at mid-entry level price.
Will you be doing step-in, or similar, in 22/23? If so, are you licensing or developing it yourself?
We are working on our own system together with Northwave boots, but we prefer to have a longer testing phase during this winter.
Will your production process (factories, equipment) be changing at all for 22/23?
Not at all
What are your top marketing stories for next season?
Special filming project with Antony Gumby, our rider since back in the days, to celebrate his 50th birthday with his promodel Fifty binding.
Best Sellers/Hero products
Fifty: this legendary model started as evolution of the even more famous F-50 has renewed  the chassis, the Delta Evo,  and now it's equipped with a telescopic aluminum heelcup and a 3D basepad, we just ennobled our workhorse. The TPU injected Honey ankle strap plus the Spade hiback are pimping this model to a real modern all-around binding.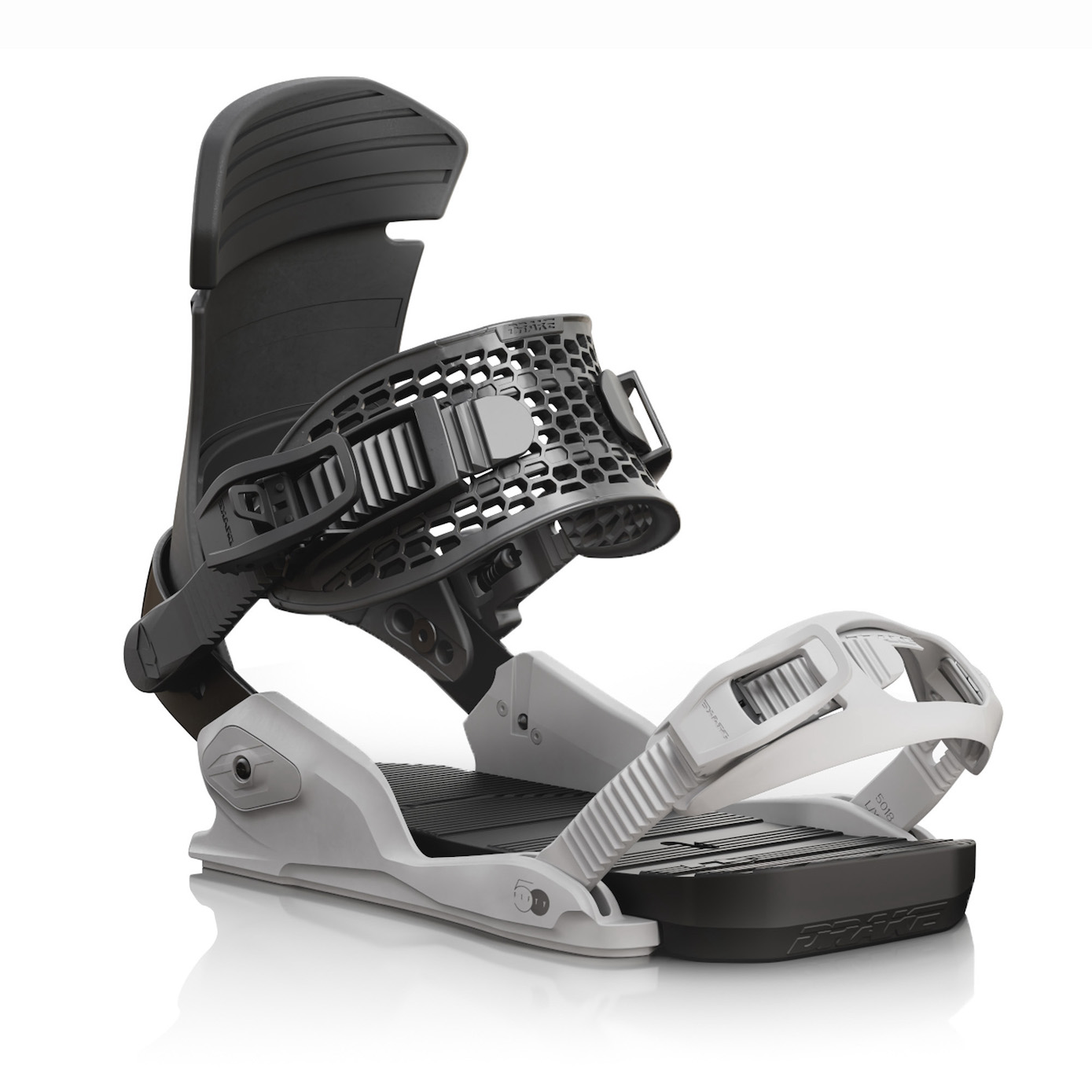 Fifty Man&Wolf: based on the construction on new Fifty, it is a special make-up in collab with Anthony Gumby, our never aging rider that will be 50 years old on 2022, which decided to pump it with the Shovel hiback for having more freedom laterally and tweak more his grabs. The design is also a collab with the artist Pentagram pizza, it also promotes his beer brand Man&wolf.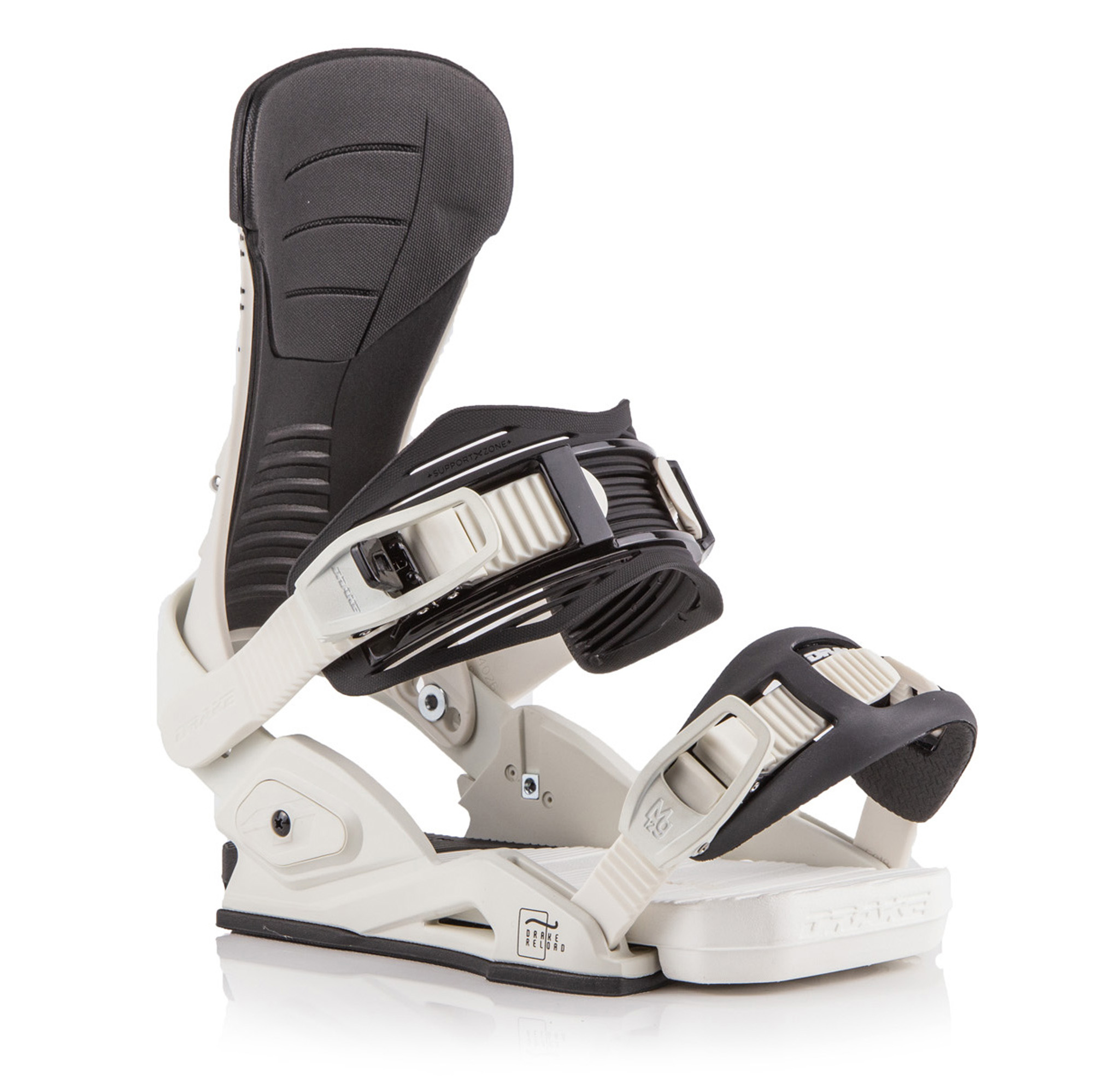 Supersport: thanks to the update on Lightsaber this models has become even more durable with performances that are even more long lasting. The Biomap Carbon Composite hiback together with the Grandmaster strap is making the whole set up so responsive for a fluid and direct power transmission.