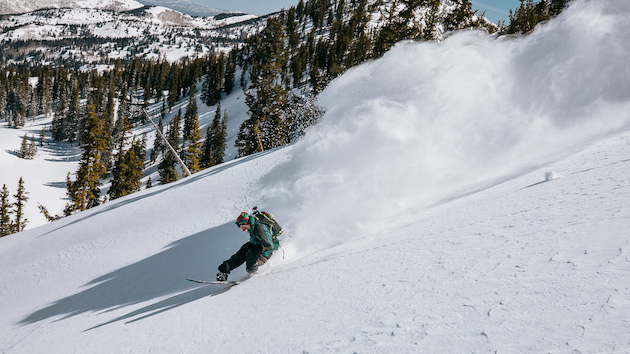 K2 2022/23 Snowboard Bindings Preview
Retail Buyers Guide: Snowboard Bindings 2022/23 Retail Buyer's Guide
Brand: K2
Interviewee: n/a
Carry-over was a hot topic for 21/22 bindings. Where did your brand sit on the matter and has this changed for 22/23?
No change on the strategy here, fresh products for fresh people – every season!
Are you using any new materials in your bindings for 22/23? If so, what, and why?
Nope.
Please tell us about the dominant visual themes in next year's binding line, including any interesting artist collabs you have lined up.
Our Team is our heartbeat. We keep working together with them when it comes to improving the product and giving design input. I´m proud to tell that my man Antti Jussila is having his signature colourway on the Formula. Also there will be a Jake Kuzyk design again.
Prices: Where is your brand going? Higher? Lower?
I don´t belive any company is serving cheaper products next year… We won´t either.
Looking at the specific components, have you made any new advancements in buckles, straps, highbacks, bases?
Nope.
Will you be doing step-in, or similar, in 22/23? If so, are you licensing or developing it yourself?
We keep up putting lots of effort in our Clicker X HB collection. The goal is to show that the product works and we will do so by delivering assets showing our team riders. This collection is 100% developed by K2 Sports.
Will your production process (factories, equipment) be changing at all for 22/23?
Nope.
What are your top marketing stories for next season?
We will drop two new snowboard collections and have some energy projects in the pockets. Also we keep up integrating our team into the engineering and design process. The outcome is several products with footprints of people like Sage Kotsenburg, Antti Jussila and Pat Moore.
Best Sellers/Hero products
FORMULA Go anywhere, do anything, the K2 Formula is a jack-of-all-trades binding built to withstand it all. A perennial team favorite, the Formula features our bulletproof and lightweight, ProFusion™ Chassis, a comfortable 3 degree canted footbed, and 100% Tool-Less adjustability for on-the-go maintenance for maximum on-hill performance.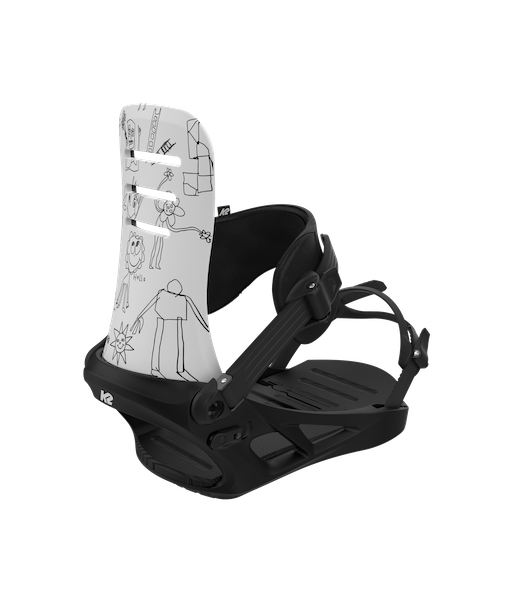 LIEN AT Whether you're laying down a hard carve, deep in the fluffy stuff, or high above it all, the K2 Lien AT is meant to handle anything you throw at it. Built for the aggressive, all-terrain rider, the Lien AT features a responsive AT Opti Highback, tool-less adjustability, and our customizable Tripod Chassis with LockOut Block to give you top-tier board feel, stability and power transfer.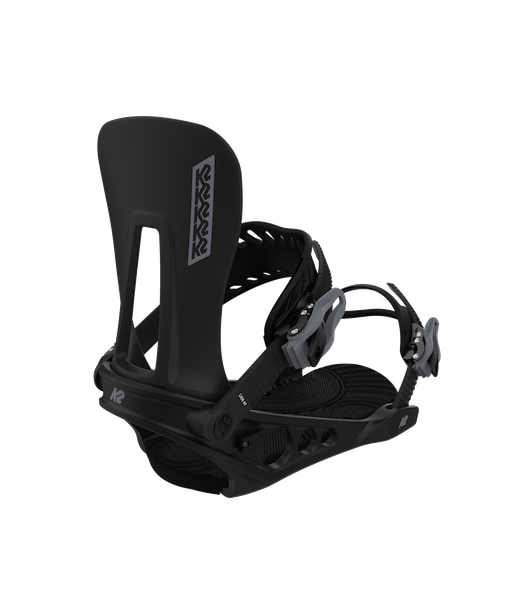 Clicker X HB For the demanding snowboarder that refuses to sacrifice comfort and performance for convenience. The all-new K2 Clicker™ X HB provides secure toe and heel mteral mount points; aiding in quick edge-to-edge response and natural lateral mobility for a familiar flex and feel. Tool-less forward lean adjustment lets you dial in your stance on the fly, and a 3° cant on the chassis helps keep you in your natural riding position.