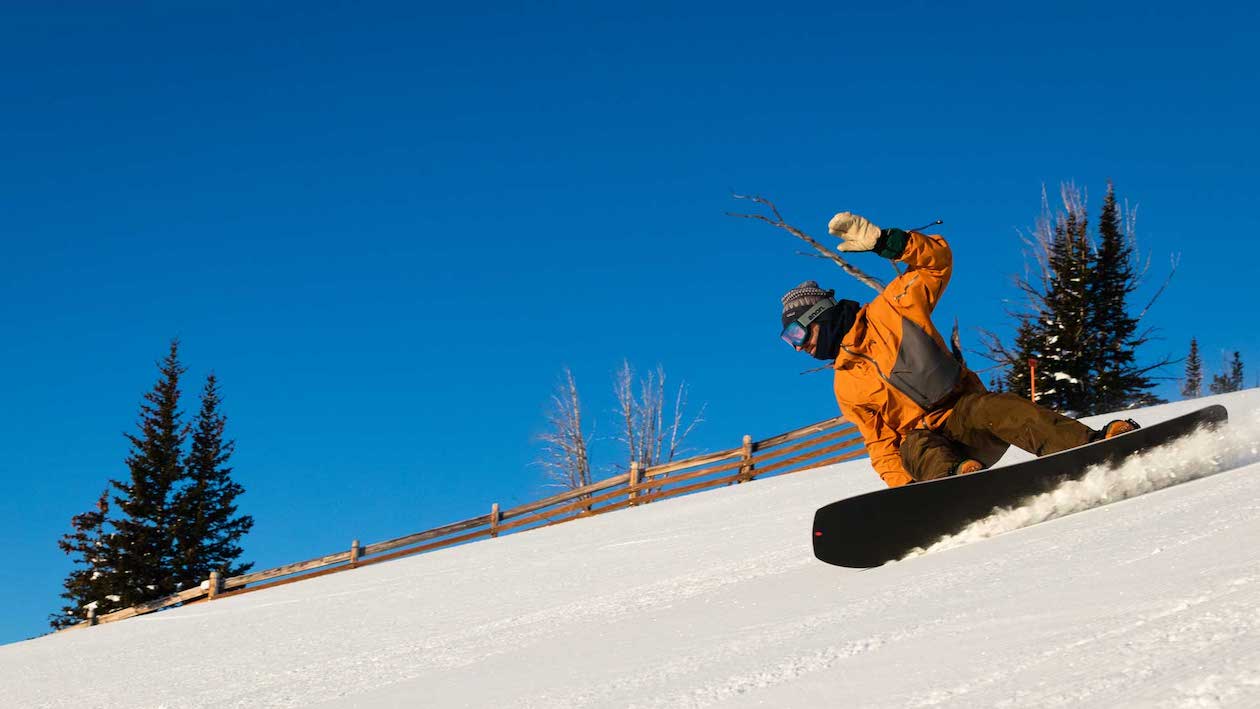 Karakoram 2022/23 Snowboard Bindings Preview
Retail Buyers Guide: Snowboard Bindings 2022/23 Retail Buyer's Guide
Brand: Karakoram
Interviewee: Kyle HansenKahn, Marketing Director
Please provide an overview of how 2022/23 is shaping up for your brand.
22/23 is a very exciting year for us!  It will be our first complete year in our new factory here in North Bend Washington.  It has been a long journey to get here, but we have more binding builders employed than ever before, and we are significantly more advanced in our operations here at the new headquarters.
Everyone has been affected by impacts from Covid-19 in one way or another. Have you had to change manufacturing or sourcing processes and can you explain any good examples of how your business has pivoted effectively?
Yes!  We're fortunate that the majority of our parts are sourced locally, but we still had many COVID delays to deal with from our supply chain nonetheless.  To mitigate the effects of such delays, we invested heavily in improving the efficiency of our internal processes.  The nice thing is that our move into the new factory coincided with the need for these changes, so we've been able to build something new from the ground up for many of our processes.  Getting quality bindings out the door in the face of adversity has forced us to take a lean approach to everything from our ordering processes to packing processes.  Our new production line uses a system that empowers our binding builders to use their hands on experience to constantly refine and improve the way we do things.
Carry-over was a hot topic for 21/22 bindings. Where did your brand sit on the matter and has this changed for 22/23?
21/22 was the first global release of our Continuum solid snowboard bindings.  Our focus for 22/23 at this time is expanding the line.
The bricks and mortar model is changing rapidly. How are you working with retailers and your ecommerce channel to ensure as little conflict as possible?
There is still a lot of value to be had in local shops and gear experts to outfit customers and help brand stories.  Our goal is to use digital tools like product videos and a combination of virtual/in person clinics to get shops the education they need to provide the best possible service.
What's your company doing to improve its carbon footprint/eco consciousness?
Supply chain is a major focus for us– working with local suppliers to avoid shipping materials back and forth across the globe before they are sent to the customer.
Are you using any new materials in your bindings for 22/23? If so, what, and why?
Yes!  We're constantly working with our composite suppliers to use the highest performing materials possible.
Please tell us about the dominant visual themes in next year's binding line, including any interesting artist collabs you have lined up.
Not available yet– info coming Janurary
Prices: Where is your brand going? Higher? Lower?
We're seated at 279.99 USD for 21-22 for the Continuum.  Materials costs have been rising, so we'll see if prices can stay at this level for long.
Looking at the specific components, have you made any new advancements in buckles, straps, highbacks, bases?
Our biggest differentiator is the Active Joining Technology we design into the base of the binding.  Tightening the screws preloads the binding onto the board, maximizing efficiency transfering energy to the board, and providing an exceptionally responsive ride.
Will you be doing step-in, or similar, in 22/23? If so, are you licensing or developing it yourself?
No.
Will your production process (factories, equipment) be changing at all for 22/23?
Yes!  We'll be refining the production processes in our factory here in North Bend, and likely adding another line for Continuum bindings as well.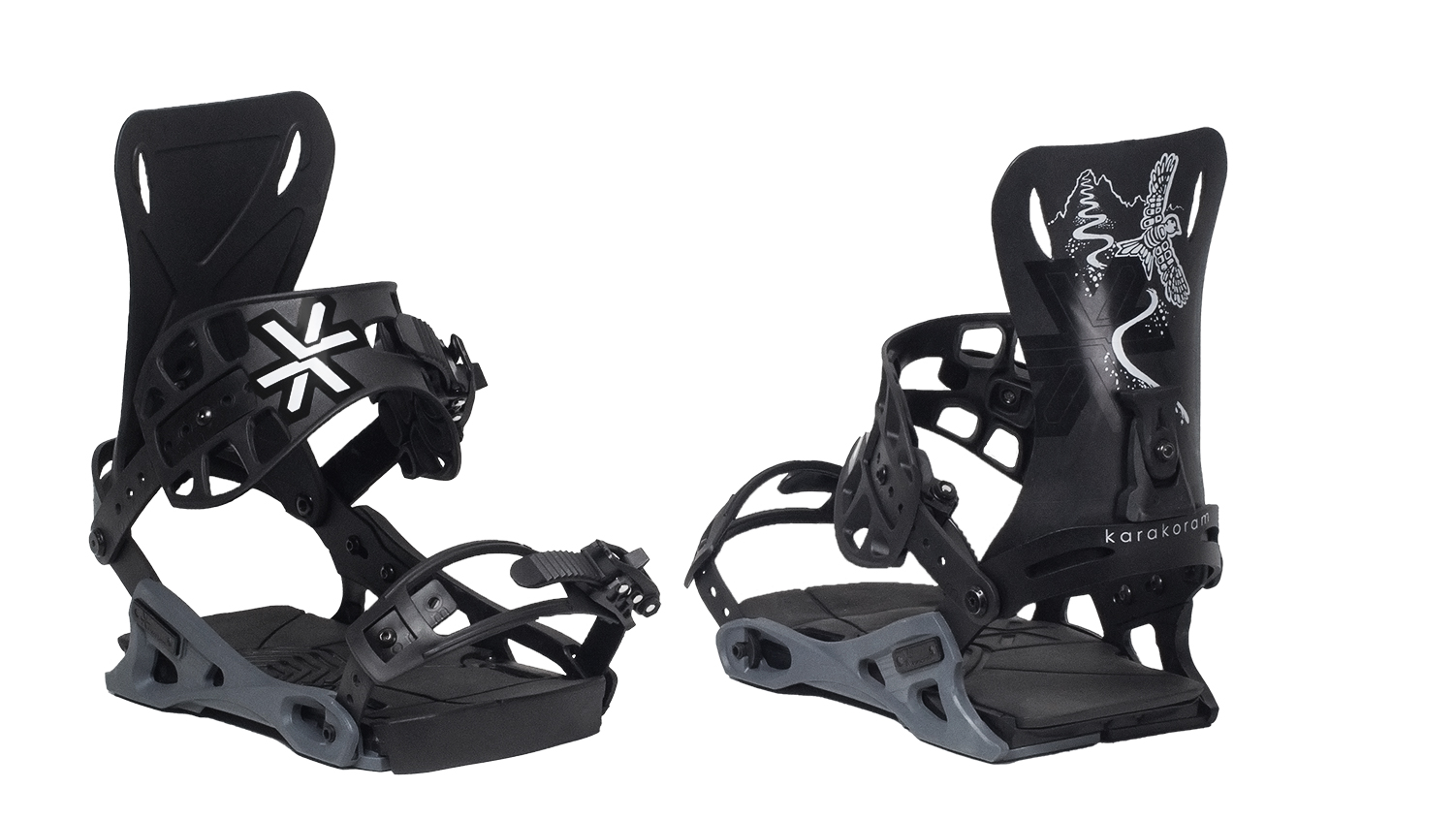 What are your top marketing stories for next season?
Know your Binding Builders– we're very proud to have bindings built by snowboarders in the foothills of the cascades!  Being a rider owned, operated company manufacturing locally is a significant part of how we're able to continually come out with the best performing, most fun innovations in the sport.
Active Joining- building bindings that are designed first and foremost to be fun to turn is a major point of emphasis for us.  It's why we partnered with Alex Yoder for the development process of these bindings.
Lifetime Warranty-  All components of the Continuum bindings are backed with a lifetime manufacturer's warranty.
Best Sellers/Hero products
These bindings are built to turn. We've spent the last decade refining Active Joining to make bindings focused on the act of turning a snowboard. The Continuum takes the Active Joining technology we use to make our split systems the most responsive in the industry, and applies it to inbounds snowboards, making the connection between binding and solid snowboard more responsive than ever. Refined over years of prototyping and feedback from master snowsurfer Alex Yoder, the Continnuum is the perfect connection of top level engineering and intuitive feel.