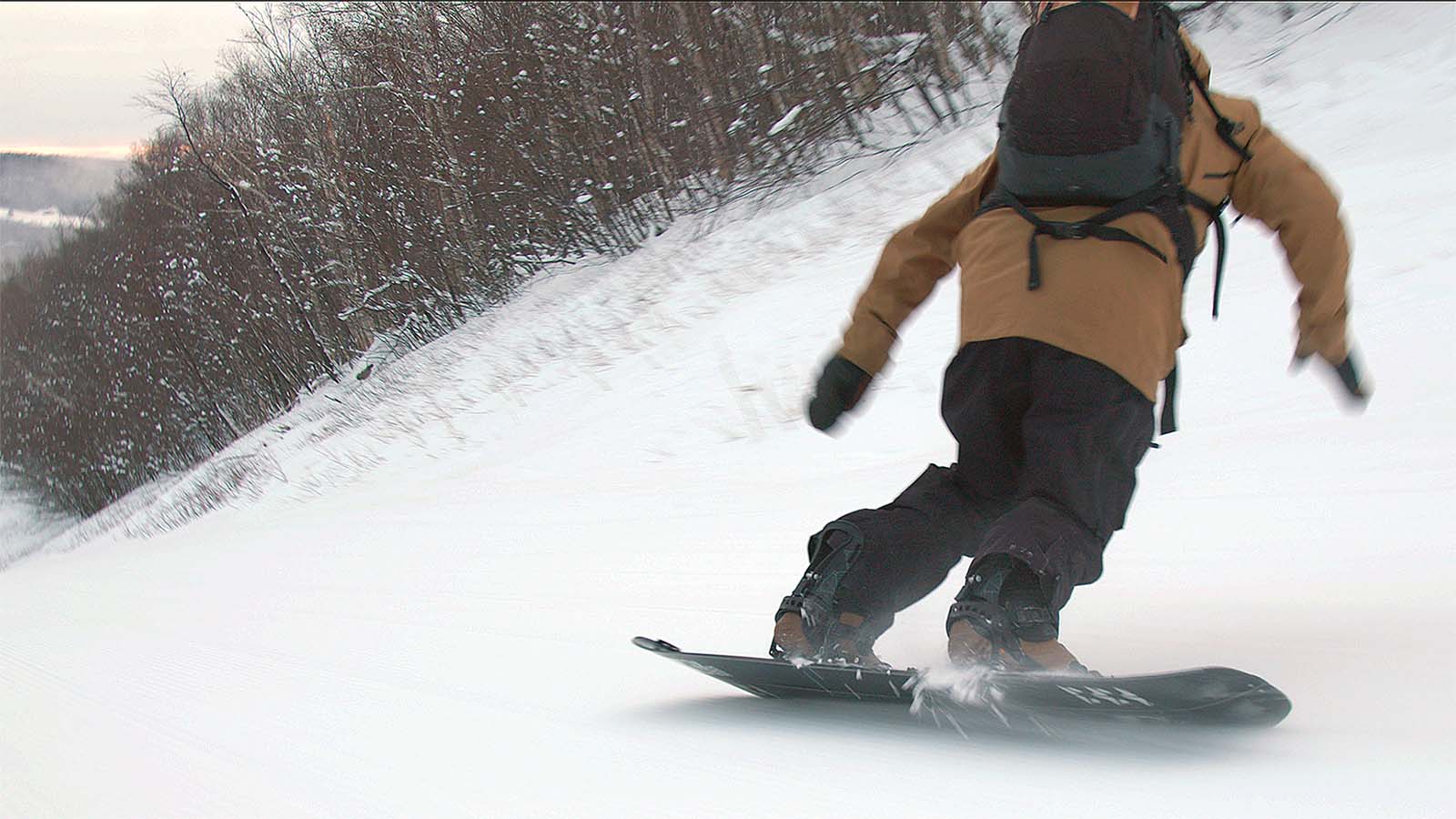 Rome 2022/23 Snowboard Bindings Preview
Retail Buyers Guide: Snowboard Bindings 2022/23 Retail Buyer's Guide
Brand: Rome
Interviewee: Matt Stillman, Marketing & Team Manager
Please provide an overview of how 2022/23 is shaping up for your brand.
The positive outlook continues as the market's appetite remains strong.
Everyone has been affected by impacts from Covid-19 in one way or another. Have you had to change manufacturing or sourcing processes and can you explain any good examples of how your business has pivoted effectively?
We have been fortunate that our sourcing and manufacturing have not been dramatically impacted. Logistics continue to be a hassle more so than anything else.
Carry-over was a hot topic for 21/22 bindings. Where did your brand sit on the matter and has this changed for 22/23?
Last year we made the decision to carry over some of our more price point-oriented bindings. We found this to be an effective strategy and will do so again for 22/23, we are also including our youth bindings in this carry over capacity. Our Ace and Minishred bindings will also be carry over from 21/22 to 22/23.
The bricks and mortar model is changing rapidly. How are you working with retailers and your ecommerce channel to ensure as little conflict as possible?
We continue to maintain a robust dealer network with direct and frequent communications about timelines and shipping realities.
What's your company doing to improve its carbon footprint/eco consciousness?
We currently do not have any such policies in place.
Are you using any new materials in your bindings for 22/23? If so, what, and why?
No new materials in our bindings.
Please tell us about the dominant visual themes in next year's binding line, including any interesting artist collabs you have lined up.
Our binding collection is all about a mixture of subtle darker colorways balanced with brighter pop colors that specifically cross merch with our boards. We continue to offer direct binding cross merching for models like the Stale Cleaver and the Stale Crewzer, the Vice with the Agent and the 390 Boss with the Artifact.
We also have a 390 Boss colorway is a part of our 20 Year Anniversary collection. This colorway harkens back to the original colorway of the 390 Boss.
Prices: Where is your brand going? Higher? Lower?
Chasing the sweet spot of having higher price point offerings with fewer colorways and keeping things diverse and colourful at lower price points.
Looking at the specific components, have you made any new advancements in buckles, straps, highbacks, bases?
This season we are introducing our new BombProof Buckles and FastEntry Straps to the majority of our binding line.
BombProof Buckles are a one-piece forged aluminum construction better grip and durability. Built with wider stance teeth area for more engagement, this makes for easier ratcheting and increased protection from wear and tear to your ladder straps.
This season we are using FastEntry Strap on our bindings for super quick and easy entry. The pre-curved ladder on the ankle and toe straps are designed to pop open and help keep the straps out of the way while getting your boot into the binding.
Will you be doing step-in, or similar, in 22/23? If so, are you licensing or developing it yourself?
We make the best straps in snowboarding.
Will your production process (factories, equipment) be changing at all for 22/23?
Nope.
What are your top marketing stories for next season?
For the 22/23 collection we focused on refining parts and materials instead of just adding new models, we wanted to dial in all strap packages and smaller components. We also expanded the binding models that feature our ProGrip and ProFlex straps, meaning more of bindings feature our industry first AuxTech straps.  With the addition of BombProof Buckles and FastEntry Straps, the expansion of the AuxTech strap packages, our already next-level bindings are even more advanced and dialed.