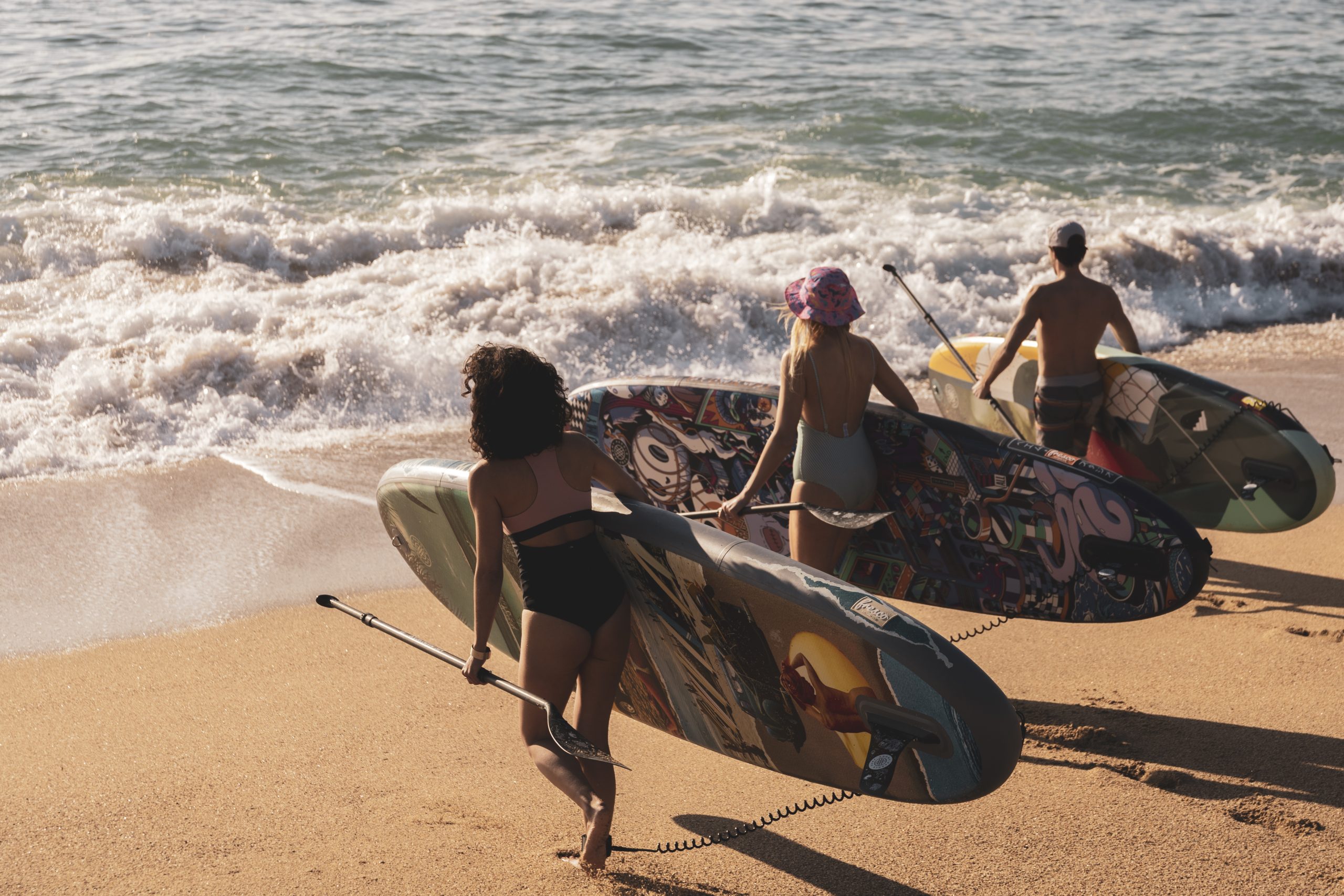 Anomy SUP 2023 SUP S/S Preview
Retail Buyers Guide: SUP S/S 2023 Retail Buyer's Guide
Brand: Anomy SUP
Interviewee: N/A
Many SUP brands expected a comeback to a more rational market in 2022, with moderate and sound growth. How did things play out eventually?
The SUP market has a lot of potentials. More and more people are attracted to this sport. Outdoors and enjoying nature has become a favourite for many. The SUP allows you to enjoy it and practice it whatever your level is. The market grows; therefore, the players grow too. Quality and originality will be the key to standing out.
Will you attend Paddle Sports Show in Lyon? Do you think trade shows remain a place where things happen, after a couple years of (quite successful) Zooms & virtual showrooms?
The presence is always more pleasant. You have the opportunity to expose your product, let people see it, and touch it. It is much more appreciated.
What is your strategy to ensure the SS23 products will end up in stores early in the '23 season?
Quality, creativity and sustainability products. 
In 2022, the majority of SUP brands did cope with the increased costs of material/shipping, not reflected (that much) of the MSRPs. What about the 2023 models?
We continue adapting to the best balance quality-prize. We are trying to take on board all the increases so that they do not fall on the consumer.
Inflatables: Which new technologies & models are you implementing in 2021?
https://anomysup.com/why-choose-us/technology/ 
When it comes to the order forms, do you have any piece of advice for retailers? (quantities, categories, inflatable to hardboard ratio, restocking schedule…)
The easier, the better.
Key Products:
1 THEW WAY OF TROCHUT: https://anomysup.com/product/trochut-2/ 
2 THE WAY OF SANTA RITA: https://anomysup.com/product/santa-rita/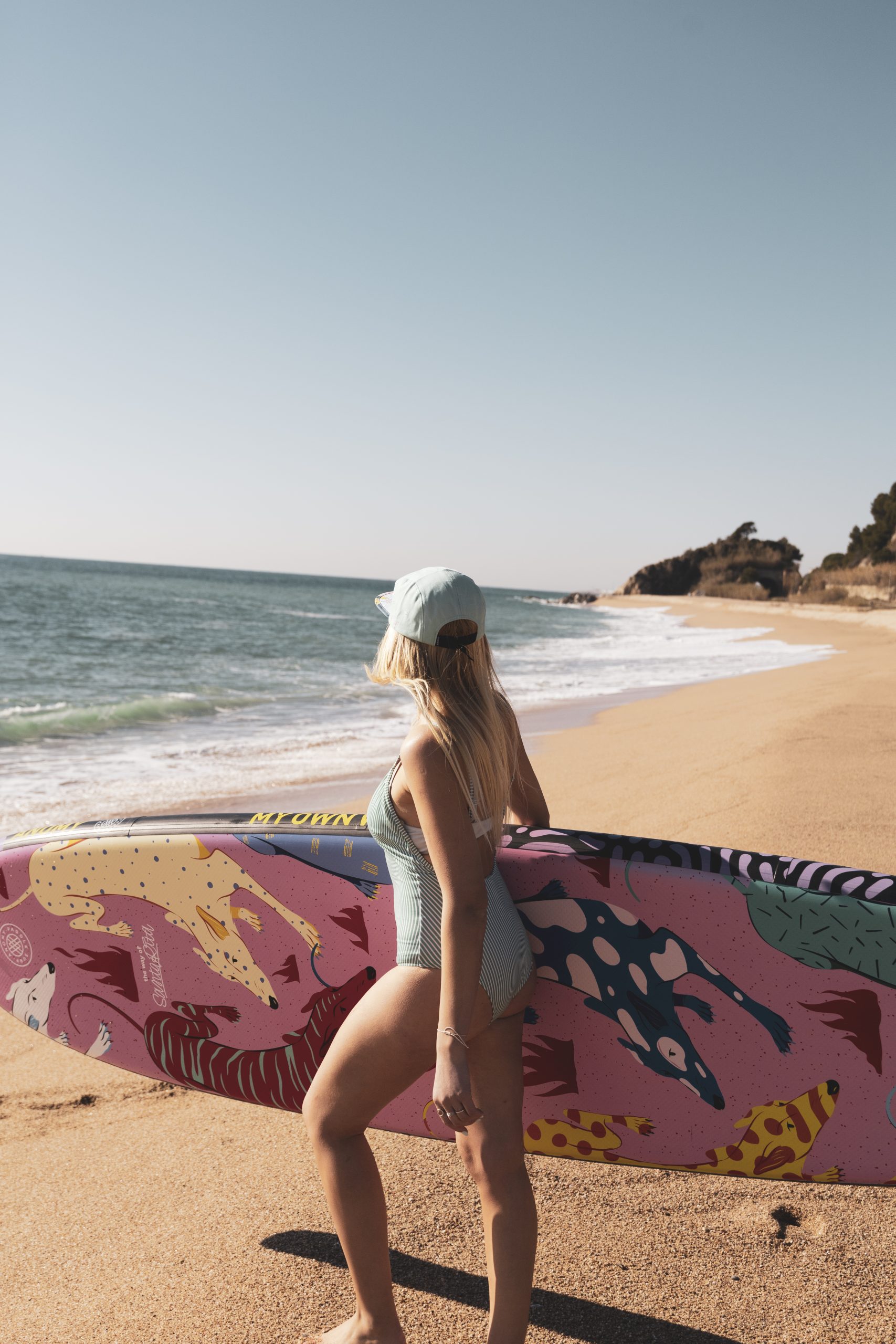 3 THE WAY OF DAVID DE RAMÓN – JACK: https://anomysup.com/product/david-de-ramon-jack-2/