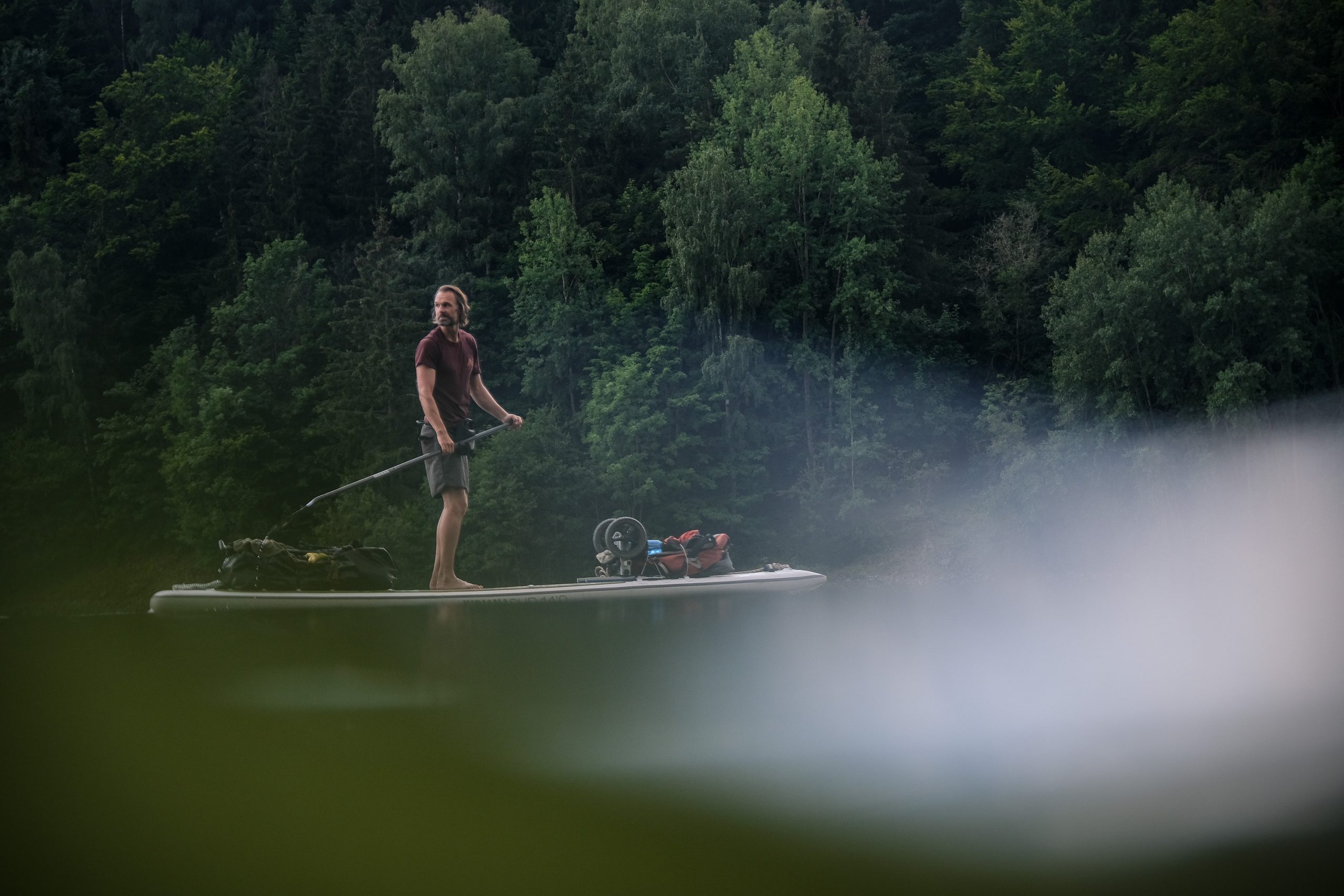 INDIANA Paddle & Surf 2023 S/S SUP Preview
Retail Buyers Guide: SUP S/S 2023 Retail Buyer's Guide
Brand: Indiana
Interviewee: Niki Dietrich, Head of Sales
Many SUP brands expected a comeback to a more rational market in 2022, with a moderate and sound growth. How did things play out eventually?
We have grown strongly in recent years and have expanded our sales area to other countries. For 2022 we had also calculated A double-digit growth (in %). But we will not achieve this. The Ukraine crisis and the general increase in energy prices have made customers think twice about their spending and shopping. Compared to the past two years, people can fly around the globe for holidays and have lots of other options to spend money. A strong reluctance to buy was evident, especially in the first half of this year. We caught up well in the second half, partly because of the good weather, but unfortunately the season is almost over now. Now we look optimistically to the year 2023.
Will you attend Paddle Sports Show in Lyon? Do you think trade shows remain a place where things happen, after a couple years of (quite successful) Zooms & virtual showrooms?
Yes, we exhibit at the Paddle Sport Show in Lyon. Even if the digital presentation- and sales opportunities are getting better and better -and we are investing heavily in this direction- we still consider classic trade fairs to be very important. Our stand at the Paddle Sport Show is significantly larger than last year.
What is your strategy to ensure the SS23 products will end up in stores early in the '23 season?
We have secured early production slots with our suppliers and are therefore ordering a lot earlier than in previous years. Our customers can be sure that our delivery performance in 2023 will be very good and on time.
In 2022, the majority of SUP brands did cope with the increased costs of material/shipping, not reflected (that much) of the MSRPs. What about the 2023 models? 
Of course, we also struggle with rising costs in the production and supply chain. Nevertheless, we have decided for 2023 NOT to increase either the Recommended Retail Prices nor the Wholesale Prices! All sales conditions will also remain the same for our dealers in 2023!

Inflatables: Which new technologies & models are you implementing in 2021?
We have added some new models to our SUP collection e.g. our 12'6 Classic Touring Sport (more narrow) and our 12'6 Classic Touring Ocean (with Rocker). Our materials and technologies have proven themselves and we see no reason to change anything at the moment.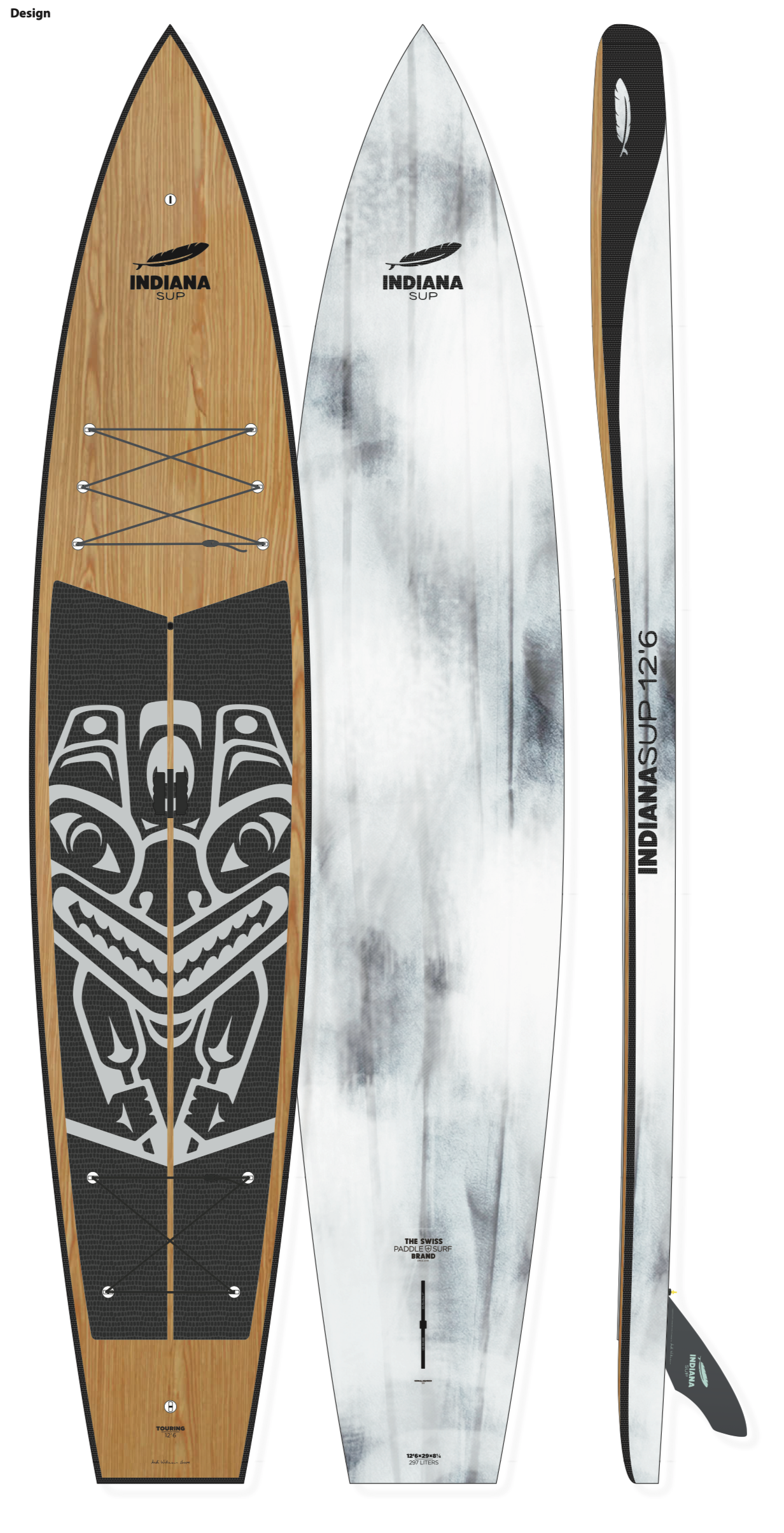 Hardboards: Which new technologies & models are you implementing in 2021?
We have just presented our new racing machine, the "14'0 DHC Race Dugout Hollow Carbon 21.5", which has already won a number of medals. Our "Touring Carbon Wood" collection with 3 different models is also new in 2023.
When it comes to the order forms, do you have any piece of advice for retailers? (quantities, categories, inflatable to hardboard ratio, restocking schedule…)
Concentrate on fewer brands but on those a) that have a good story & technologies to tell,  b) that also offer good service and c) that are in the middle- and high-priced segment. Cheap SUPs is only something for discounter chains.