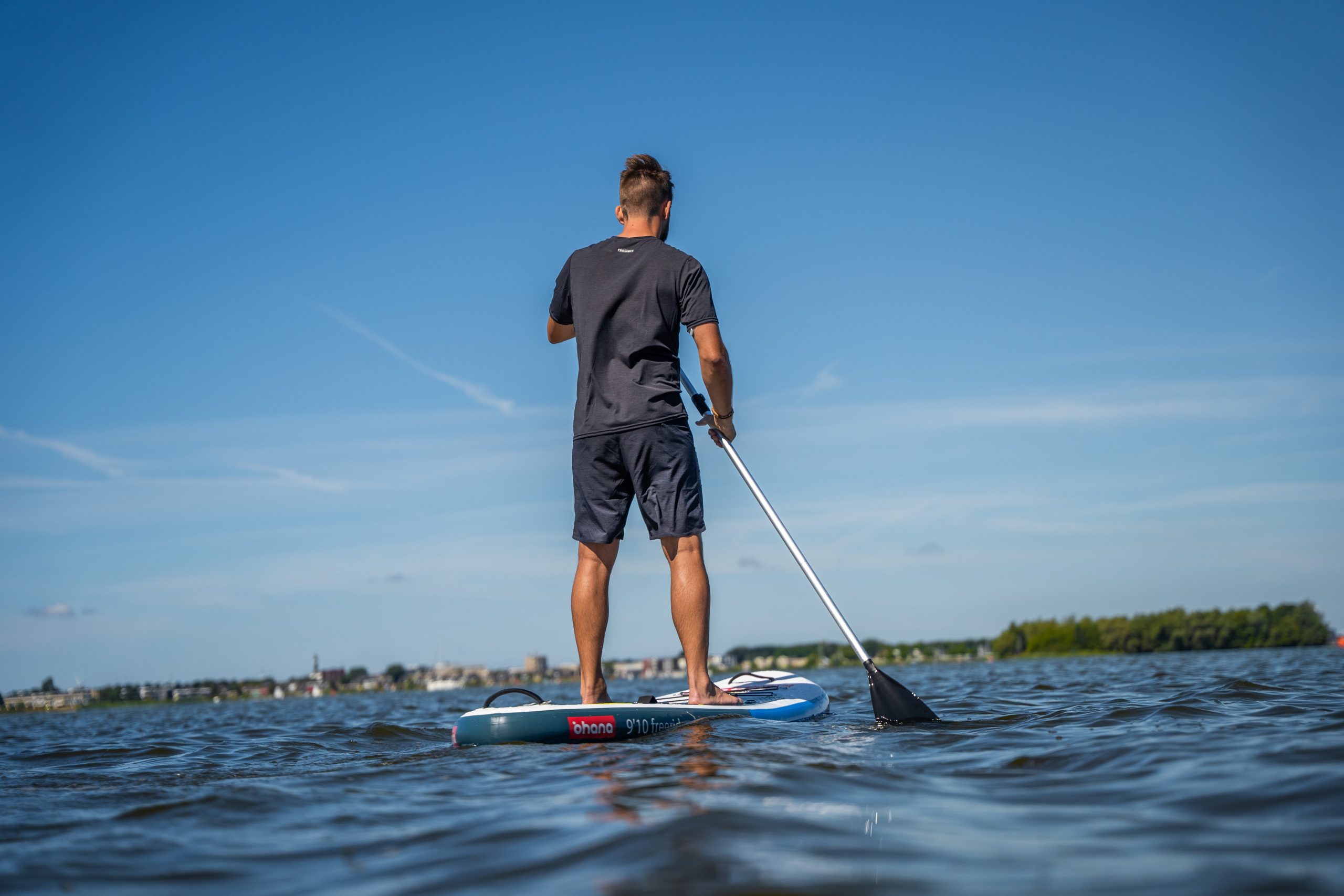 Ohana 2023 SUP S/S Brand Preview
Retail Buyers Guide: SUP S/S 2023 Retail Buyer's Guide
Brand: Ohana
Interviewee: Edwin Honsbeek, Export Manager
Many SUP brands expected a comeback to a more rational market in 2022, with a moderate and sound growth. How did things play out eventually?
Exactly that happened. Many new people in the sport which is super good as gives opportunity to grow for our brands.  We are adding the extra joy to it by making our ISUP boards versatile. Can be used as a SUP board or as aa Kayak platform with a Kayak seat.
Will you attend Paddle Sports Show in Lyon? Do you think trade shows remain a place where things happen, after a couple years of (quite successful) Zooms & virtual showrooms?
Yes, always to bring physical brands together for a good overview of the market
What is your strategy to ensure the SS23 products will end up in stores early in the  '23 season?
Work closely together with our dealernetwork and have ontime delivery with a good support off and online.  OHANA is the family brand for inflatable products in ISUP and KAYAK. In 2022, the majority of SUP brands did cope with the increased costs of material/shipping, not reflected (that much) of the MSRPs. What about the 2023 models? There will be hardly any pricing increases for 2023
Please forgive the recurrent question: Beyond the all-around supremacy, any noticeable movement to report in the other categories (touring, SUP surfing, race, river, foiling…)?
OHANA, Hawaiian for FAMILY it is all about family fun in watersports. ISUP and IKAYAK on both products are suitable for SUP and KAYAK.
Inflatables: Which new technologies & models are you implementing in 2023?
OHANA range will be further increased in inflatable KAYAK using reliable technology and proven quality.
Hardboards: Which new technologies & models are you implementing in 2023?
OHANA does not carry any hardboards.
When it comes to the order forms, do you have any piece of advice for retailers? (quantities, categories, inflatable to hardboard ratio, restocking schedule…)
Pre orders remain important, both for the long leading times but also to enable retailers to create good margins/profits through out the year and on top makes planning the rest of the year needs easier.
Key Products:
OHANA family ISUP boards
OHANA inflatable KAYAK