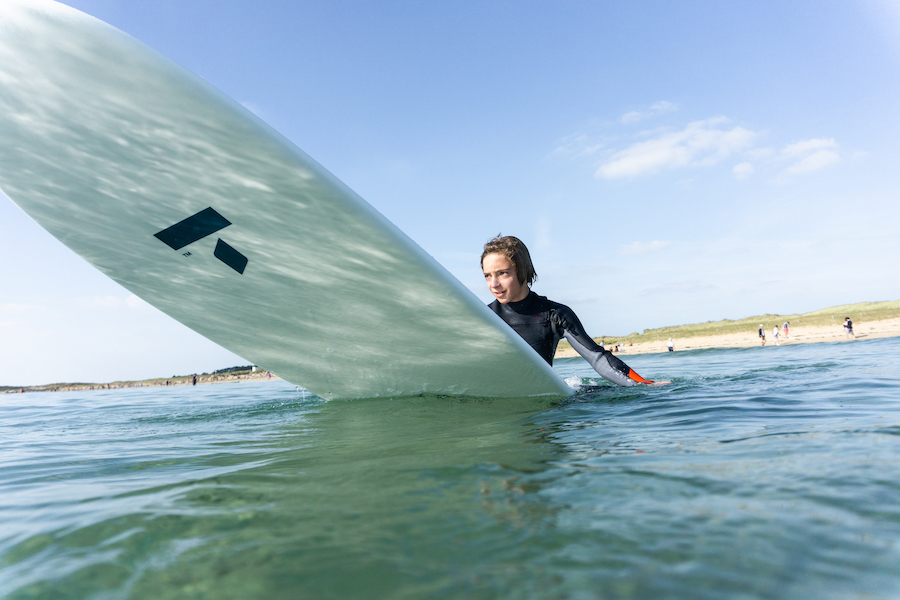 Tahe 2023 SUP S/S Preview
Retail Buyers Guide: SUP S/S 2023 Retail Buyer's Guide
Brand: Tahe
Interviewee: Jacques Freydrich, Brand Manager
Many SUP brands expected a comeback to a more rational market in 2022, with a moderate and sound growth. How did things play out eventually?
Yes, it is clearly back to where it stood before Covid.
Will you attend Paddle Sports Show in Lyon? Do you think trade shows remain a place where things happen, after a couple years of (quite successful) Zooms & virtual showrooms?
Yes, we will be there! Shows are still a good place to meet customers out of stores and show their interest in the brand and products with direct feedback.
What is your strategy to ensure the SS23 products will end up in stores early in the '23 season?
By producing in France, we are close to the market and we serve it well worldwide.
In 2022, the majority of SUP brands did cope with the increased costs of material/shipping, not reflected (that much) of the MSRPs. What about the 2023 models?
Yes, raw materials and production costs have risen substantially in recent months. In addition, the euro has been weakening against the dollar, which makes all products from Asia more expensive for 2023. By producing in France, we are facing the same issues.
Please forgive the recurrent question: Beyond the all-around supremacy, any noticeable movement to report in the other categories (touring, SUP surfing, race, river, foiling…)?
Racing has suffered from the lack of races in the last two years.
Inflatables: Which new technologies & models are you implementing in 2023?
Not yet, but some are in the pipe!
Hardboards: Which new technologies & models are you implementing in 2023?
None, we already offer two unique techniques Ace-Tec & Tough-Tec that none of our competitors can do! 
Key Products:
Alize wing
Easy to control, its compact design allows you to enjoy your ride without touching the water. Its rigidity makes sailing simple and reduces risk of flapping. The ergonomic centre batten allows you to adjust power quickly and easily during your ride. Two wide-tube mini-booms extra larges enable you to position your hands precisely and make the Alizé very simple to use and control. The Alizé's amazing stability makes it well-adapted to all skill levels: beginners, schools and more advanced riders in progression.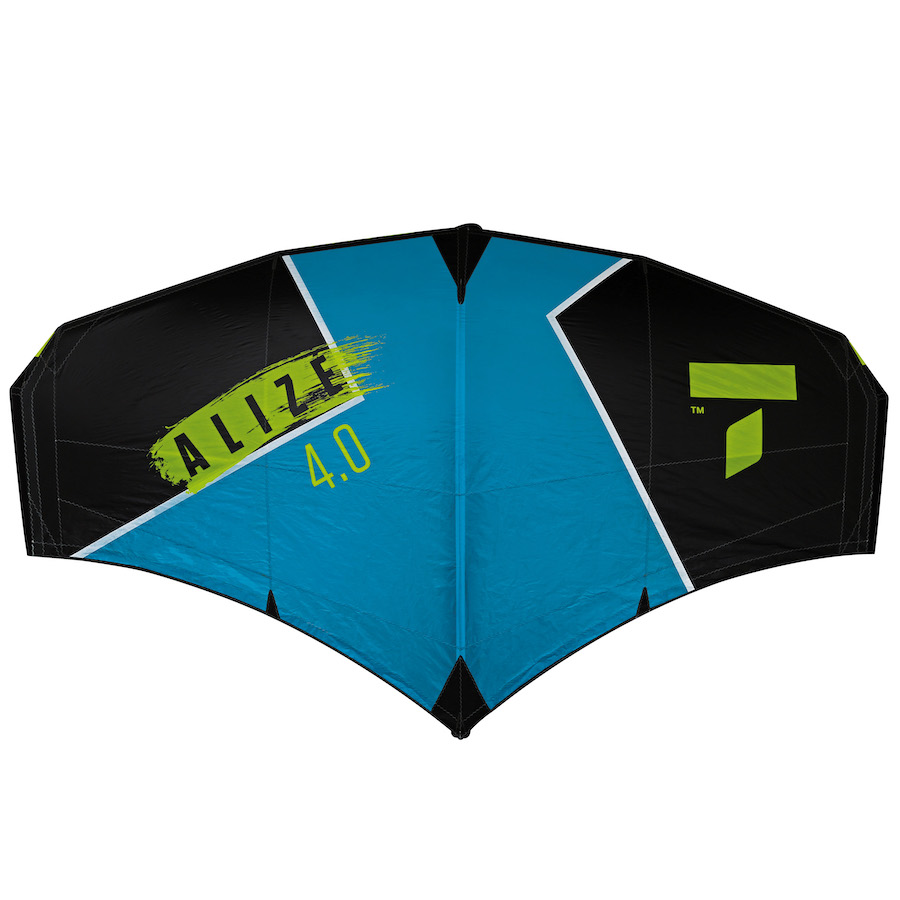 Comet ~ 
The revolutionary recyclable surfboard
Creating a surfboard with no resin or solvent that is fully recyclable was a challenge. Shaped by renowned shaper Jon Henderson and 100¨% made in France, the COMET is ideal for riders in progression, and for surfers concerned about minimizing their environmental impact with no compromise on performance. It comes with recyclable Stellar tri-fins, made with recycled fishing net. The COMET is guaranteed to give you endless years of fun. (Tough-Tec / Made in France)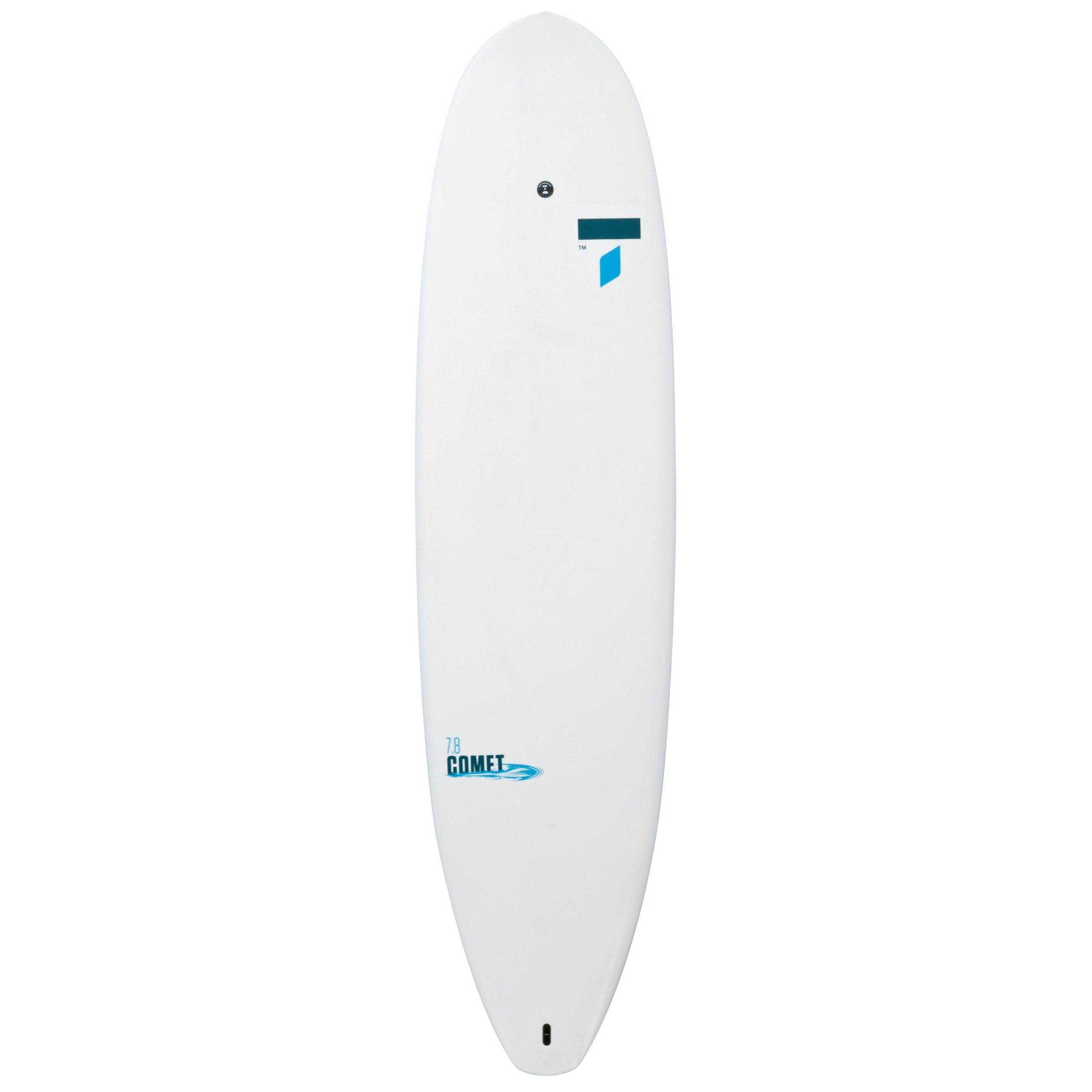 11'6 Breeze Performer
Looking for a board that you can use as a SUP on flat water, then ride as a classic surf board in the waves? Performer series boards are made for you! We've adapted our classic longboard shapes to give you great performance in the surf, but with a moderate rocker profile to provide more versatility and improved glide on flat water. You just need to select the right size board for your size/weight then you can join the thousands of other riders who have helped make the Performer series international best-sellers. (Ace-Tec / Made in France)