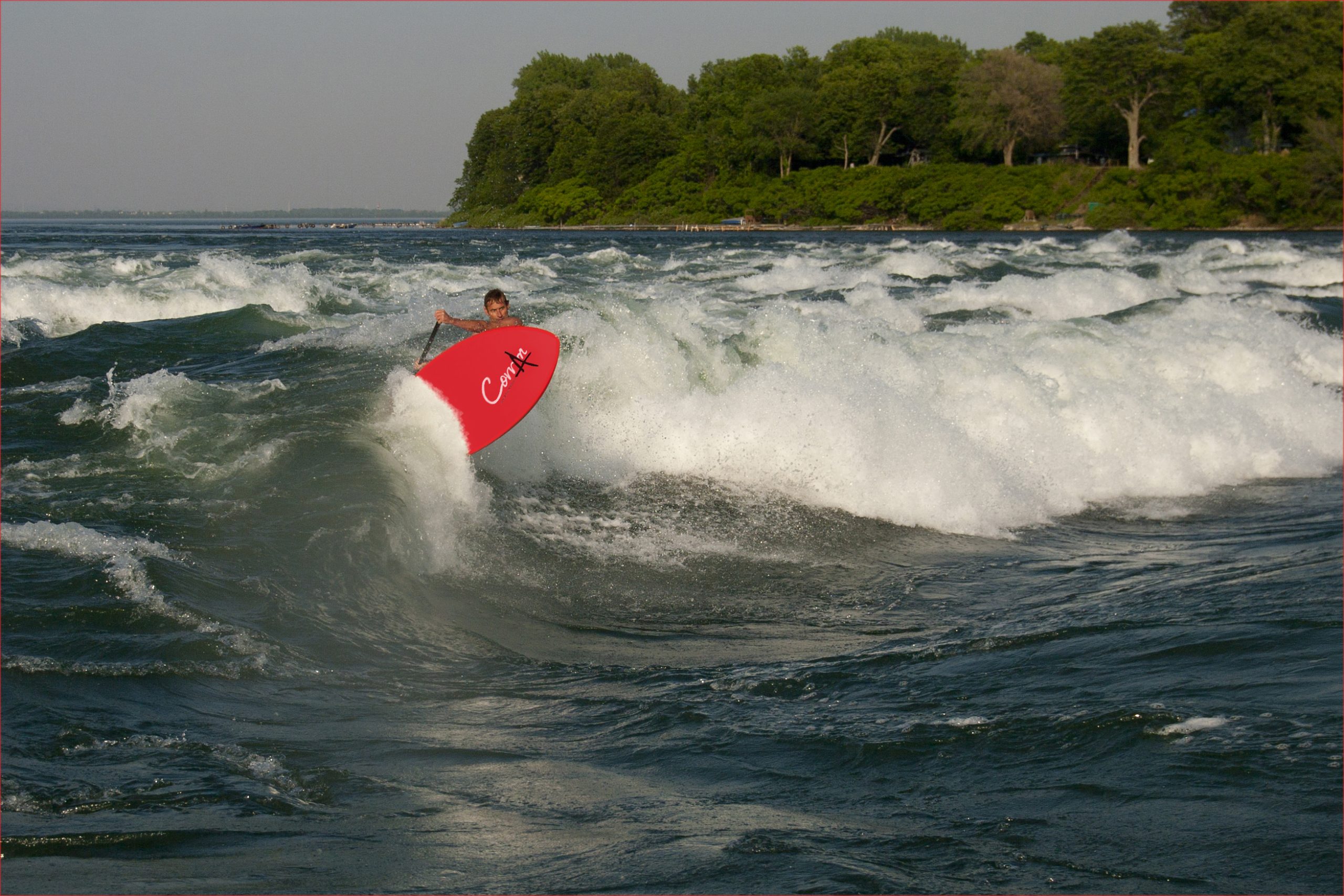 Corran 2023 SUP S/S Preview
Retail Buyers Guide: SUP S/S 2023 Retail Buyer's Guide
Brand: Corran
Interviewee: N/A
Many SUP brands expected a comeback to a more rational market in 2022, with a moderate and sound growth. How did things play out eventually?
2000 and 2001 saw major sales increases, and demand for product. A lot of this was vaperware as the same customer went into 10 stores looking for the same article, but a product that we did have sold (at any price). In 2022, everyone overstocked. As a result, before the snow had even melted the chains had SUP on sale. As a result, its either been impossible to hold prices, or move product. Sales are about 50% less than 2019 for entry level product. High end product sales are stable and similar to 2019.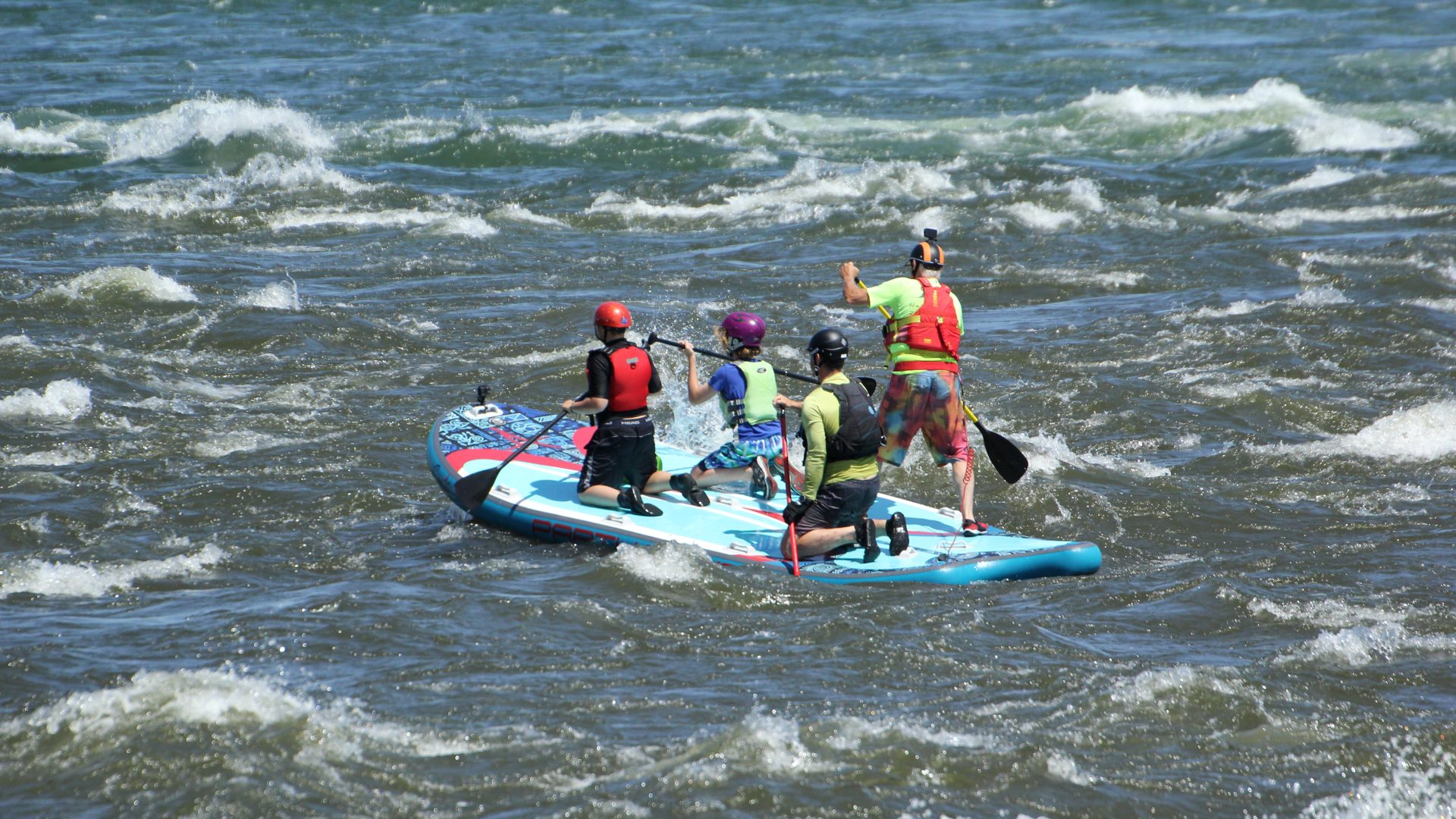 Will you attend Paddle Sports Show in Lyon? Do you think trade shows remain a place where things happen, after a couple years of (quite successful) Zooms & virtual showrooms?
We will be at the show, and I suspect shows like this will remain relevant for a few more years at least.
What is your strategy to ensure the SS23 products will end up in stores early in the '23 season?
We are taking a step back, and will not manufacture any product for 2023. We are going to look at the market and see if it stabilizes of if N American sales continue to plummet. 
In 2022, the majority of SUP brands did cope with the increased costs of material/shipping, not reflected (that much) of the MSRPs. What about the 2023 models?
Shipping from China to Canada in spring 2022 was about 600% more than in 2019, while cost of goods was up about 20%. With retail prices increasing only by about 5%, profits in 2021 and 2022 are $0 (if you can move product at all). This is partly why we will not be manufacturing or delivering new product for 2023: there needs to be a major increase in MSRP, or a major drop in cost of goods and shipping, and a general stabilization of the industry.
Please forgive the recurrent question: Beyond the all-around supremacy, any noticeable movement to report in the other categories (touring, SUP surfing, race, river, foiling…)?
High end boards continue to sell as the normal rates for fitness and sup surfing. Low end and mid range have completely crashed.
Inflatables: Which new technologies & models are you implementing in 2021?
You mean 2023? Only a whitewater specific 8 person party SUP.
Hardboards: Which new technologies & models are you implementing in 2021?
We are introducing a new High end carbon fiber and wood veneer 14' touring and fitness SUP that is modelled after the classic 1950's "Launch" powerboats. Using honeycomb carbon fiber, and a combination of Black Ebony and Acid Branch. 
When it comes to the order forms, do you have any piece of advice for retailers? (quantities, categories, inflatable to hardboard ratio, restocking schedule…)
Stay clear of cookie cutter products for 2023. You'll be sitting on your money.
Key Products:
Streamliner 14' fitness paddleboard
Party Wave 8 person 16' whitewater iSUP