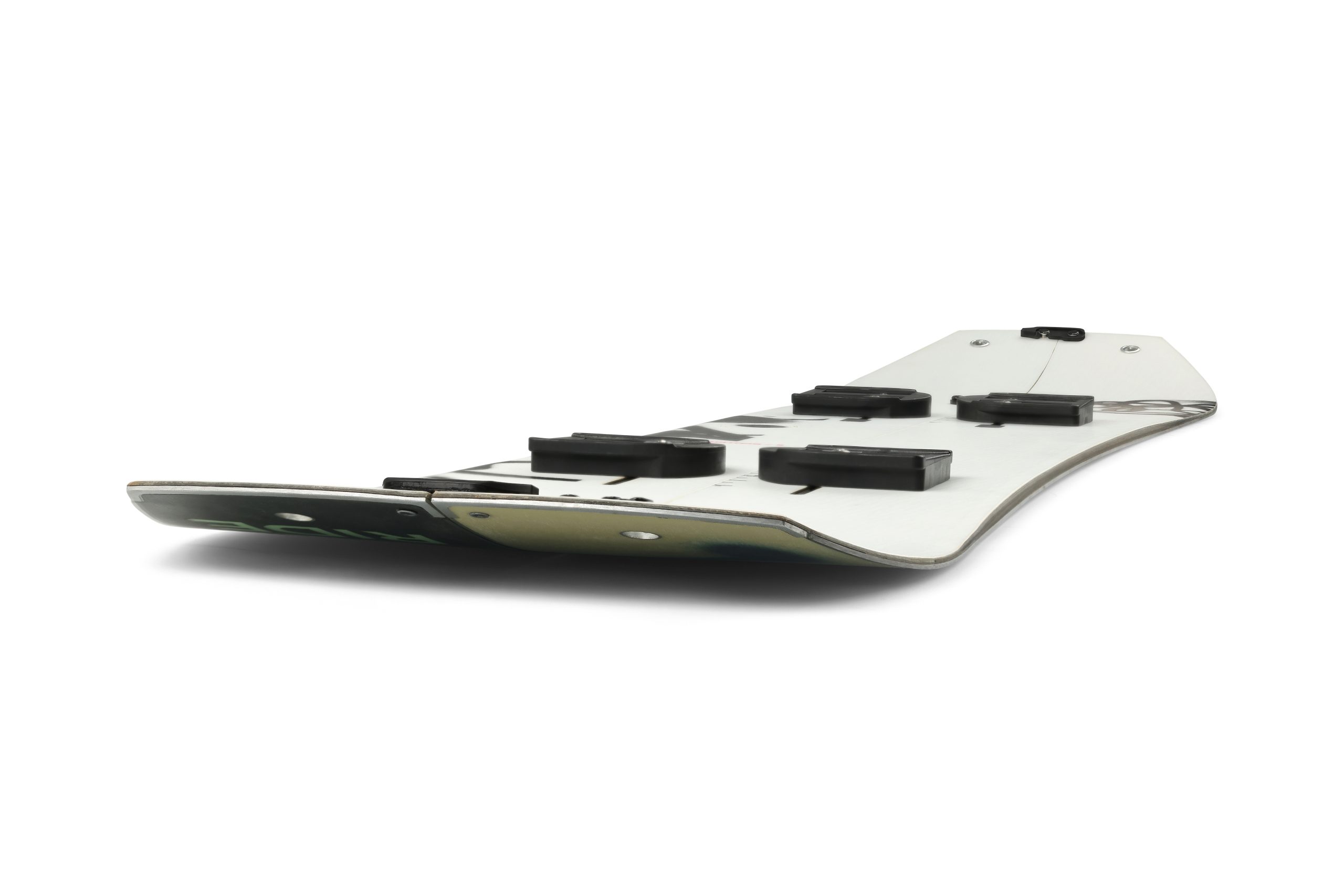 Ride 2023/24 Splitboarding Preview
Retail Buyers Guide: Splitboarding 2023/24 Retail Buyer's Guide
Brand: Ride
Interviewee: Jim Linnberg , Brand Director
Please provide an overview of how 2023/24 is shaping up for your brand within the splitboard market.
I'm pretty sure Ride is about to dominate the split board hardware market.
Everyone has been affected by raw materials and shipping prices increases and transport issues. Have you had to make any significant changes with regards to manufacturing, sourcing, or logistics? Are there any examples you can share of how your business pivoted effectively? Any positive developments with regards to these issues and the changes you've made?
We actually worked with splitboarders, to use split boards to deliver our split boards. That's a joke, you know how you know it's a joke, cause splitboarders wouldn't be working as they are always too busy telling you about how much fun they are having split boarding.

After two years of heavy carry over in the industry and more of a return to normalcy last season, what's your overall sales and production/inventory strategy for 23/24?
If you sell out, you don't have to Carry over. New split pig graphic this year!
Do you anticipate any shifts in the ratio of e-commerce sales vs. brick-and-mortar sales now that most Covid-19 restrictions are gone? For selling splitboard equipment, are brick-and-mortar retailers especially important?
Yes.

Boards:
What about new board construction, innovation, or shape trends? Any big advancements in functionality? Skinning, transitions, etc, as well as riding? Any specific effort on ranges for 23/24? If yes, where and why?
We invented the split pig. So, that's like the best split board. But it's been a few years of being the best.
Are you using any new materials in your splitboard for 23/24? If so, what, and why? We're interested in anything new in inserts / edges / cores / sidewalls / glue / resin/ wood types / base material, top sheet here.
We have slime walls on the inside of our split boards ! It's crazy.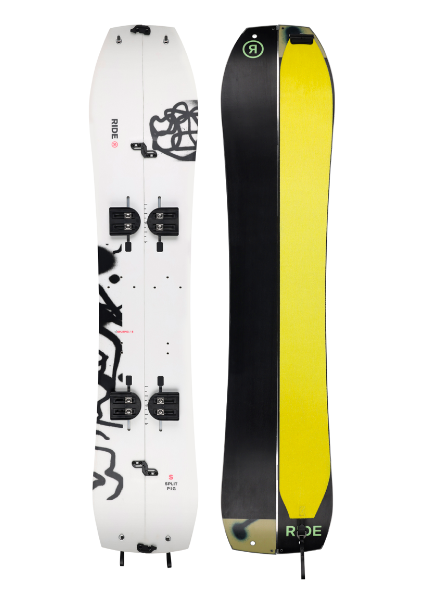 Bindings:
Have you made any new innovations in buckles, straps, highbacks, bases baseplates, heelcups, etc.?
We made a whole new binding. It's AWESOME. A-BC. It will work perfect on your split pig. Or other boards if you are still saving up to get a split pig.
Are you using any new materials in your bindings for 23/24? If so, what, and why?
Metal. Cause, it's Ride. We know aluminium.
Boots:
Will you be using any previously unseen materials (in outer shell, reinforcement, cushioning, support or grip) or construction methods?
Specific split board boots ?
No. We just make real good boots for all types of snowboarding.